Robin Roberts and Girlfriend Amber Laign Just Celebrated 15 Years Together: Glimpse inside Their Love Story
Only this week, "Good Morning America" host Robin Roberts, 59, gushed over her lover, Amber Laign, by posting a sweet tribute on the gram to celebrate their fifteen years of togetherness. But their relationship was not always this candid.
Robin Roberts is an impressive media personality that has distinguished herself through her commendable services. Career-wise, she appears to be content; this can also be said concerning her love life.
She has been blessed with a partner who has stuck with her for close to two decades. Recently, the women marked a milestone in their love affair, and Roberts went on about how proud and happy she is to be with Laign.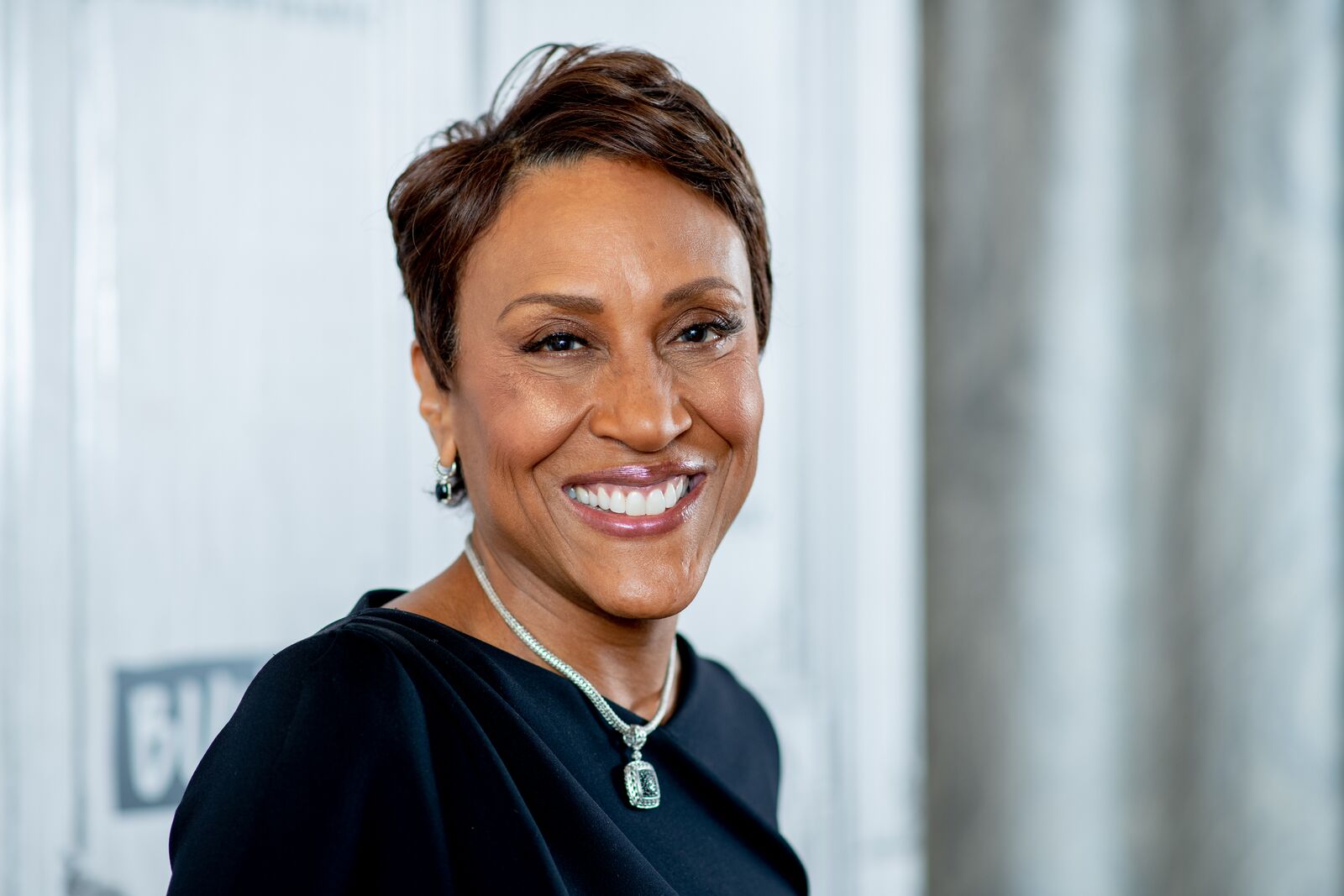 First, she shared different images of themselves that were made into a collage. There were fifteen pictures to celebrate each year of their love. Then she shared how she began the special day with her Instagram fans. She said:
"After my morning meditation, the first thing I saw was this post from sweet Amber...15 photos for 15 years...I love you with all my heart."
The caption captured details of their first date, and how they grew fond of each other. The on-screen star confidently established that she is aware that the relationship is not one-sided as her partner never fails to show her support and love.
Lovers of the "GMA" anchor were thrilled to join the couple in celebrating their special day. They confessed that the post was heart-melting and wished the couple a stronger bond.
Reportedly, Roberts went all out for her lover by cooking a palatable dish and sharing more online details about her admiration for Laign. This was reciprocated by her partner, whose comment was extended to fans for their well wishes.
Apart from body therapy and fashion intrigues, she is also investing in the interests of women. 
Though the 59-year-old has been with her beau for more than ten years, it was not until 2013 that she publicly announced her sexuality.
Ever since then, fans have been on the lookout for a show-off of their love and affection online. While the women are not discreet with their affair, Laign may not be very expressive as she keeps a rather low profile when it comes to displaying her personal life online.
As a celebrity couple, they are constantly under the eagle eye of the media, so it is no surprise that tabloids have been able to report a few details of Laign's life.
She is a massage therapist who studied in different institutions for a couple of years. The trained therapist has also worked in a fashion outlet as a sales representative.
Apart from body therapy and fashion intrigues, she is also investing in the interests of women. She runs a company known as "Plant Juice Oil." The firm deals with producing oils used by breast cancer survivors or women going through menopause.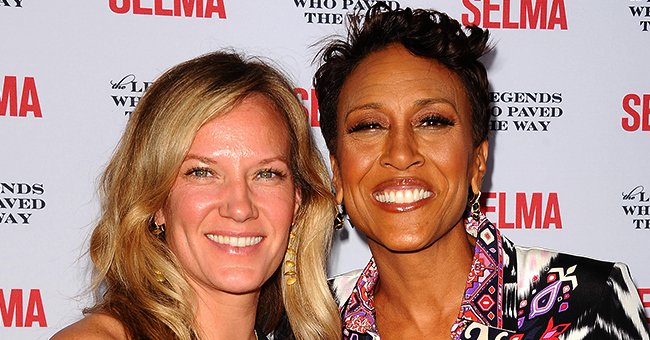 The brand owner is fourteen years younger than her lover, but this has not been a barrier for both women as they have continued to excel in their affair.
In 2012, after the TV personality recovered from her bone marrow surgery following her battle with myelodysplastic syndrome, she was grateful to her long-time girlfriend for being steadfast in her love.
Recently, Laign lost her father, and Roberts could proudly express that she was unwavering in her support to her grieving partner. She shared the news online and even asked her fans to join forces in praying for the therapist.
Throughout their time together, they have maintained the same standards. All thanks to mutual friends that made it possible for the seemingly lifetime partners to cross paths.