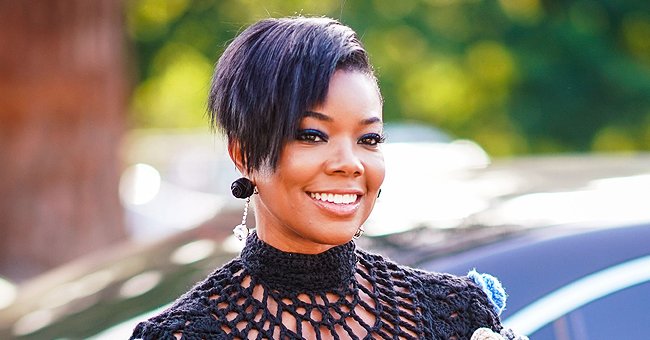 GettyImages
Check Out This Adorable Video of Gabrielle Union's Daughter Kaavia Trying to Talk While Swimming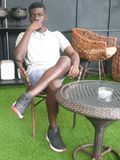 Gabrielle Union warmed her fans' hearts when she shared an adorable video of her daughter, Kaavia James, trying her best to talk while enjoying the pool.
The internet cannot get enough of "The Shady Baby," Kaavia James, the adorable daughter of former NBA star Dwyane Wade and his lovely wife, Gabrielle Union.
Every video or picture of the cute 1-year-old baby is sure to elicit tons of reactions from fans and the latest of them did not differ in that regard.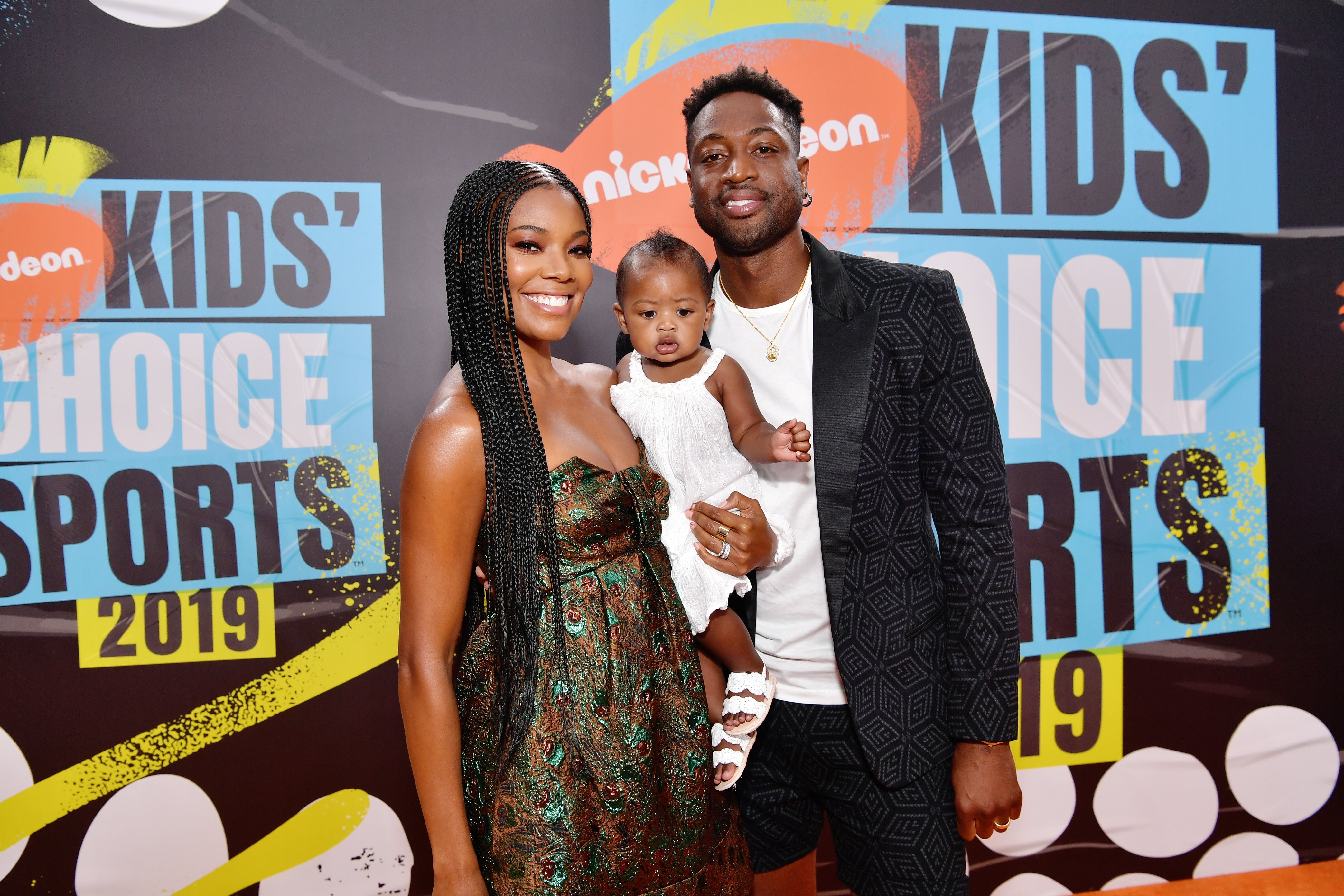 Gabrielle Union and Dwyane Wade with their daughter, Kaavia James attending Nickelodeon KIds' Choice Sports 2019. | Photo: Getty Images
Union took to her Instagram page to share a video of herself and Kaavia having fun at the pool. Kaavia was enjoying the pool so much that she wanted her dad to join in the fun.
She began saying, "Dada" continuously, with her mom telling her that he was inside. When Wade showed up, Kaavia started to say "Mama," before muttering more inaudible words, causing her mom to laugh. Union captioned the post,
"Look Whose Talking. When @kaaviajames gets hooked on phonics, issa wrap! Heaven helps us all!"
Union's fans who commented on the video found it amusing and adorable and expressed their views about it. One fan said that the video was priceless and that Kaavia was hilarious.
Another fan noted that Union and Wade would have their hands full when Kaavia started to connect her sentences, while a third person said that they have all been waiting to see Kaavia talk.
When Union tried the experiment with Kaavia, the 1-year-old adorably failed it as she could not wait for her mom to return.
Kaavia has been spending time at home with her parents during quarantine and, in that period, has been a blessing to the internet so much so that she could be described as "Quarantine's Spirit Animal."
During the lockdown, many posts on Kaavia's widely followed Instagram page and that of her mom turned out to be the perfect memes to keep people entertained, and many looked forward to their next posts.
Kaavia took part in a viral TikTok Snack challenge that involved moms setting cookies before their kids and walking away for a while to test their children's patience and see if they could wait for them to arrive before eating the snack.
Many celebrities and their kids took part in the challenge, including Kylie Jenner and her daughter, Stormi Webster, who passed the challenge.
However, when Union tried the experiment with Kaavia, the 1-year-old adorably failed as she could not wait for her mom to return before snacking on some Bitsys.
Kaavia and her mom are such an adorable duo and showed this in April when Union shared a photo of them flaunting their natural curls while playing together.
Kaavia's growth since her birth has been extraordinary and is one that has surprised her mom, who, in an Instagram post said that her daughter's growth is one that has been wild to witness.
Please fill in your e-mail so we can share with you our top stories!