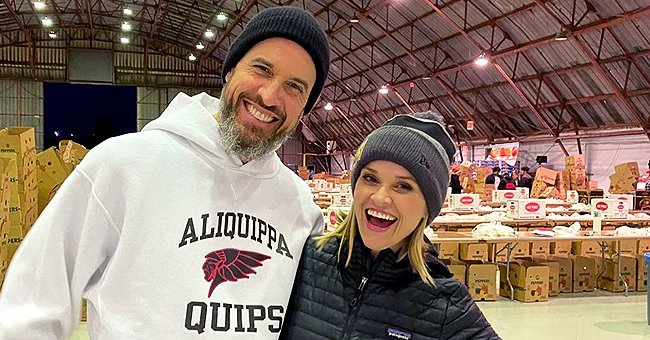 instagram.com/reesewitherspoon
Reese Witherspoon's Husband Jim Toth Turns 50 — Check Out the Star's Touching Tribute

Reese Witherspoon's husband Jim Toth has just turned 50, and the actress posted an adoring tribute on Instagram.
"Legally Blond" star actress and producer Reese Witherspoon paid a gushing tribute to her husband, Hollywood talent agent Jim Toth, on his 50th birthday.
The Academy Award-winning Witherspoon, 44, has been married to Toth since 2011, and with whom she shares a son, Tennessee, 7.
Witherspoon was fending off the attentions of an obnoxious drunk at the party when Toth walked over and rescued her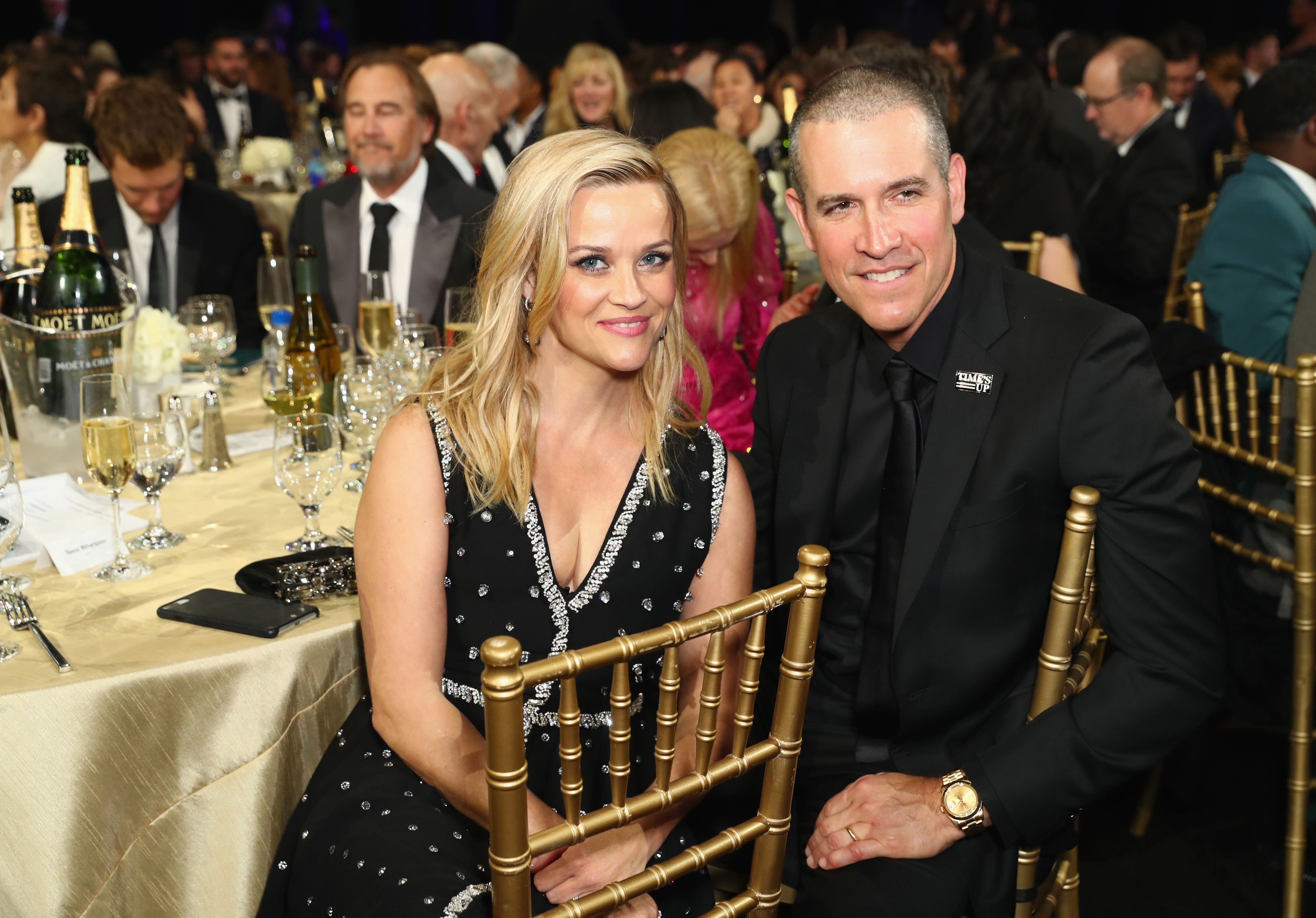 Reese Witherspoon and husband Jim Toth at the 23rd Annual Critics' Choice Awards in 2018 in Santa Monica, California | Source: Getty Images
TRIBUTE TO JIM TOTH
If Toth is lucky to have landed one of the most beautiful and talented women in Hollywood, Witherspoon reveals in her post that she feels equally privileged to share her life with such an exceptional man. She wrote:
"Whether he's training for a triathlon, giving back to his community, supporting his friends, or loving his family, he gives his whole heart to so many people everyday!"
Toth is Witherspoon's second husband, and the two met in 2010. At the time the actress was divorced from actor Ryan Phillippe, with whom she shares two children: daughter Ava, 20, and son Deacon, 16; and recently broken up with actor Jake Gyllenhaal
Toth, as handsome as any leading man, is a talent agent, who happened to be at the same industry party as Witherspoon. The two had never met, even though Toth represented many other A-listers, such as Scarlett Johansson and Matthew McConaughey.
Witherspoon was fending off the attentions of an obnoxious drunk at the party when Toth walked over and rescued her. He then explained that the man was a friend of his who was going through a particularly devastating breakup. Witherspoon was captivated by his kindness -- and his devastating good looks didn't hurt...
REESE WITHERSPOON'S BIGGEST FAN
If Witherspoon adores her husband, then he is undoubtedly her greatest admirer. It was Toth who encouraged the actress to start her own production company, Hello Sunshine, which focuses primarily on female-oriented projects.
In the works, Witherspoon has a reprise of one of her most famous roles, that of Elle Woods, in "Legally Blond 3" and this time, she is producing as well as acting in the film.
Witherspoon has been sharing posts on Instagram about her quarantine challenges, dealing with two grown children and one pre-teen, and encouraging people to wear masks during the COVID-19 pandemic.
Please fill in your e-mail so we can share with you our top stories!