Remembering the Late Fred Willard — Details of His Posthumous Emmy Nomination
Comedian and actor Fred Willard received further recognition for his legendary contribution to television with his fifth Emmy nomination, a short two months after his passing.
On Tuesday, the sitcom "Modern Family" shared on social media that Fred Willard landed yet another Emmy nomination for his role as Frank Dunphy. This time, however, the nod for Outstanding Guest Actor in a Comedy Series came posthumously.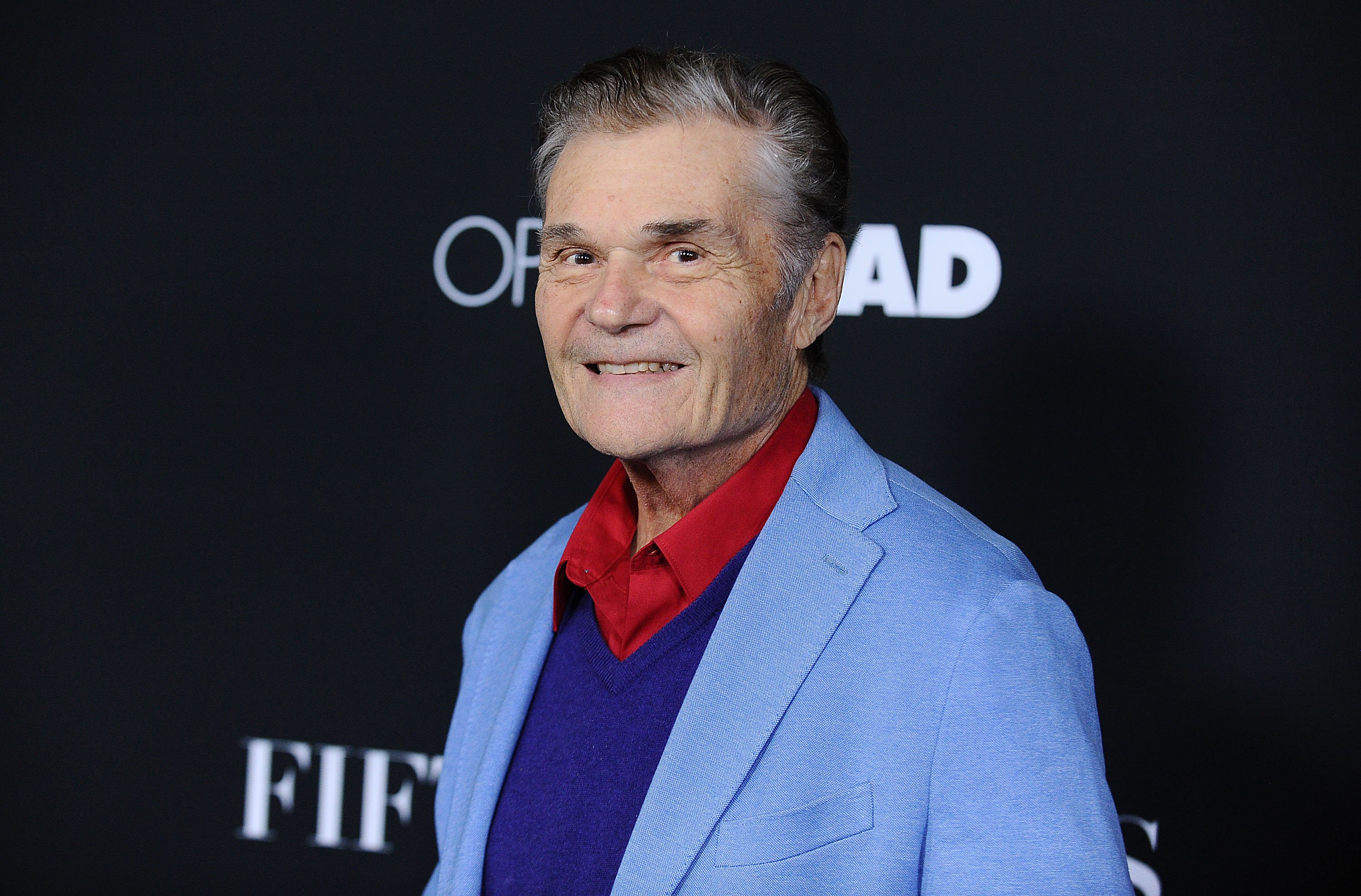 HE EARNED FIVE EMMY NOMINATIONS
Back in 2010, Willard earned his first nomination in that role in "Modern Family." And it came after his three consecutive nominations from 2003 until 2005 in the same category, when he played Frank on another popular family sitcom, "Everybody Loves Raymond."
Only human to appear in a Pixar movie to date! https://t.co/zTX5HRcgWN

— Fred Willard (@Fred_Willard) August 23, 2018
THE SITCOM OOZED AWARDS
"Modern Family" also landed an array of awards, that impressively include snagging the Outstanding Comedy Series award for the first five seasons of its run. With a total of 22 Emmy wins for its first ten seasons after earning a whopping 75 nominations, it is no surprise the show ran for eleven seasons. 
Willard joined his "Modern Family" in 2009, and co-stars Julie Bowen also walked away with two Emmy awards for Outstanding Supporting Actress, as did Ty Burrell and Eric Stonestreet with two Emmys for Oustanding Supporting Actor each.
The #Emmy nominees for Guest Actor in a Comedy Series are:
Adam Driver (@NBCSNL)
Luke Kirby (@MaiselTV)
Eddie Murphy (@NBCSNL)
Dev Patel (@modernlovetv)
Brad Pitt (@NBCSNL)@Fred_Willard (@ModernFam)#Emmys #EmmyNoms pic.twitter.com/pKePjPZmjg

— Television Academy (@TelevisionAcad) July 28, 2020
WHEN WILLARD PASSED
Sadly, Willard passed at the age of 86, on May 15 of natural causes, according to a rep that confirmed his passing to PEOPLE. The legendary actor's daughter, Hope Mulbarger also spoke to the publication and added:
"My father passed away very peacefully last night. He kept moving, working and making us happy until the very end. We loved him so very much!"
Honoring Fred Willard on his posthumous #Emmy nomination for Outstanding Guest Actor in a Comedy Series. #ModernFamily pic.twitter.com/GYSEGZL6LW

— Modern Family (@ModernFam) July 28, 2020
HIS REAL LIFE FAMILY
Mulbarger is Willard's daughter with his wife Mary, who died less than two years ago at the age of 71. The couple had one of those rare long-lasting marriages in showbiz and remained happy together since they wed back in 1968.
Admired by those he worked with over the years, one of Willard's co-stars on "Modern Family," Jesse Tyler Ferguson, took to social media to pay tribute to the comedic legend, and wrote on social media:
"You will always be a true original and I am so honoured that our lives intersected. No one will ever come close to replacing your genius."
Our beloved friend and one of the world's funniest people has passed. Rest In Peace Fred. We all love you. @Fred_Willard ❤️ pic.twitter.com/fILkkIxviZ

— Phil Rosenthal (@PhilRosenthal) May 16, 2020
WHEN WILLARD'S CAREER BEGAN
Fred Willard's career began back in the 1950s after he moved to New York to pursue a career in Hollywood. When Willard and Mary married, he was still trying to catch his big acting break.
After years of landing roles in small productions, Willard's career picked up in 1977, and he began hosting talk shows such as "Access America" and "What's Hot, What's Not."