Fred Willard's Daughter Hope Is All Grown-Up and Looks Beautiful — Meet the Late Actor's Only Child
Famous actor and comedian Fred Willard has sadly passed away, and his daughter, Hope Mulbarger, who is all grown-up, shares her grief on social media.
On May 15, Hollywood and the world at large mourned the death of a famous and popularly-loved actor and comedian, Fred Willard.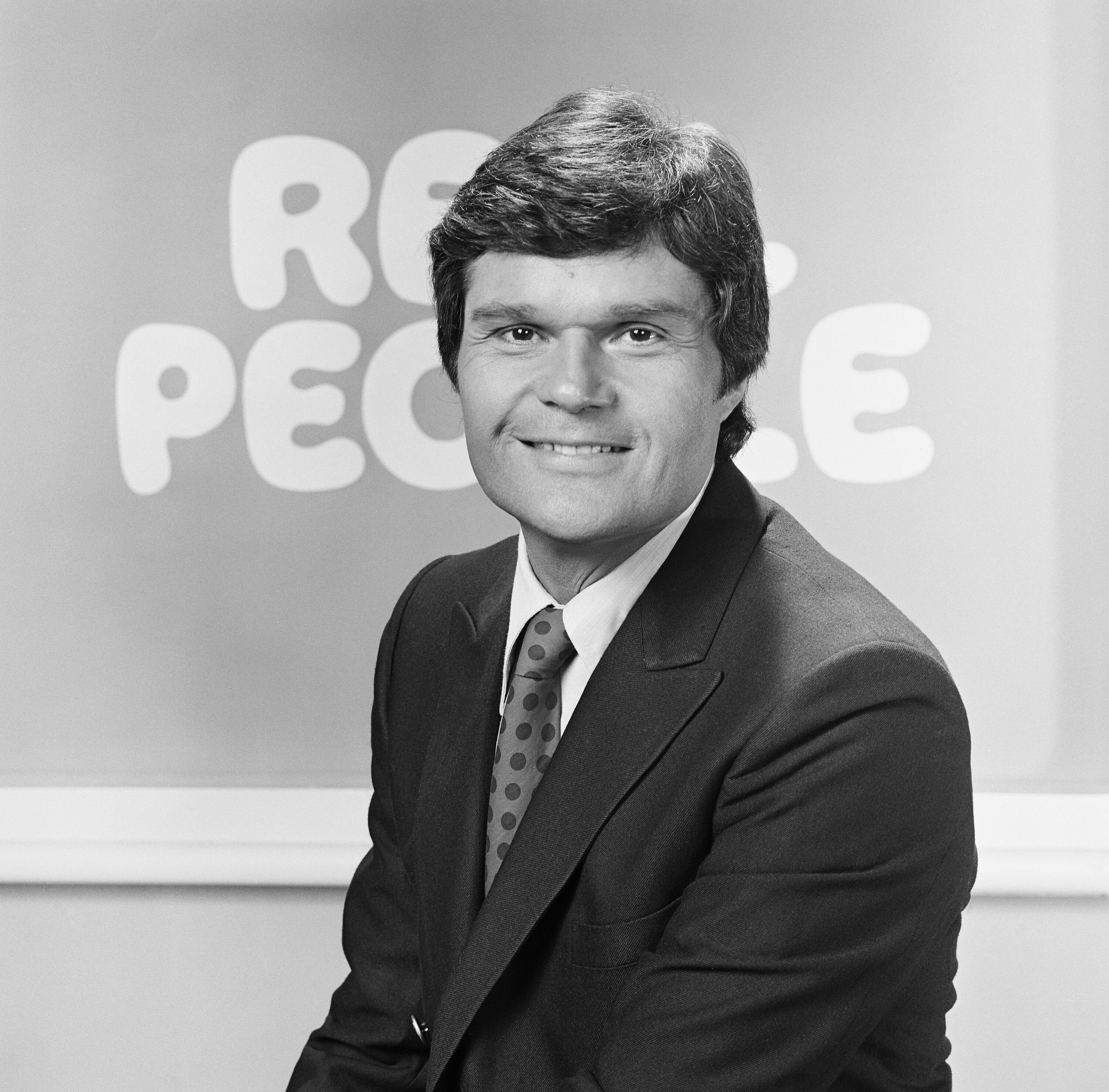 Willard, who was best known for his roles in Rob Reiner's mockumentary film "This Is Spinal Tap," "Best In Show," and "A Mighty Wind," died of natural causes.
The actor was 86 years old and had lived a full life. In 1968, he married the love of his life, Mary Lovell, who sadly passed away in July 2018. The actor is survived by his daughter, Hope Mulbarger, and her family.
HOPE MULBARGER'S MOM, MARY'S DEATH
Mary Willard was a vibrant firecracker that never paled in comparison to her husband's light. She was a playwright, a Television writer and, of course, the wife of the sweet four-time Emmy nominee, Fred.
Mary passed on July 13, 2018, unexpectedly and left old Fred devastated and alone. Details about her death and its cause were not known, but actress Vicki Abelson revealed that Mary had confided in her about some medical procedures that she intended to undergo.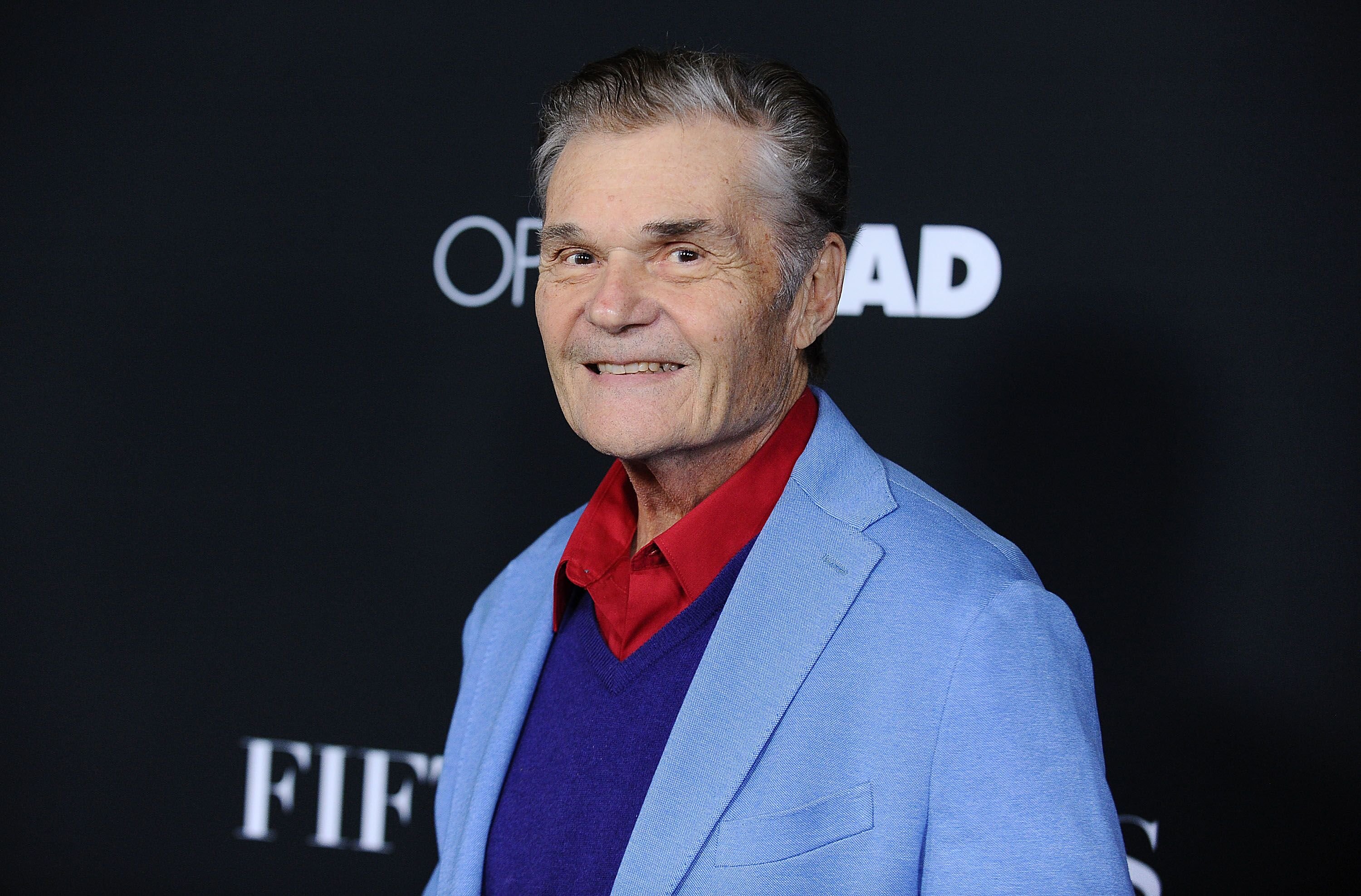 Vicki described how she and Mary wrote back and forth to each other and Mary informed her that she would be having an angiogram on the day Vicki scheduled for an appearance on her show, "Game Changers With Vicki Abelson." Vicki wrote:
"I wrote back and told her I was putting a note in my God Can and sending love and prayers. I got a beautiful note back. To say today's news of her passing is shocking is an insane understatement."
Many other celebrities and fans of the couple reflected on Mary's kindheartedness and sent all their love, support, and condolences to the grieving Fred, who at the time was mourning the loss of his best friend and finding the best way to cope.
FRED WILLARD'S CAREER AND DEATH
Fred's career began in the late '50s when he relocated to New York to find greener pastures. He started starring in small productions, and in 1977, his gradual rise to prominence began.
Over the decades his career spanned, Fred gained a lot of recognition and success, hopping from one hot role to the other, including hosting talk shows like "What's Hot, What's Not" and "Access America."
The showstopper extraordinaire had numerous credits in different films over the many decades of his career. Fred's heartbreaking passing had come just months after Phil Dunphy's father, Frank (the character he played on "Modern Family"), died of old age.
.@Fred_Willard's legacy lives on with this week's episode of #TheBachelor. Watch him judge the friendly competition TONIGHT at 8|7c on ABC! pic.twitter.com/HtCwslgXus

— Modern Family (@ModernFam) January 20, 2020
HOPE'S EARLY LIFE AND CAREER
Fred and his wife, Mary, welcomed their only child together, their daughter, Hope, in 1969. She was the only child Fred and Mary ever had. In 2009, she had a brief acting stint in the comedy series "Tosh.0," featuring in only one episode.
Hope tied the knot with her husband, Mitch Mulbarger and in 1997, the couple welcomed their first child, Freddie.
Fred, an easygoing and supportive father, and father-in-law, once celebrated his daughter's husband, Mitch, on Twitter. It was on Father's Day in 2017, and the late actor posted a family photo featuring himself, his wife, Mitch, Hope, and his grandson, Freddie.
Happy Father's day to Mitch Mulbarger. A fantastic dad to my grandson Freddy @Mulbytime7 pic.twitter.com/WRsCv8OSoI

— Fred Willard (@Fred_Willard) June 18, 2017
HOW HOPE FELT AFTER LOSING FRED
When her father died, Hope was struck with grief and took to Twitter to share the news of her father's passing with a sweet message about her father, whom she loved dearly. Hope wrote:
"It is with a heavy heart that I share the news my father passed away very peacefully last night at the fantastic age of 86 years old." 
Typical of the man everybody had known and watched, Fred, Hope added, kept moving, working and making his family happy until his very last breath. Hope professed her love for her father and added that the whole family would miss him forever.
Thanks @JimmyKimmelLive !#SpaceForce2020 pic.twitter.com/0uz4Ta4NE6

— Fred Willard (@Fred_Willard) August 10, 2018
OTHER CELEBRITIES PAID TRIBUTE TO FRED WILLARD
The news of Fred's passing shocked many icons in the industry. Several legendary actors and actresses took to social media with heavy hearts to mourn the fallen star. Jamie Lee Curtis, whose recent appearances include "New Girl" and "Scream Queens" took to Instagram and wrote:
"A fond farewell to Mr. Fred Willard. How lucky we all are that we got to witness his great gifts."
"Royal Pains" actor Henry Winkler also shared a post in honor of Fred on Twitter. Jesse Tyler Ferguson, who acted alongside Fred, also tweeted a tribute to him, expressing his happiness that their "lives intersected."
Fred's death was as shocking as it was heartbreaking. He would, however, continue to live on in the hearts and minds of those who he greatly impacted with his humor and happy personality. 
Hope would especially miss the man who raised her to be the amazing person and mother that she is.