Jacqueline Scott Dies at 89 — What Happened?
Legendary actress Jacqueline Scott, best known for her roles in "The Fugitive" and "Charley Varrick," died at the age of 89, mere weeks after losing her husband.
From playing the role of an astronaut and a small-town sheriff's wife; thankfully in separate films, to being a salesman in Steven Spielberg's "Duel," Jacqueline Scott made quite a name for herself onscreen.
The Fugitive actress Jacqueline Scott dies weeks after husband's death aged 89 - RIP https://t.co/fWV4RrhDSK pic.twitter.com/91NG1kHGtE

— Daily Express (@Daily_Express) July 29, 2020
SHE HAD BEEN BATTLING CANCER
Sadly, she passed, and her son Andrew confirmed the news with The Hollywood Reporter. Scott had an ongoing battle with lung cancer, and she died at her Los Angeles home on Thursday aged 89. 
Scott's acting days went back to the 1950s, when she appeared in Broadway's original production of "Inherit the Wind" which ran from 1955 until 1957. The following year, she landed a role in "Macabre," and also where she met her longtime husband, Gene Lesser.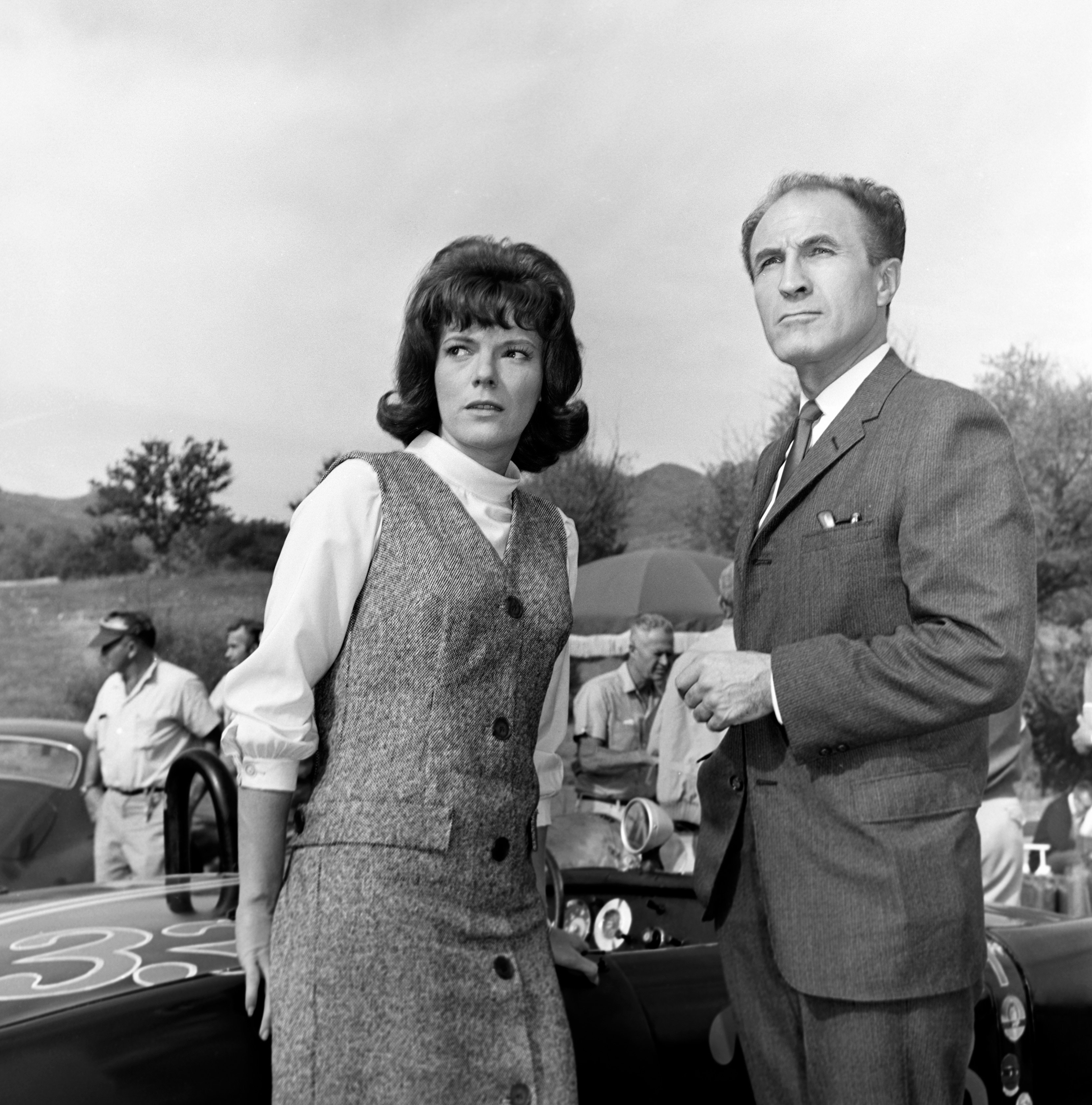 HOW THEY MET
A former television writer and press agent, Lesser and Scott met on the set of the William Castle film and they married that same year. At the age of 94, Lesser died on June 23 from natural causes at their home, two days before Scott's 89th birthday. 
Scott sure had a variety of roles during her decades onscreen, and she even appeared in the series finale of "The Fugitive" in 1967 that got watched by a then-record-breaking 78 million viewers.
Jacqueline Scott, actress in 'The Fugitive' and 'Charley Varrick,' has died https://t.co/1OIDRI6w5x

— The Hollywood Reporter (@THR) July 28, 2020
SHE LOVED HER CAREER
During an interview in 2016, Scott shared why the variety appealed to her so much and said:
"I wanted to play all the different characters. And I got to do that. Once I'd be the good girl and once I'd be the bad girl."
THE FUGITIVE actress JACQUELINE SCOTT dies at 89:https://t.co/cLoZorQZAN pic.twitter.com/FjecsYYKvg

— ComicBook NOW! (@ComicBookNOW) July 29, 2020
Scott entered showbiz early in life. Born on June 25, 1931, she started competing in tap-dance competitions at the age of three. It wasn't long after that she left her Sikeston, Missouri home for what would become a very successful acting career. 
THE LOSS OF ANOTHER LEGEND
Over the weekend, news of Regis Philbin's passing shocked the entertainment industry and everyone who knew and adored the beloved game show host.
This morning, we're remembering Regis Philbin, not only as an entertainment icon but also a charming, wonderful man. Philbin died Saturday at 88 years old. @KathyParkNBC joins us with more. pic.twitter.com/0JtQQZwDgX

— TODAY (@TODAYshow) July 26, 2020
Known for hosting shows like "Who Wants To Be A Millionaire" and "America"s Got Talent," to name but a few, he crept into the hearts of people with his kindness and caring nature.