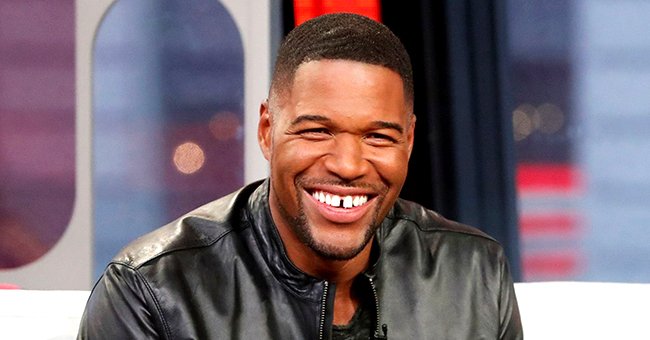 Getty Images
Michael Strahan's Twin Daughters Sophia and Isabella Prepare Their Food — What Did They Cook?

Michael Strahan has shared a video of his twin daughters taking over his kitchen. Check out what they made for dinner now.
Michael Strahan is definitely enjoying spending more time with his daughters, especially when they decide to make dinner.
The former NFL player shared a sweet video of his twins Sophia and Isabella as they showed fans how to prepare chicken BBQ and homemade cornbread.
In the video, the girls go through all the stages as their father explains that they had taken over his kitchen for the evening.
The final result looked delicious and it is clear that Strahan appreciated his daughters' cooking skills with the former athlete writing:
"Nothing like spending time with the kids! Thank you for giving dad the night off!"
Strahan shares his daughters with his ex-wife Jean Muggli and the former couple has been stuck in a nasty custody battle after Strahan accused his ex of physically and emotionally abusing their daughters.
The girls have been splitting their time between their parents and recently spent Memorial Day weekend with their father, with Strahan sharing a video of the trio.
Muggli claimed that her husband had hired a private to follow her.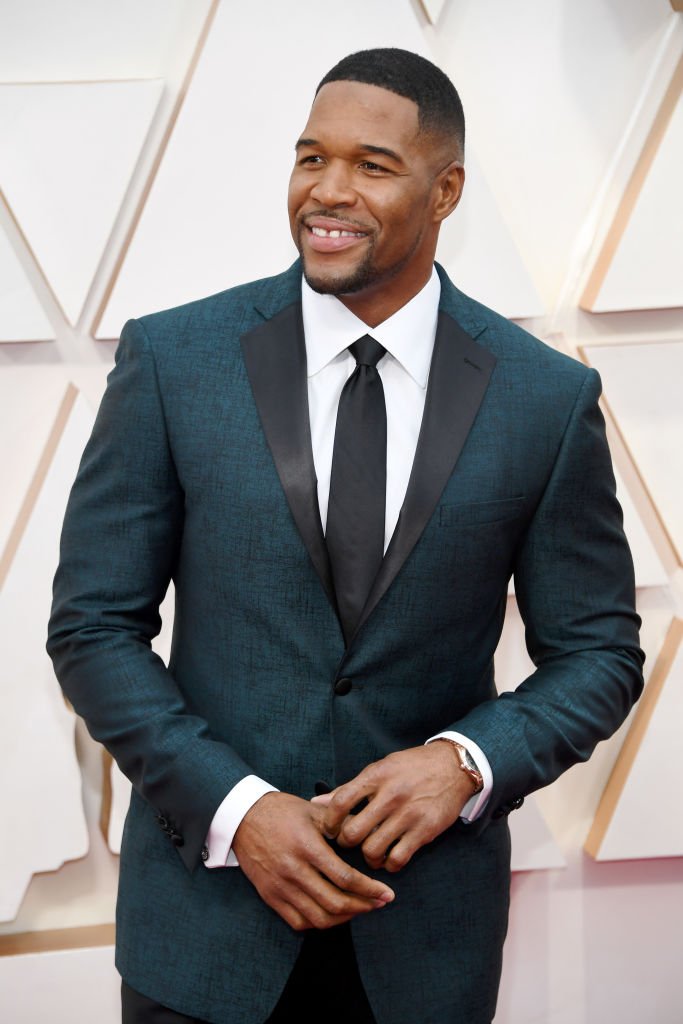 Michael Strahan attends the 92nd Annual Academy Awards, 2020| Photo: Getty Images
In March, Strahan asked for primary custody of his daughters, claiming that his wife had been showing a "pattern of abusive conduct" towards them.
During the custody hearings earlier this year, Muggli claimed that her husband had hired a private to follow her with her lawyer saying:
"He had round the clock private investigators at her home he battered her financially with lawsuits. that's how determined he is not to pay child support he agreed to ten years ago."
Before meeting Muggli, The sports legend was previously married to Wanda Hutchins in 1992, with the pair divorcing in 1996.
The pair have two children, their eldest daughter Tanita was born in 1992, and in 1995, they welcomed Strahan's only son Michael Jr.
The proud father opened up about raising his daughters apart from their half-siblings who live in Germany saying that he was pleased that they were "very close."
He added that he loved being with all of his children who gave him strength and that family was the most important thing to him.
Please fill in your e-mail so we can share with you our top stories!