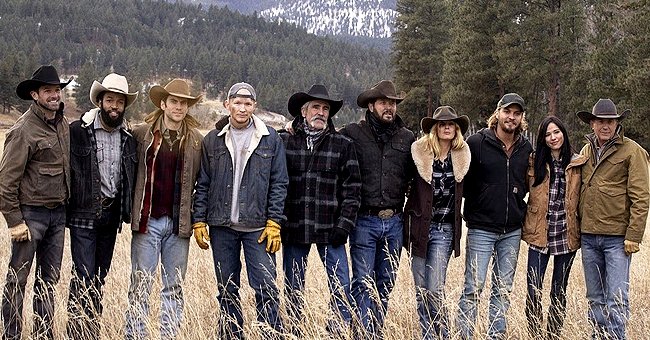 instagram.com/yellowstone
'Yellowstone' Star Kelly Reilly Discusses the Feud Between Siblings Beth and Jamie

Kelly Reilly who plays the leading female character in the television drama series "Yellowstone" talks about the dispute between her character "Beth Dutton" and sibling "Jamie Dutton" on the show.
With only nine episodes left in season three of "Yellowstone" and increased tension between Beth and Jamie Dutton, fans are curious about the root of their feud and if it will ever be discussed before the end of the season.
Luckily, Kelly Reilly had something to say during a recent interview with Good HouseKeeping. According to the English actress, fans will no doubt get an answer to all their questions this season. However, she urges them to keep an open mind as no one "will see this coming." Giving more details to the longtime feud, she said:
"This isn't just a sibling rivalry. This isn't just a chip on the shoulder. This is at the core of a trauma in their lives — something happened that changed this relationship."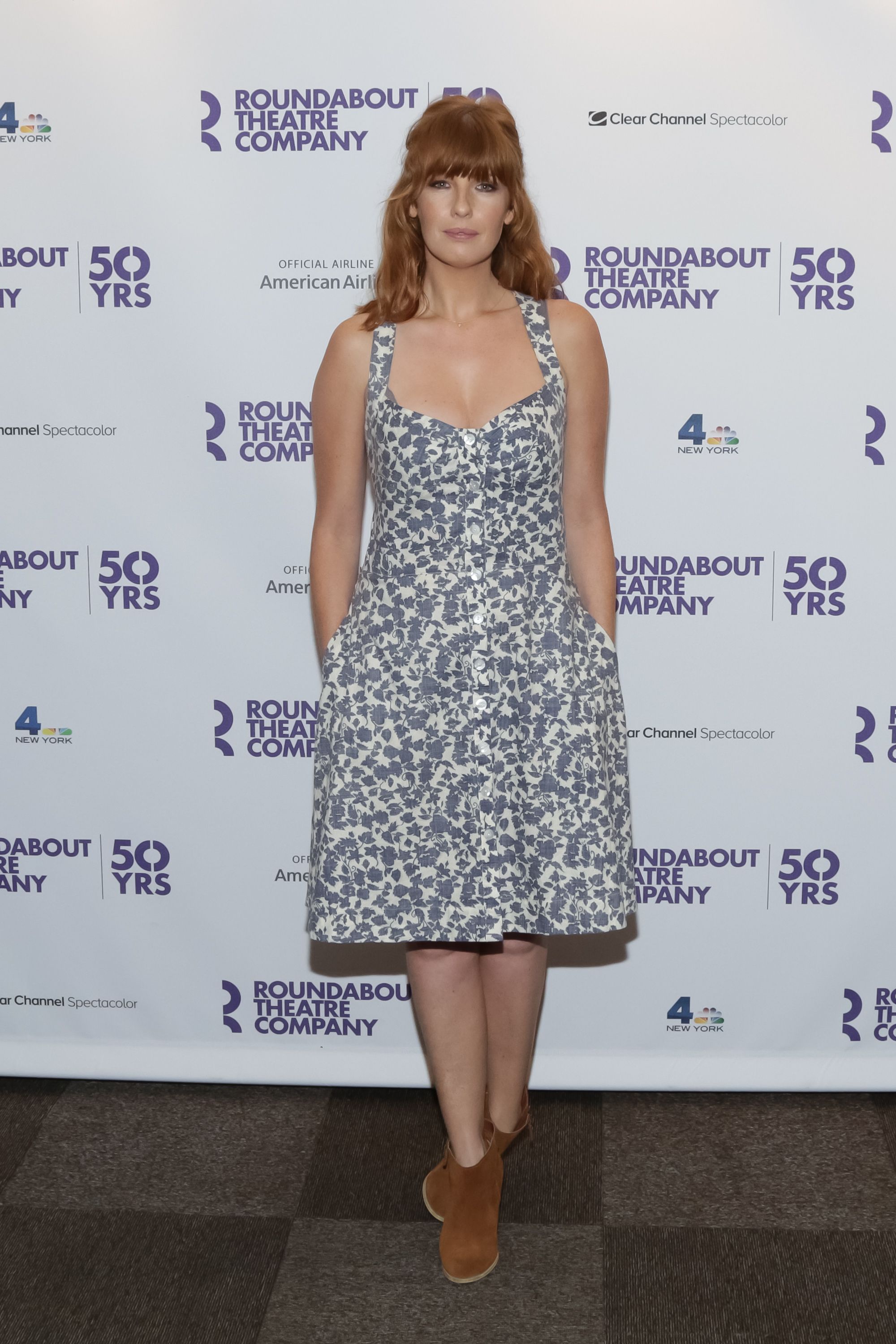 Kelly Reilly arrives for Roundabout's 50th anniversary season party held at the Roundabout Theatre Company on September 10, 2015 in New York City. | Photo:Getty Images
Although Kelly admitted that Beth's guilt about their mother's death was one of the major factors behind her raging hatred for Jamie, the 43-year-old notes that "there's something else" that makes the betrayal feel so "raw."
[Wes Bentley] described his character as "incredibly complicated" and said, "you wouldn't know how to feel even if you met him in person."
She also added that viewers might not be delighted with her character on the show after the significant disclosure.
The evident feud between Beth and Jamie Dutton on the show has resulted in some analysis from fans as to why their characters dislike each other. As noted by Good Housekeeping, a popular theory by fans as to why the siblings have a strained relationship was their mother's death.
During the first season of the show, it was disclosed that their mother Evelyn Dutton died from a horse-riding accident. Even as the years have gone by, Beth still holds herself responsible for her mother's death because she didn't take action by helping.
Another controversial theory is that Jamie is responsible for Beth's inability to have kids with Rip. According to a Twitter fan, the heartwarming moment between Tate and Rip caused Beth to relieve an uneventful misfortune with her brother that probably led to a loss of a pregnancy.
Another analysis suggests that Jamie caused Beth to leave the family ranch and Rip behind. While nothing is sure for now, Good Housekeeping notes that followers of the show have alternating emotions of love and hate with Jamie and Wes Bentley, who plays the character doesn't blame them.
During a discussion with the outlet in 2019, the actor described his character as "incredibly complicated" and said, "you wouldn't know how to feel even if you met him in person."
He also revealed that although season 3 will give answers about Beth and Jamie's feud, it will "eventually lead to even more questions."
Per Good Housekeeping, "Yellowstone" was the most-viewed television series of summer 2019. Its third season, which premiered on June 21, 2020, boasts of some actors joining the cast of season 3, such as Josh Holloway, Karen Pittman, and Jennifer London.
Please fill in your e-mail so we can share with you our top stories!