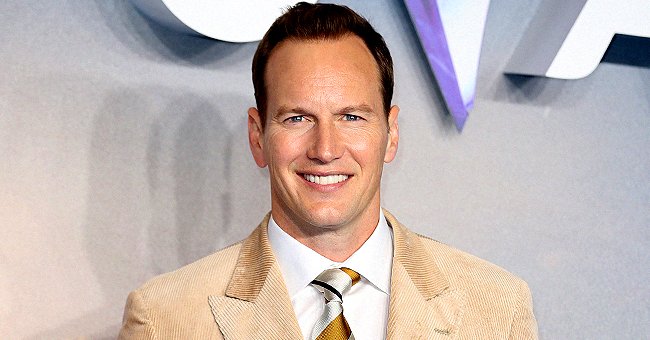 Getty Images
Check Out Patrick Wilson's Toned Body in a Photo of Him Cooking at Home
Patrick Willson, the "Watchmen" star, found it irresistible not to take to social media to showcase his brawny upper body.
He posted a photo of his shirtless, muscular torso, which also shows him cooking in what looks like a kitchen. He was in action preparing, probably, a delicious dish.
It's crystal clear that he's not the one who took the photo. His wife, Dagmara Dominczyk, sneaked up on him and with just one flash, captured Wilson on camera. He confirms:
"I love you [wife]...even when you sneak attack a photo whilst I'm holding molasses."
Wilson's wife must have been positioned in a vantage position to snap a gorgeous pic of her husband. Taking photos of the dearest ones and sharing them seems to be in vogue with celebs. Sylvester Stallone's wife also shared a photo of her husband with all of his beautiful daughters.
WILLSON RECEIVES MIXED REACTIONS FROM HIS FOLLOWERS
Unsurprisingly, a considerable number of his Twitter fans responded to the photo. They expressed diverse reactions from surprise, excitement, appreciation to a supportive spirit.
His wife, in particular, said that it was better to get into the kitchen and see her husband's physique than grappling with challenges facing the country. Full of admiration, she said that it was quite a relief.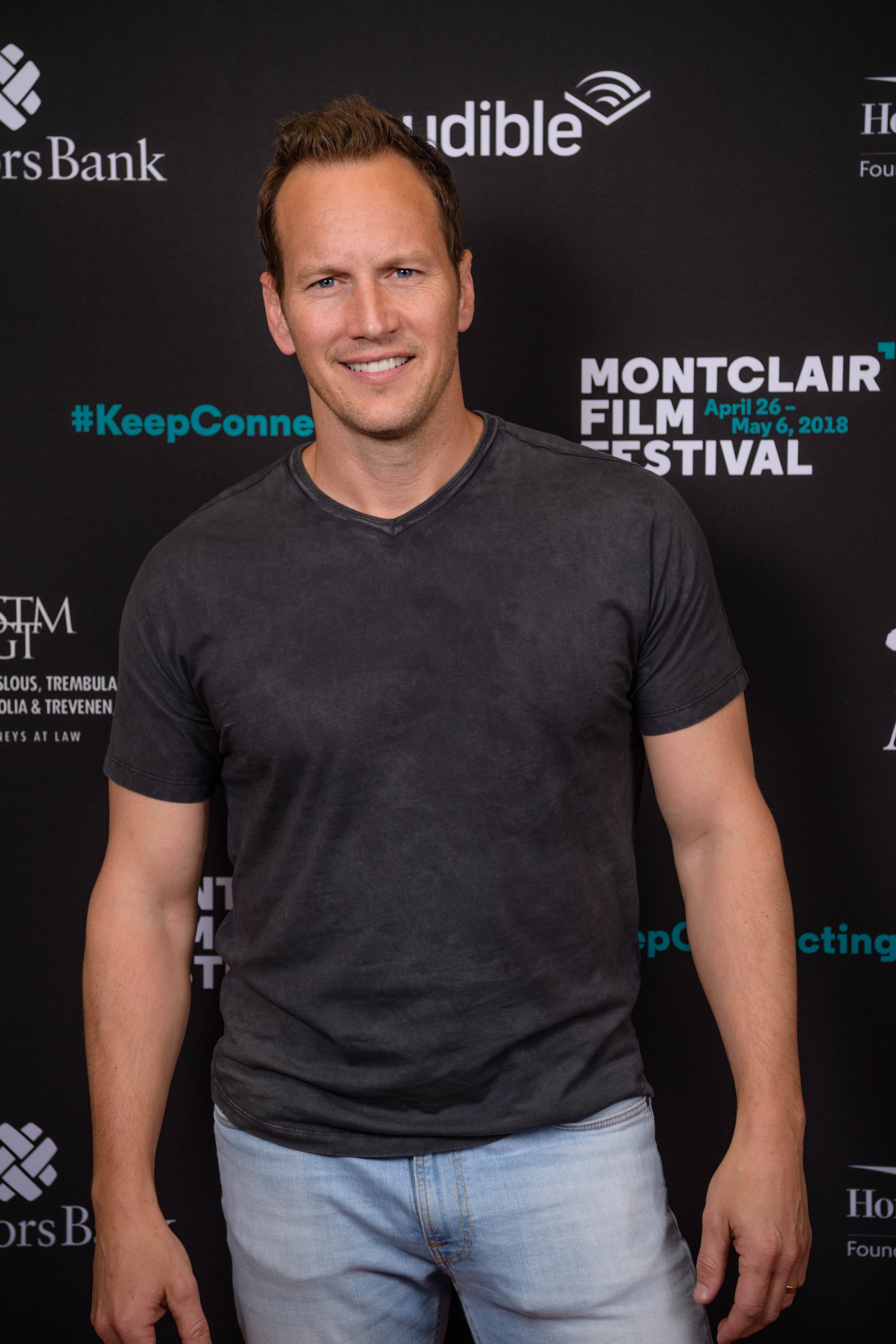 Patrick Wilson at the Montclair Film Festival 2018 I Photo:Wikimedia Commons/ Creative Commons-Attribution 2.0 Generic
Some of his enthusiasts thanked the Willsons for sharing the photo. Others mentioned that it was a beautiful view. Jokingly, some of his followers wondered why Willson's dog, which was lying on the floor wasn't captured as well.
THE TAGLINE OF PATRICK WILSON ON HIS TWITTER HANDLE
Wilson proudly says that he's a husband, dad, musician, and trampoline master on Instagram, a projection of multiples roles and what he wants to be known about.
He's married to actress Dagmara Dominczyk (43), with whom he has two sons; Kalin,13, and Kassian McCarrell, the second child.
The Willson family were happy to welcome a new kid on the block to join his brother, Kalin. Kassian McCarrel was born without any birth complications in August 2010.
Wilson and wife, Domininczyk, met at Carnegie Mellon University way back in the 1990s. 15 years later, they tied the knot in 2005, People.
Patrick Wilson and Vera Farmiga arrive at the premiere of "Annabelle Comes Home" I Getty images
As an actor, Wilson starred as Night Owl II in "Watchmen," a film that was adapted from the graphic novel of the same name.
Please fill in your e-mail so we can share with you our top stories!