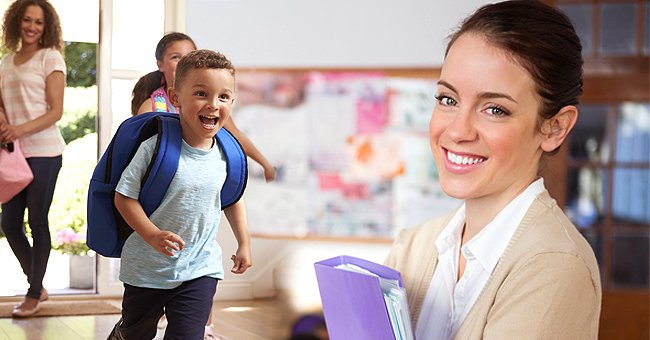 shutterstock
Daily Joke: Little Boy Handed in His English Homework
A little boy handed in his English homework, and his Teacher was highly disappointed at the work that was handed in because it was riddled with mistakes.
A little boy had been given an English assignment to do from home, and the English Teacher was a perfectionist who wanted nothing but the best from his students.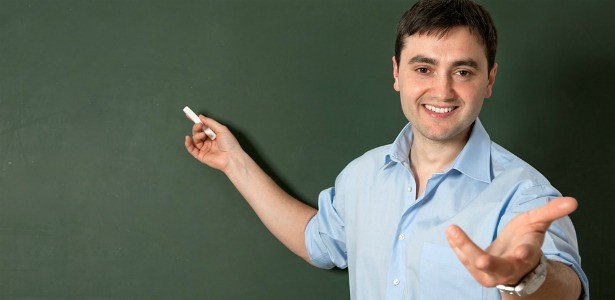 A male teacher giving a classroom lecture. | Photo: Flickr
When the boy took the work home, he tried his best to ensure that he did not make any mistake and even employed the help of someone at home.
On the day the assignment was to be handed in, the little boy handed his in with all the confidence in the world, but he was in for a shock.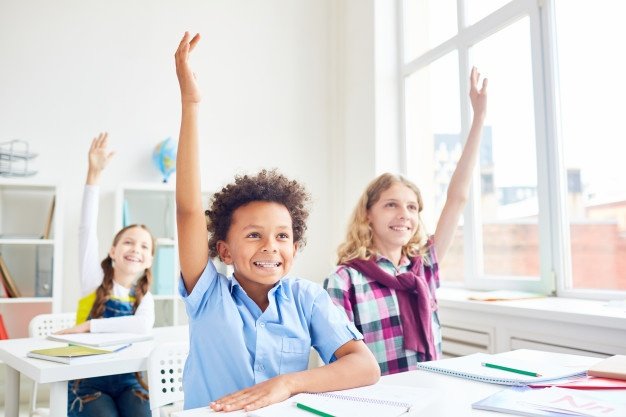 Photo of young children raising hands. | Photo: Freepik
After perusing the homework from the little boy, the Teacher got upset and went on a rampage. He looked at the little boy and expressed that:
"This is the worst essay it has ever been my misfortune to read. It has too many mistakes. I can't understand how one person would have made all these mistakes."
Saddened by the turn of events, the little boy decided to come clean and defensively told the Teacher that it was not one person but two people who did the English homework.
The Teacher asked who had assisted him in doing the assignment, and the boy confidently said, "My Father helped me."
Here is another joke about a help being offered gone wrong. A man was on a plane for the first time and was flying over the Rocky Mountains.
An air hostess approached him and handed him a piece of chewing gum, saying, "It's to keep your ears from popping at high altitudes. Grateful for the help, the man thanked the air hostess and accepted the chewing gum.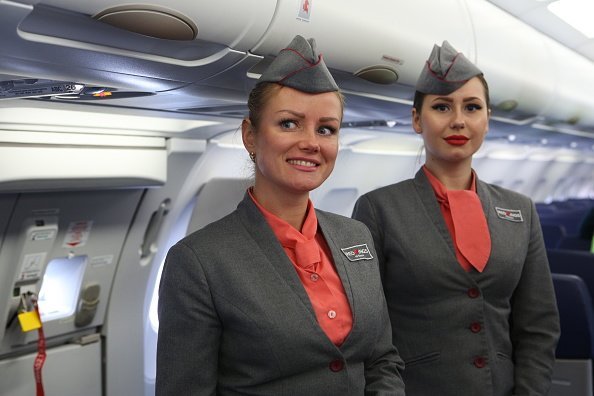 Air hostesses on a plane.| Photo: Getty Images.
When the plane was about to land, the man urgently rushed to the air hostess and explained that he was meeting with his wife soon and needed help.
Baffled at his approach, the air hostess wondered what the man needed help with as he was looking and sounding frantic. She turned to the man and asked how she might be of help, and he told her, "I'm meeting my wife right away. How do I get the gum out of my ears?"
For more interesting stories, click here.
Source: startsat60.com
Please fill in your e-mail so we can share with you our top stories!