Daily Joke: A Man Had a Meeting with His Boss
This joke is about a man who had a chance to talk to the boss of the company. He has a lot of questions about the business, and the boss's final answer will definitely make you laugh.
One day, the man decided to drop by the office of his department head. Not only is the boss handsome, he is also friendly.
That was not the first time the man had the opportunity to drop by his office. They also had enjoyable conversations in the past.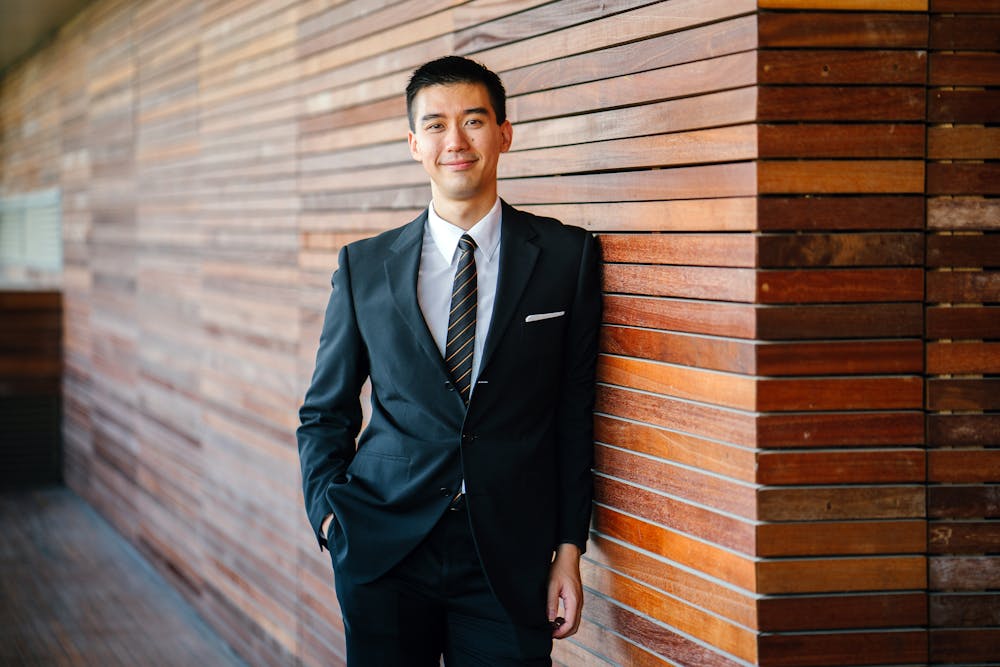 While he was there, the man thought of asking his boss about the secret of his success. The boss replied, "Two words." The man immediately asked what they were. 
He replied, "Right decisions." The man nodded and then asked how he made the right decisions. The boss replied, "One word." The man then asked what that was.
He replied, "Experience." The man immediately followed up with a question on how he gets experience. The boss replied, "Two words." The man then asked what they were. To which he replied, "Wrong decisions."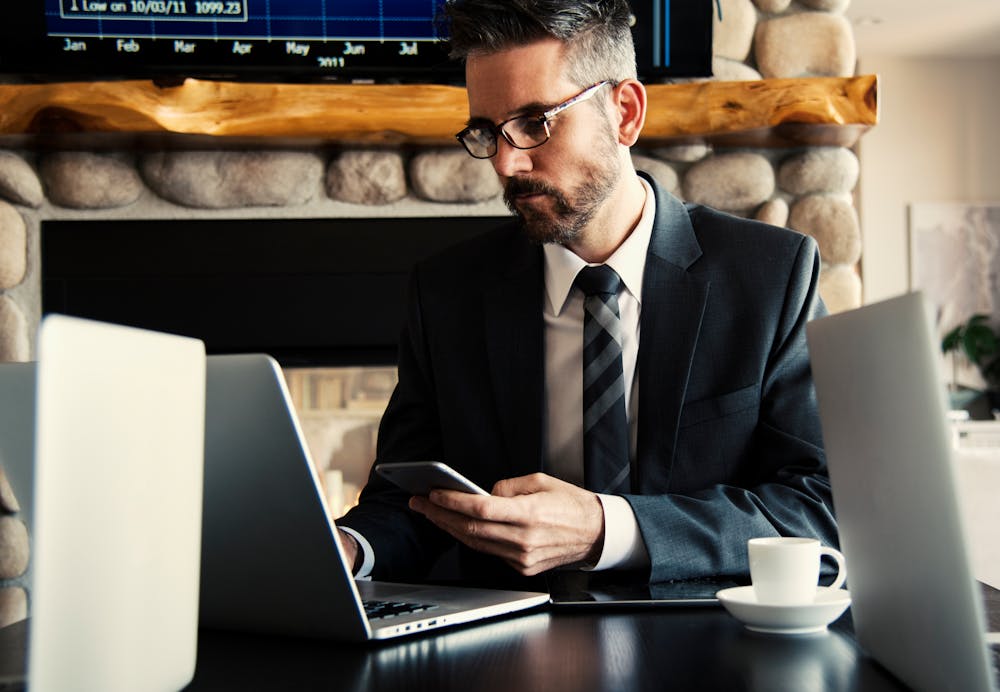 Isn't it funny? Here's another joke that will definitely complete your day. A rich tourist drove through the Greek community and found a hotel. He then laid a $100 note on the desk. 
The tourist told the hotel owner that he wants to inspect the rooms before staying in for a  night. The owner gave him the keys.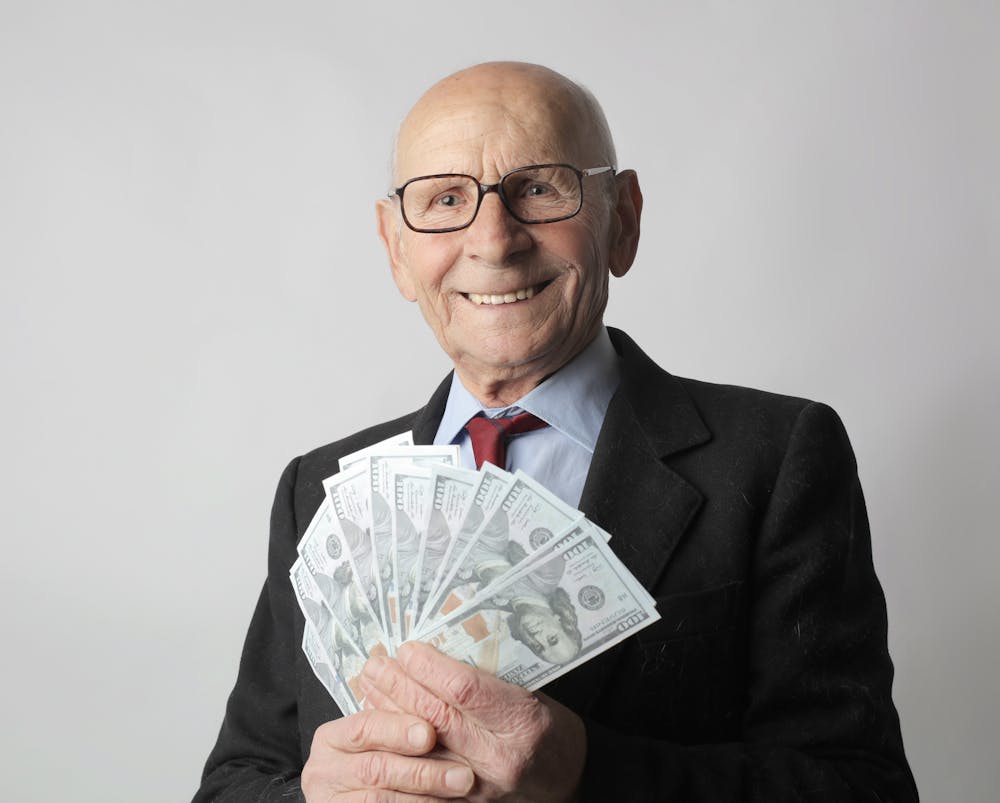 The tourist told the owner that before he stayed there for one night, he would inspect the rooms first. The owner then handed over the keys.
As soon the visitor went upstairs, the owner went out with the $100 note. He ran to the next door and paid his debt to the butcher.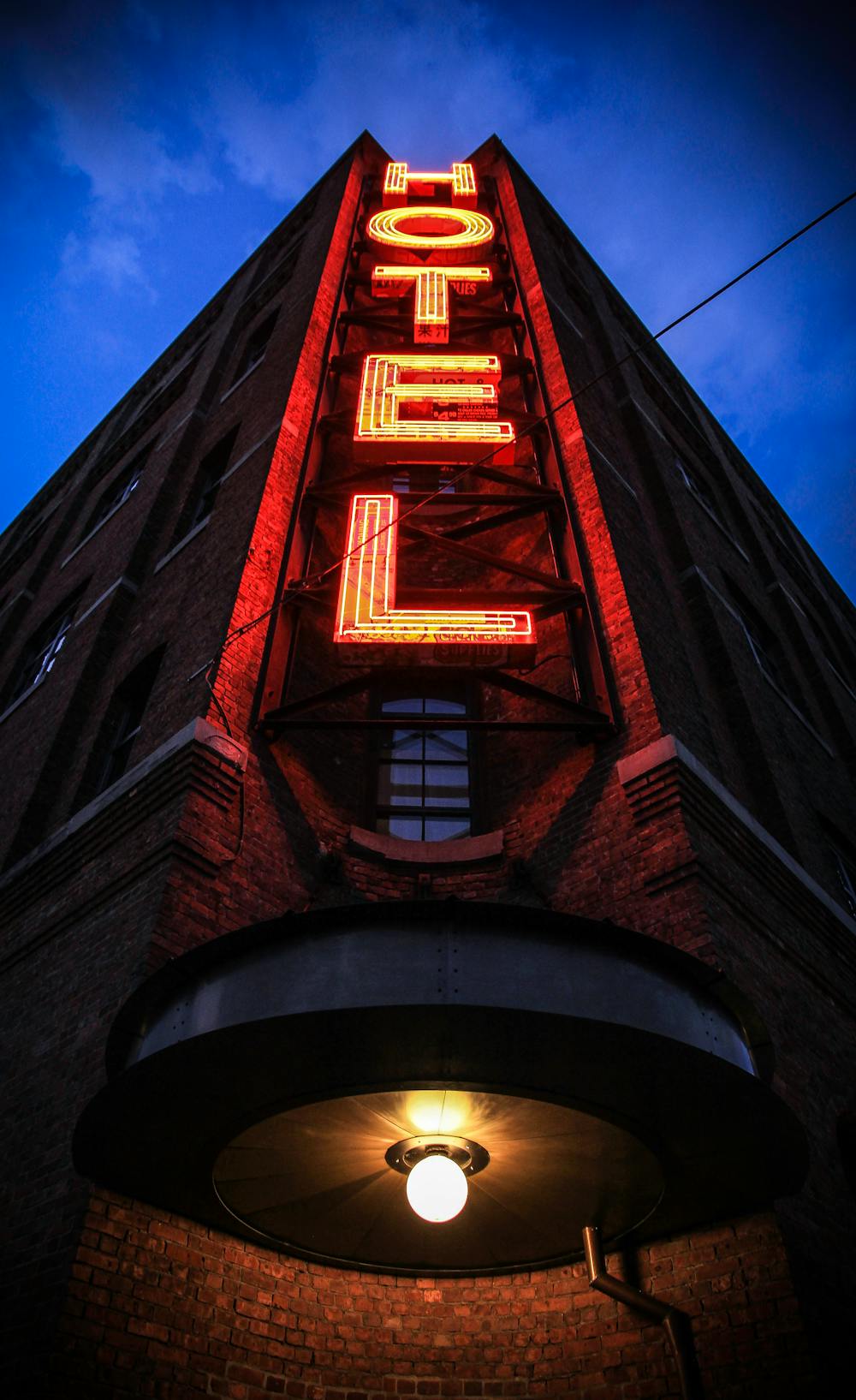 The butcher took the $100 note to pay the pig farmer down the street. The pig farmer headed off to pay his bill to his supplier of feed and fuel. 
The man at the Farmers' Co-op paid his bill at the taverna with the $100 note. The publican slipped the money and gave it to a local prostitute.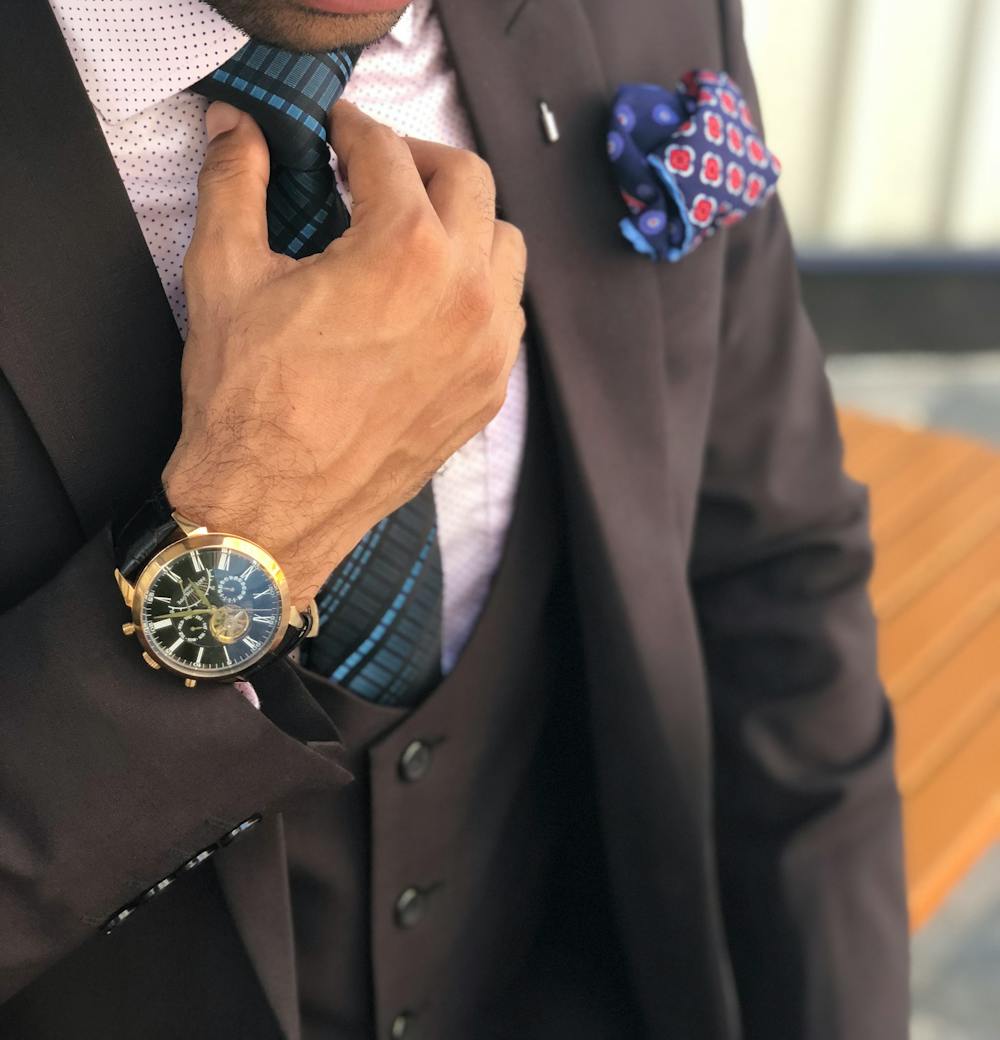 The prostitute immediately went to the hotel and paid the owner with a $ 100 note. The owner placed the money back on the counter so that the tourist will not feel anything suspicious. 
The tourist picked the money as soon as he went downstairs. He told the owner that he did not like the rooms, and then he left the hotel. Unfortunately, the villagers did not earn anything, but they were all out of debt.