Daily Joke: Optimistic Man Is Told Some Bad News about His Friend
There's this man who responds to a joke in a hilarious way.  After he learned the bad news, he remains optimistic.
Frank has a bright outlook on life. His intense optimism would irritate his friends. In every terrible situation, he would say "it could have been worse." 
His friends made up a story that would surely horrify Frank. While playing golf, one of his friends talked to him about Tom.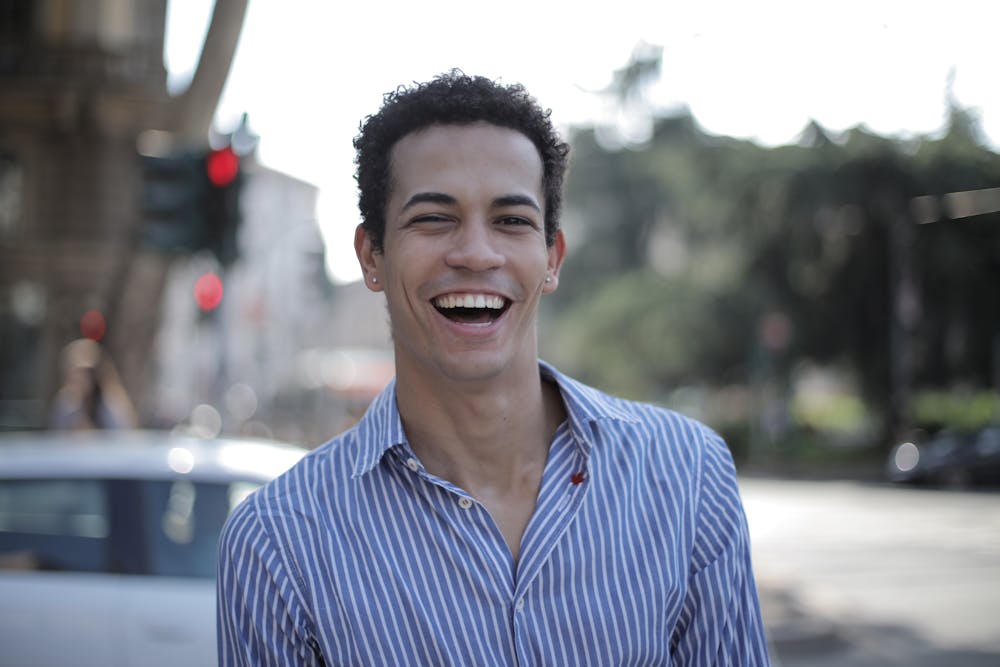 "He came home last night, found his wife in bed with another man, shot them both, and then turned the gun on himself!" his friend said. 
Frank replied, "That's awful, but it could have been worse." His friend baffled out. Frank responded, "Well if it happened the night before, I'd be dead now!"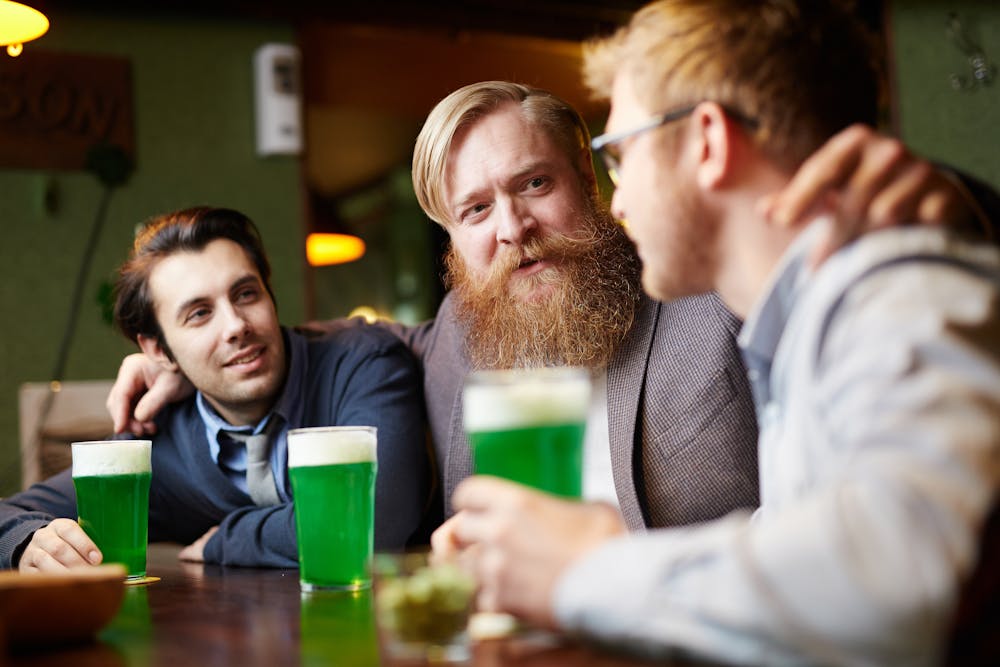 Here's another cycle of optimism joke where a small village became debt-free. A wealthy German tourist is driving through the Greek community, found a local hotel, lays a  €100 note on the desk. 
The German tourist tells the hotel owner he wants to inspect the rooms before staying in for a  night. The hotel owner gave the German tourist the keys.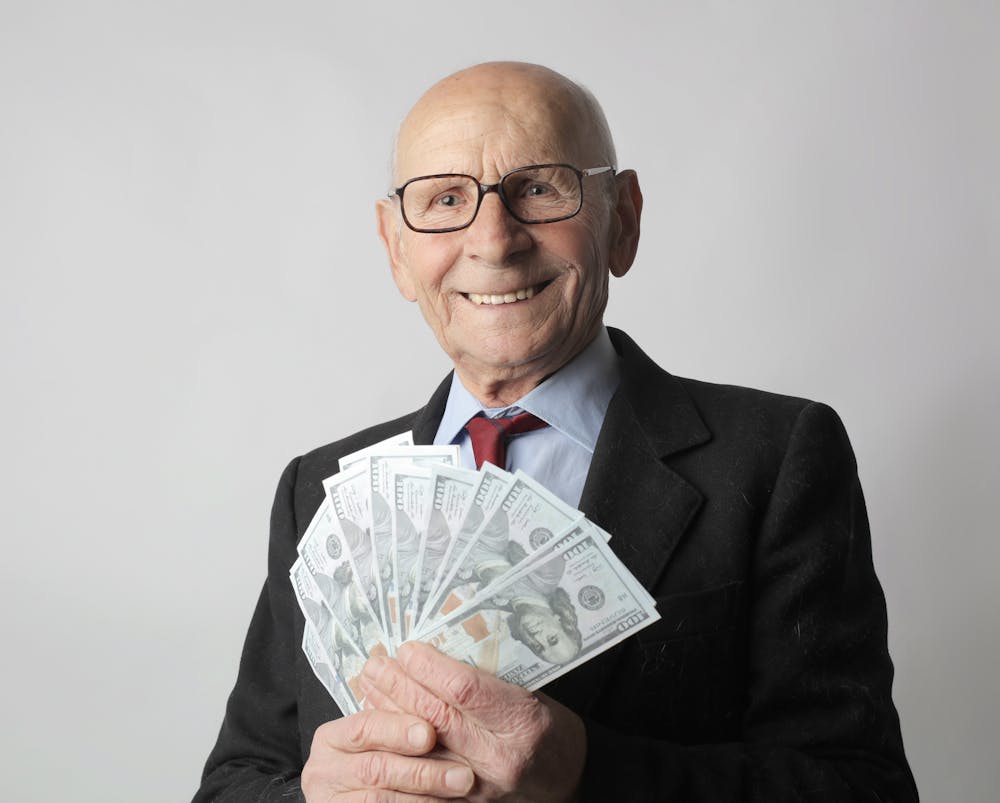 As soon the visitor went upstairs, the hotel owner went out with the €100 note. He runs to the next door and pays his debt to the butcher. 
The butcher took the €100 note pay the pig farmer down the street. The pig farmer, headed off to pay his bill to his supplier of feed and fuel.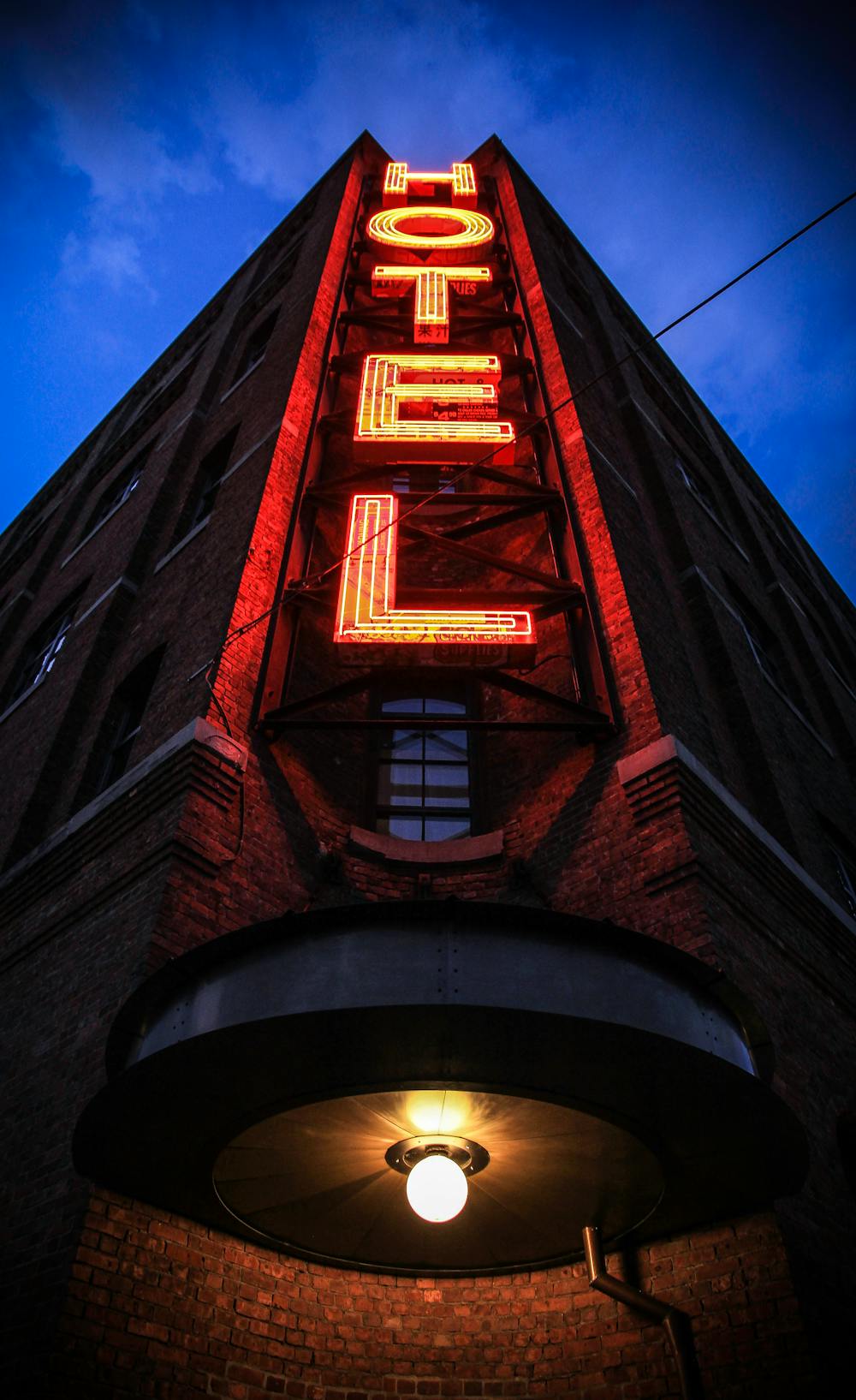 The man at the Farmers' Co-op pays his bill at the taverna with the use of the €100 note. The publican slips the money and gives it to a local prostitute. 
She rushes to the hotel and pays the owner with a €100 note. The hotel owner put the money back on the counter so that the wealthy tourist won't feel anything suspicious.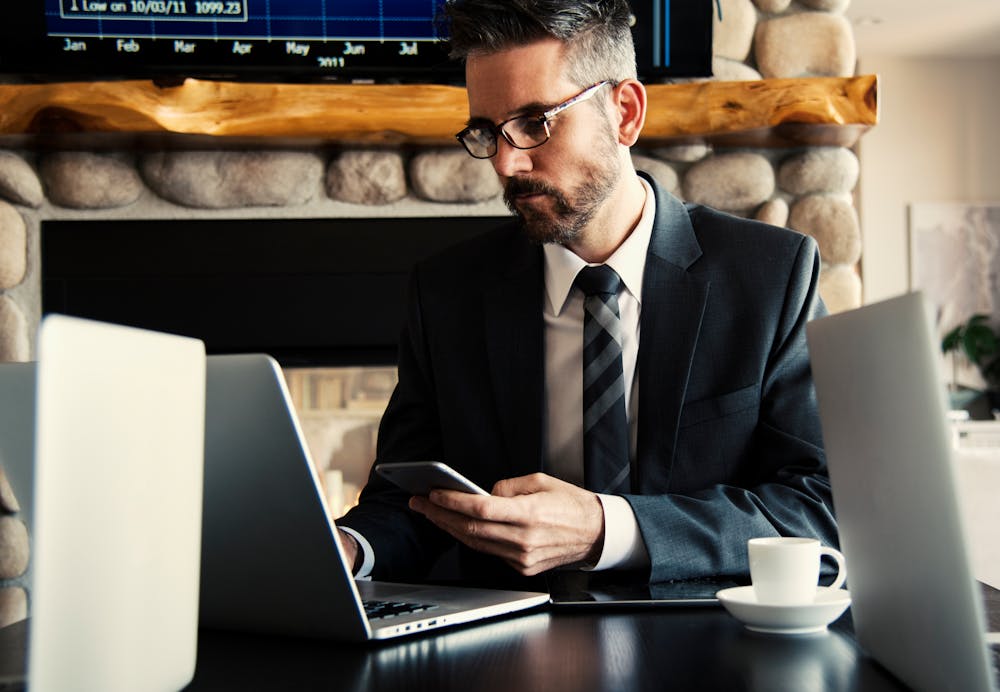 As soon as the traveler went downstairs, he picks the cash. He said the rooms did not appeal to him and leave the place. The villagers did not produce or earn anything, but they are all out of debt. They are more optimistic while looking at the future. 
Need another laugh? Check out this story of a man who goes out to sea and catches a few fish. He gets up right on time to prepare, hooks up his boat and off he goes, throughout the day.
Sources: Jokes Of The Day, Up Joke