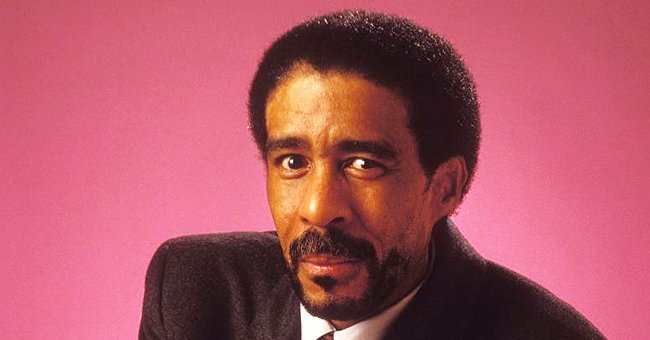 Getty Images
Meet Richard Pryor's Daughter Rain — Interesting Facts about Her Life and Career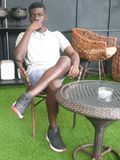 Rain Pryor is the daughter of late comedian Richard Pryor and over the years, Rain has made a name for herself in the entertainment industry just like her father.
Richard Pryor is widely considered as one of the greatest and most influential stand-up comedians of all time. Despite his successful. Recently, his daughter Rain shared a beautiful black and white photo of herself where she flaunted her full curly hair.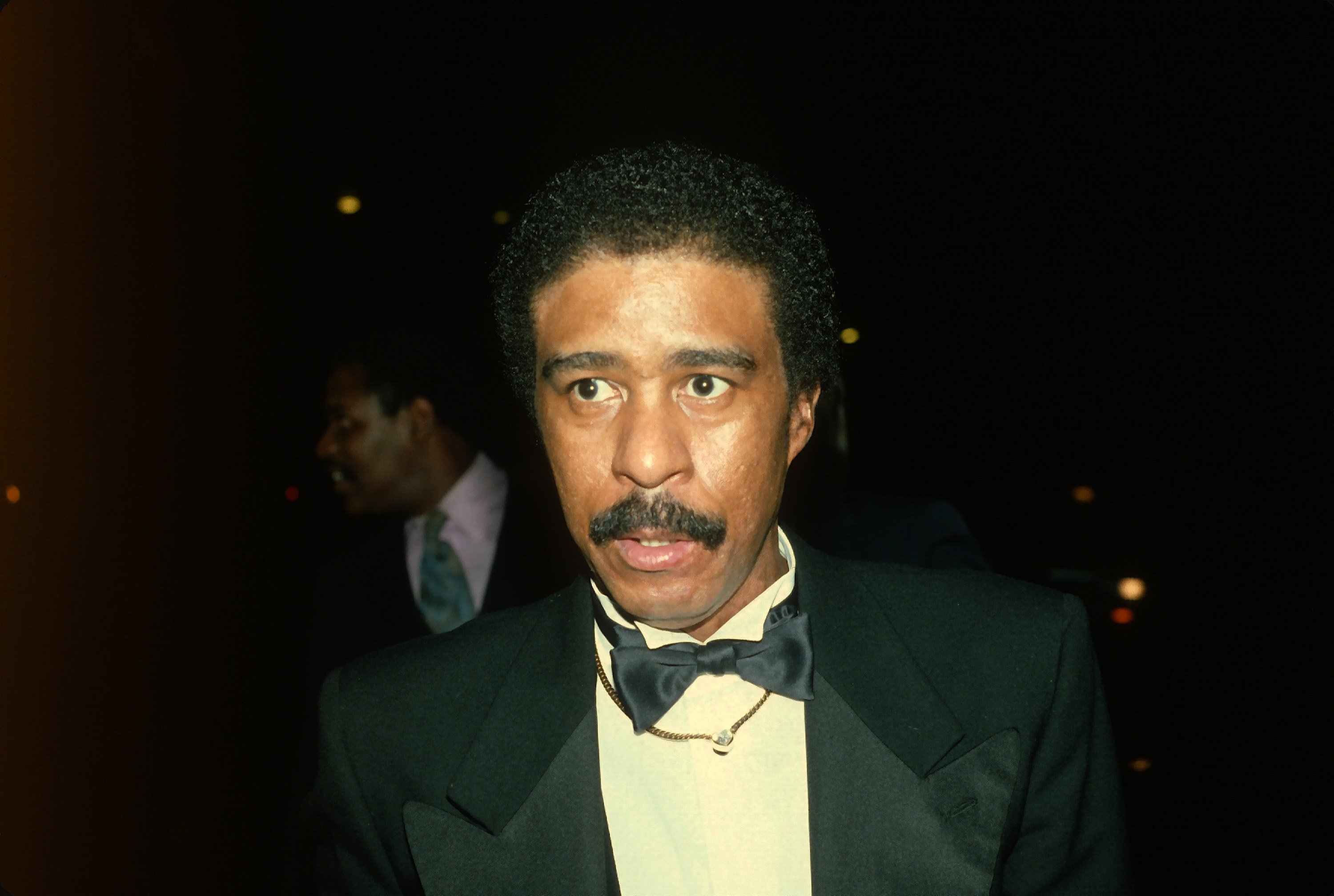 Richard Pryor attending the "Night of 100 Stars" in March 1982. | Photo: Getty Images
In another picture posted last week, Rain was pictured having a sweet moment bonding with her daughter with whom she shares a striking resemblance. With Rain holding the camera up for a selfie, the duo flashed their charming smiles as they showed off their flawless skin. Captioning the picture, Rain wrote,
"Finding time to be in the moment #mommydaughtertime."
Earlier in March, Rain took to Instagram, where she paid a sweet tribute to her daughter who celebrated her 12th birthday. While sharing a picture collage of her little girl, Rain added a caption where she expressed love for her daughter whom she described as a miracle child.
Rain has continued to speak around the United States on subjects like family and Judaism.
Last year, Rain shared a photo where she proved that she could pull off a corporate look as well as she pulls off casual outfits. In the picture, Rain was seen rocking a white t-shirt which she paired with a black suit jacket and with her hair pulled up in a bun. She effortlessly looked beautiful. In her caption, she wrote,
"have joy in my life and often. The key is I am healing myself and constantly evolving forward."
Earlier in January, Rain opened up about her father and while recalling some of their memories together, she noted that he was a good father.
Despite being related to a legendary figure such as Pryor, Rain has never had to live in her father's shadow, and interestingly, she has carved a name for herself in several fields.
Last year, Rain ventured into politics when she filed to run for Baltimore City Council against Councilman Ryan Dorsey. In addition to being into politics, Rain is also a dynamic speaker, an award-winning actress, a writer as well as a producer.
Rain believes it is essential to continually create and inspire people to be the best they can be. To her, by living in truth and following one's passion, dreams can be brought to reality.
Over the years, Rain has continued to speak around the United States on subjects like family and Judaism. Now, not only is Rain a multi-talented woman, she brings a unique touch to everything she does.
Please fill in your e-mail so we can share with you our top stories!