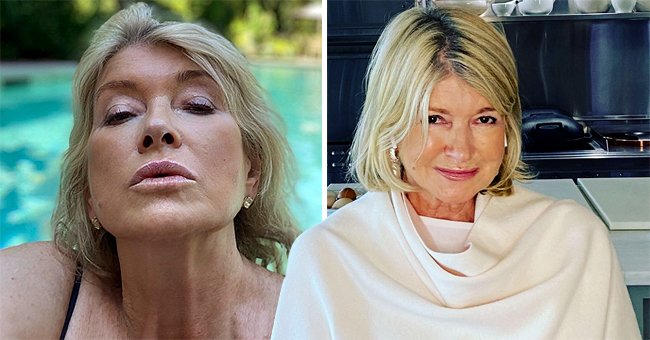 instagram.com/marthastewart48
Martha Stewart Speaks about Her Viral Swimming Pool Photo — Was It a Thirst Trap?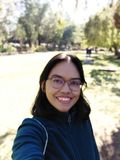 Lifestyle expert Martha Stewart has spoken about her now-viral swimming pool photo. The former model revealed that she was clueless her sultry photo was a "thirst trap."
Many fans admired how Stewart has maintained her ageless look, which was evident in her recent Instagram post. She has posted several photos of herself in glamour looks, but it was her relaxed yet sexy photo that caught most people's attention. She told ET Online:
"The sun was on my face. I thought, 'Oh, that looks pretty,' so I took the picture. It looked good."
Stewart did not expect her photo would be considered a "thirst trap." She also said that she is not even familiar with the word, as reported by Today.
After learning about the meaning behind "thirst trap," the 78-year-old business mogul took the comment as a compliment.
The photo in question was taken by Stewart on July 22 while she was lounging in her East Hampton pool to beat the summer heat, as reported by People. She took a quick snap of herself while taking a dip.
Her post garnered over 143,000 likes and hundreds of comments, most of which praised her fabulous photo. One fan commented that Stewart is "looking hot" in the photo.
Stewart also dropped some cool facts about her massive pool. According to her, it was built 30 years ago with no paint, just natural concrete finish and is chlorine-free.
Meanwhile, comedian Chelsea Handler recreated Stewart's pool photo. Handler's post, which garnered 225,793 reactions, caught the lifestyle expert's attention. The latter left a friendly comment.
Handler was not the only one who was stunned by the cook-book author's pool photo. "Today" hosts Hoda Kotb and Maria Shriver were wowed as well, as reported by People.
Both hosts said Stewart was "age-defying" and is one of the few celebrities who could pull off such a youthful look. Shriver jokingly said that she remembered Stewart eating a can of sardines, adding that must have helped the latter maintain her looks.
On how she stays in shape, Stewart recommends going on a little adventure aside from eating and exercising well. She recalled climbing the mountains of Kilimanjaro and Himalayas - it keeps one feel "vibrant and young."
Martha Stewart in her kitchen. | Photo: Getty Images
Stewart is set to premiere her new show "Martha Knows Best" on HGTV. It will be aired starting July 31, as reported by People.
On her new show, Stewart will take her fans to her farm life in Bedford, New York. She will also feature some of her gardening and home ideas that people can apply in their own homes.
Lupita Nyong'o, Richard Gere, Jay Leno, Hailey Bieber, and Queer Eye's Antoni Porowski are among the show's special guests. They will be chatting with Stewart virtually as the filming of the show happened during the quarantine.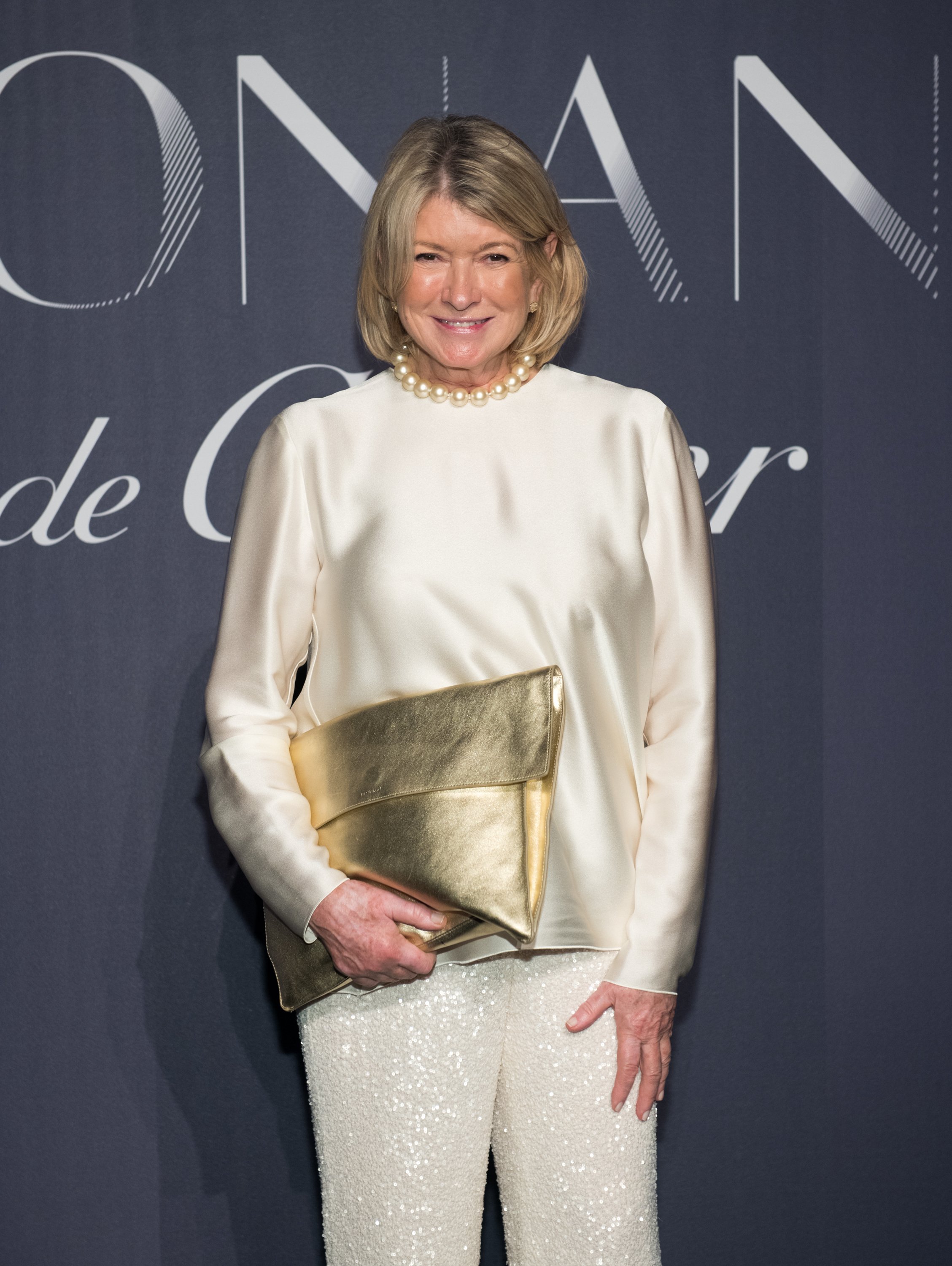 Martha Stewart attend a jewelry exhibit in New York City in 2017. | Photo: Getty Images
Earlier, fans were confused about whether or not Stewart was being sarcastic about Handler copying her look by the pool. While others thought it was a friendly comment, some think there's a hint of condescendence in it.
Handler, on the other hand, said she simply wanted to look like Stewart when she turns 70. She also invited her for a fun activity that the cook-book author might be interested to do in the future.
Please fill in your e-mail so we can share with you our top stories!