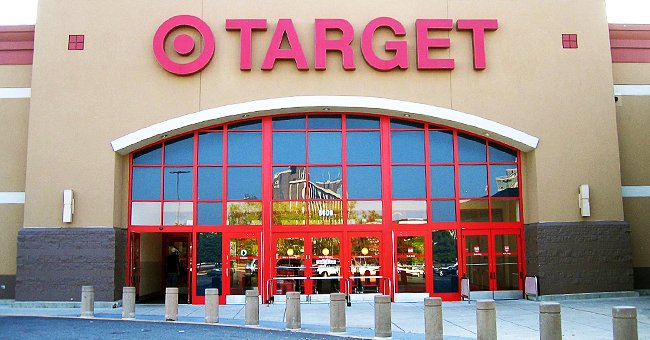 Wikimedia Commons/ Jay Reed (CC BY-SA 2.0)
Target Will Be Closed on Thanksgiving Day This Year — Here's Why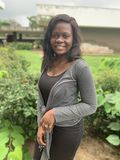 Target will reportedly be joining Walmart in shutting down operations on Thanksgiving to ensure that its employees and customers enjoy the holidays safely.
Target, a store that has always in times past depended on holidays, and the crowds they pull, will be closing its stores on Thanksgiving day.
The announcement was made just days after Walmart announced that its stores would not operate on Thanksgiving for the first time in more than a decade.
The move comes as stores have started having second thoughts about this year's Black Friday shopping bonanza weekend amid the country's battle against the COVID-19 pandemic.
Since the pandemic intensified, stores have had to resort to desperate measures to stay afloat. Some have slashed orders, and some have had to refute the crowd the slashes pulled in to avoid overcrowding.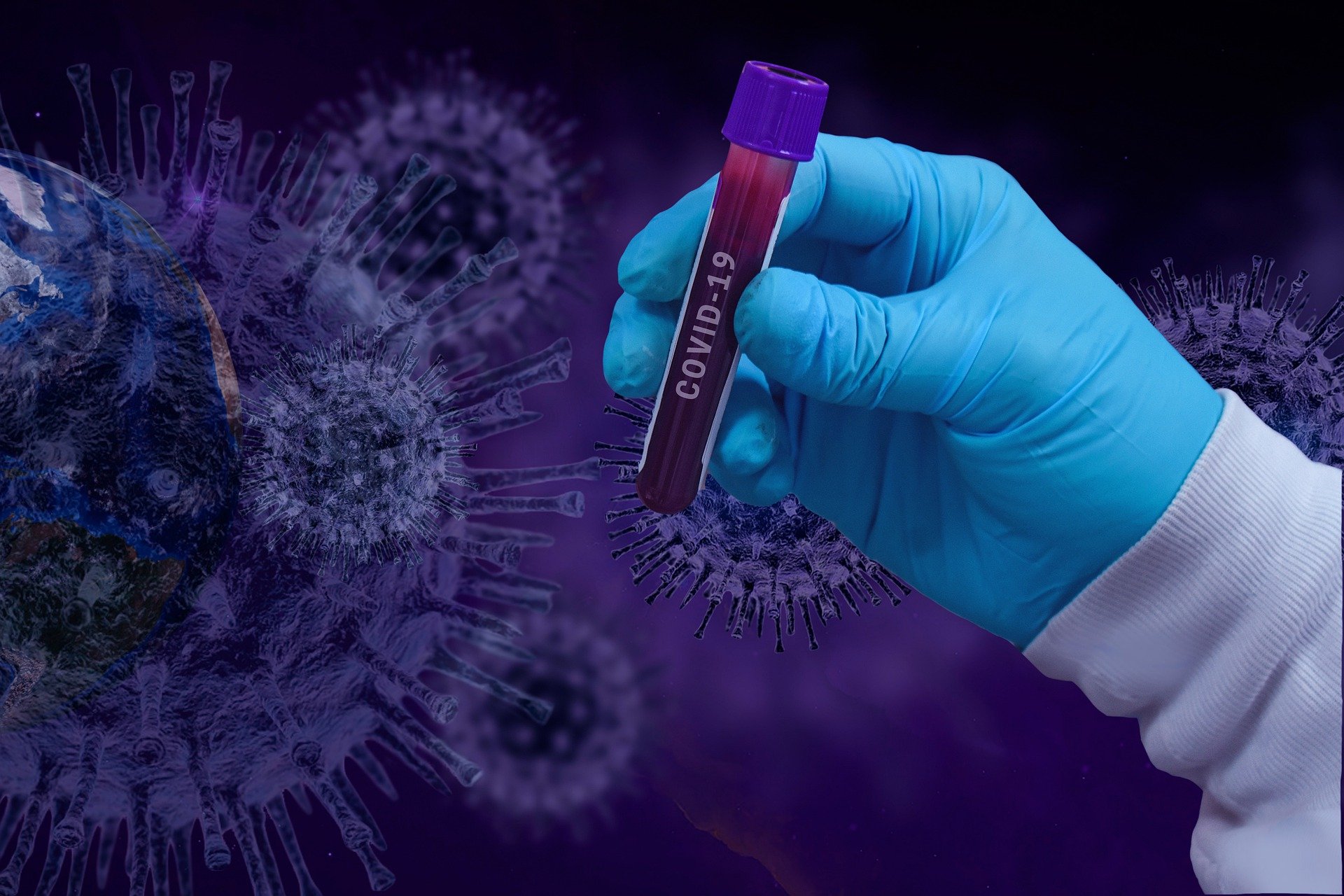 Illustration of blood drawn to test for COVID-19. | Photo: Pixabay
Since March, Target has introduced several safety measures to ensure their customers are afforded a safe environment to shop. They reduced active store hours and facilitated shopping hours for vulnerable shoppers.
In a recently posted corporate blog, Target CEO, Brian Cornell, said, "...we're continuing to adjust our plans to deliver ease, value, and the joy of the season in a way that only Target can."
This is not Target's first time of closing its stores on Thanksgiving.
Some of the holiday plans include making big holiday deals available earlier in the year, closing the stores on Thanksgiving with the assurance of enough opportunities to get great deals on trending items both before and after the season ends.
There will also be more focus on delivery and pick up services — there will, reportedly, be more products available for delivery while the same day activities like drive up and order pick-up keep going on.
Asides Target and Walmart, other stores have also taken the same initiative. Dick's Sporting Goods revealed that its stores would be closed on Thanksgiving, and its Black Friday hours would be announced later.
This is not Target's first time of closing its stores on Thanksgiving. It did nearly a decade ago; however, last year, Target outlets were open for Black Friday crowds by 5 p.m local time, on Thanksgiving day.
From August 1, Target will reportedly join retailers like Walmart, Sam's Club, and Costco, in enforcing the use of face masks by shoppers at stores nationwide.
Several locations will keep providing same-day delivery, order pick-up, and drive-up services, so getting Thanksgiving essentials will be a walk in the park for all parties involved.
Please fill in your e-mail so we can share with you our top stories!