Kevin Hart Works on His Upper Body Strength While Exercising at Home — Check Out His Progress
Kevin Hart has been working on his upper body strength and is showing off his boxing skills while exercising at home.
Ever since his car accident, Kevin Hart has been working out at home and it seems like he is on the road to a full recovery. 
The actor shared a video of himself boxing at his home with a trainer and it almost seems like he's back to his regular self. 
After he crashed his vintage car, Hart broke his back in three places and was forced to undergo emergency surgery followed by a gruelling recovery. 
Since then, the actor has been posting videos of his home workouts, and in his latest boxing one, the actor's form seems fantastic, although he acknowledged that there is still work to be done. He said:
"Trying to get my hands back to where they once were....slow progress but I'm loving it.... shoutout to @officialdecaturboxing"
After the accident, Hart appeared on the Sirius XM "Laugh Out Loud" show revealing that it had made him more present and spiritually aware. 
He added that he had been humbled by the experience sharing that at one point he needed his wife, Eniko Hart, to help him use the toilet. 
Men's Health's fitness director Ebenezer Samiel critiqued the star's work out routine.
His new exercise regiment doesn't use heavyweights, mostly featuring exercises like one-legged dumbbell curls, shoulder presses, exercise ball planks, and boxing with his trainer.
Men's Health's fitness director Ebenezer Samiel critiqued the star's work out routine after he shared a video of himself captioned:
"In my sanctuary working on me. No better project than self-improvement people. Let's get better."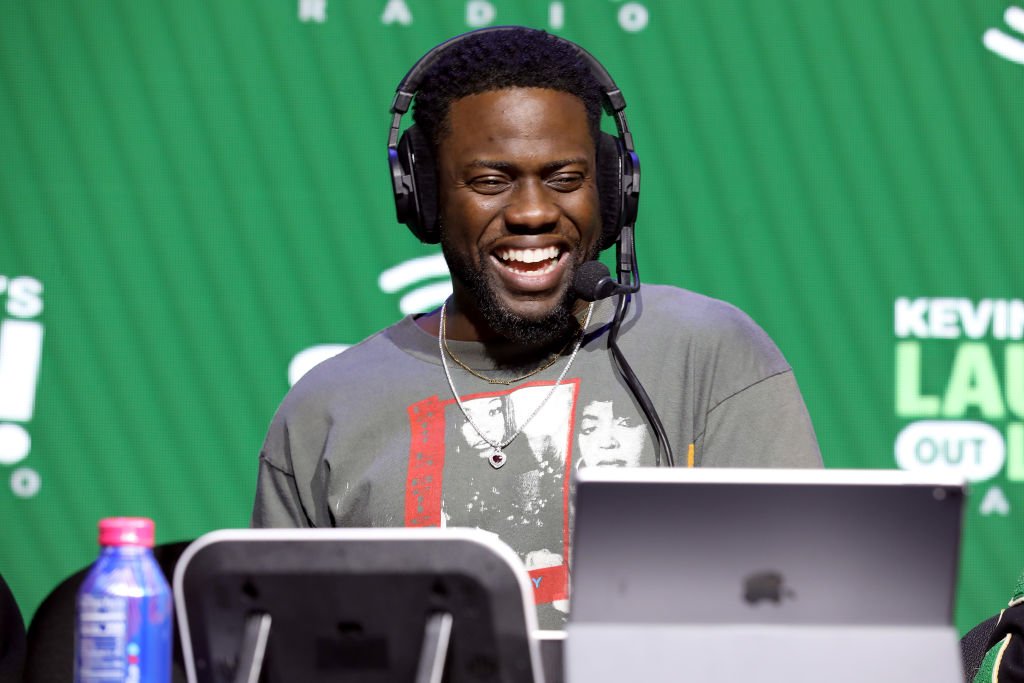 Samuels commended the actor, sharing that he was taking the right approach and adding that his workout was more challenging for the abs than it looked. 
However, he thought that Hart's leg lifts may need some altering, suggesting that he needed more room as he was in a position that pinched his legs. 
For now, the star regularly posts his workouts onto his page as inspiration and with each passing video, it seems that Hart is regaining his strength. 
The actor shared that he was building a positive mindset and outlook, telling his followers that he could not wait to show himself the levels he would reach.