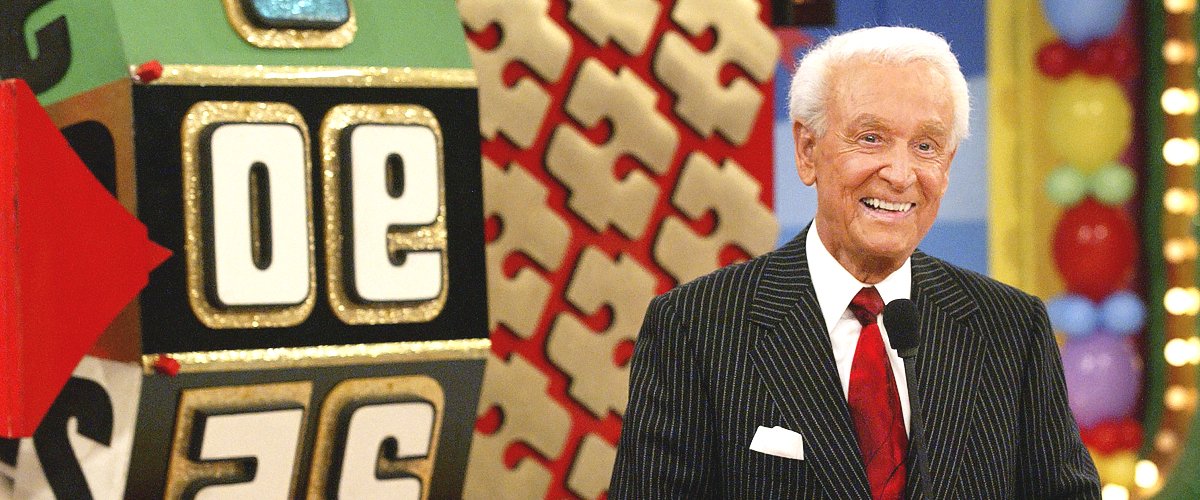 Getty Images
Bob Barker Was Married Just Once and His Wife Passed Away Last Century — Who Was She?
Retired game show host Bob Barker, best known for "The Price Is Right," spent almost four decades with his wife, Dorothy, and never remarried after her death.
Born in December 1923, Bob is one of the most famous TV hosts in the US after spending over 30 years (between 1972 and 2007) working in "The Price Is Right."
Dian [Parkinson] dropped the lawsuit, but Bob Barker's reputation was hurt.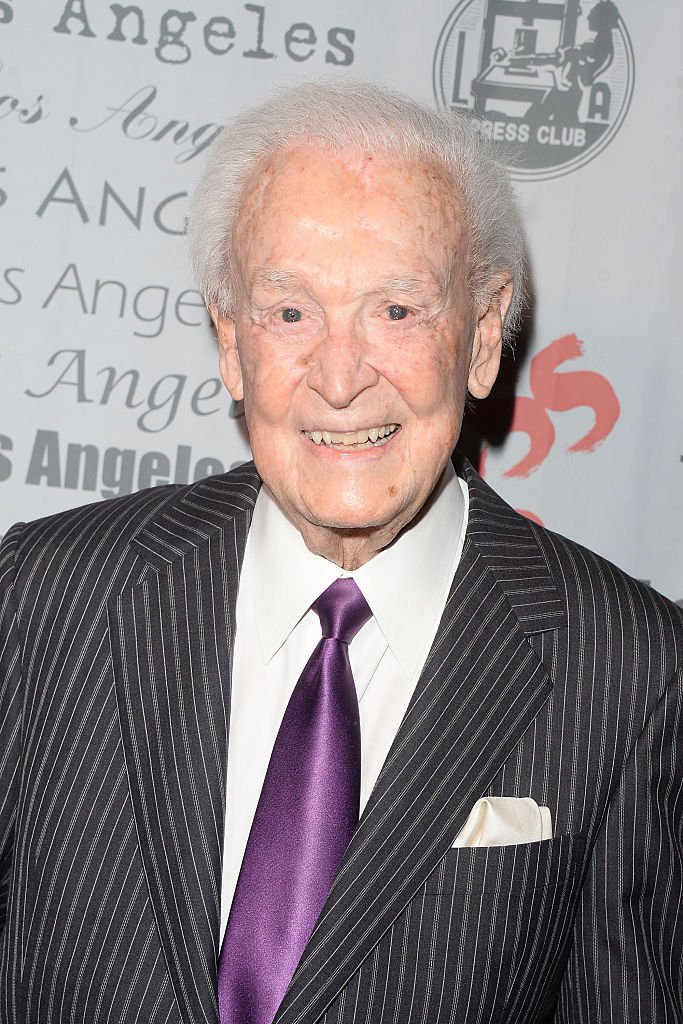 Bob Barker on December 6, 2015 in Los Angeles, California | Photo: Getty Images
BOB BARKER'S CAREER
His career in the entertainment industry began in 1950 when he hosted his eponymous radio show. In 1956, Bob was chosen to host "Truth or Consequences," and he kept working on it until its cancelation in 1974.
Even though working on different projects at the same time was probably quite challenging for Bob Barker, his wife, Dorothy Jo Gideon, was by his side to support him.
Dorothy and Bob met each other at an Ella Fitzgerald concert when they were still attending high school. Their connection was so strong that they started dating almost right away.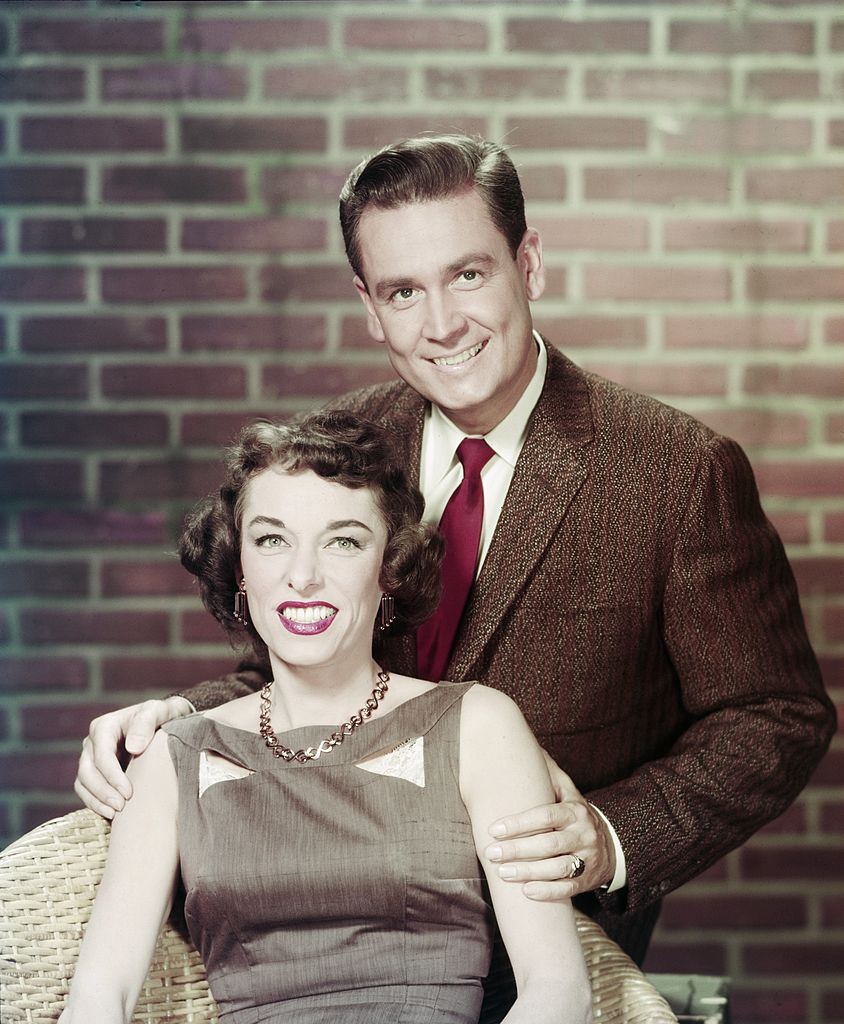 Dorothy Jo Barker and Bob Barker | Photo: Getty Images
DEATH OF BOB BARKER'S WIFE
In 1945, the couple walked down the aisle. Like Bob, Dorothy was also involved in the entertainment business. In her case, though, she used to sing for commercials and made a few appearances on game shows, including "Tattletales."
Even though Dorothy Gideon and Bob Barker never had any children, they stayed together for 36 years. Unfortunately, Dorothy passed away in 1981, six months after being diagnosed with lung cancer.
It is fair to say Dorothy was one of the biggest influences in Bob's life. Apart from being a game show host, Bob is known for his animal rights activism. Well, it was actually Dorothy who inspired him to become an activist.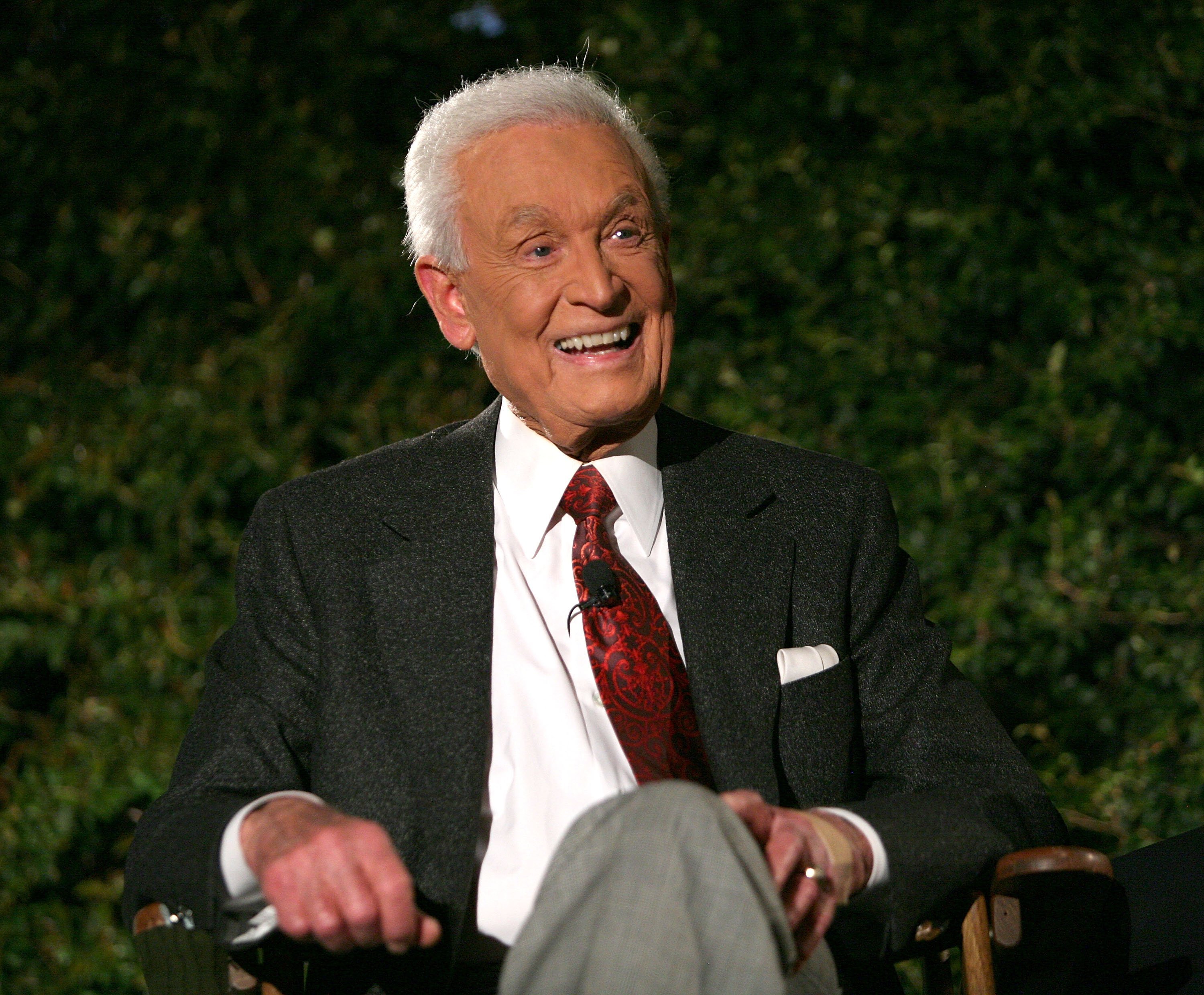 Bob Barker on May 7, 2007 in Los Angeles, California | Photo: Getty Images
He once described Dorothy as a person "ahead of her time" as she stopped wearing fur coats and became a vegetarian before anyone else did it.
In 1995, over a decade after his wife passed away, Bob Barker founded the DJ&T Foundation (named after Dorothy Jo and her mother, Tilly).
The Beverly Hills-based organization is focused on reducing the overpopulation of domestic animals. To do so, they provide low-cost or free sterilization procedures for dogs and cats.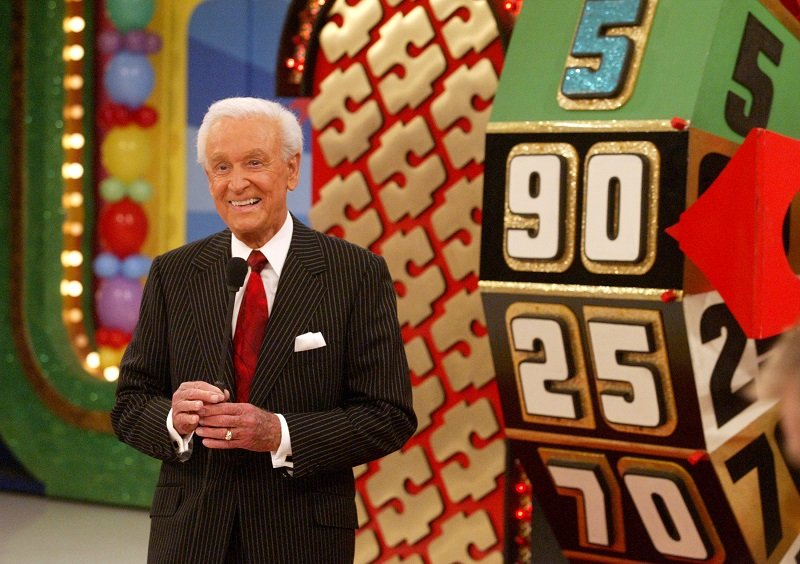 Bob Barker during "The Price is Right" 34th Season Premiere circa June 2005 in Los Angeles, California | Photo: Getty Images
BOB BARKER NEVER REMARRIED
Naming a foundation after his late wife is not the only thing that Bob has done to tribute and remember her. In October 2017, on the 36th anniversary of her death, Bob visited her grave with a bouquet.
At the time, he was 93 years old. He was photographed kneeling and sitting next to Dorothy's gravesite for about 20 minutes. Bob also cleaned her headstone and stared down at the batch of daisies that he brought for her.
Several years before, in 2007, Bob Barker pointed out that he "never had any inclination to remarry." It does not mean that he wasn't romantically involved with other women, though.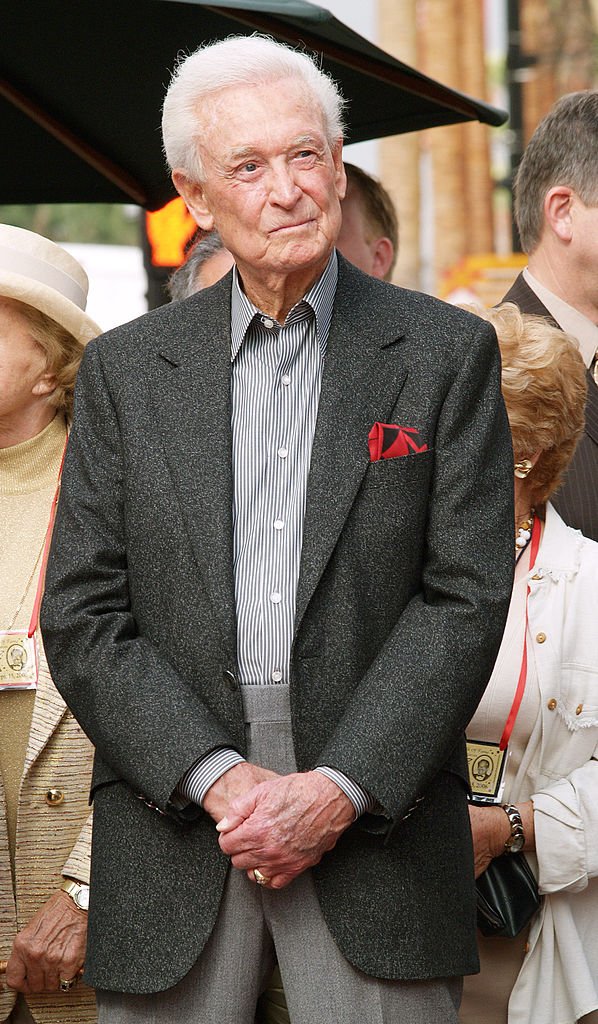 Bob Barker on September 15, 2006 in Hollywood, California | Photo: Getty Images
BOB BARKER'S LAWSUIT
Bob's romantic life made headlines in 1994 when Dian Parkinson, a woman who worked as a model on "The Price Is Right" between 1975 and 1993, sued him for sexual harassment.
According to Dian, a former Playboy model, he threatened to fire her if she didn't have sexual relationships with him. Although Bob denied her allegations, he admitted that he was in an intimate relationship with her from 1989 to 1991, but that it had been consensual.
The former TV host, who was 70 years old at the time, made sure to say that Dian was the one who initiated the "little hanky-panky" and that he only made public their involvement because she threatened to sue him unless he handed over $8 million.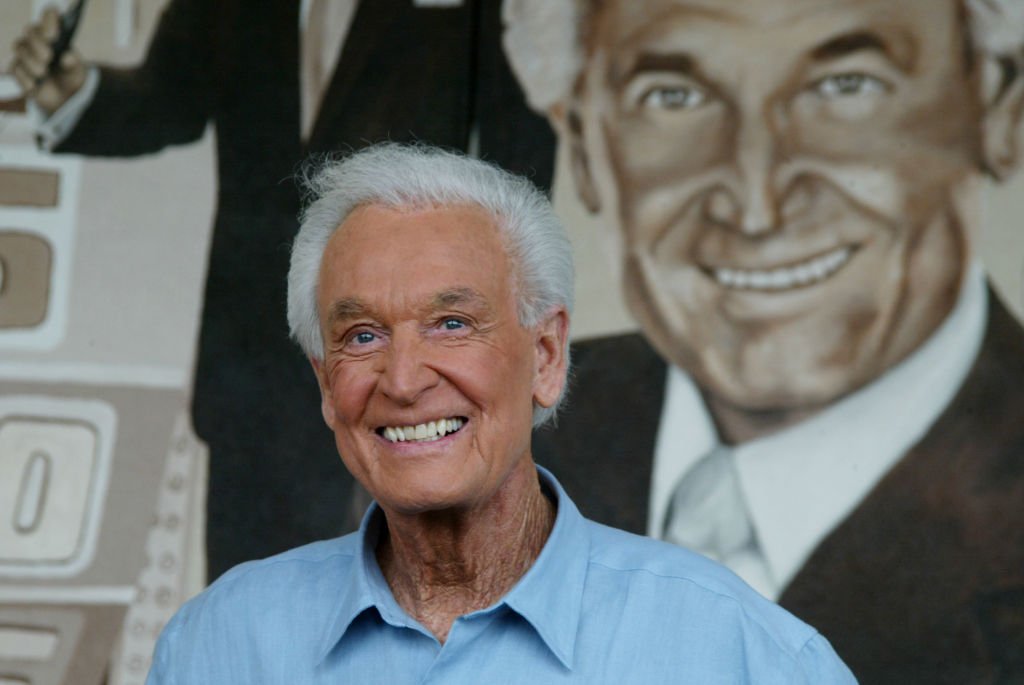 Bob Barker on June 12, 2003 in Los Angeles, California | Photo: Getty Images
Jonathan Goodson, who was the producer of "The Price Is Right" back then, revealed that Dian left the show in 1993 due to tension between her and other models. She was also suffering from a bleeding ulcer, claimed Jonathan.
Dian even reported that the ulcer was caused, in part, for Bob's supposed sexual demands. In exchange, she was reportedly getting $1,000 per week in hush money. Jonathan, however, pointed out that the money was severance pay.
Eventually, Dian dropped the lawsuit, but Bob Barker's reputation was hurt. At the moment, he is 96 years old and reportedly quarantining easily. The last time that he appeared in front of the cameras was in 2019 in an episode of the documentary "Lorena."
Please fill in your e-mail so we can share with you our top stories!