Remembering Ossie Davis — the Life and Death of Ruby Dee's Husband of 56 Years
Legendary actor Ossie Davis was married to actress Ruby Dee and together, the famous couple left an unforgettable mark via their acting and activism.
Ossie Davis, the actor who gained popularity for playing roles centered around racial injustice is perhaps one of the most prolific actors of his time.
On February 4, 2005, Davis was found dead in his hotel room in Miami Beach, Florida where he was shooting a movie called "Retirement."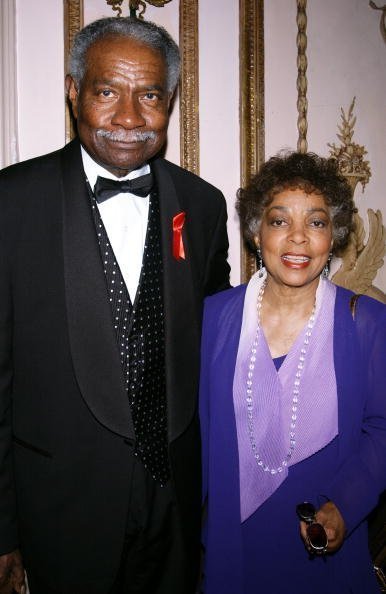 At the time of his death, Davies was married to actress, Ruby Dee with whom he appeared in movies several times over the years.
Davis and Dee tied the knot in 1948, and although they were both successful individuals in their own right, it was almost impossible to think of one of them without thinking of the other.
The couple first met in Harlem in the early 1940s when Davis worked as a playwright and Dee was starting up in the African American theater.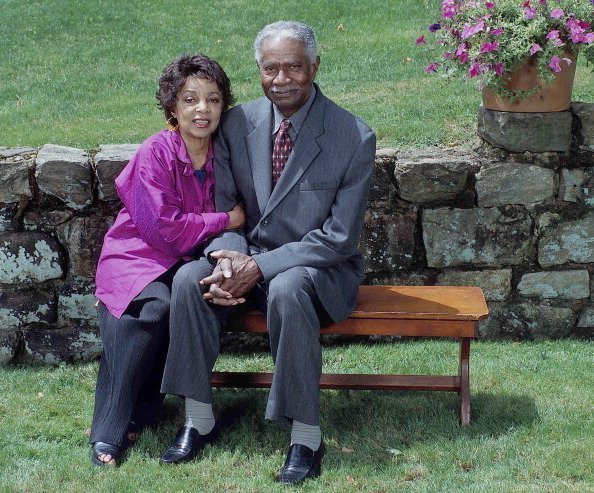 Davis had been cast as the lead in the Broadway show, "Jeb," but sadly, the lead female for the show could not get the required southern accent right.
Another actress had to be brought in and surprisingly, Dee, who was supposed to be an understudy, got all the lines and moves perfectly. This was the beginning of their union.
For his contribution to acting, Davis was a recipient of several awards.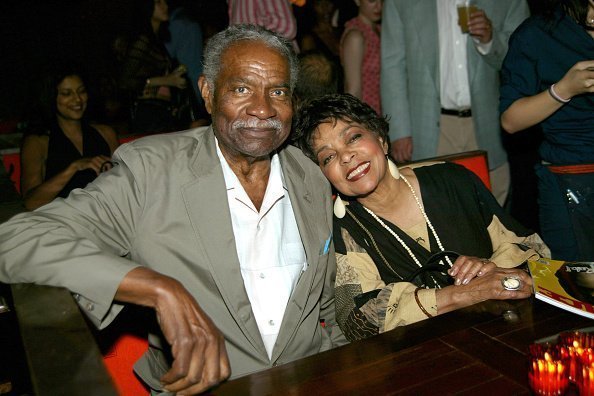 Together, Dee and Davis were among the first African Americans to break out of stereotypical roles, but they never separated their craft from their activism.
According to Davis, every acting job they got was an opportunity to fight against social injustice and discrimination experienced by African Americans.
The famous couple proudly accepted this responsibility and together they helped organize the famous march that took place in Washington in August 1963.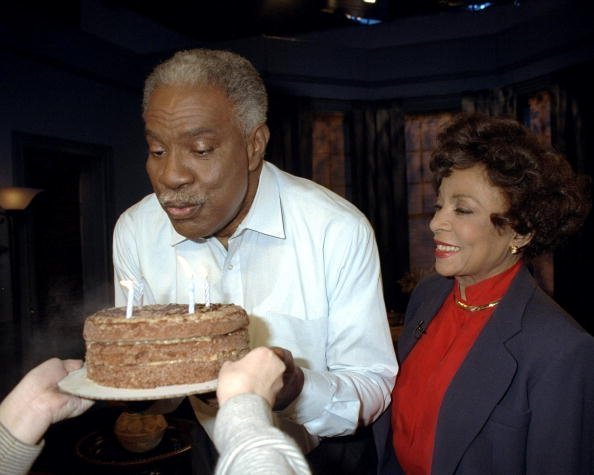 Davis also eulogized Malcolm X  in real life and the Spike Lee film, "Malcolm X." According to him, being an actor also translated to being committed to living as a citizen of America.
Apart from their acting career, Davis and Dee were deeply involved in civil rights and were constantly seen trying to promote African Americans' cause in the entertainment industry.
Born as Raiford Chatman Davis on December 18, 1917, Davis was most famous for his role in movies such as "Do the Right Thing," "Bubba Ho-Tep" and the 1994 film "The Client."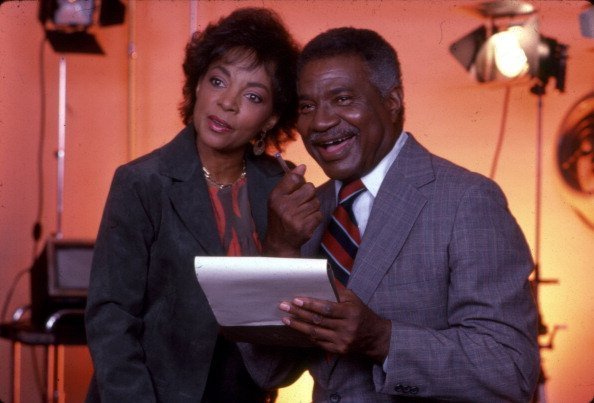 For his contribution to acting, Davis was a recipient of several awards including the Hall of Fame Award for Outstanding Artistic Achievement in 1989 and the U.S. National Medal for the Arts which he received in 1995.
In 2017, Davis' daughter, Nora Davis Day remembered her father on what would have been his 100th birthday.
According to her, Davis was interested in celebrating his birthday when he was alive, and even when he did, it was to get people to talk about important issues affecting society.
Although Davis has been gone for 15 years, the legacy he left has lived beyond him. Either as an actor or an activist, Ossie Davis will never be forgotten.