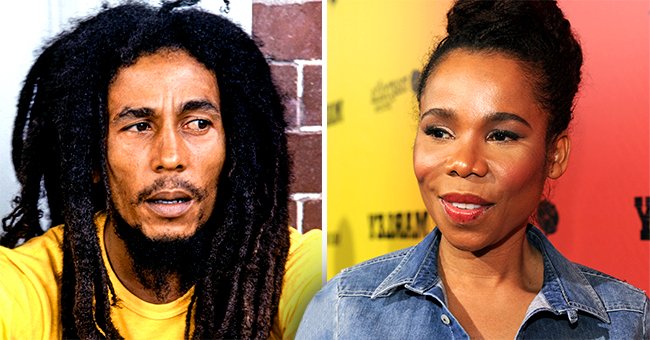 Getty Images.
Bob Marley's Daughter Cedella Says What She Thinks Her Dad Would Be Doing Amid Black Lives Matter Protests
The Grammy-winning singer is honoring her father's memory by bringing together two of her biggest passions -fashion and social justice - inspired by what he would be doing if he were still among us.
52-year-old Jamaican singer, actress, and fashion entrepreneur Cedella Marley is the oldest daughter shared by late Reggae legend Bob Marley and his wife Rita, and even 40 years after his passing, Cedella is all about her father's legacy.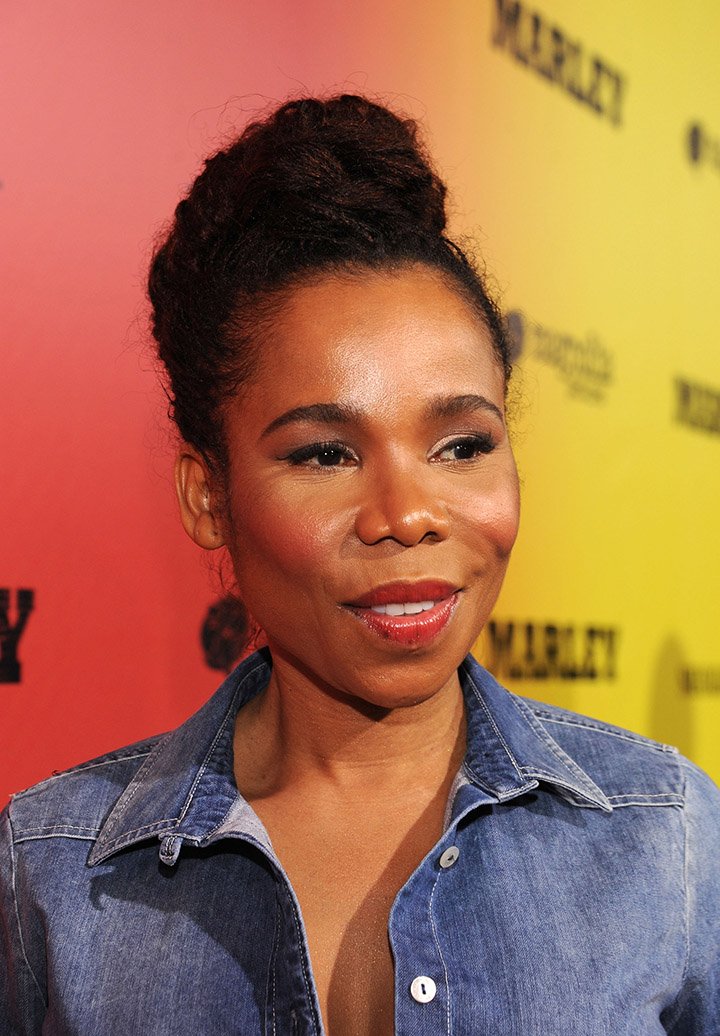 Cedella Marley arrives for the premiere of Magnolia Picture's "Marley" at ArcLight Hollywood on April 17, 2012 in Hollywood, California. I Image: Getty Images.
Bob was equally celebrated as an influential musician and as an advocate for social change and social justice, his name forever associated with the good causes to fight for in this troubled world, and according to his daughter, he would be raising his voice amid the Black Lives Matter movement.
In a recent conversation with Rolling Stone, Cedella described her father as a man who always used his platform to lend his voice to those not given the opportunity to speak for themselves, claiming that if Bob were alive:
"He would be on the forefronts protesting; he would still be speaking up for those who aren't being heard."
Cedella's interview with the aforementioned news outlet came in time for the launch of her latest partnership with Wrangler, a new apparel collection that aims at celebrating her father both as a fashion icon and a social justice advocate.
The Wrangler x Bob Marley Collection is not only inspired by Bob's signature style, but also honors his legacy as an activist with a $25,000 donation from Wrangler to the Bob Marley Foundation.
The initiative can be considered part of the year-long festivities to mark what would have been Bob's 75th birthday, February 6, 2020, and it also feels especially relevant amid the Black Lives Matter protests currently happening in the US.
Earlier in July 2020, the Marley family formed an alliance with UNICEF to revisit Bob's iconic song "One Love," originally released in 1977 in the context of the COVID-19 pandemic as a way to raise awareness about much-needed relief efforts.
As president of the Bob Marley Foundation, Cedella wants to make sure that her father's name remains a symbol of justice, peace, and freedom and she is doing everything she can for the organization to make a significant difference in the current health crisis.
Please fill in your e-mail so we can share with you our top stories!