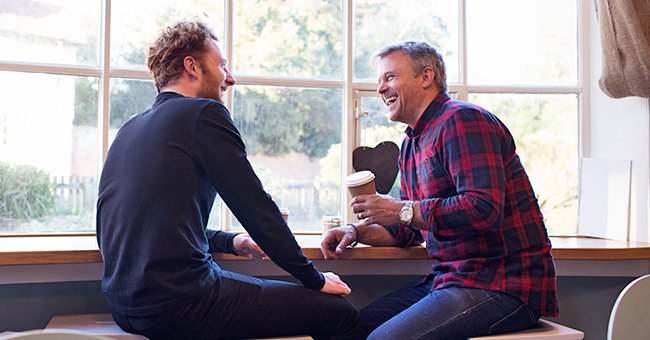 shutterstock.com
Daily Joke: A Man Bumps into an Old Friend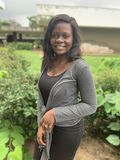 This joke offers a hilarious read about the conversation between two old friends who attended the same high school. The men bumped into each other and could not help but talk about their lives.
A man went to a store to pick up a few things. He ended up meeting an old friend from high school. After the men shared pleasantries, the old friend began spewing details about his seemingly perfect life.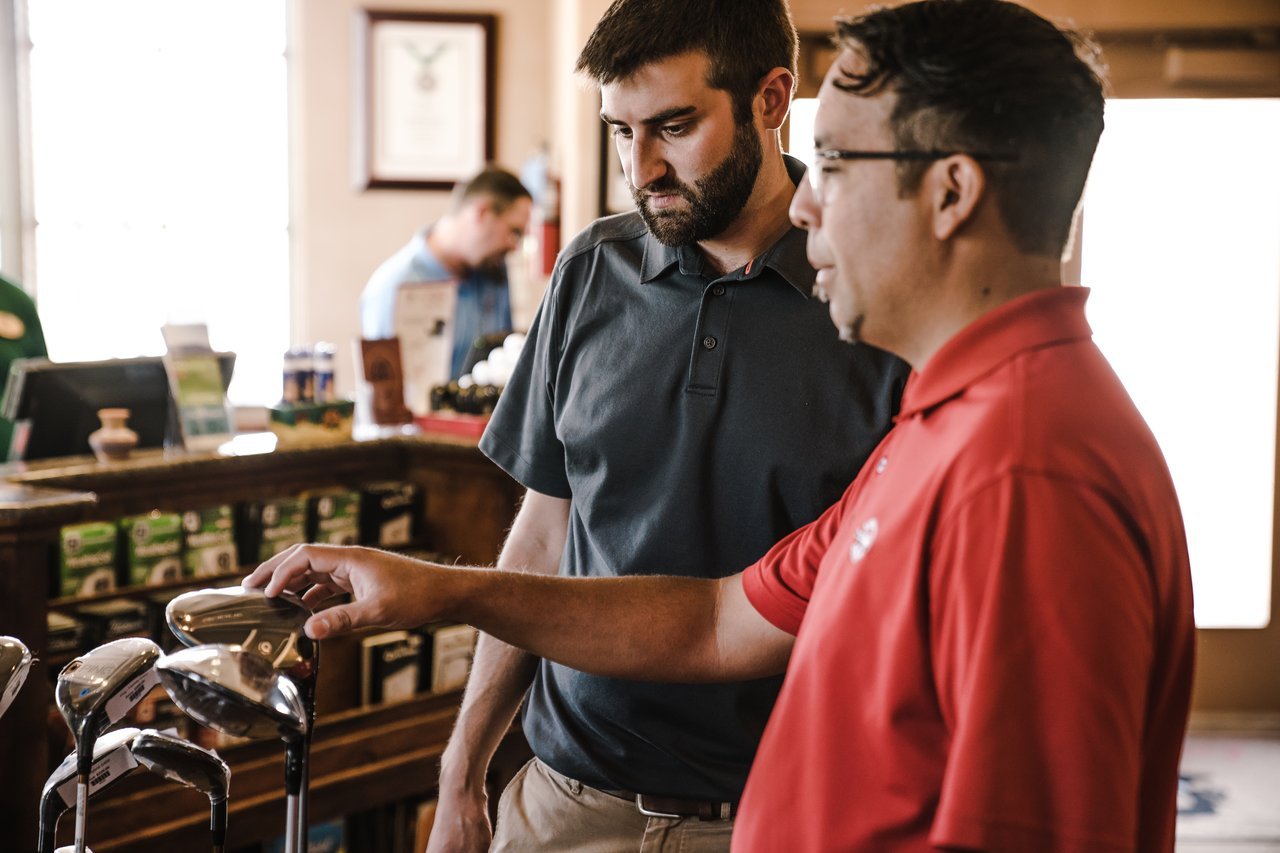 Photo of two men having a discussion | Photo: Pexels
First, he talked about how successful he is at his well-paid job, then moved to his fleet of sport cars. Without slowing down, he delved into his love life and bragged about his wife's gorgeousness.
The old friend then brought out his phone to show off his wife's beauty. At this point, the first man shrugged after seeing the photo and told his friend: "If you think she's gorgeous, you should see my girlfriend."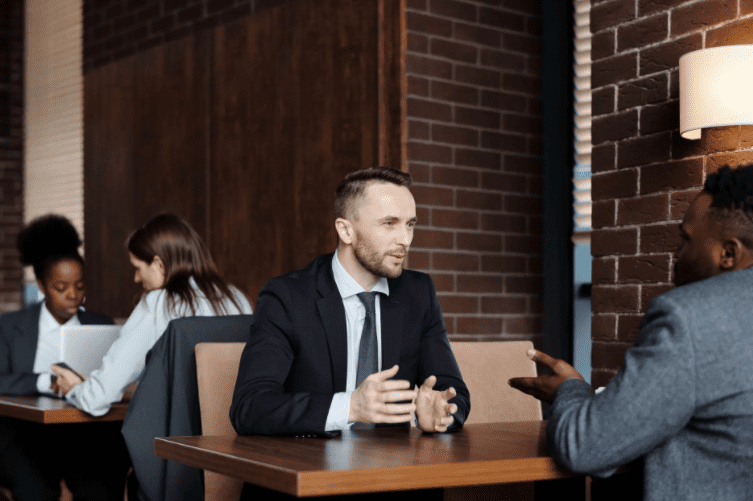 Photo of two men having a conversation| Photo: Pexels
The old friend pressed further and asked if she really is a "stunner." The man's response was: "No, she's an optometrist."
In for some more laughs? This next joke has the right dose of humor! Two long-time friends decided to hit the golf course to spend some quality time together and compete for the grand prize of $5.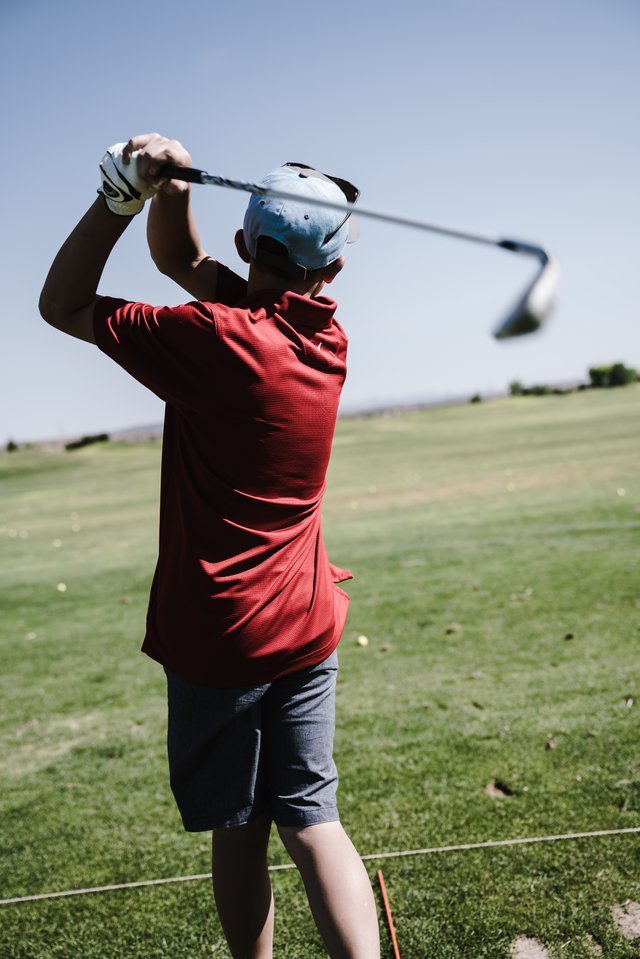 Photo of man swinging a golf stick | Photo: Pexels
The game began, and they both hit the No 9. tee successfully. The first friend was, however, ahead by one stroke.
The second friend soon met up with his pal after hitting a great drive. This prompted the first friend to shoot his ball farther, which caused the ball to go missing.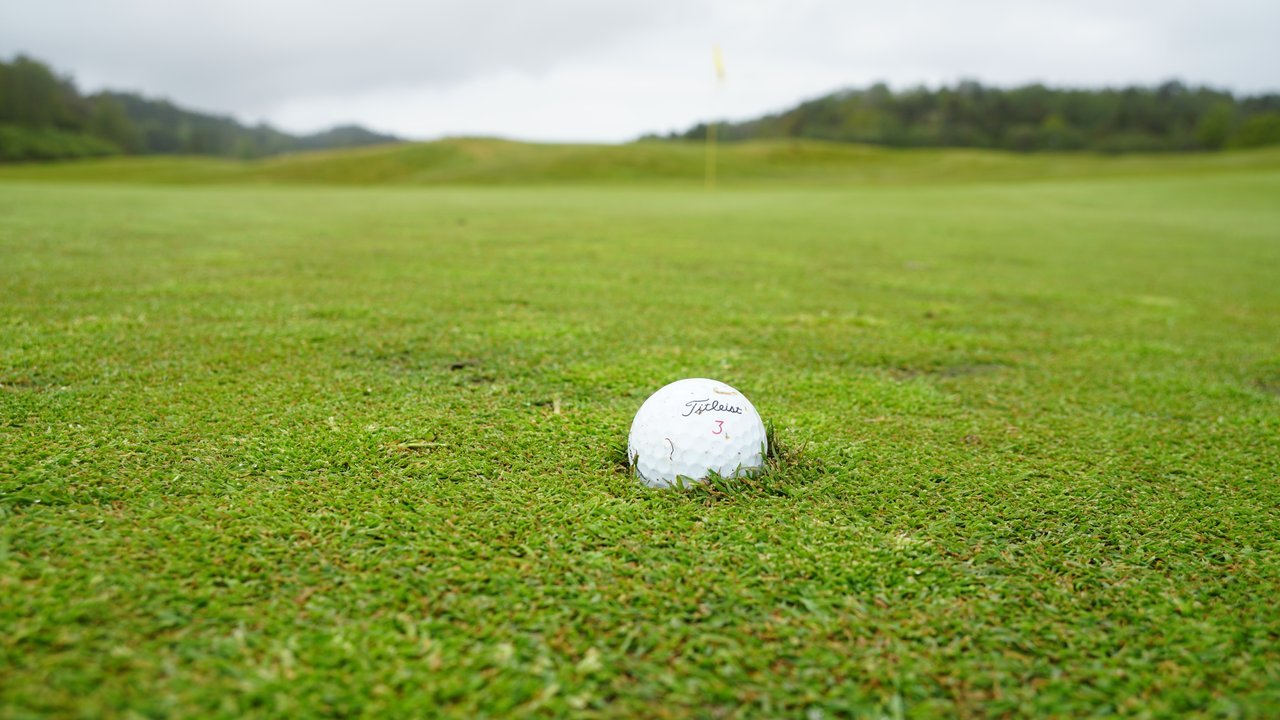 Photo of a golf ball on a green field| Photo: Pexels
They began searching for the ball, and after a few minutes of search, the first friend grew weary that his five-minute limit for searching may run out. So he quickly pulled out another ball from his pocket and yelled, "Found my ball!"
The second friend stared at his buddy in disappointment and accused him of cheating and lying. These accusations were denied, but the second man persisted and claimed that his long-time buddy was lying.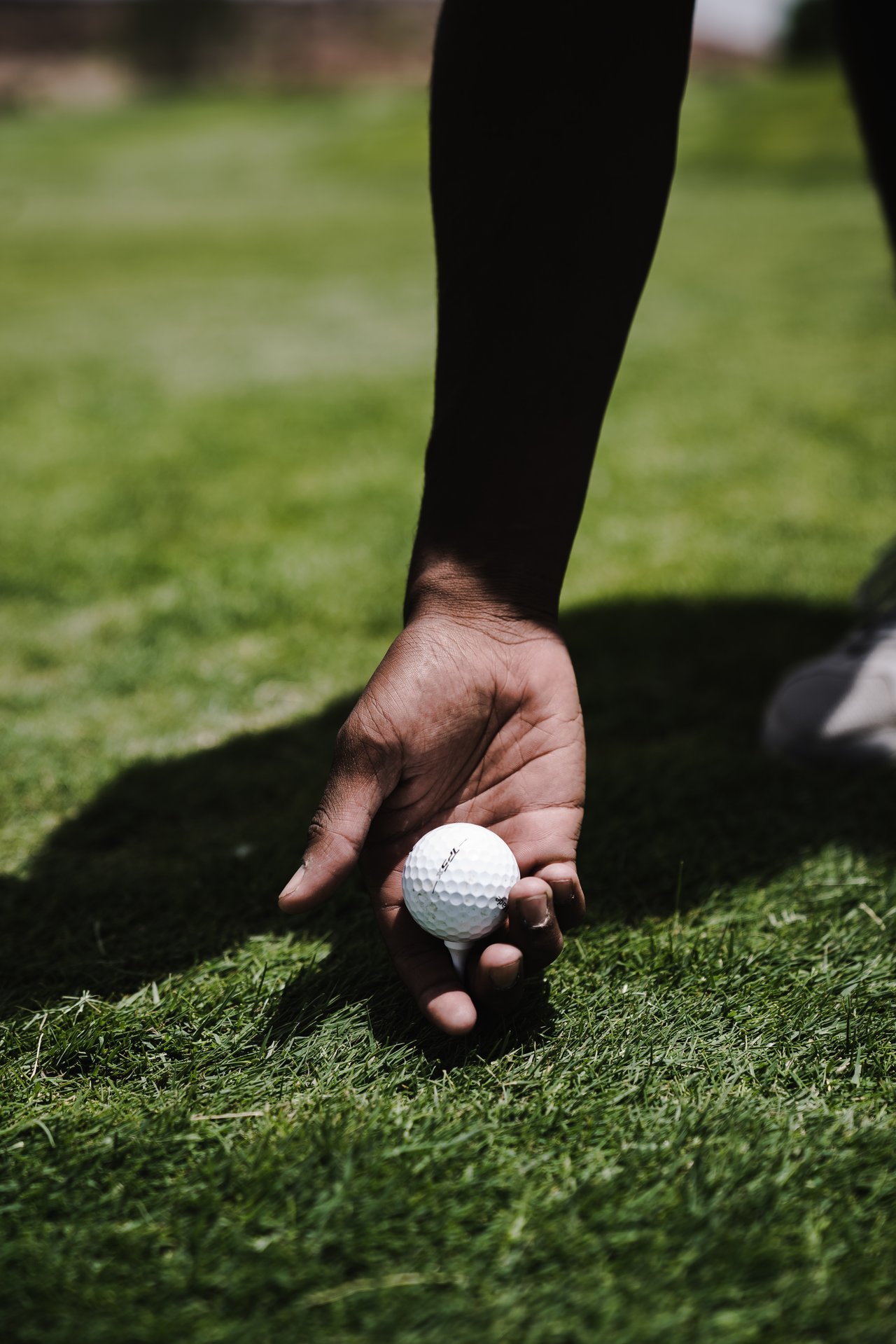 Photo of a hand holding a golf ball | Photo: Pexels
After arguing for some minutes, the accuser maintained that his friend did not actually find the missing ball. Then he blurted: "I've been standing on your ball for the last five minutes!"
For more interesting jokes, click here
Source: Startsat60, Startsat60
Please fill in your e-mail so we can share with you our top stories!