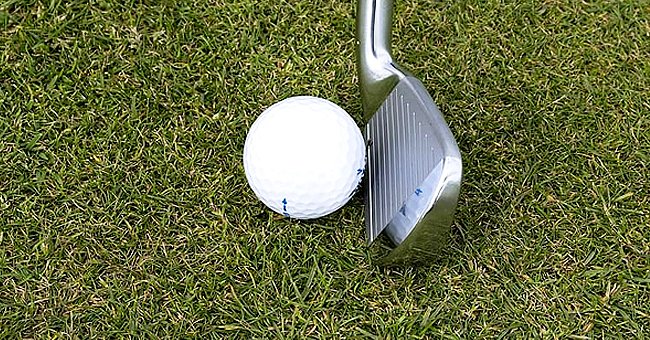 pikist
Daily Joke: Two Old Friends Gamble on a Game of Golf

Our Daily Joke is all about golf, and how even old friends can resort to unexpected tricks in a desperate bid to win a bet.
Two old friends meet up for a weekend game of golf and decide to make a small bet on the outcome. By the end of the day, they both get an unexpected surprise.
The two men, old friends and habitual holding buddies met up for their usual quick 9 holes. As they prepare to tee off, the first man -- let's call him Joe -- says to his friend -- let's call him Pete:
"What do you say we make this game worth something. Play you for $5?"
Pete grins: "I guess if you feel you can afford losing $5 you must be feeling pretty confident! You've got a bet!"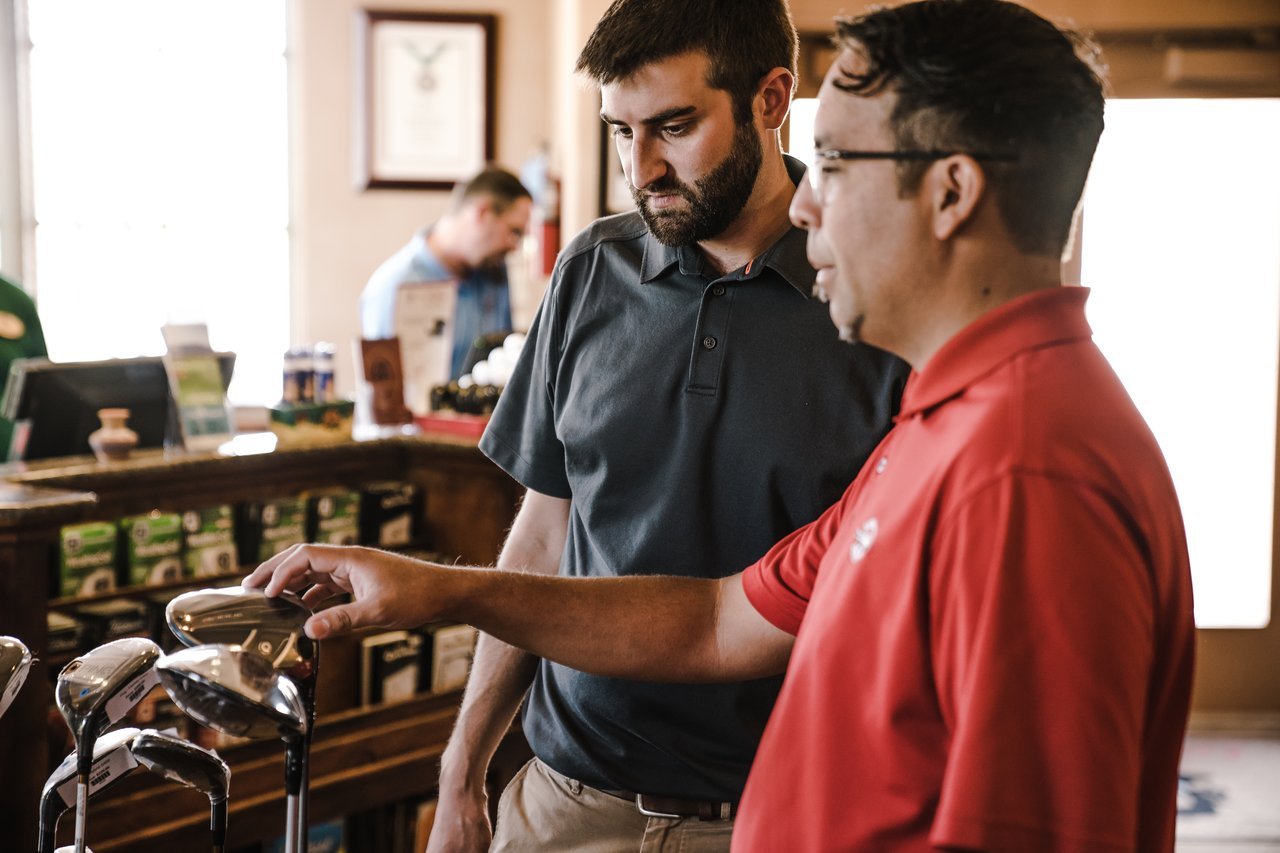 Golfing buddies | Source: Pexels
The two me start playing, and the bet seems to have added an edge of excitement to their game. They are playing with a competitive spirit that's usually lacking in their laid back, friendly games.
They are toe-to-toe when they reach the 7th hole, and the tension is as high as if they were playing a Grand Masters final. On the 8th hole, Joe is ahead by one stroke, and victory is in sight... Or so he thinks.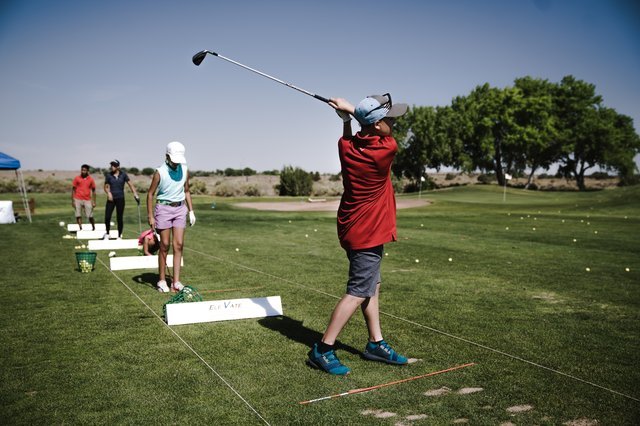 Two old friends tee-up for a game | Source: Pexels
Then, at the No. 9 tee box, Pete hits a great drive, right down the middle. Joe steps up and takes his own shot -- and promptly hooks his ball into the brush. Aware that according to the rules he has only 5 minutes to find his ball or forfit the game, Joe asks Pete for help, saying: "C'mon," he says, "Help me find my ball. I'll look in this patch of trees, and you look around over there."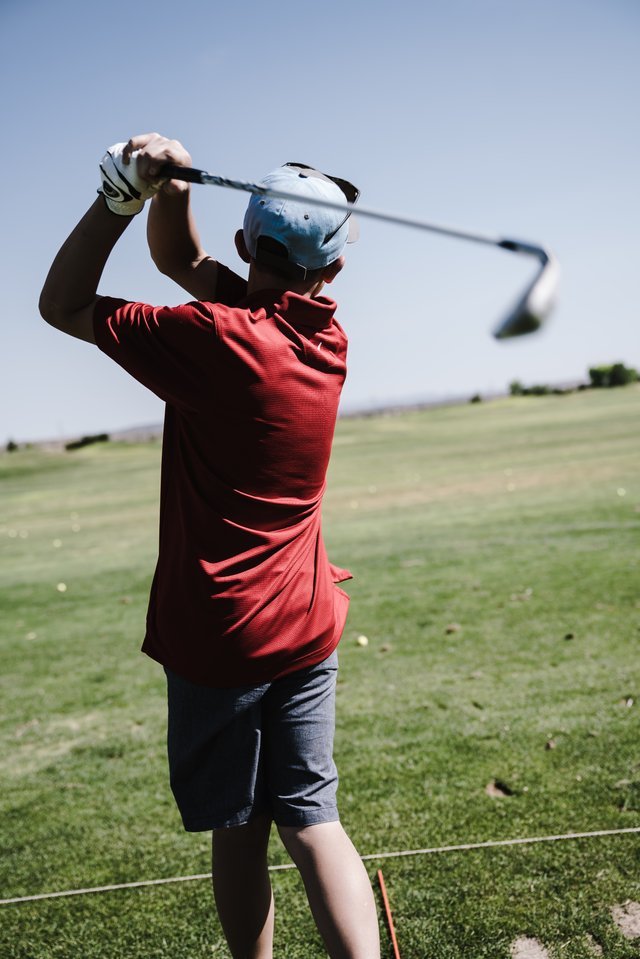 Swinging for victory | Source: Pexels
The toe men search diligently but the ball is no-where to be found. With the clock ticking, Joe makes a desperate -- and uncharacteristic -- decision. First checking that no one id looking, he quickly reaches into his pocket and drops a new ball into the rough, right at his feet. Then he quickly cries out: "Found my ball!"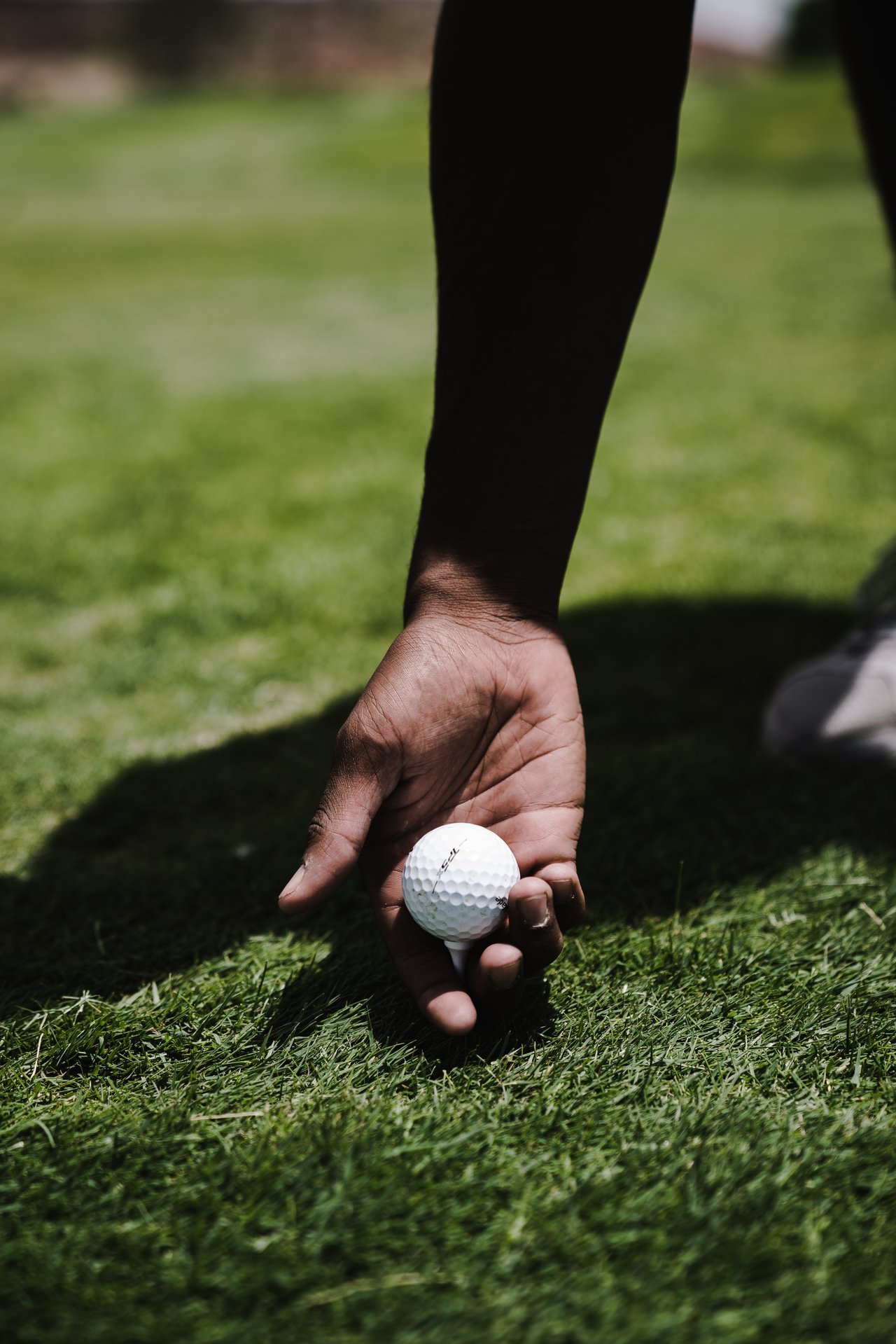 Holding that golf ball | Source: Pexels
As he grins triumphantly at his friend, a sad look dawns on Pete's face. Shaking his head sorrowfully he exclaims:
"How could you! You've been like a brother to me! I stood up for you at your wedding, and after all these years you cheat me over a lousy $5 dollars? Is that what our 30-year friendship is worth to you?"
Joe gasps innocently and tries to look indignant. He cries: "What do you mean cheat? I found my ball sitting right here!"
Pete sighs with disappointment. "And you'd lie to me, too? All for a measly $5 dollars? You'd cheat me and lie to me, for that? Throw away your honor for $5 dollars? I can't believe you'd stoop so low."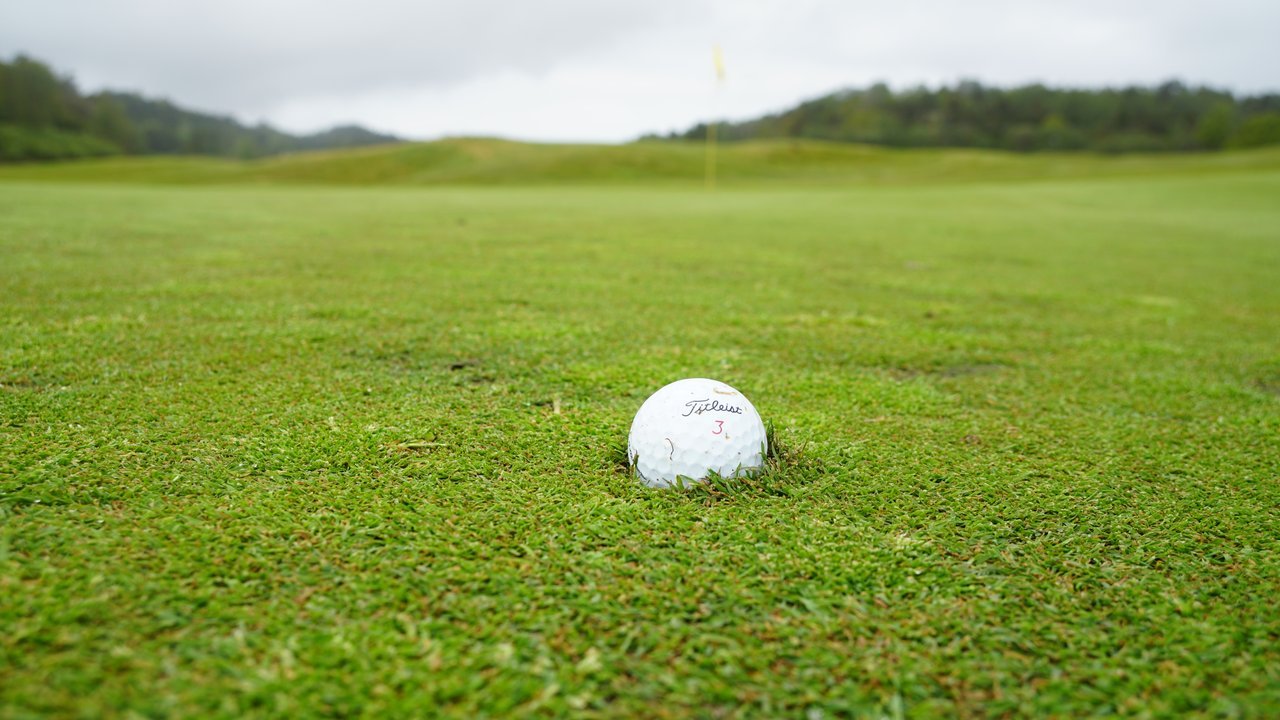 That tell-tale golf ball | Source: Pexels
Now thoroughly ashamed and confused, Joe stammers: "Well what makes you so sure I'm cheating and lying, anyway?"
To his astonishment, Pete answers righteously:
"BecauseI've been standing on your ball for the last five minutes!"
This goes to show how low some men will go when their pride is at stake, no matter how small the actual sum in question really is. It's up to us to decide, who's cheating who?
If you enjoyed our Daily Joke, share the laugh, keep smiling, and stay safe.
Please fill in your e-mail so we can share with you our top stories!