Simone Biles Shares Picture of an NFL Player after Her Breakup with Stacey Ervin Jr — See Who
It has not been long since Simone Biles broke up with her ex Stacey Ervin Jr. but it looks like she has moved on already. The Olympic gold medalist shared a snap of her rumored beau NFL player Jonathan Owens on Instagram.
Looks like Simone Biles has found love again after her split from her former flame Stacey Ervin Jr. There is a new man who has been making appearances in the renowned gymnast's social media and fans are convinced that he has stolen her heart. 
In an Instagram story, Biles shared a candid picture of Houston Texans safety Jonathan Owens. She shared the snap with heart eyes emoji along with a tongue and raised hands emoji that gave the post a flirtatious flair.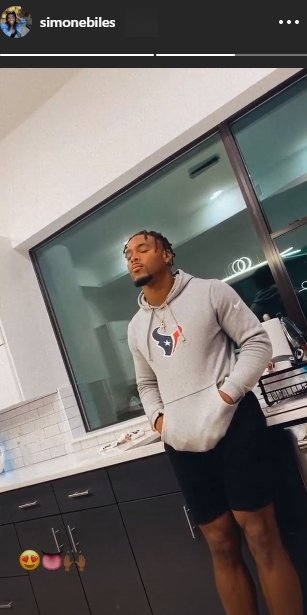 WHY FANS THINK THEY ARE DATING
A few days ago, the 23-year-old Olympic gold medalist and Owen celebrated his 25th birthday together. Biles shared a snapshot of herself straddling Owen's back. 
The sweet picture was followed by another video of Owens doing a celebratory dance. Biles wished him a happy birthday and finished the caption with kiss and celebration emojis.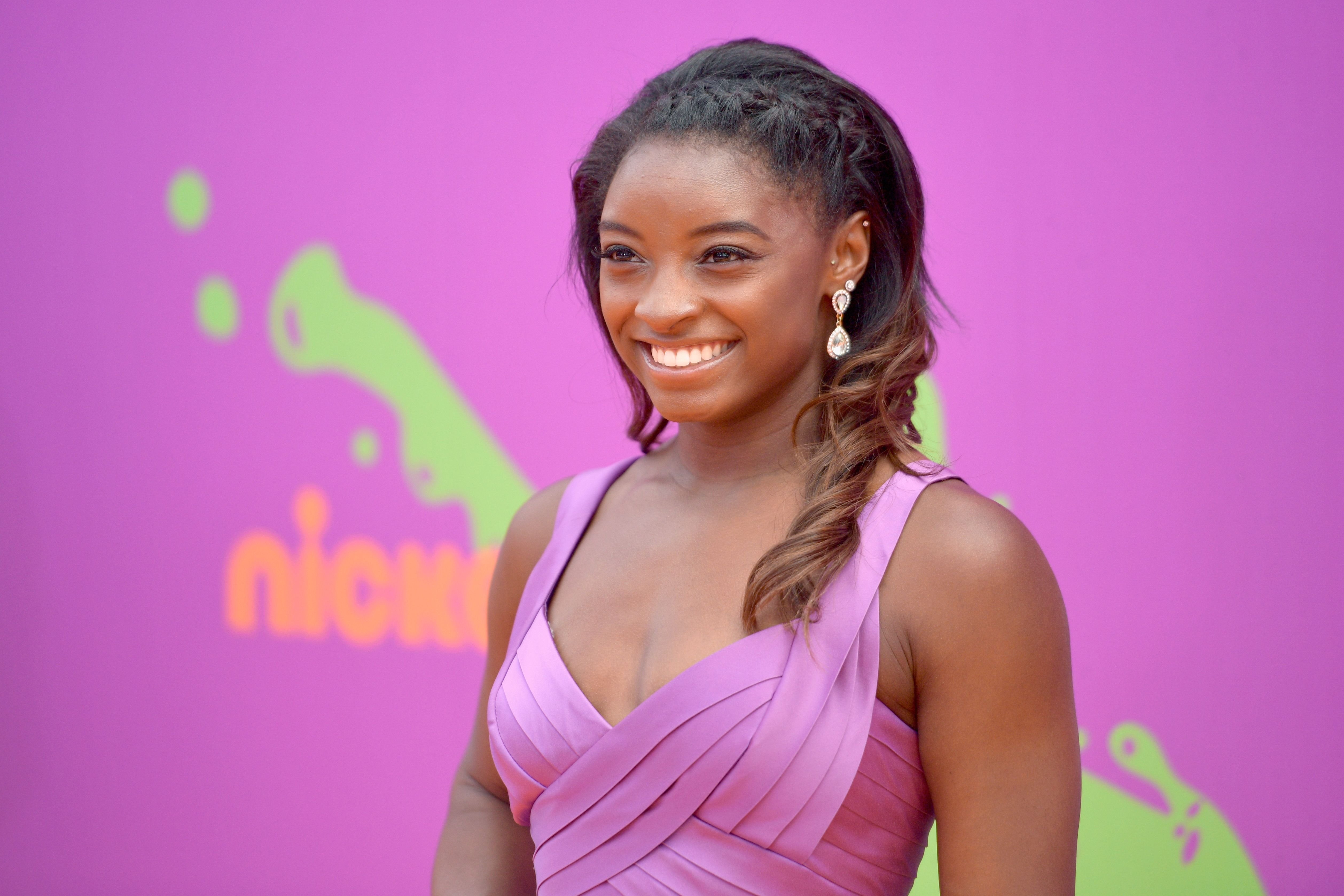 Last month, Biles revealed that she and her boyfriend of almost three years had called it quits.
In another video, Biles and Owens wore each other's clothes as Owens held her dog in a TikTok video. Fans think they look perfect together as they are both athletes and are committed to their crafts. 
Last month, Biles revealed that she and her boyfriend of almost three years had called it quits. Apparently, the duo ended their relationship earlier this year. 
STACEY SHADED HIS EX
According to the gymnast, it was pretty hard to end a relationship that long, but she thinks it was for the best. She and Ervin went public with their relationship in August 2017. 
It seems like moving on is the only thing that Biles wants to do, but so does Ervin. A day after Biles shared a photo with Owen, Ervin dropped a flirty comment under a picture of a blonde. 
When a fan commented that he moved on quickly, he took an aim at Biles and wrote "when you find better you find better." Fans were not so pleased with the salty reply. 
Fans had suspected something wrong was going on between Biles and Ervin when he did not wish her a happy birthday on social media. 
Biles and Ervin were pretty close before their split. Ervin would take time to praise Biles whenever she achieved something and would tell her how proud he was of her.