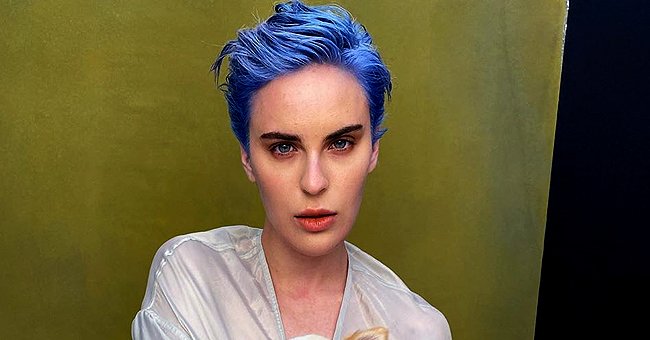 instagram.com/buuski
Tallulah Willis' Clothing Line Wyllis Is Her Platform to Create Mental Health Awareness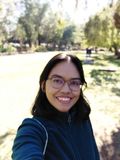 Tallulah Willis has been making waves in the fashion industry. Early this year, she launched her clothing line, "Wyllis," a label she considers a platform to raise mental health awareness.
She launched her label in January, advertising vintage-inspired sweatshirts. In July, she released her first full summer collection - feminine pieces inspired by the 1940s era.
The "Wyllis" is more than just style and fashion, according to the 26-year-old designer, who is a daughter of Hollywood actors Demi Moore and Bruce Willis. It has a deeper meaning coming from her personal experience.
Tallulah revealed that she grew up struggling with her mental health. She admitted being "actively suicidal" and was even brought to a rehabilitation center in 2014 because of addiction to drugs and alcohol.
Her past experiences might be a sensitive subject but Tallulah is now "very open and vocal" about her struggles. She hopes that her brand will serve as an avenue not just for addressing mental health awareness but for self-empowerment and visibility. She added:
"And it becomes quite paramount in my adult life as a topic. So I really wanted to see if this visibility could help others. That's my hope."
Tallulah's clothing line has empowering statements such as "Laugh With Me Buddy" and "Nothing Like Feeling Super Vulnerable." On each tag, there are numbers from the National Suicide Prevention Hotline and the National Alliance on Mental Illness Helpline.
Tallulah's brand does not seek to represent status symbols in the way that other ready-to-wear clothes or luxurious brands do. Instead, she wants her label to be used as "communication moods."
For her, clothes are like protective barriers. She explained that if she wears clothes that are bright with a loud printed shirt, it means she's trying to be in a bright and loud mood.
On July 23, Tallulah appeared to be bright and bold in her Instagram photo. She showed off her toned body under the blue and sunny sky.
Even though she donned a black bikini, Tallulah was all-smiles while holding a cake. She appeared to be celebrating the launch of her line with her friend Rachel Finely, who owns fashion brands "Teenage and Hot Lava."
The occasion was not only meant for Tallulah's brand launch as it was also Finley's 34th birthday celebration. Finley was in a green top and matching wrap skirt.
On why she opted to name her label "Wyllis," Tallulah said that it is a tribute to her family as she grew up bearing that famous name. She tweaked the name of her label so that it identifies her. She continued:
"I grew up with that name on lights, I grew really connotating someone else or another energy...just a little bit just to say this is me."
She also said that her vintage-inspired pieces are not just for one size but are available to many sizes. Her clothing line is also financially inclusive.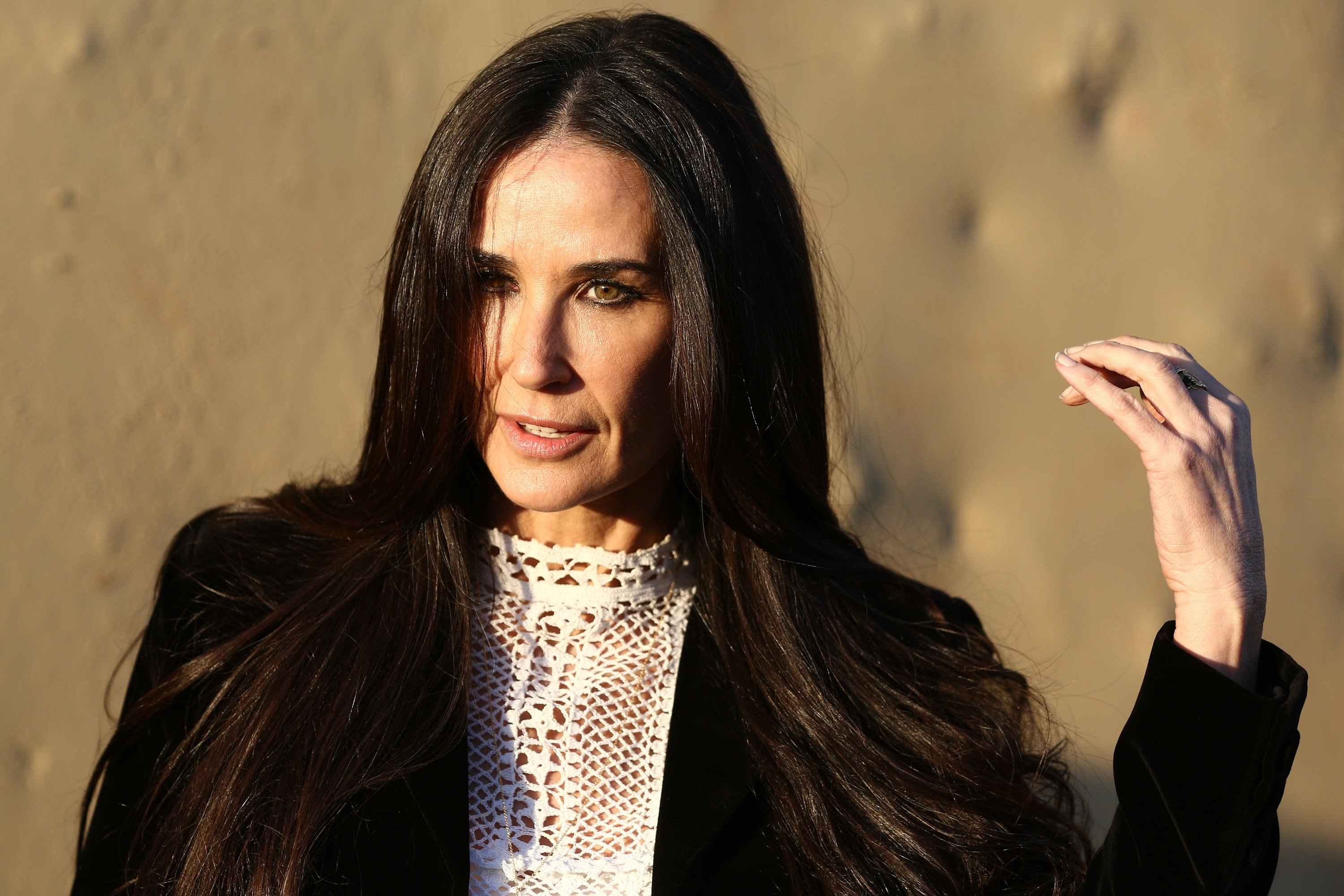 Actress Demi Moore during a 2018 runway show in Santa Monica, California. | Photo: Getty Images
Last month, Tallulah revealed that she was not in good speaking terms with her mother, Demi. She opened up about her difficulties in dealing with the actress.
Tallulah was estranged from her mother for three years. However, amid their differences, they were able to patch up their issues while in quarantine.
The National Suicide Prevention Lifeline is 1-800-273-8255. Other international suicide helplines can be found at befrienders.org.
Please fill in your e-mail so we can share with you our top stories!