People: See How Regis Philbin's Family Honored the Late TV Host in This New Statement
Late iconic showman Regis Philbin got a befitting tribute from his loved ones as they shared fond memories of his legacy.
Regis Philbin, who recently passed on, will be greatly missed by his family, fans, and colleagues who viewed him as a pioneer in broadcasting.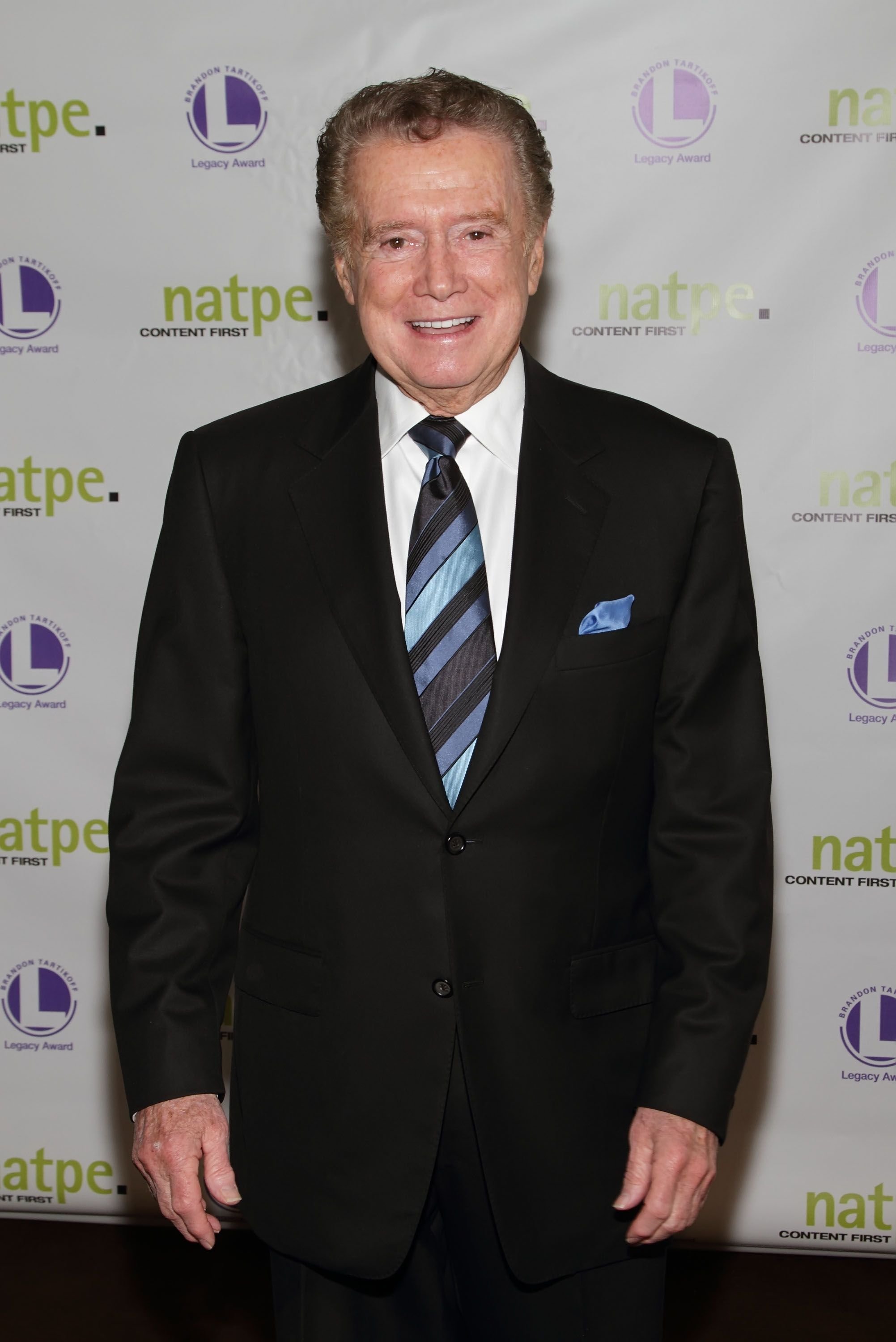 In an exclusive chat with People, Philbin's widow, Joy, and their daughters, Jennifer and Joanna opened up about the legendary host's life and times. Regis' family told the publication:
"He let everyone into his life. He turned every little daily annoyance and happiness into a story, and he shared all those little stories…"
Philbin, who has been given credit for his oratory prowess and the ability to carry his audience along during shows, got his "little stories" from daily events in his life, and his fans never felt alienated or left out.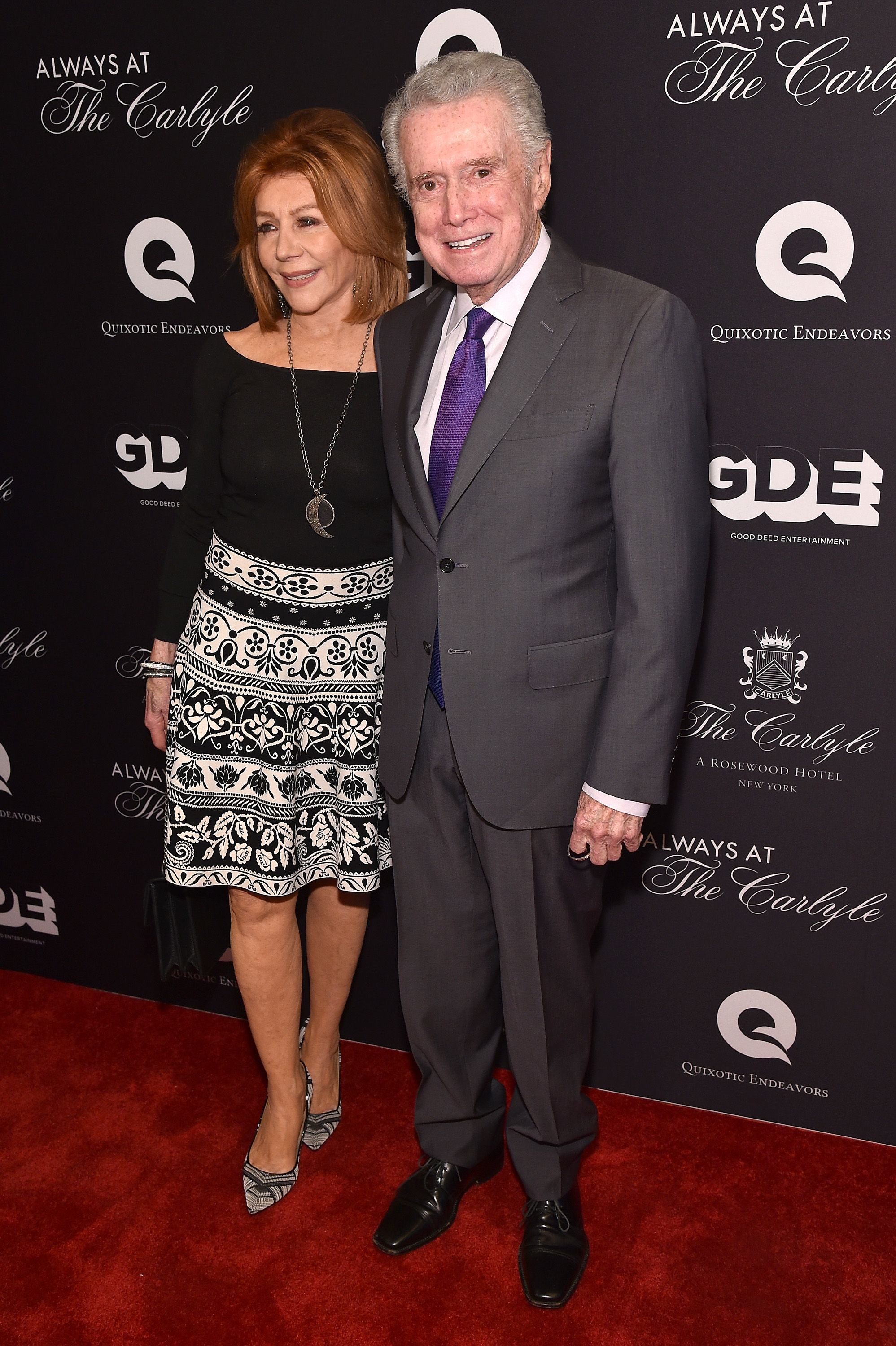 Philbin's family spoke fondly of his expert sense of humor, which was not limited to TV. He would regularly spend time with his family, sharing humorous moments filled with warmth.
Philbin attended the University of Notre Dame, and after a stint in the Navy, he launched his show business career. 
Speaking about his career, the Philbin family mentioned that Regis always felt his big break in showbiz came after his encounter with Bing Crosby.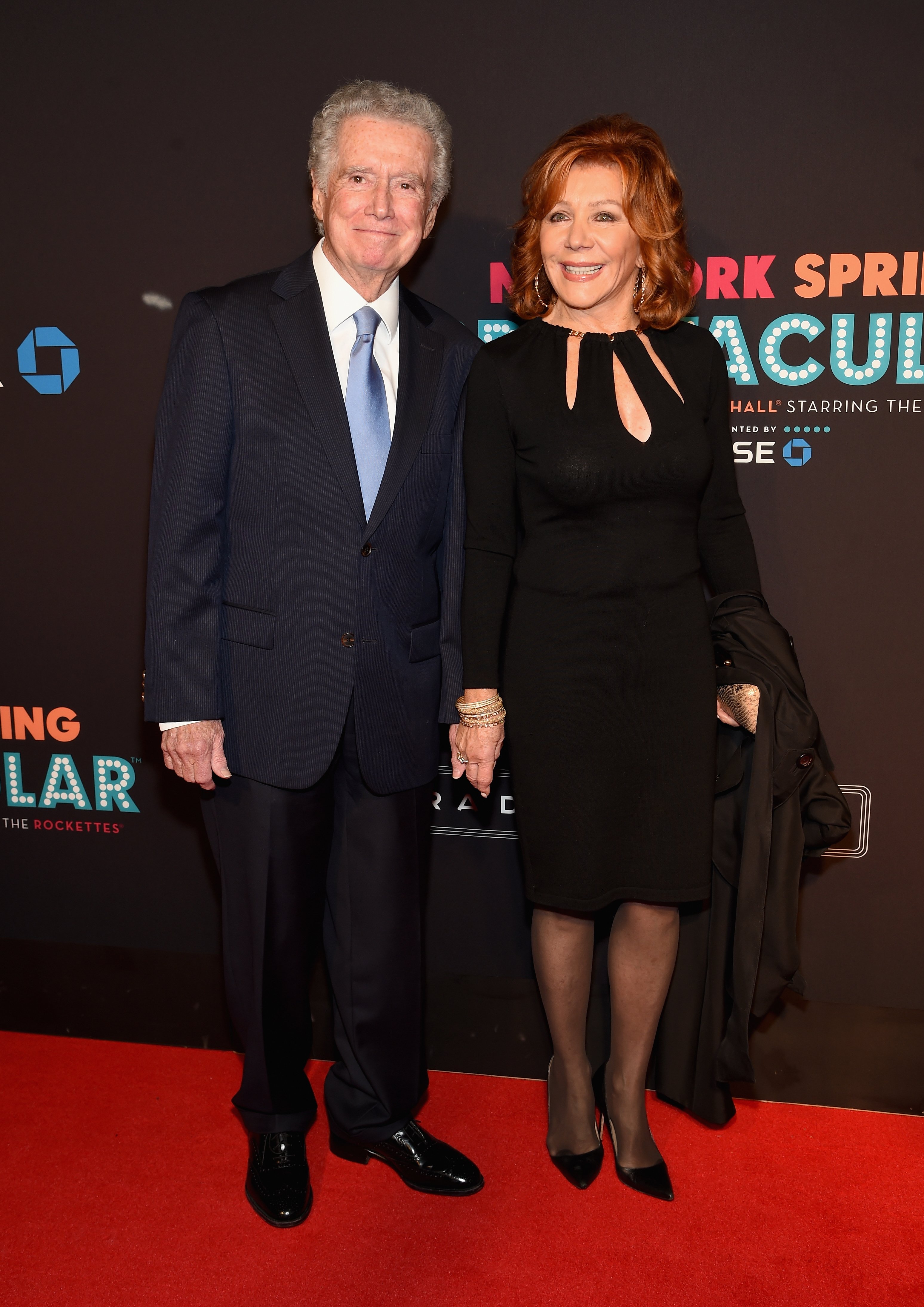 At the time, Regis was at the start of his career on "The Joey Bishop Show." After performing for Crosby, he landed his first recording deal.
In an emotional statement published by ET, Joy Philbin and her family announced Regis's death. The statement released shared that Philbin died a month before his 89th birthday.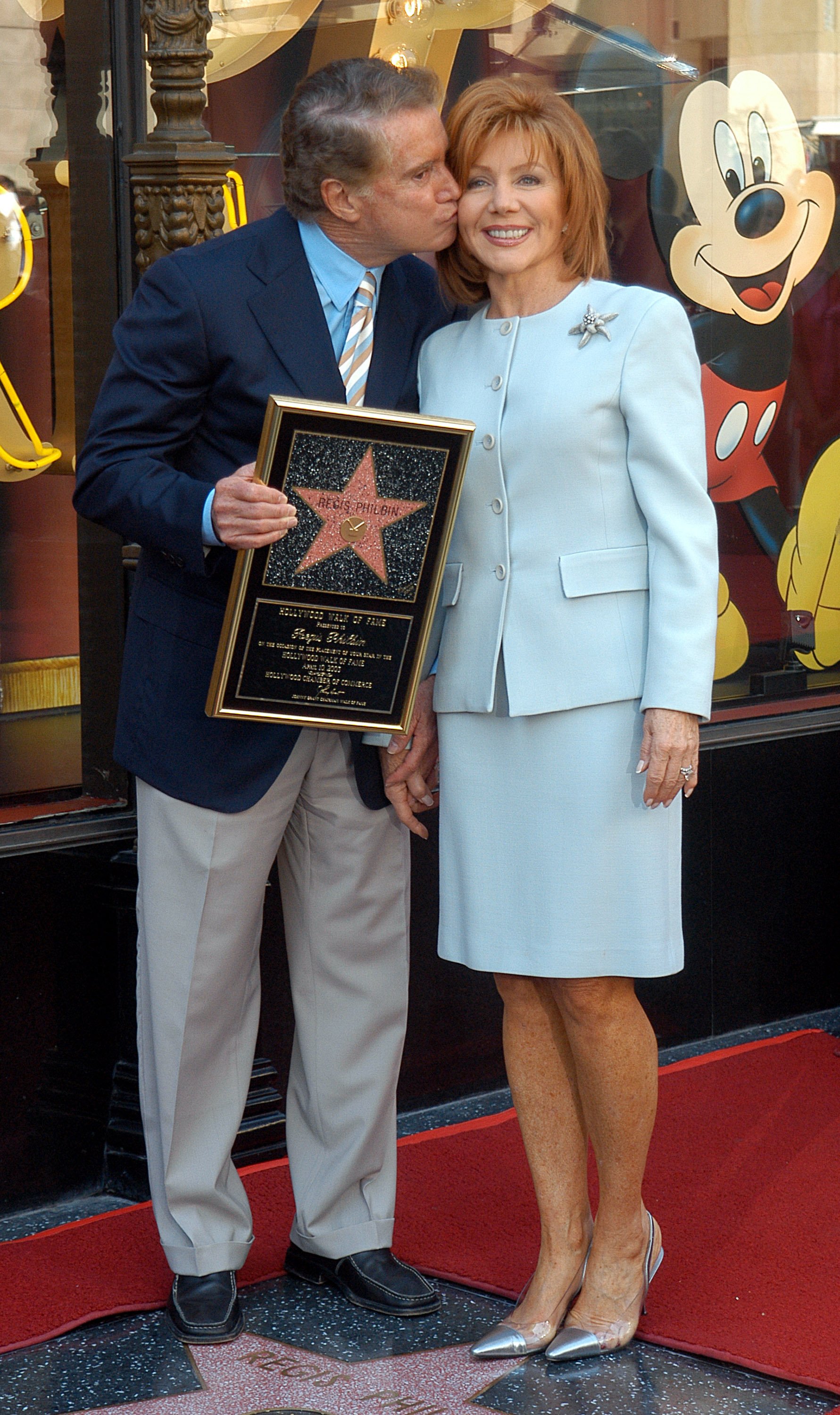 Philbin's former co-host Kelly Ripa announced on Monday's episode of "Live! With Kelly and Ryan," that he will be laid to rest at Notre Dame. 
Regis Philbin, who holds the Guinness World Record forthe most hours on TV, made a name for himself through his witty humor and rare story-telling style. 
Philbin, a New York native, attended the University of Notre Dame, and after a stint in the Navy, he launched his show business career. 
Philbin hosted local shows, including "The Regis Philbin Show," "A.M Los Angeles," and "The Morning Show," which later became "Live! With Reggie and Kathie Lee."
Regis was also the pioneer host for the acclaimed reality game show, "Who Wants to Be A Millionaire." With a career that spanned for five decades, Regis was the recipient of several awards, including an induction into the Hollywood Hall of Fame.