See the Thoughtful Gift Miranda Lambert Sent Maren Morris' Baby Son Hayes
Country singer Miranda Lambert sends a thoughtful precious mommy and son gift to fellow country singer, Maren Morris, amid pandemic.
Country music star Miranda Lambert is making sure her friend Maren Morris and her new baby are staying ahead of the trends with the best pieces.
The singer recently gifted her friend and fellow country star, Maren Morris, a wonderful gift for her and her little son, Hayes, who is just 4 months old.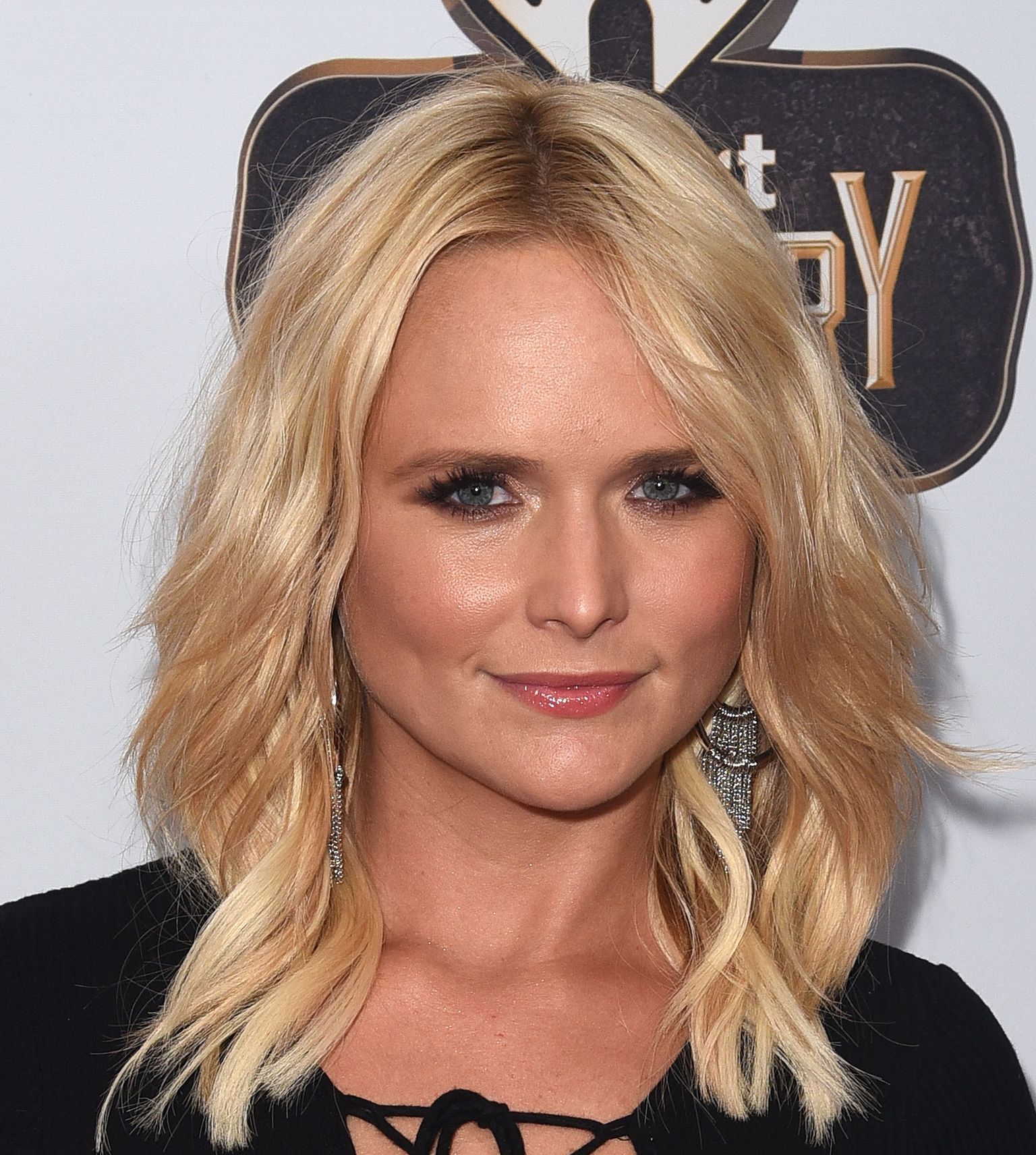 Morris rushed to her Instagram story to publicly fawn over Lambert's precious gift to her and her son. She shared a photo of the gifts, two custom monogrammed mommy and baby jean jackets.
Morris and Hayes' new jackets were absolutely fabulous and had both their names boldly written across the backs of both jackets. Beneath their names were some bedazzled fringe to make sure the country spirit was genuinely represented. On the photo of the jackets, Morris wrote,
"Oh my god. Okay. @mirandalambert, you give the best gifts."
The picture was duly labeled for anyone who might have gotten confused with white arrows that identified the much larger adult-sized jacket as "LA LADY." 
Hayes' much smaller jacket was identified with the arrow as "BLUE JEAN BABY," with both names accurately fitting for the lyrics of Elton John's 70s hit song, "Tiny Dancer."
The next story also featured a heart-melting snap of baby Hayes rocking his bedazzled jean jacket with a fashion-forward brown onesie while his dad, Ryan Hurd, held him up high in the air to show off the stylish design of the outfit.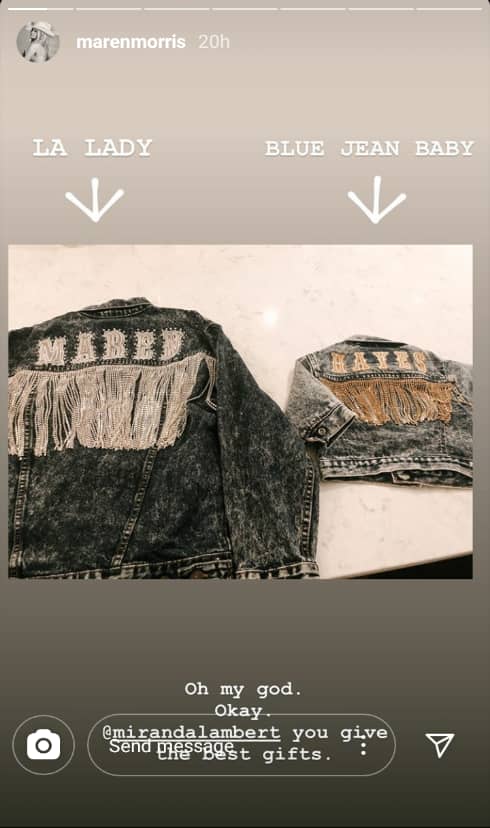 Morris was so taken with Lambert's thoughtful presents that she also tweeted her gratitude for the new addition to her wardrobe.
Morris first announced her pregnancy in October 2019 with a stunning maternity photoshoot on Instagram, with a sweet caption filled with anticipation for their little one.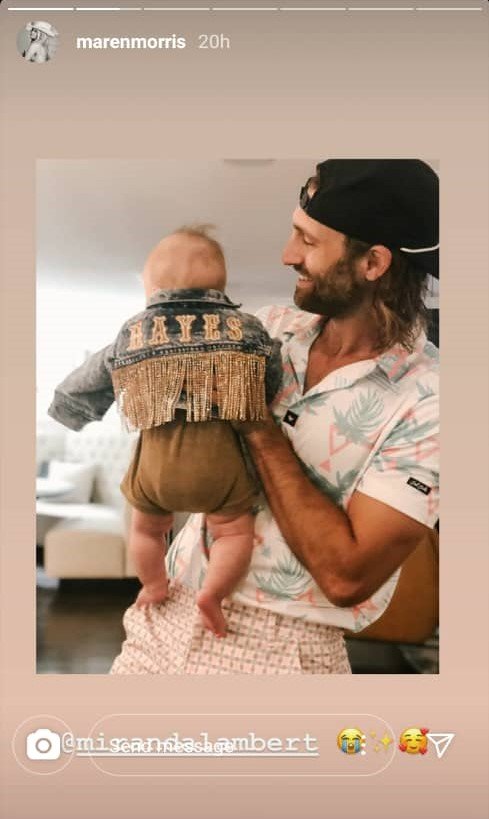 The country and pop star finally welcomed her little ray of sunshine, Hayes, with her husband, Hurd, on March 23, about two years after they tied the knot in 2018. 
The little champ came into the world fighting. According to Morris's now-deleted post-delivery Instagram post, the delivery was reportedly a tough and traumatic one, which ended in an unprecedented C-section. 
Morris and Hayes might not have had the perfect moment to step out in style donning their stunning, dazzling new jackets but fans can be sure that when they do, it'll be in style.