'Little People, Big World' Star Amy Roloff Launches an Online Business — Learn More about It Here
Amy Roloff has created a new business and it is one that is close to her heart. The "Little People, Big World Star" reality star recently unveiled her new online venture, "Amy Roloff's Little Kitchen."
On Instagram, Amy posted a photo of a person creating a pot. She told her 1.2 million followers that her kitchen is looking to partner with makers and artisans for items to be sold at her shop. 
The post garnered 6.402 likes and many fans of the 55-year-old reality star tagged several names in the comment section as potential collaborators.
On Amy's Facebook page, her kitchen seems to be not only for cooking food. It also appears to be an online shop for various items such as printed shirts and mugs, which are all posted on her website.
Aside from the website she built, Amy is also promoting her YouTube channel where she shares her cooking videos and recipes. On her channel, the Roloff matriarch is joined by guests while cooking delectable recipes.
Amy also made her Facebook page a venue to display her memoir, "A Little Me." In her book, she shares about her physical and emotional challenges while growing up with a dwarfism condition.
Amy credited recent positive changes in her life to her newfound love from her fiance, Chris Marek. The latter proposed to the reality star in September 2019, during their third year anniversary as girlfriend and boyfriend.
Amy, a mother of four adult children, was previously married to Matt Roloff for 27 years. They divorced in 2016. Now, the newly-engaged pair is taking their time planning their 2021 wedding. She said:
"Chris hasn't been married before, and so I really wanted us to focus on the wedding and each other and who we're going to have there."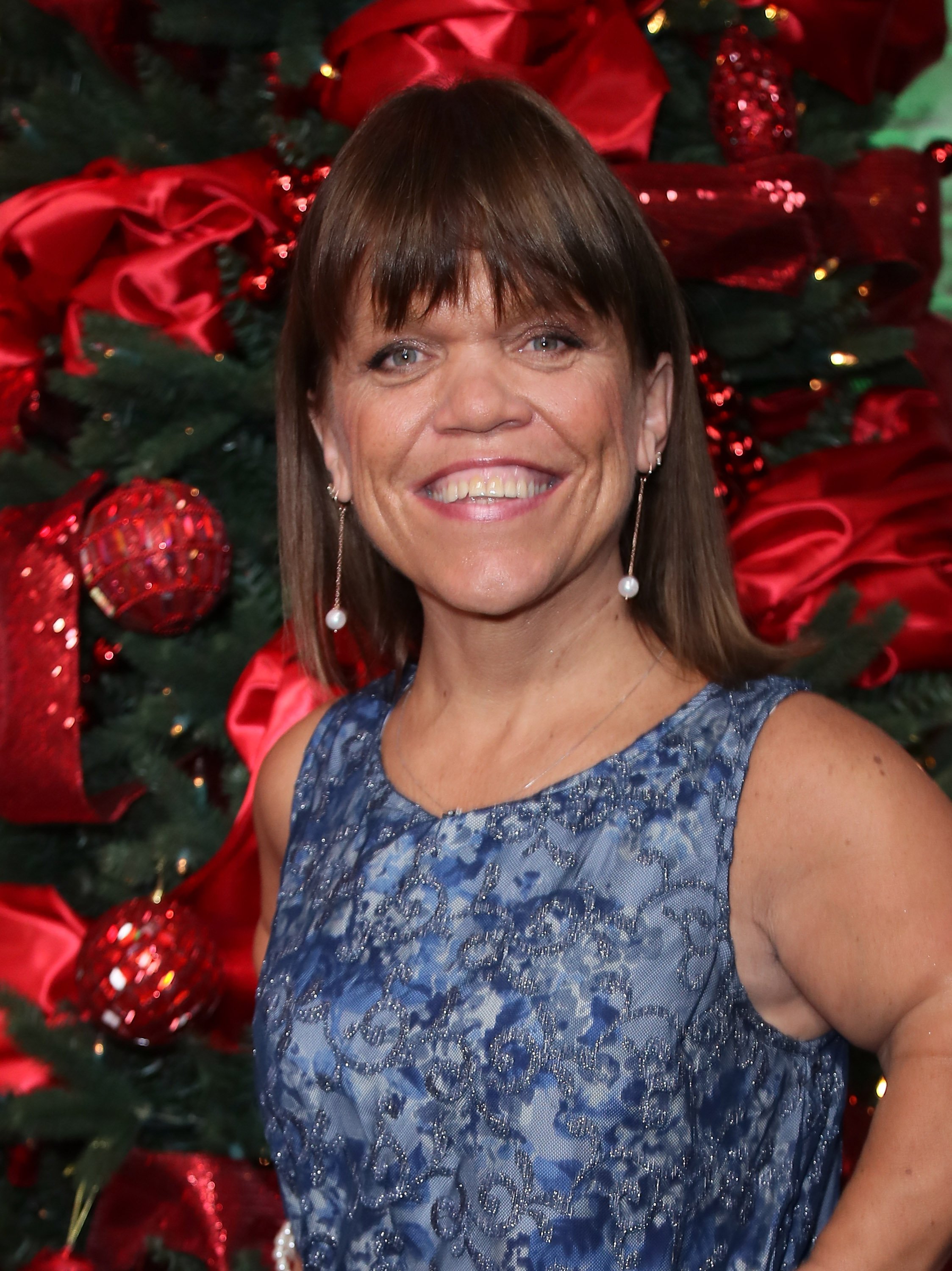 Now that Amy has sold half of her shared farm property to Matt, the latter retains ownership of the farm. While their show "Little People, Big World" has been on TV for more than 10 years, many fans wondered about the farm's worth.
Although the farm is presently not for sale, the whole property, according to Zillow, was assessed at $1,657,830 in 2018. From 34 acres, it expanded into 100 acres of farmland.
Many people would visit the place because of the annual pumpkin patch. The massive land also includes specialty structures and a main house.
With his successful business, Matt's net worth, according to Celebrity Net Worth, is $4.5 million. His success was also credited to his past job as a computer programmer.
He also previously worked in the popular science-fiction movie, "Star Wars TV movie Ewoks: The Battle for Endor." He worked his way up until he became a farm owner.
As for his family, Reality TV producer Terence Michael revealed that TLC has a budget worth  $250,000 to $400,000 per episode of reality TV families.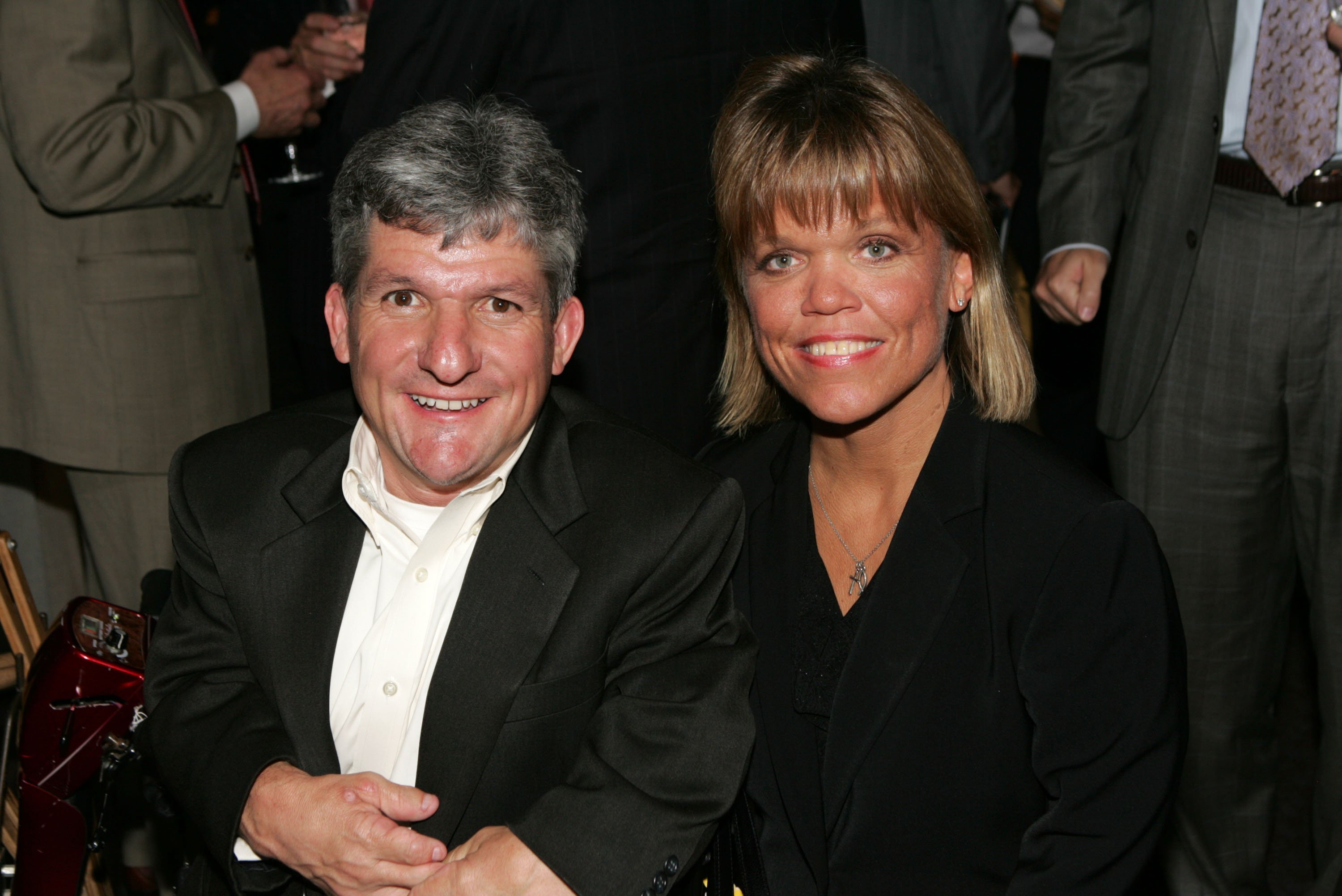 Recently, Amy shared a rare photo of herself spending time with her daughter, Molly. The latter has been off the reality show for several years.
Many fans were delighted Amy and Molly reunited through a two-mile hike. Molly, who now works for an accounting firm in Washington, hardly visits the farm because it takes a 5 to 7 hour- drive going to Roloff farm.