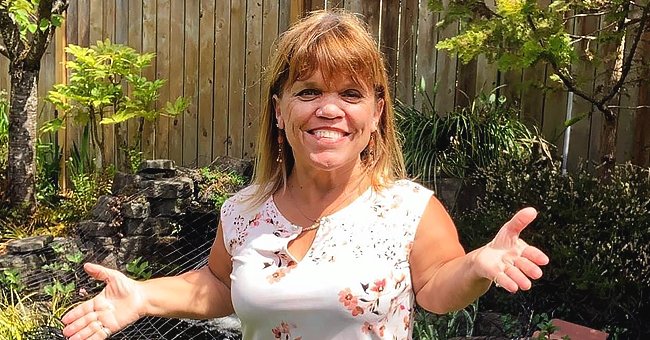 instagram.com/amyjroloff
Amy Roloff of 'Little People, Big World' Shares Rare Snap with Daughter Molly
LPBW star, Amy Roloff, takes to social media with a rare picture of herself and her daughter spending time together years after her exit from the TLC show.
Amy Roloff hasn't been spending nearly enough time with her daughter, Molly. The famous TV personality decided to drop in on Molly to spend quality mother-daughter time. Amy shared photos that documented their time together.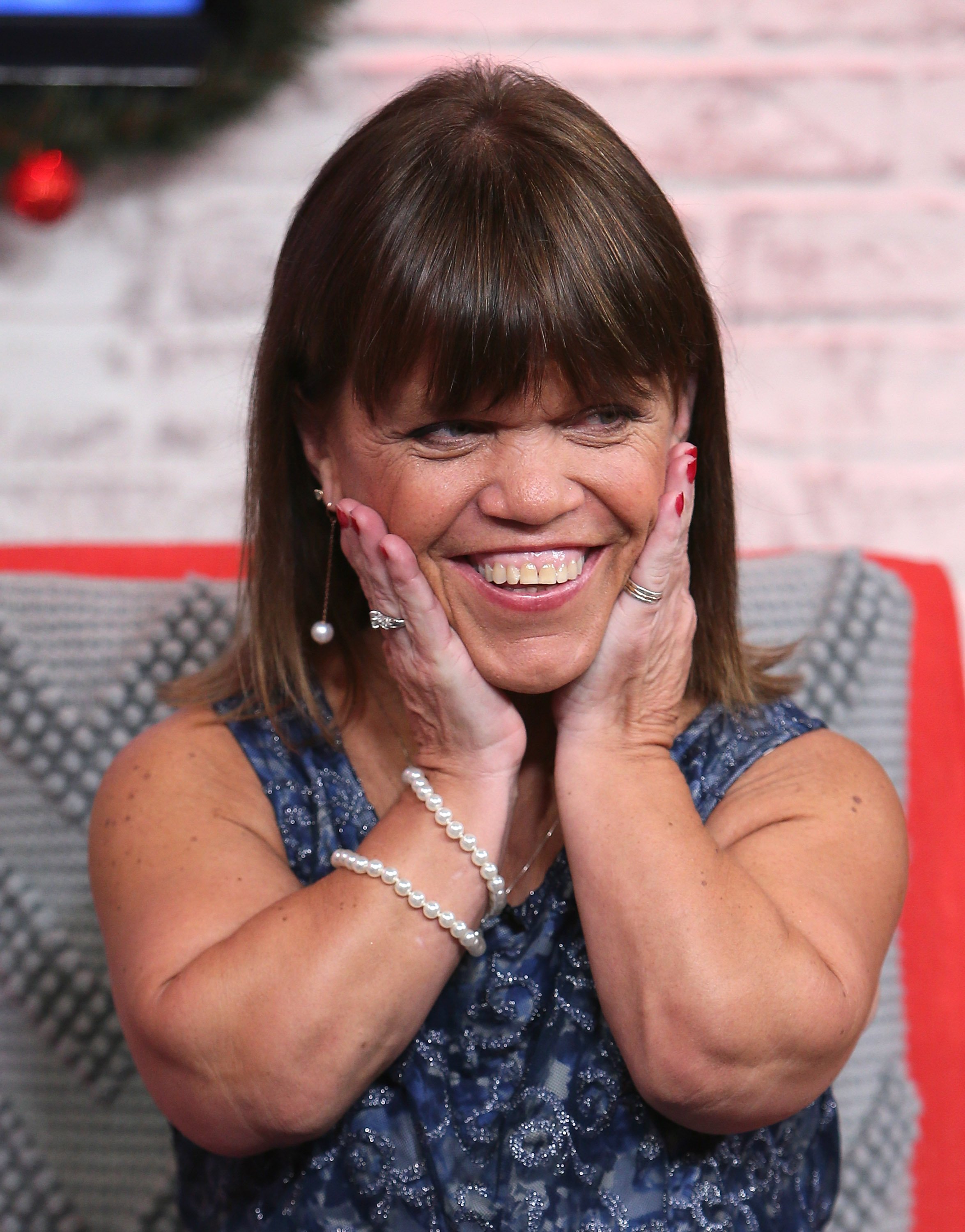 Amy Roloff visits Hollywood Today Live at W Hollywood on December 13, 2016. | Photo: Getty Images
The first one featured mother and daughter posing together outdoors. They both wore broad smiles on their makeup-free faces and were both dressed casually. Amy captioned the post:
"Took a road trip up to Spokane this weekend to visit my daughter Molly..."
The proud mother continued by stating how proud she was of Molly and revealed that she went on a 2-mile hike with her. After the hike, Amy stated that Molly got in the kitchen and made her a "fabulous delicious salad," which she posted alongside her and Molly's previous photo.
Fans of the LPBW star took to the comments section with compliments for Molly's cooking skills—most were happy Amy got to spend time with her daughter. A fan wrote, "hi, molly sweet girl, so happy you and mommy got to spend some fun time together."
Amy's daughter, Molly, got married back in 2017. She and her husband, Joel, live in Spokane, Washington, and do not appear on the TLC reality show, "Little People, Big World."
Amy and Matt filed for divorce in June 2015 following 27 years of marriage.
Molly reportedly works at an accounting firm in Spokane, which is nearly a five-to-seven-hour drive from Roloff Farms, so it has been speculated that distance could be a big reason she hardly makes an appearance on the show.
Amy's two sons, Jacob and Jeremy, also don't appear on the shoe; however, Zach and his wife, Tori, still do. Zach and his wife welcomed their daughter, Lilah Ray, in November 2019.
Amy shared a montage of photos of the house—the house looks to have been modified with shorter kitchen counters and a sizable marble counter that will allow her to bake and cook for her family.
Amy and Matt filed for divorce in June 2015 following 27 years of marriage. The divorce was finalized in May 2016, and both have found love, Amy with Marek and Matt with Caryn Chandler.
Please fill in your e-mail so we can share with you our top stories!