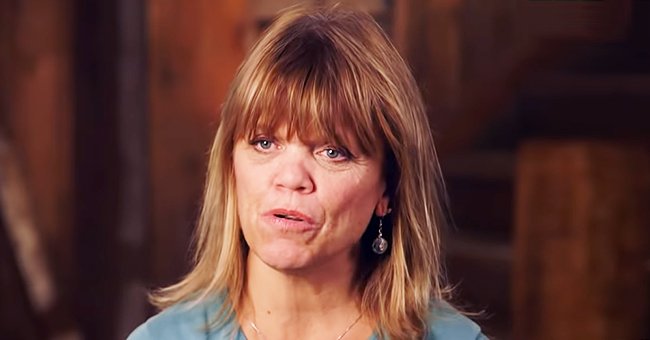 youtube.com/TLC
Amy Roloff of 'Little People, Big World' Reportedly Reveals She Plans to Move Out
An episode of "Little People, Big World" showed that family matriarch, Amy Roloff has decided to move out of the family's home.
Amy Roloff has decided she's had enough of staying in the family's home where Zach, his family, and her ex-hubby, Matt Roloff, also resides.
In an episode of the show, the reality star sat with her oldest son, Zach Roloff, and her fiance, Chris Marek, while she discussed her plans of moving out.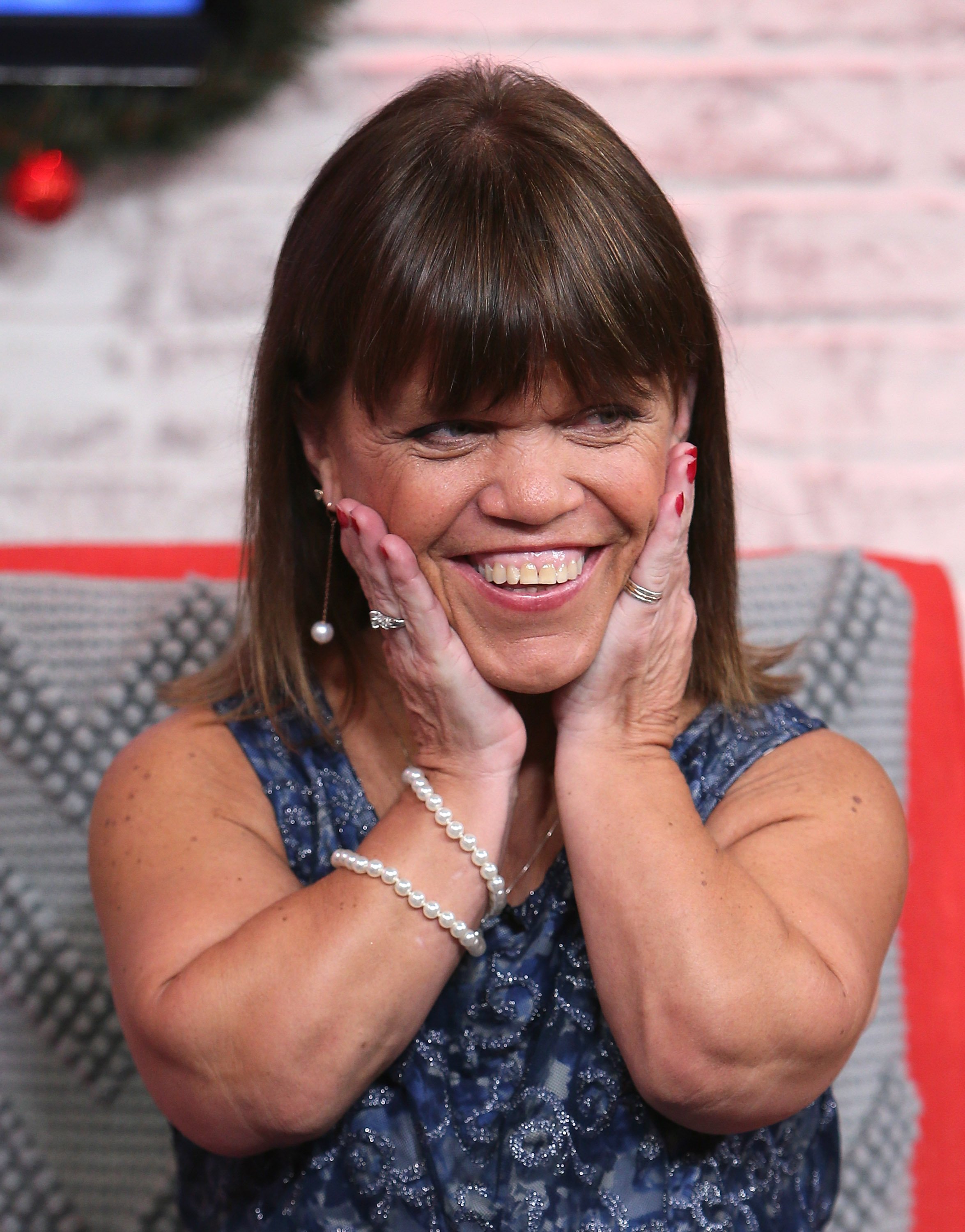 Amy Roloff visits Hollywood Today Live at W Hollywood on December 13, 2016, in Hollywood, California. | Photo: Getty Images
FINDING A NEW HOME
Amy is seen standing her ground while making it known that she needed to get a new place before the holidays. Marek asked the 55-year-old celebrity about "the worst-case scenario," and she answered:
"I'm here during the holidays, and I don't find a house until March…"
The TV star went on to ask her son, Zach, about his opinion about her staying back. Describing it as "terrible," the LPBW co-star added that Matt would not be pleased and would "throw a feat. "
AMY'S WEDDING
Matt and Amy Roff might share surnames and probably reside under the same roof, but the estranged couples have their own partners. Matt has been in a relationship with Caryn Chandler for three years, likewise Amy and Chris Marek.
In 2019, Marek and his celebrity lover decided to go official as they announced their engagement in September. Fans have been expecting a follow-up, which is the wedding in 2020, but Amy has other plans.
WEDDING PLANS
In a Facebook Live session, Roloff and her friend Lisa Dixon engaged fans in discussions surrounding her upcoming wedding.
The mom-of-four entertained fans' questions concerning the ceremony as she made it known that there's been a postponement.
This came as a shock for her followers, who already envisioned a 2020 ceremony. She went ahead to add that they haven't picked a date while divulging her reason for a later ceremony: "I think there's just so much going on," she explained at the 46-minute mark. "Getting settled into the new house…"
TIDBITS ABOUT THE ROLOFF FAMILY
Matt and Amy Roloff have four kids together with whom they built their fame. After 30 years of marriage, the two called it quits.
This didn't stand in the way of their show as the reality TV keeps on airing and showing aspects of their lives with their respective love interests.
Jeremy, who is Zachary's twin brother, left the show after marriage while choosing a life off-camera. Molly followed suit while Jacob, who's the last child, also left the show. Presently, Zach and his wife, Tori, are active cast members.
Please fill in your e-mail so we can share with you our top stories!