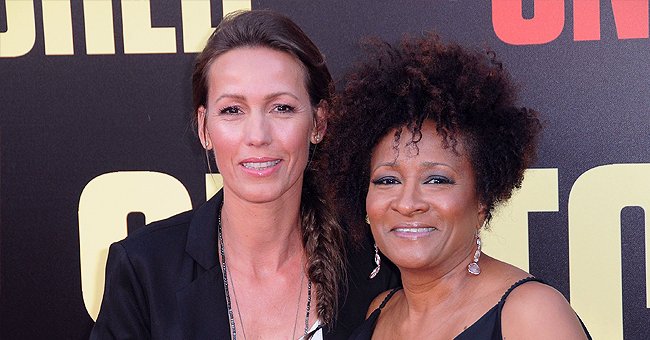 Getty Images
Wanda Sykes Has Been Married for 11 Years — Interesting Facts about Her Wife Alex Niedbalski
Wanda Sykes is one of the greatest comedians to have graced the stage. She also has a successful marriage with wife Alex Niedbalski, with whom she's been married to for fifteen years.
Wanda Sykes has a successful career as a comedian which has earned her so many awards and recognitions since her rise to fame. When it comes to marital life, Sykes is also very successful.
The comedian has been married to Alex Niedbalski, a French woman, since 2018. Theirs is a happy union but did not happen out of the blue.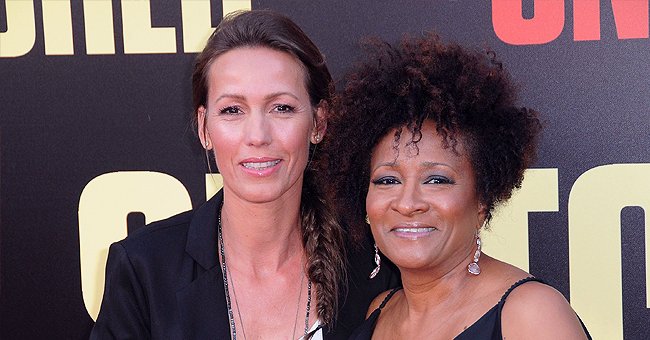 Wanda Sykes and wife Alex Sykes arrive for the premiere of 20th Century Fox's "Snatched" held at Regency Village Theatre on May 10, 2017 | Photo: Getty Images
Before meeting Niedbalski, Sykes was married to music producer, David Hall. They were married from 1991 until 1998 when their marriage ended in divorce.
Sykes remained single from then on till 2006 when she met Niedbalski for the first time. At that time, though, Sykes had not come out publicly as a lesbian.
She met Niedbalski while on a ferry trip to New York's Fire Island. The sight of Niedbalski filled Sykes with the longing for stability. However, her friends teased her about her search for a special person.
They told her that if she wanted to find that special one, she would have to stop talking to people about her kitchen's remodeling. The comedian paid no attention to her friends.
She spoke to the very next person she met about her kitchen project. Being kind, that person introduced her to a friend who sold granite countertops. The friend turned out to be Niedbalski.
She shared a black and white picture of herself urging women to believe in themselves.
Sykes and Niedbalski hit it off immediately, and it was not long before they walked down the aisle in 2008. A month after their marriage, the comedian came out as a lesbian during a Las Vegas rally.
However, not everyone was comfortable with her sexuality. Her parents, Marion and Harry wanted their daughter to remain closeted. With time, though, and a little nudge from Sykes' aunt, her parents came around and accepted her and Niedbalski.
The couple is parents to fraternal twins, son, Lucas, and daughter, Olivia, who Niedbalski gave birth to on April 27, 2009. Due to their parents' diverse backgrounds, the twins are bilingual, being able to speak English and French.
The couple loves to spend time and attend shows together. They have an intense connection that is very noticeable and have been there for each other during tough times.
Unlike Sykes, Niedbalski is not much into social media and only joined Instagram last year. However, her Instagram page is filled with many of her and Syke's intimate moments.
Niedbalski's latest post is about the trending women supporting women movement challenge where she shared a black and white picture of herself, urging women to believe in themselves.
Sykes also usually posts photos and videos of her and Niedbalski's moments. On July 15, she shared two videos of them celebrating "Bastille Day."
In another post on May 24, the comedian shared a video of them and cracked a joke about homeschooling involving their child.
On Valentine's Day, she also took to Instagram to share a picture of her and Niedbalski while she hailed the latter as a beautiful wife in a lovely black and white photo of themselves in September 2019.
Sykes returned to Netflix in 2019 with her comedy show, "Not Normal," where she usually speaks on varying topics ranging from politics to family life, and she is never shy to poke fun at herself on the show.
Please fill in your e-mail so we can share with you our top stories!