Raven-Symoné Celebrates Pride Month and Honors LGBTQ+ 'Trailblazers' like Wanda Sykes and RuPaul
To celebrate this year's Pride Month, Raven-Symoné has named a few people who have inspired her in recent times.
The LGBT Pride Month has been celebrated since the end of June 1969 when the  Stonewall riots occurred. As a result of that, many pride-focused events are held annually to recognize the impact of LGBT people on the world.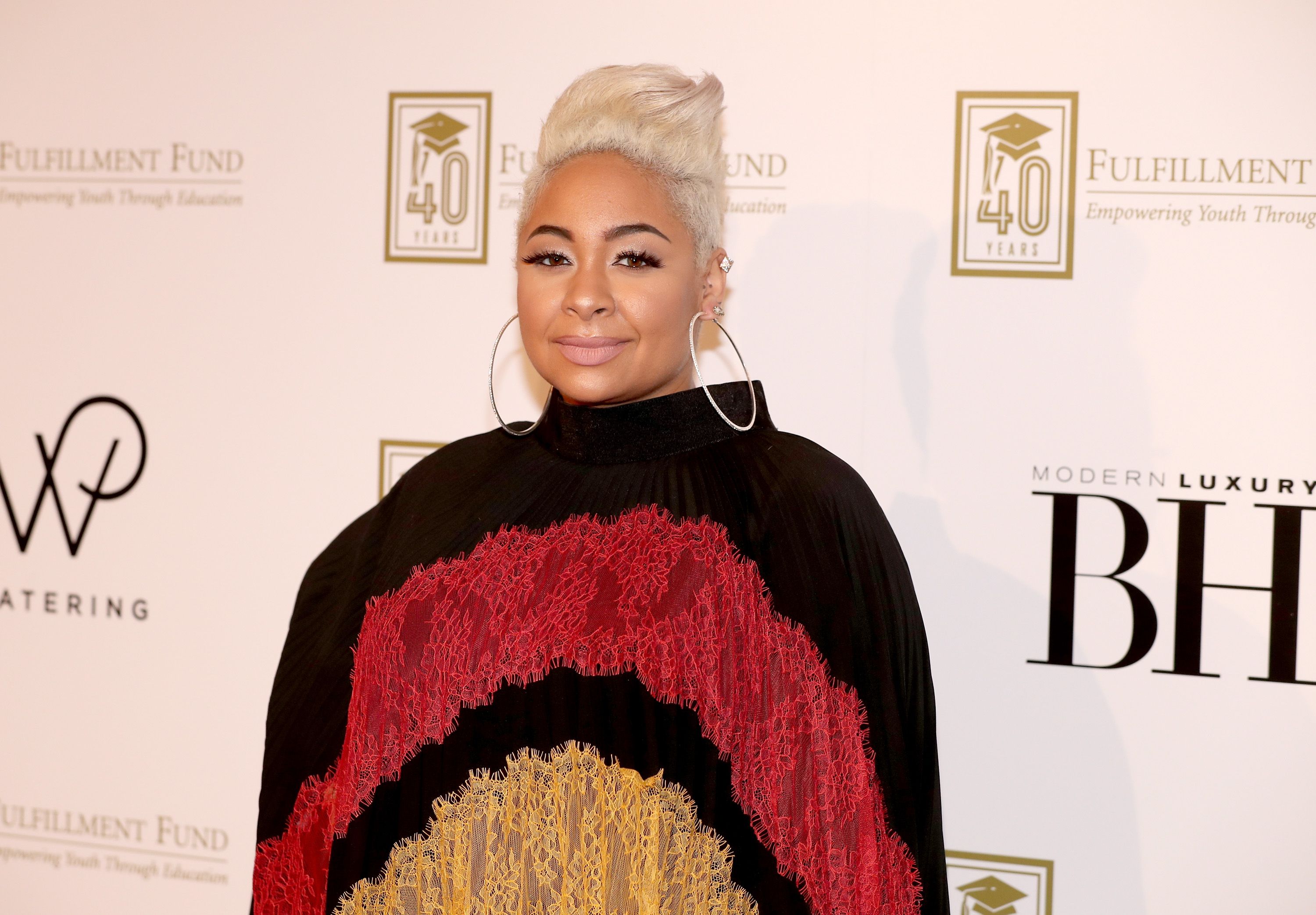 To celebrate the occasion this year, Raven-Symone has listed the few people who have inspired her with their dedication to the cause over the years.
Raven began gaining fame when she appeared on "The Cosby Show" in 1989 at just three years old.
BET reported that the actress revealed the list, that included powerhouses such as RuPaul and Wanda Sykes, during a segment on Good Morning America.
While stating that Wanda has "lived her truth for so long" in a non-threatening way, Raven said that Wanda had given her the inspiration on how to "live my life in truth. So watching her, I never felt like she was hiding."
As for RuPaul, Raven stated that the TV personality deserved "everything positive" as he has been a force to reckon with since "he stepped on the scene."
Raven's trailblazer segment nearly a year after she revealed that she chose to open up about her sexuality because she wanted to help her younger fans who might be struggling with their sexuality.
According to Variety, the 34-year-old added that she hadn't felt comfortable in her skin until she was well into her 20s and that she didn't believe in labeling people.
Raven also told the outlet that even though she was happy about coming out, it had been a "selfish thing" for her to keep her sexuality to herself for such a long time.
Madam Noire recalled that Raven began gaining fame when she appeared on "The Cosby Show" in 1989 at just three years old.
During that time, she played the role of the much-loved character, Olivia. After she played the role for three years, Raven moved on to "Hangin' With Mr. Cooper" between 1993 and 1997.
Since then, the actress has landed several projects, including her gig as a host on "The View" - which she left in 2016.
Soon after that, Raven went back to Disney with her show, "Raven's Home," which is a spinoff of "That's So Raven," - a show that catapulted her to popularity in 2003.
Los Angeles Times reported that Raven was playing the role of a divorced mother of twins - one of whom she passed her psychic abilities to.
While the twins - played by Navia Ziraili Robinson and Issac Ryan Brown -  might be the lead characters, Raven still manages to add a little something to the spinoff with her dramatic expressions and physical comedy.