'You Raise Me up' Singer Josh Groban's Star-Studded Dating History
Josh Groban has one of the most beautiful vocals in the music industry. Because of that voice and his debonair looks, the "You Raise Me Up" singer has, unsurprisingly, charmed many ladies in the past.
Aside from having a prolific career in music, Groban has dabbled in Broadway shows. His role in the hit musical "The Great Comet of 1812" landed him a nomination in 2017 Tony Awards. 
Even though he has a lot on his plate - from tours and musical performances, and acting - Groban was able to have serious relationships in between. He had dated quite a few Hollywood celebrities, including January Jones.
Of all the women he dated, Groban said his relationship with former girlfriend January Jones was the most memorable one. They dated from 2003 until 2006, the longest relationship the 39-year old balladeer had.
He said they were "madly in love." Even though their relationship ended, Groban and the "Mad Men" star remained friends. A real romantic at heart, he said he wanted to get into another serious relationship in the future. 
Perry once revealed in 2017 that her song "The One That Got Away" was about him.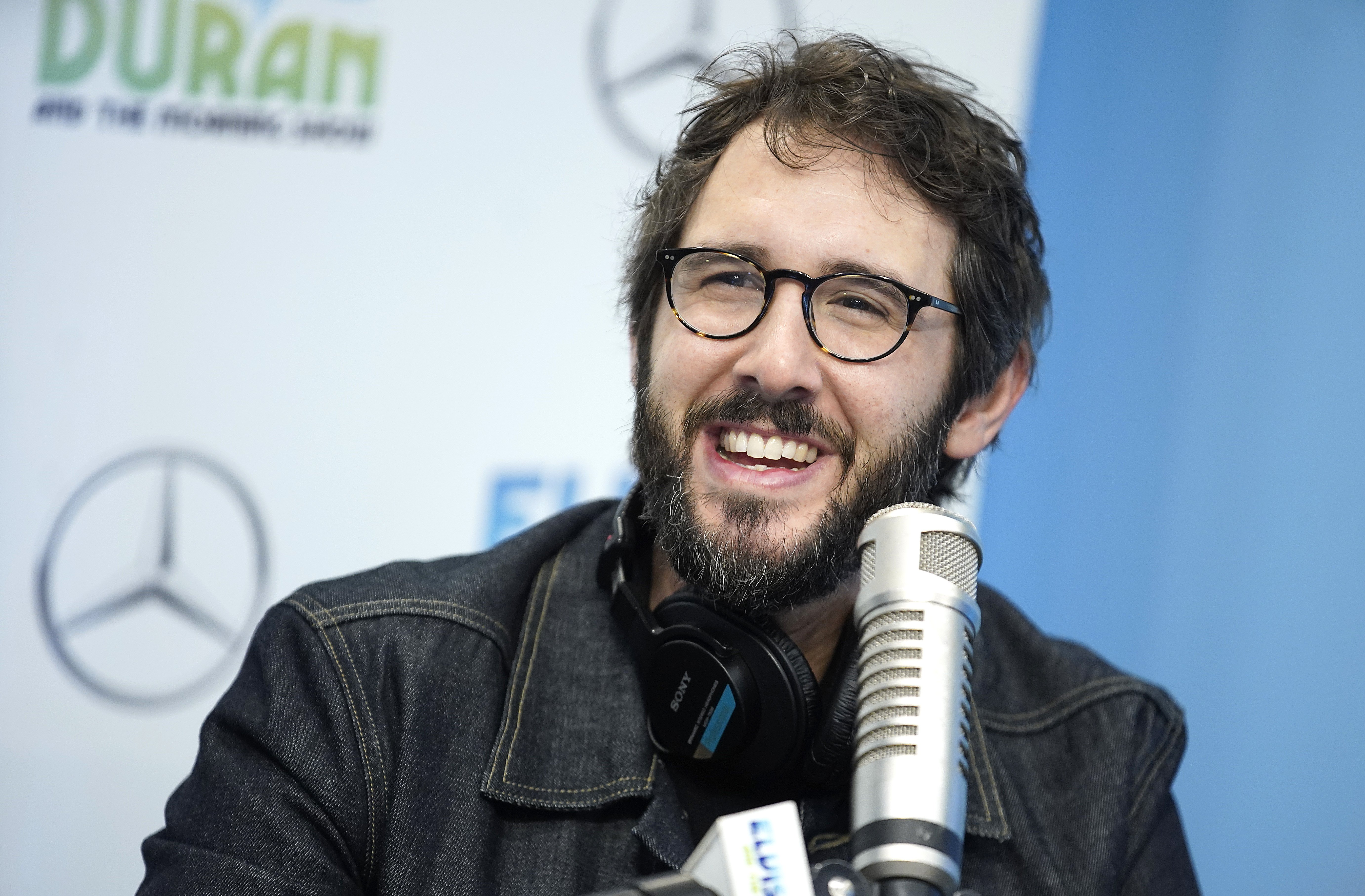 A string of other familiar celebrities was reported to have either allegedly dated or was linked to Groban. They included April Bowlby, Selma Blair, Michelle Trachtenberg, and Kat Dennings. He was also rumored to have dated Katy Perry in 2009. 
But, in 2013, Groban denied dating the "California Gurls" singer, saying as they were just friends. Groban described himself and Perry as "both goofballs." He said: 
"No, not really... We might have skated on the line of dating."
On Perry's part, the newly-engaged singer has written one song related to Groban. Perry revealed in 2017 that her song "The One That Got Away" was about him.
In a 2018 interview, Groban said he felt flattered and was surprised when he learned about Perry's revelation. Groban later confirmed that they actually dated.
The pair, who remains friends, have moved on in their own lives. The "American Idol" judge is currently pregnant with her first child with fiance Orlando Bloom.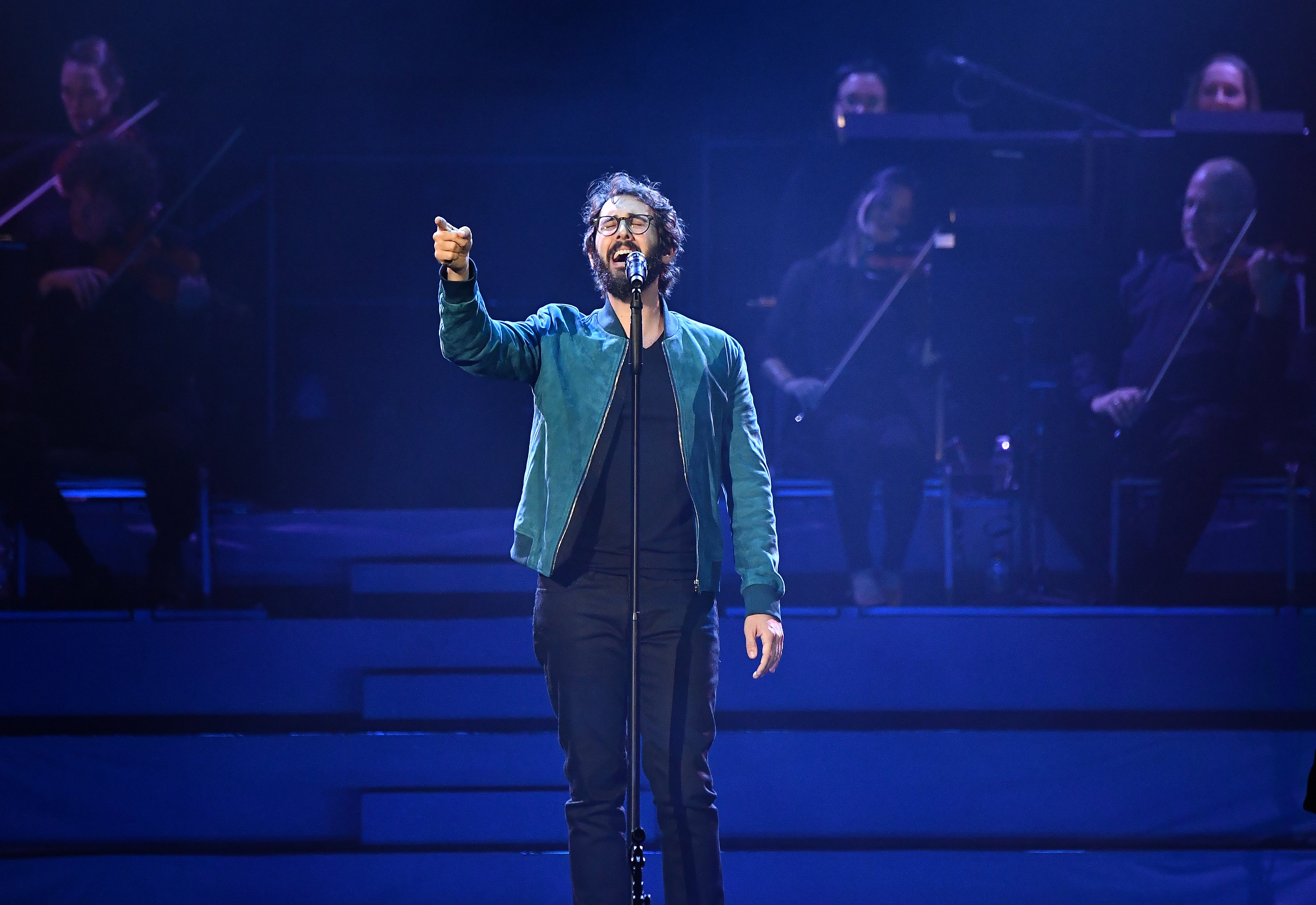 At present, Groban is happily in love with his girlfriend, actress Schuyler Helford. He also remains busy with his singing career. In fact, amid the coronavirus pandemic, the multi-platinum singer connected with his fans by sharing his songs while in the shower.
He said, though, that he hopes his fans won't find it creepy to sing in his bathroom, Groban explained that the acoustics have better sound inside the bathroom compared to his bedroom. 
Recently, the singer opened up about his struggles with anxiety. With the ongoing pandemic, Groban said he tries to stay in the "Zen" state and maintains his productivity by writing songs.
Meanwhile, after she announced her pregnancy in March, Perry is now close to delivering her baby. The 35-year old singer has said that she is labor-ready.
The birthing process is not new to her, according to Perry, who recalled helping her sister deliver her baby at home.