Catherine Zeta-Jones Runs through 30+ Years of Her Favorite Looks in a Video for Vogue
Catherine Zeta-Jones has elegant looks and style that every woman - and man - admires. The youthful-looking actress took a trip down memory lane about her iconic dresses through the years.
The Oscar-winning actress revealed her favorite looks on TV and movies in a 10-minute video clip for Vogue. She also said that she wanted her daughter, Carys, to wear her vintage Versace dress. She said: 
"As a mother, I gladly contribute to my daughter's wardrobe by giving her beautiful pieces of art."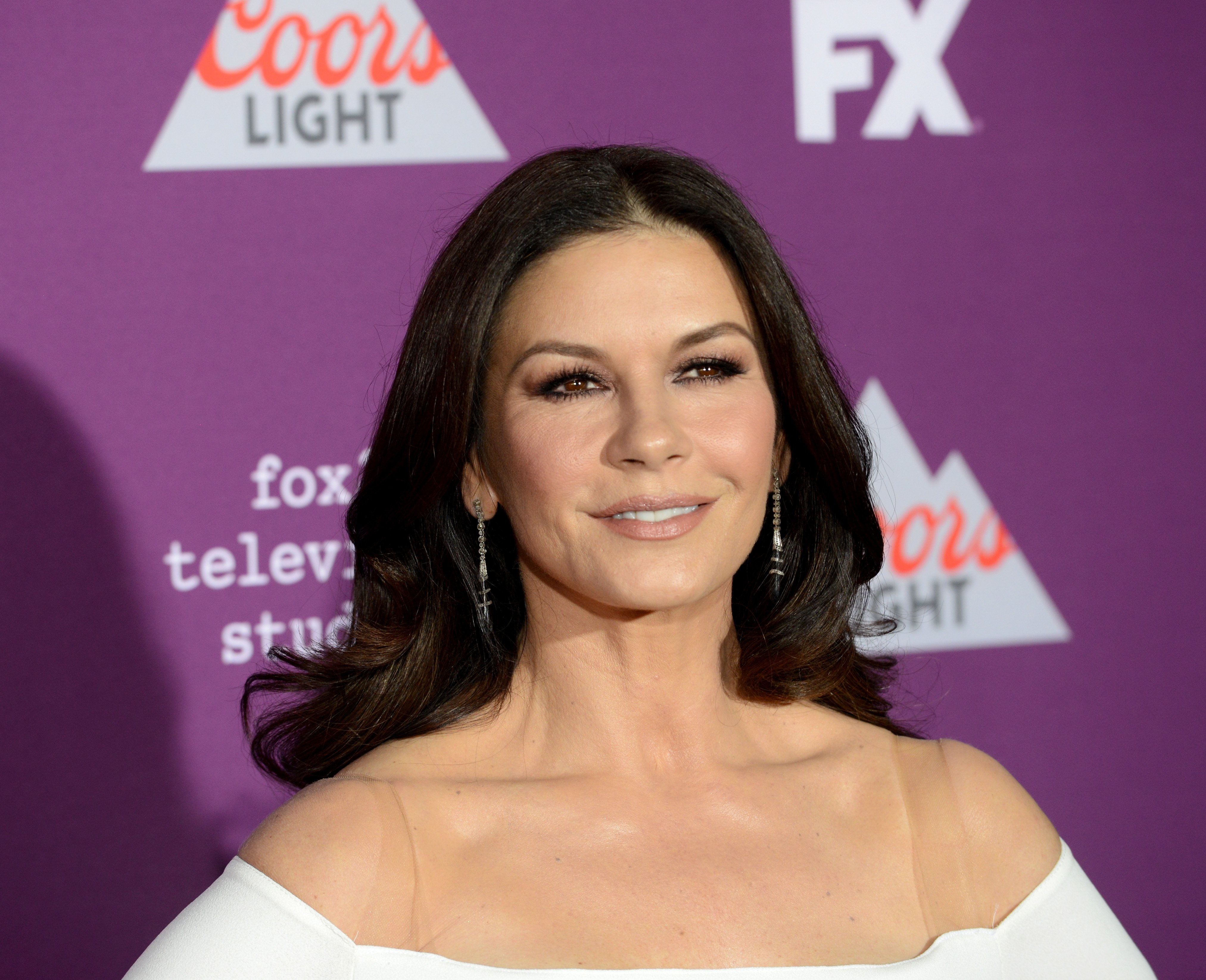 The "Chicago" actress clearly loves dressing up in designer clothes or anything fashionable that suits her taste. Because of her love for clothes, Zeta-Jones has her own "girl cave" - a room full of dresses.
She said her "girl cave" is her favorite place in her New York mansion. Apart from the dresses, displayed in her room were color samples and a sewing machine on top of her desk.
One of the blessings of aging, Zeta-Jones said, was that she does not have to "sweat the small stuff."
Her style has evolved through the years and fans could not get enough of her red-carpet looks. From being the lone stunning muse of designers, she recently had Carys to join her under the fashion spotlight.
The mother-daughter tandem was photographed in 2019, carrying Fendi, one of the most famous international fashion brands. This is the pair's first photoshoot together under the brand's "Me and My Peekaboo" series.
Carys is Zeta-Jones's youngest daughter with husband Michael Douglas. The photoshoot was also in line with the 10th anniversary of the iconic Peekaboo bag.
Applying the lessons she learned from her past collaborations with designers, Zeta-Jones developed her own lifestyle brand, "Casa Zeta-Jones." She launched her clothing line and footwear collection in July.
The actress created her own line to incorporate all her passions. She partnered with British footwear brand Butterfly Twists for her first shoe collection.
One of the inspirations she had for her brand came from traveling. When she's not filming movies, she's spending quality time with her family, often through vacation trips.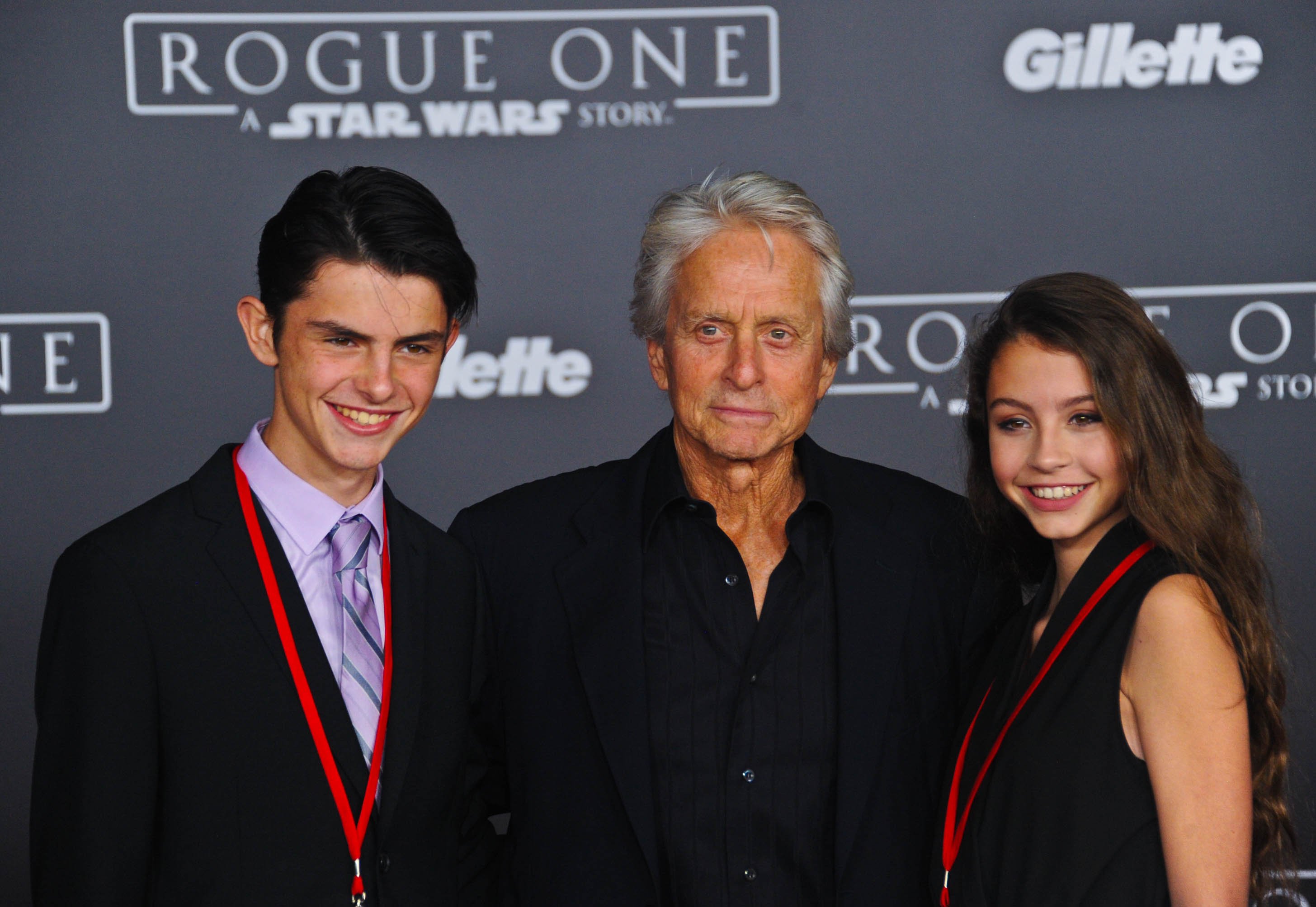 After turning 50 last September, the well-accomplished actress feels "happier and better."  She learned that age is just a number.
One of the blessings of aging, Zeta-Jones said, was that she does not have to "sweat the small stuff." She added that it is also much easier to prioritize the things most important in her life.
Another lesson she learned was that saying "no" is liberating. The actress said if she doesn't want it, she will not force herself into it.
Meanwhile, fans were stunned by how beautiful Zeta-Jones's daughter Carys is. The actress recently shared a photo of her 17-year-old daughter.
Many fans were quick to comment that her daughter has striking similarities with the actress. Carys was photographed in a white long dress in the family's garden overlooking the beach.