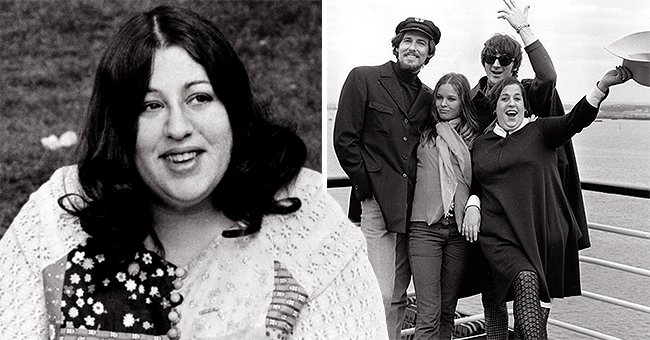 Getty Images
Mamas & Papas Singer Mama Cass Reportedly Did Not Die by Choking — Details of Her Death
Contrary to popular beliefs, Cass Elliot did not die by choking on a sandwich, and her friend, Sue Cameron, recently spoke about details of the singer's death.
Writer Sue Cameron recently got candid about the death of her friend, singer Cass Elliot who unexpectedly passed away in 1974.
Cameron had last seen Elliot on a beautiful summer night in July 1974, and the duo enjoyed dinner together at Mr. Chow in Beverly Hills.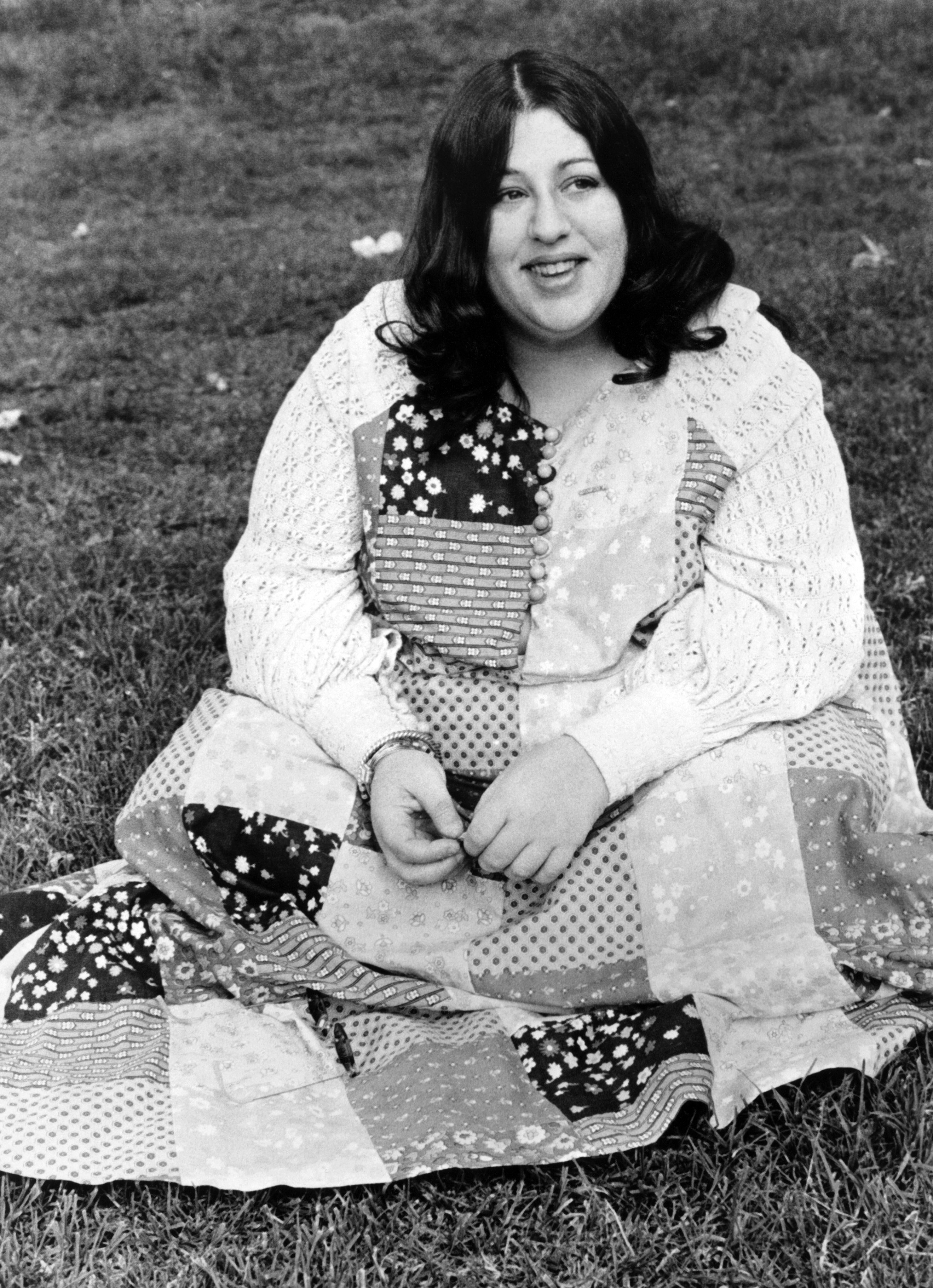 Mama Cass Elliot poses for a portrat for her solo career in 1968 in Los Angeles. | Photo by Michael Ochs Archives/Getty Images
They drove around Mulholland Drive in Elliot's blue Cadillac, and Cameron recalled Elliot happily singing along to "Monday Monday" when it was played on the radio.
It, therefore, came as a surprise to Cameron when on July 29, she heard the news that Elliot had died at the age of 32. Cameron immediately called Elliot's apartment in London, and her manager, Allan Carr, picked up the phone. According to her, Carr said:
"'You've got to tell them that she died choking on a ham sandwich….. There's a half of a ham sandwich on her nightstand."
Cameron explained that although she did not believe Carr, she did not ask any questions, and went ahead to do what the manager told her.
A few days after Elliot's death, Cameron met with Carr, who told her he brought up the sandwich story to save the late singer's reputation.
Elliot grew up around Washington, D.C, where she started a career in performing arts.
Although an autopsy revealed Elliot had died of a heart attack, it was later revealed that the singer had a problem with substance abuse, which may have ultimately weakened her heart.
In 2018, Cameron wrote the book "Hollywood Secrets and Scandals," where she revealed the sandwich story was not true, but despite that, the story still stuck with people. Cameron said:
"Many people don't realize that it's not even true….I never thought it would last as long as it has."
Now 46 years after Elliot's death, Cameron remembers her friend as someone who had a free spirit and was very sophisticated. She remembers Elliot as one with whom she bonded over their shared interest in musical theater.
She also recalls how Elliot had battled with the pain that came with being overweight. Although the singer covered up her insecurities, it was a horrible part of her life.
In a bid to lose some weight, Elliot was reported to have starved herself several times, and at one point, she went without eating for four days every week for seven months.
Although Elliot ended up losing over 100 pounds, her weight loss regimen was not precisely the best method as the singer ended up in a hospital after that.
Born on September 19, 1941, Elliot grew up around Washington, D.C, where she started a career in performing arts. She later ventured into music and became a member of the famous folk-rock group, "The Mamas and The Papas," alongside John Phillips, Denny Doherty, and Michelle Phillips.
At the time of her death, Elliot was well on her way to building her career as a solo artist but although that dream was short-lived, Sue Cameron will always remember Cass Elliot for her talent, laughter, and the joy that she exuded.
Please fill in your e-mail so we can share with you our top stories!