Mackenzie Phillips' Son Is All Grown-Up and Became a Gifted Musician — inside Life of the 'One Day at a Time' Star's Only Child
Actress Mackenzie Phillips' son is all grown up, and like his grandfather, he is a gifted musician. 
"One Day at a Time" alum Mackenzie Phillips' only son Shane Barakan, is now a grown man and a gifted musician.
In this, he is like his grandfather, John Phillips, of the 60s group "The Mamas & the Papas," with whom Mackenzie had a complicated and contentious relationship.
Mackenzie admitted in her 2017 book "Hopeful Healing"  that she had used drugs throughout her pregnancy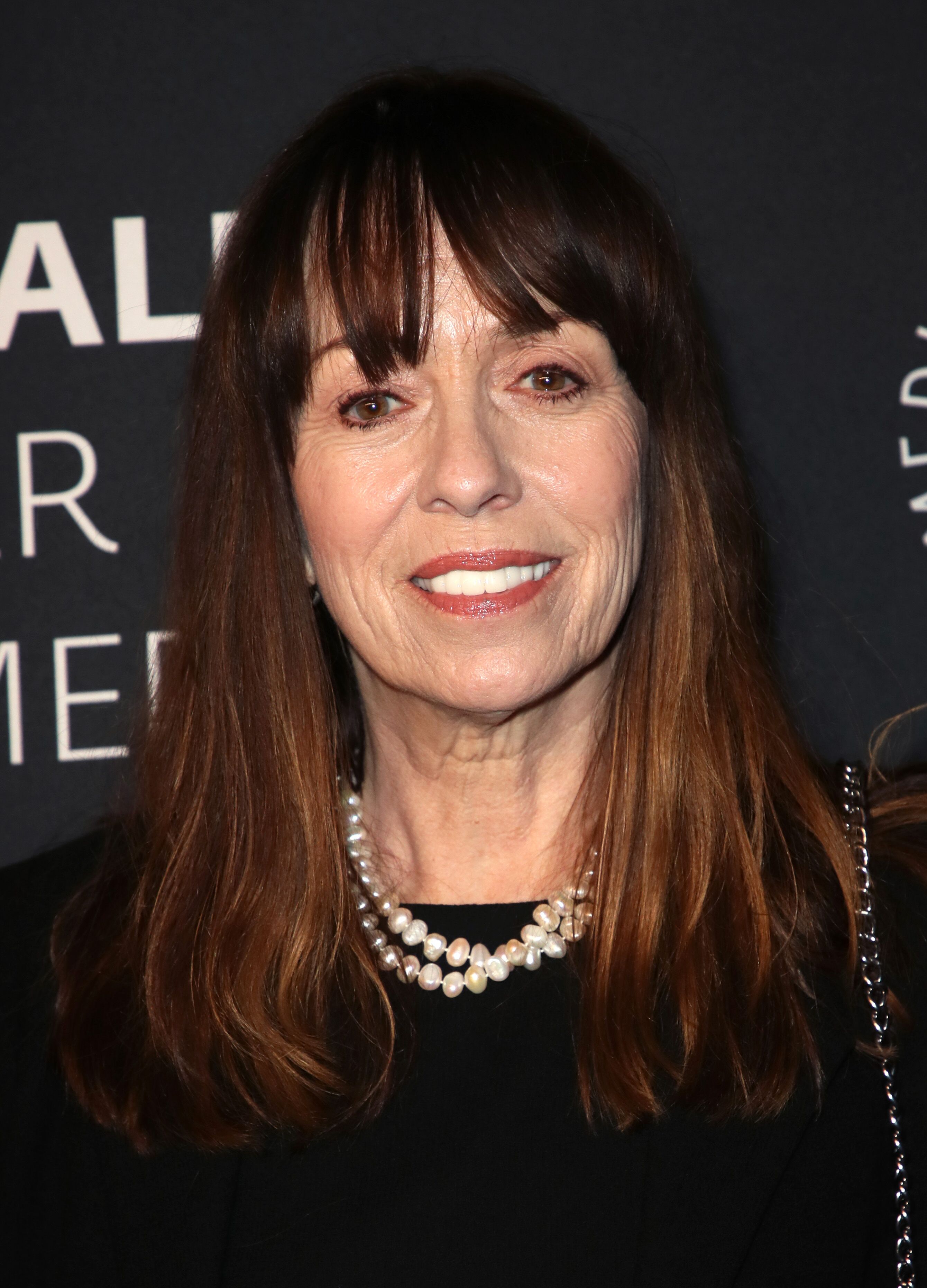 MACKENZIE PHILLIPS - CHILD STAR
At the age of 12, Mackenzie was cast in George Lucas' 1973 iconic cult movie "American Graffiti." In 1975, she won the role of Julie Cooper in the CBS hit sitcom, "One Day at a Time."
It was during her two years sojourn on the show that Mackenzie's drug and alcohol problem manifested itself. At the age of 18, she was already battling addiction and after several incidents, Mackenzie was fired.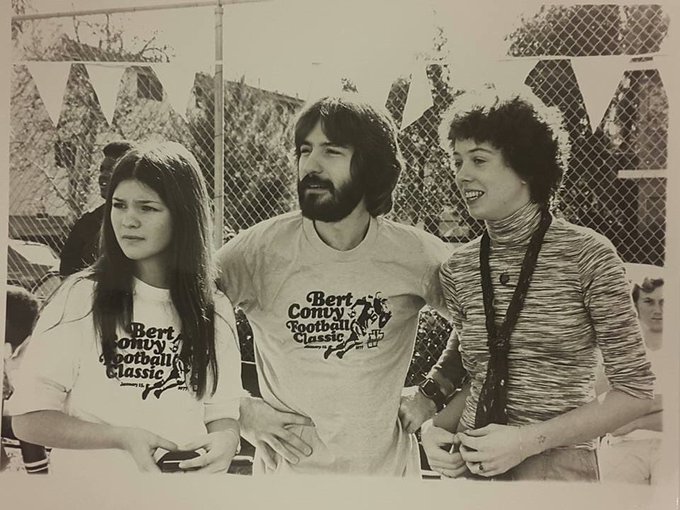 THE HORRIFIC TRUTH
Mackenzie would reveal in her 2009 memoir "High On Arrival," that she was introduced to drugs at the age of 11 by her father, who injected her with cocaine. The downward spiraling into drug addiction and dependence on alcohol had begun.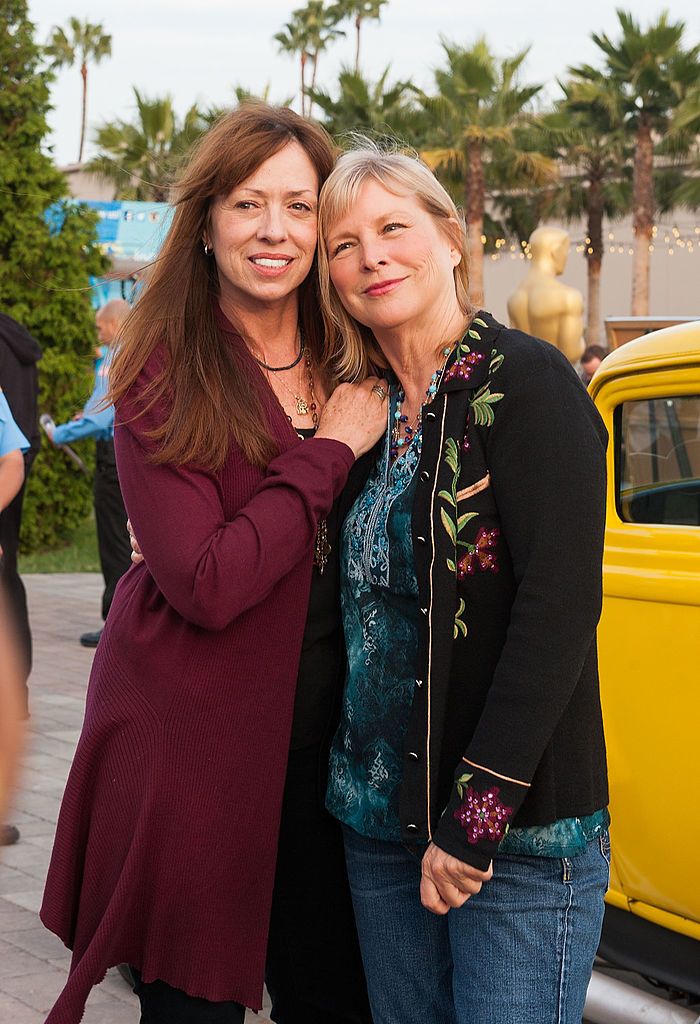 At the age of 19, Mackenzie was engaged to rock group manager Jeffrey Sessler -- a relationship no one in her family, including her father, who was determined to break up the relationship and prevent the wedding.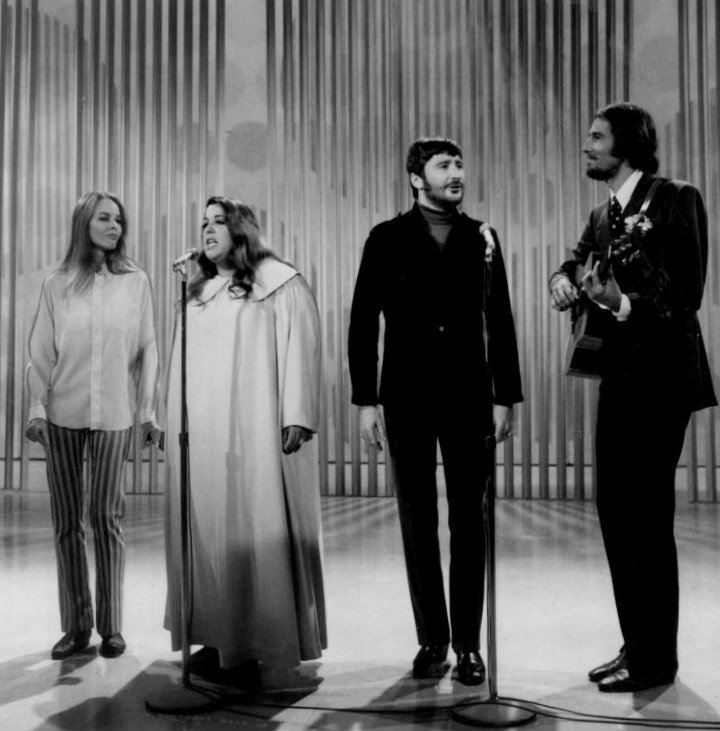 THE ULTIMATE BETRAYAL
Her father flew to Miami to see Mackenzie the day before her wedding, and she met him at his hotel room where they consumed drugs together. Mackenzie was drawn into a new nightmare. She revealed:
"I woke up that night from a blackout to find myself having sex with my own father."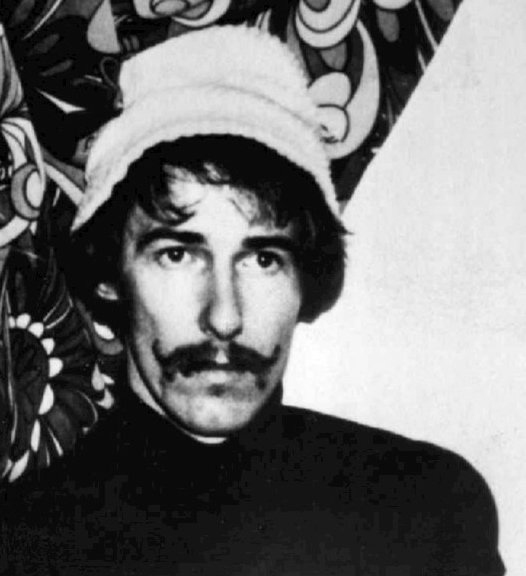 A bewildered Mackenzie brought up the taboo subject months later, asking her father why he had raped her, but he calmly told her the encounter had been consensual. And it wasn't the last time she was subjected to his abuse.
THE NEW MAMAS AND THE PAPAS
During the mid-80s, Phillips reformer his old rock group into The New Mamas and The Papas, and Mackenzie joined the band on tour, and on stage. For the next 10 years, she would occasionally find herself waking up after a drug binge in her father's bed.
MARRIAGE AND MOTHERHOOD
The marriage to Sessler lasted a brief 2 years, after an ominous beginning that saw Mackenzie's home burned to the ground. In 1986, Mackenzie married rock guitarist Shane Fontayne. Fontayne and Mackenzie share son Shane Barakan, born in 1987. The marriage ended in 2000, but they maintained a close friendship ever since.
Taken today. My ex hubby Shane Fontayne. Father of our lovely son. pic.twitter.com/oY1L9Z8ijL

— Mackenzie Phillips (@MackPhillips) April 6, 2013
Mackenzie admitted in her 2017 book "Hopeful Healing"  that she had used drugs throughout her pregnancy, and struggled for years to rehabilitate herself. She wrote:
"Should I apologize to Shane every day for shooting coke while I was pregnant? No. Is that appropriate? Absolutely not. Does he know about it? Yes."
PROUD MOM
Despite her problems, Mackenzie was devoted to her only son and is enormously proud of his talent. Shane is a talented singer, and a gifted songwriter, who promises to follow in his father's and his late grandfather's footsteps into the music industry.
HOPEFUL HEALING
Now 60, Mackenzie works as a drug addiction counselor at Breathe Life Healing Center helping others make the same grueling journey to sobriety that she made. She wrote:
"I've changed my life and think it's important for people to see you can recover. Shame is an illusion."
Mackenzie, who faced enormous pressure from after revealing her father's abuse, and saw herself excluded from her family circle, does not back down from her daily challenges after a life of dependency.
For Mackenzie, her revelation about her incest experience had a positive outcome. After her first book was published,  she was contacted by thousands of incest survivors, who thanked her for bringing a forbidden subject to the fore.
In a similar way, Mackenzie used her own experience in the world of drugs and addiction to deliver a riveting performance as Barbara Denning in the Netflix prison series "Orange Is the New Black" in 2017.