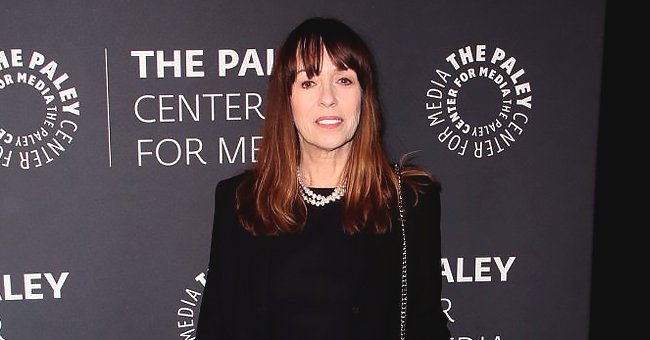 Getty Images
Mackenzie Phillips' Sister Chynna Is an Actress and Is Married to Alec Baldwin's Brother — Meet Her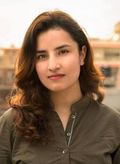 Mackenzie Phillip's sister Chynna Phillips, best known for her work in "Bridesmaids," has lived an eventful life, to say the least. Meet the actress married to Alec Baldwin's brother, William Baldwin.
Chynna Phillips was born on February 12, 1968, to the stunningly beautiful Michelle Phillips and her then-husband John Phillips in the sunny state of California.
The 52-year-old actress grew up beside her mother and had an almost non-existent relationship with her father. She had to deal with abandonment issues with her father, which really impacted her as a child.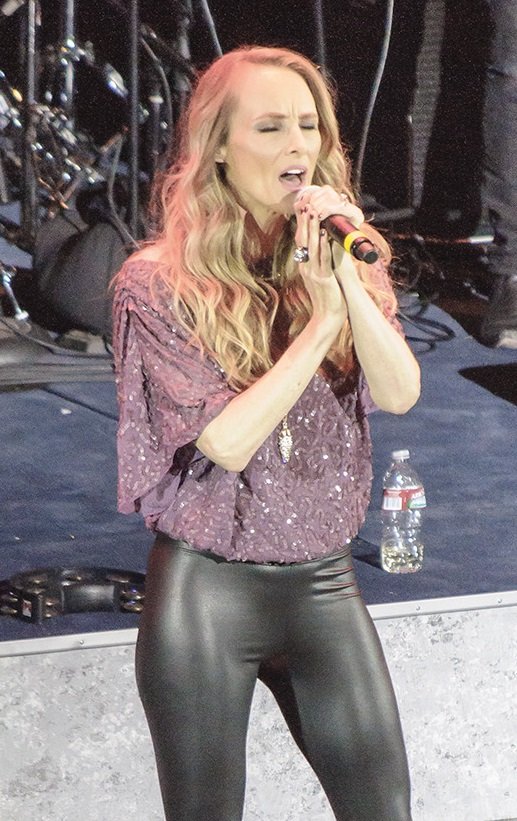 Chynna Phillips performing with Wilson Phillips in 2013. | Source: Wikimedia Commons
ADMIRABLE MOM
The "Striptease" star revealed to "PEOPLE" in 1991 that she greatly admires her mother, Michelle, whose own mother died when she was 5, for making the most of the ill fate she was dealt with.
Although her daughter loves her very much, she was not at all the textbook definition of an ideal mother. The then blonde bombshell has candidly admitted to substance abuse.
In the same interview, Michelle revealed that she seldom entered the studio without a case of Crown Royal and a bag of marijuana. However, she truthfully admitted to never have worked on acid.
DRUGS AND ALCOHOL
The '60s siren also openly admitted to being an extremely permissive parent who was not shy to smoke pot openly Chynna and her young friends at home.
As a consequence, Chynna had been subdued by her parents' history with substance abuse. Still, she did suffer from a serious problem with alcoholism and drug addiction in her highschool days.
William Baldwin was her guiding light as she was recovering from her addiction. She explained to the "TV Guide" that she met William at the perfect time in her life.
ROUGH PATCH STILL
The rough patch did not end there for the "Some Kind of Wonderful" star. Back in 2010, she voluntarily checked into an undisclosed treatment facility for her severe anxiety.
The year 2009 had been rough on her as barely a day after her "One Reason" album release, her half-sister Mackenzie released a memoir titled "High on Arrival."
In the memoir, she talked about her routine consensual sexual encounters with their father, John Phillips, that went on and off for about a decade. Chynna did express her support to her sister during an appearance on "The Oprah Winfrey Show."
However, she also told, "PEOPLE" that she had "personal struggles" regarding the news. To add to the anxiety, she had lo leave her family behind for her first tour as a mother, the same month.
Please fill in your e-mail so we can share with you our top stories!