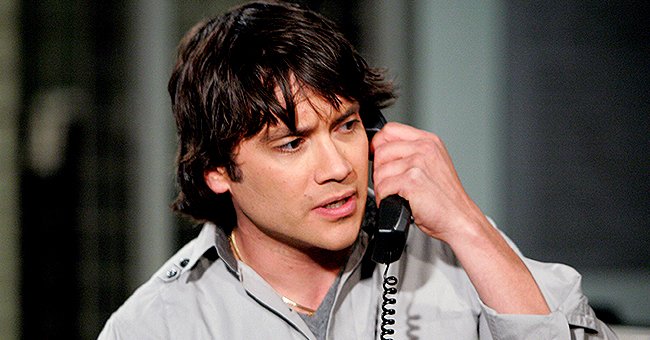 Getty Images
Daytime Confidential: Dominic Zamprogna Is Reportedly Back on 'General Hospital'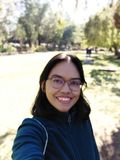 Dominic Zamprogna will return to ABC's "General Hospital" to reprise his role as cop-turned-WSB agent Dante Falconeri.
According to Daytime Confidential, sources from the set have confirmed that Zamprogna will be back on the hit series. Before departing from the show, the actor played the role of Dante from 2009 to 2018.
The character - son of mobster Sonny Corinthos (played by Maurice Bernard) and Olivia Falconeri (Lisa LoCicero) - also briefly reappeared in 2019.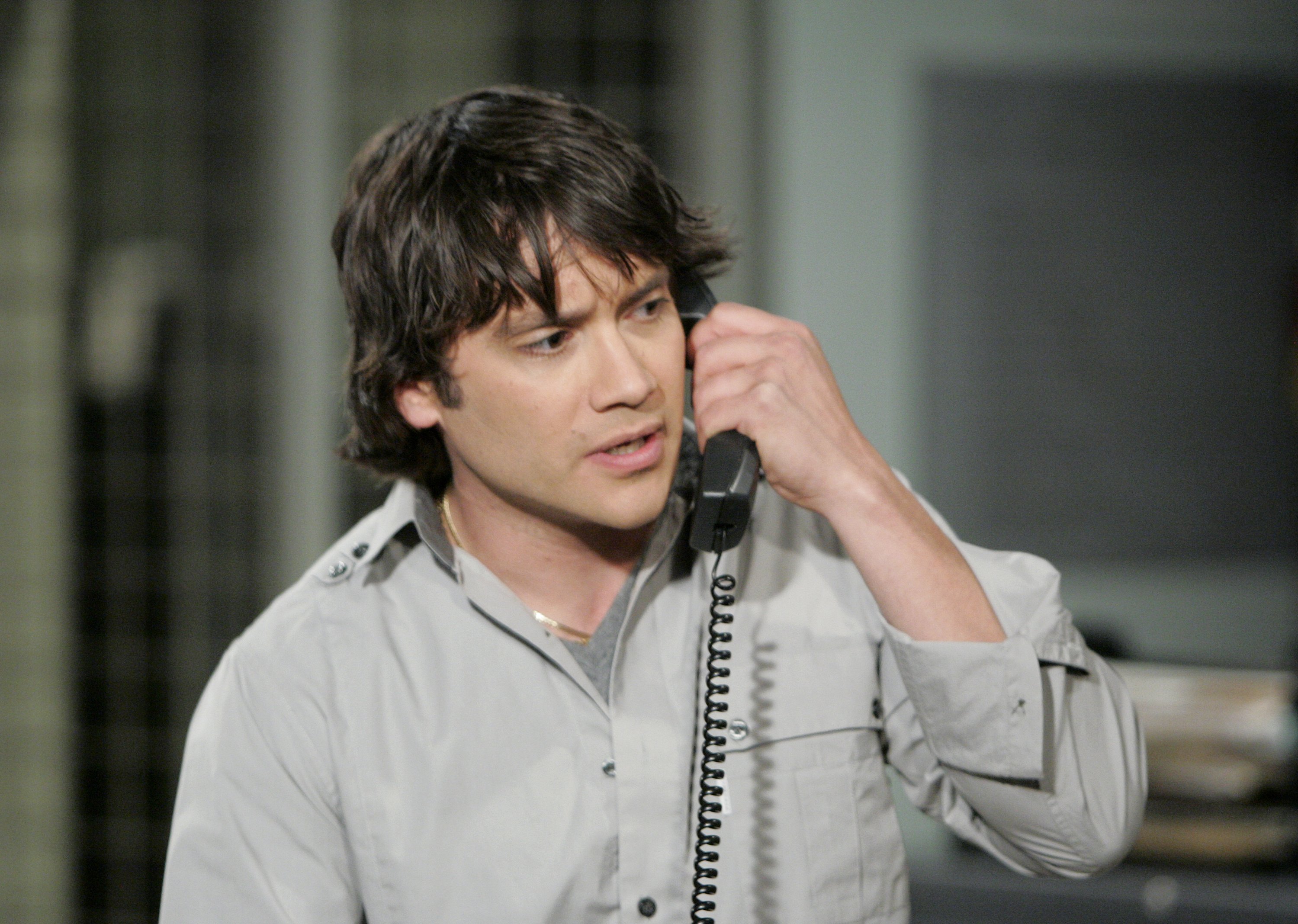 Dominic Zamprogna in one scene from "General Hospital." | Photo: Getty Images
Dante, who suffers from post-traumatic stress disorder (PTSD), is likely to complicate the romance between his ex-wife Lulu (Emme Rylan) and teacher Dustin Phillips (Mark Lawson). He shares son Rocco with Lulu.
Fans of the ABC show have been clamoring for the return of Zamprogna, who earlier confessed he missed being part of the show and that he had talked with executive producer Frank Valentini about it.
Behind the camera, the actor is a doting father to daughters Anbilliene, 9, and Eliana, 7.
The actor recently starred in the short film, "To the Moon and Back," which was part of the 2020 Film Invasion Los Angeles.
Written and directed by Nate Hapke, a "General House" production associate, the short film stars Zamprogna as a man grieving his mother's loss. In an interview, he said that he loves being part of an indie movie, but that he would be selective. He said:
"I had a job for a long time at GH, and it allowed me to be a bit choosey when I left."
Meanwhile, COVID-19 halted filming for four months and production resumed only recently. As soon as they were able to return to the studio, the show's producers started promoting the soap.
On "General Hospital," Dante's absence has been a source of pain for his mother, Olivia. She has been praying for his return.
Dante left the town amid his struggles with PTSD, and severed any form of communication with his family. He, however, is determined to seek treatment.
In 2014, Zamprogna was nominated for a Daytime Emmy Award for his performance on the soap, which is the longest-running drama in television in American history.
Zamprogna, who shares two children with wife Linda Leslie, is also known for the 2014 series, "Battlestar Galactica," and the 2017 series, "Tin Star."
Behind the camera, the actor is a doting father to daughters Anbilliene, 9, and Eliana, 7. He and Leslie have been married for 10 years.
Meanwhile, Zamprogna's co-star Emme Rylan recently lost her sister to cancer. The actress paid a tribute to her sister Lara in a touching Instagram post.
Lara was diagnosed with cancer in 2018 and the disease eventually progressed into stage 4. Following the diagnosis, a GoFundMe page was set up on her behalf to raise money for her medical treatments.
Please fill in your e-mail so we can share with you our top stories!