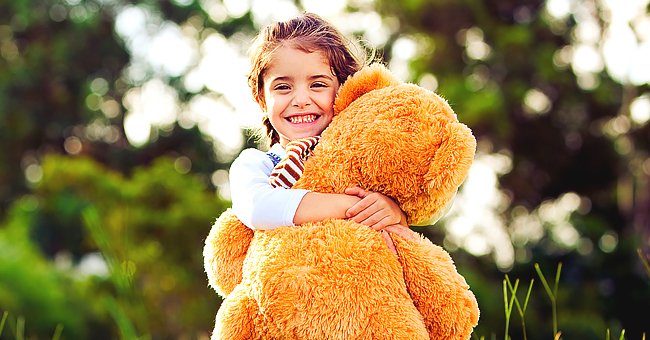 Shutterstock.com
Daily Joke: A Father Took His Five Kids to the Fair

Today's #jokeoftheday is about a father of five who took all his kids to the fair and won only a toy.
Having many kids can be fun, but it can also prove challenging when a parent can't seem to decide the best way to share an item or a gift. This was the case of this father-of-five.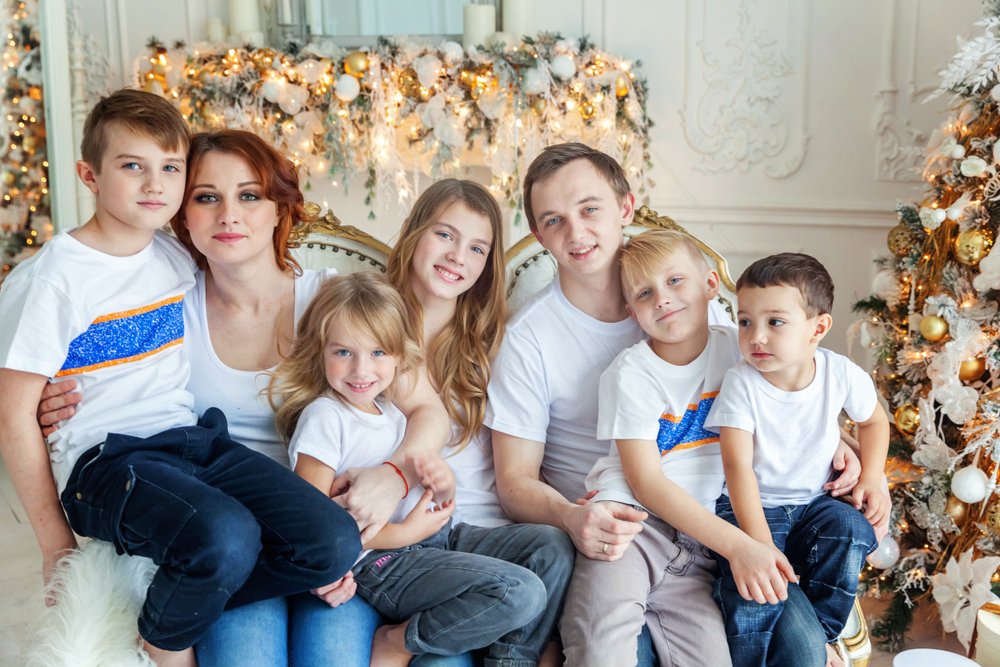 A happy family of a father, mother and five children posing for a photo. | Photo: Shutterstock.
A wonderful father took all of his five kids to the local fair to have a great time with them. After playing several games, he managed to snag a prize. He won a toy while playing a hoop-la and chose to give it to one of them but couldn't decide who it would be.
He then decided to narrow down his options by playing a game of asking the kids who among them deserved the toy the most. Looking at them, he said
"Who is the most obedient? Who never talks back to mum? Who does everything she says?"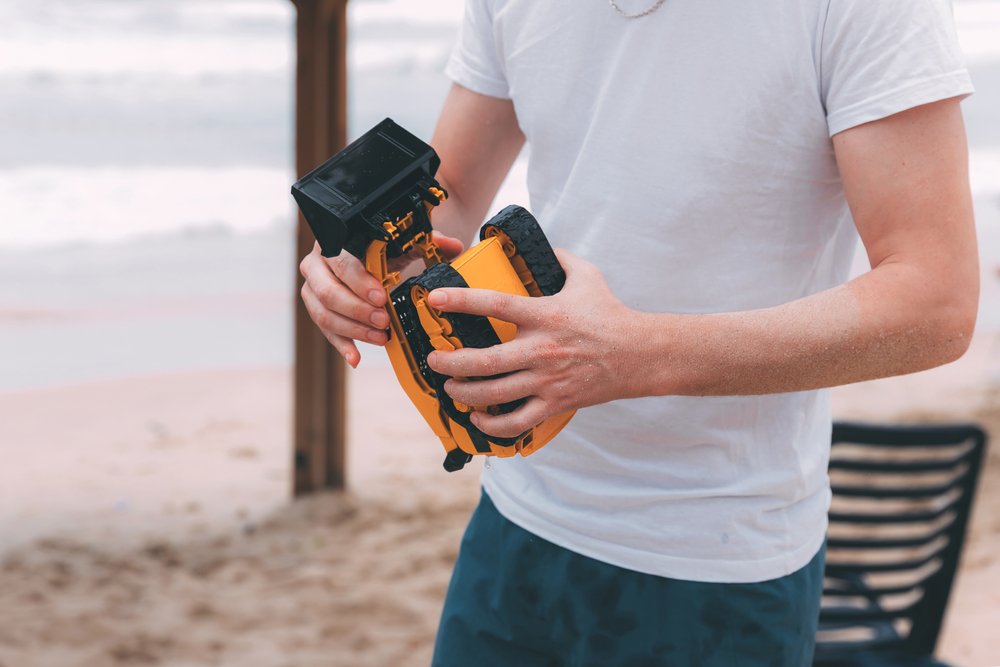 A photo of a father holding in his hands an orange toy car. | Photo: Shutterstock.
The kids didn't say anything and kept staring at him for a while before they finally answered. All echoing their answers at the same time, they said, "Okay, Dad. You can have the toy."
He sure had no idea that his kids knew he always behaved around his wife!
Another joke to get you going through the day is that of a couple who was looking for furniture to set up their place. After staying at their house for a while, Pete and Gladys were bored with their living room and began looking for new furniture pieces to turn it around.
They decided to go to a furniture store and look around for something good, and when they got there, a salesman attended to them.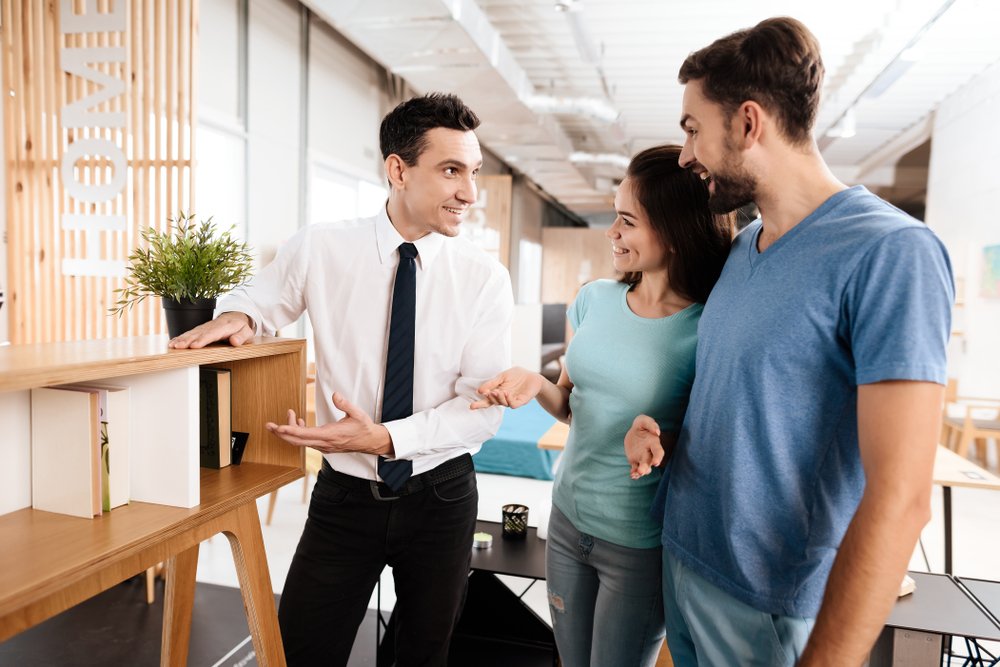 A salesman at a furniture store showing some pieces to an interested couple. | Photo: Shutterstock
After a while of looking around, the lovebirds finally stumbled upon something they liked, but they were met with disappointment at its expensive price. They turned to the salesman and said, "We really like it, but I don't think we can afford it."
Seeing how much they liked it, the salesman assured them that paying for it wouldn't be a problem as they could make a small down payment now and then not pay anything else for the next six months.
That was when a surprised Gladys turned to him and said, "Who told you about us?" Did you have a good laugh?
Please fill in your e-mail so we can share with you our top stories!