Remembering Zora Neale Hurston — the 'Queen of Harlem Renaissance's Life as a Writer and Folklorist
Zora Neale Hurston was one of the most famous writers and folklorists of the 20th century. Here is a look at her exemplary career as a literary legend.
Ridiculed in her life yet revered after death, Zora Neale Hurston unarguably left a lasting legacy in the literacy world.
Defying the stereotypes associated with women and Black writers at large, Hurston turned heads on May 1, 1925 when she won four awards at a literary awards dinner.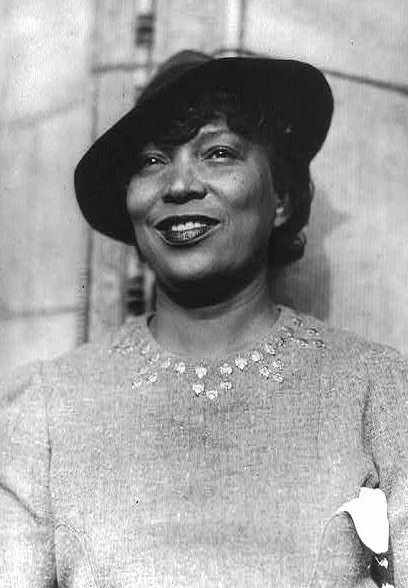 The awards included a second-place prize for her short story, "Spunk" and an award in a drama for her play, "Color Struck" as well as two other notable prizes.
In the following years, Hurston gained popularity and soon became the most successful and significant Black female writer in the first half of the 20th century.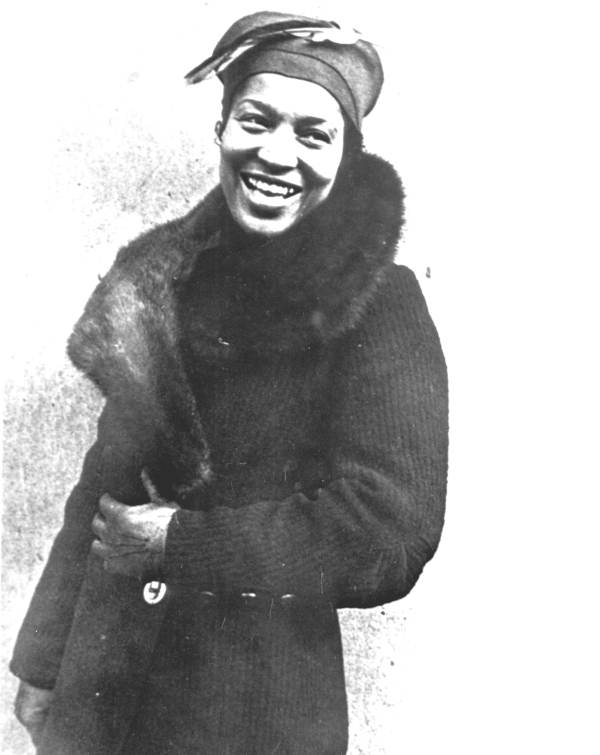 With a career running through 30 years, Hurston published four novels, two folklore books, an autobiography, several short stories, and many other literary works.
Hurston's mastery at literature was so commendable that she was referred to as the queen of the Harlem Renaissance and she sure lived up to the title.
Ironically, despite her fame, Hurston struggled financially.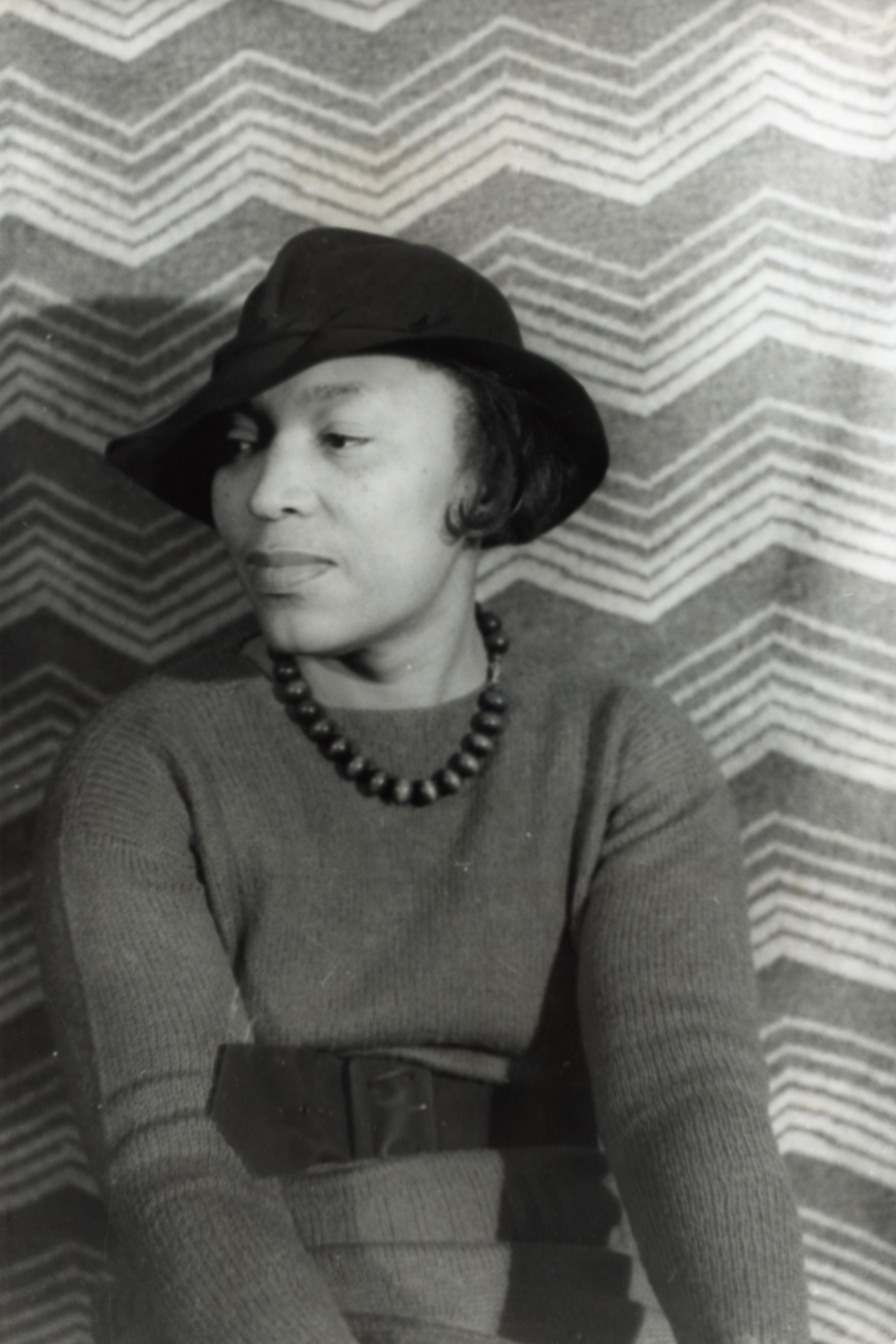 In addition to being a literary legend, Hurston is often remembered as a contrarian who believed in the power of freedom and did nothing other than to be herself.
It was this love for freedom that Hurston channeled into her craft and ultimately used to expand the concept of Black literature and womanhood.
One way Hurston exercised her freedom as a writer was through her novel, "Their Eyes Were Watching God." Janie, who was the main character of the book, left her financially secure husband for a younger man.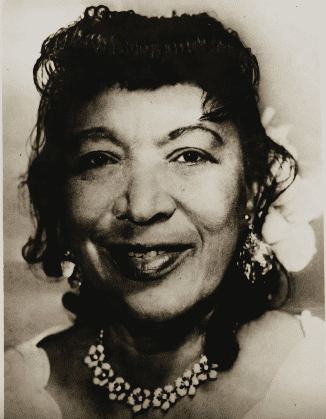 At a time where desires and dreams were suppressed for societal approval, Janie's was no doubt an unconventional character.
Several decades after her death, Hurston's writing and portrayal of her characters still resonate with many including writer Alice Walker and singer Solange Knowles.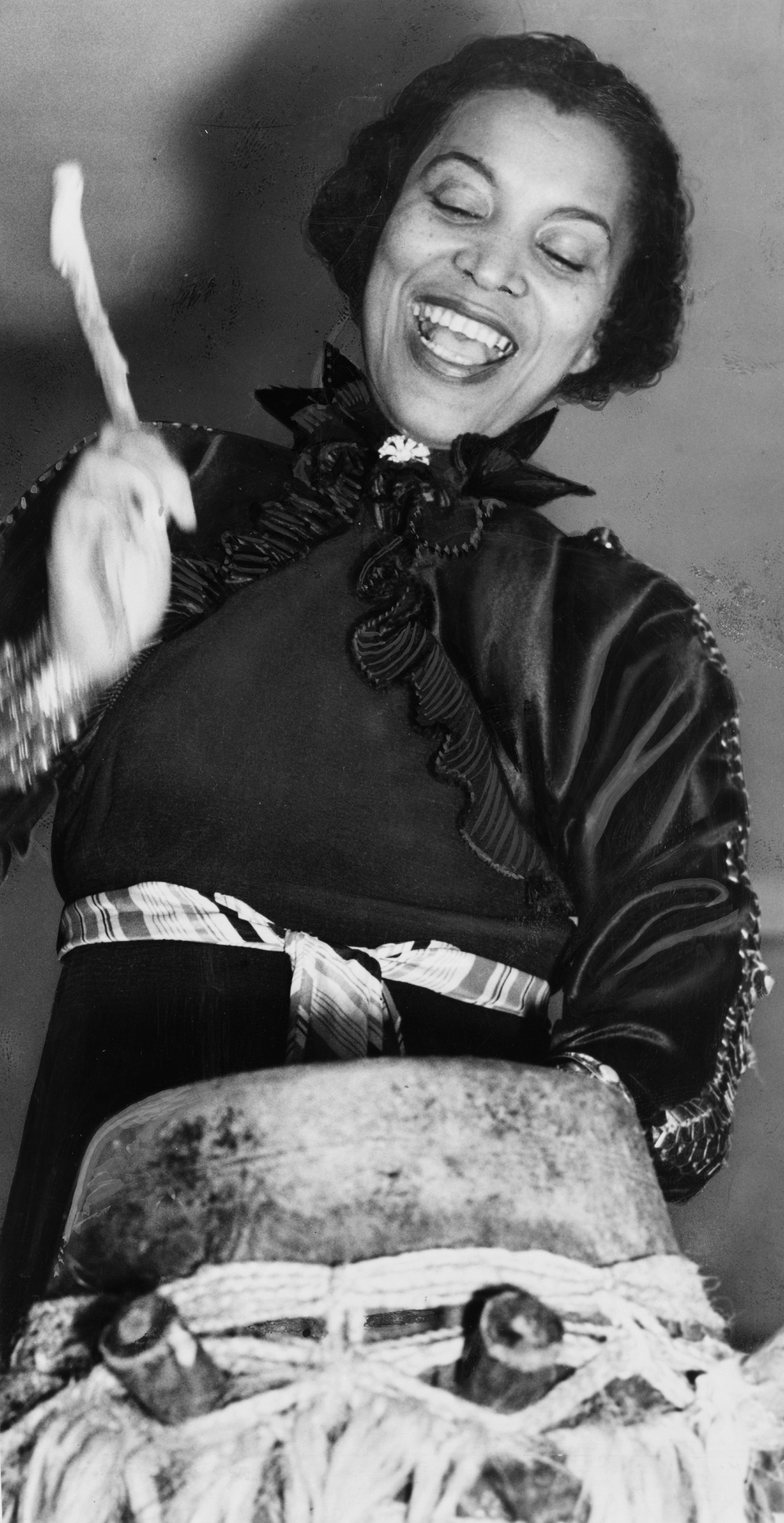 While speaking about Hurston's influence on her, Knowles reportedly once admitted that the late writer empowered her as a Black feminist.
Although Hurston left behind a collection of books, her first book, a manuscript titled "Barracoon" remained unpublished throughout her lifetime.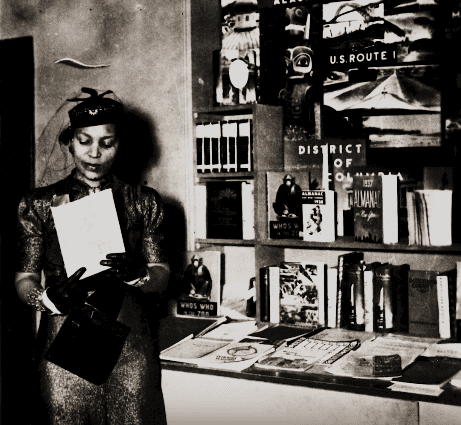 At the time Hurston wrote the manuscript, publishers were unimpressed by the language of the novel and asked her to revise it. But she never budged.
However, in 2018, nearly a century after "Barracoon" was written, the book was published and made widely available to the public.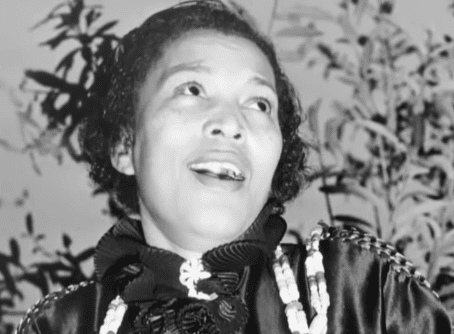 Born on January 7, 1891, Hurston was raised in Eatonville, Florida. Although she was born in Alabama, the author always considered Eatonville to be her home.
Ironically, despite her fame, Hurston struggled financially, and on January 28, 1960, she died poor and alone. Now, several decades after her death, the folklorist is still a prominent figure in the literary world and her legacy lives on.