Alice Walker's Rise from Poor Childhood to Pulitzer Prize — Inside the Famous Writer's Life
Writer, poet, and activist Alice Walker is one of the most celebrated authors in the world. She has sold over 15 million copies of her books and her most famous book was made into a movie and a Broadway show.
Alice Walker, the author of the worldwide acclaimed book "The Color Purple," and the first African-American woman to win a Pulitzer Prize, has been writing since she was in high school and has shown no sign of stopping soon.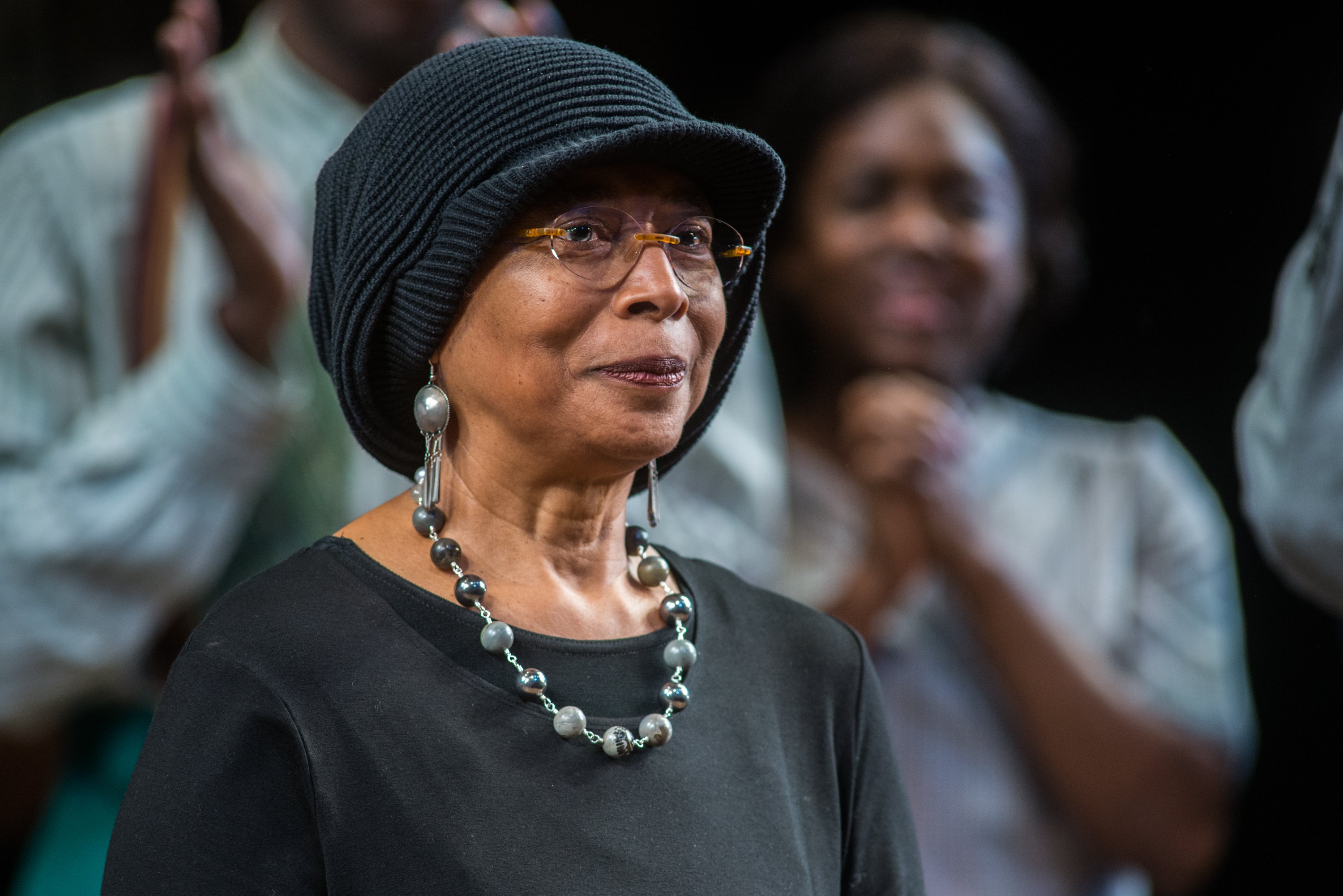 Walker is a prominent figure in the black community, especially for her participation in the civil rights movement and for her portrayal of black women in a sexist and racist society.
ALICE WALKER'S CHILDHOOD
Born on February 9, 1944, Walker is the youngest of eight children born to Willie Lee Walker and Minnie Tallulah Grant, a couple of sharecroppers that lived in Eatonton, Georgia.
According to Walker, there were times she had both female and male lovers at the same time.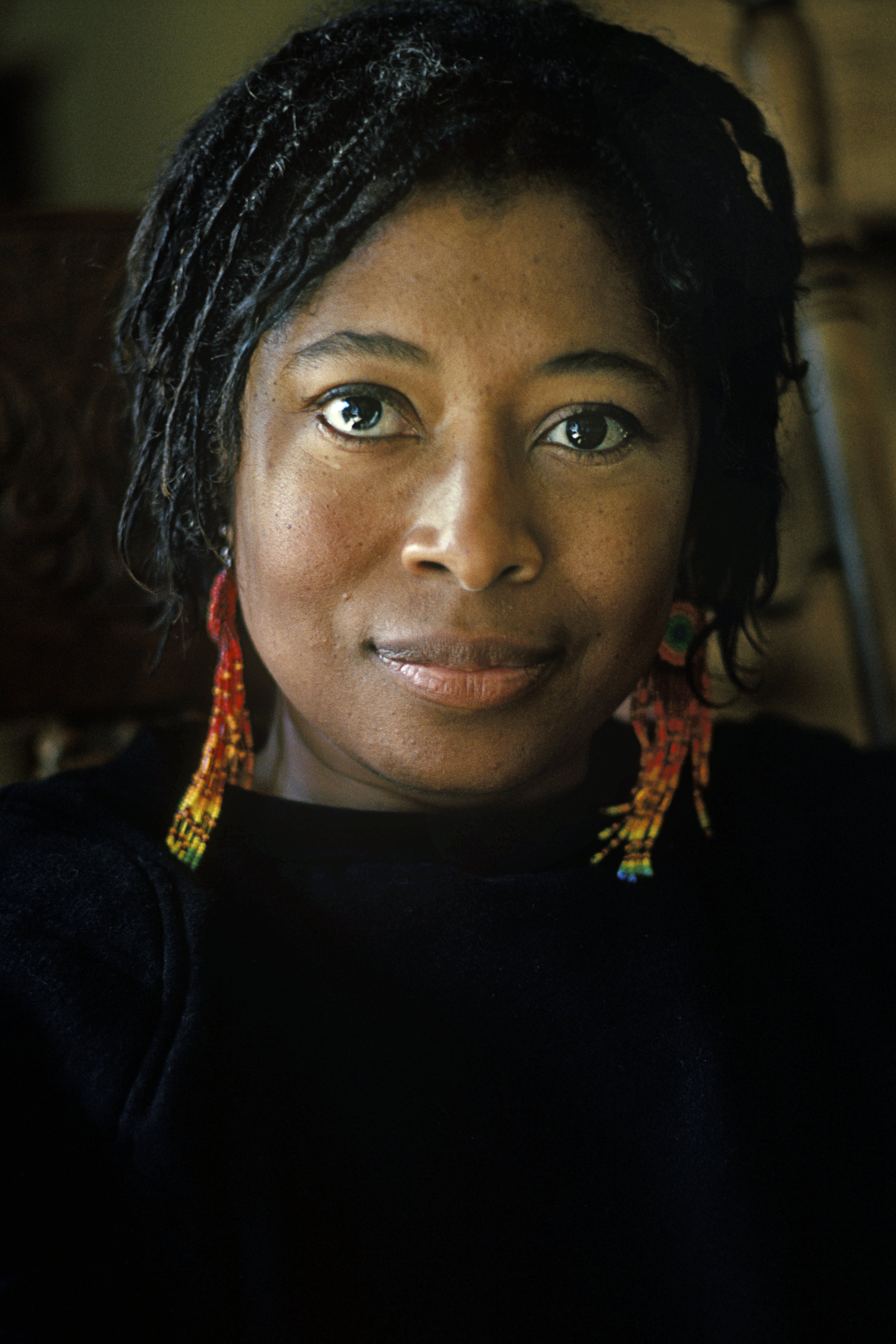 The Walker family was poor, but Minnie also worked as a maid and a seamstress to earn some extra money and keep her family afloat. Willie, on the other hand, built a one-room school for the kids.
Talking to The Guardian about her parents, Walker said they were "hardworking people, very moral," and also "great storytellers; so full of richness and dignity that poverty, till I looked back, didn't seem restrictive."
Walker was 4 when she was first enrolled in school. Four years later, her brother shot her in the eye while playing with a BB pellet.
Since the family couldn't reach the hospital fast enough, Walker lost sight in that eye and white scar tissue formed around it, which caused her to feel ugly and damaged. She was 14 when the scar tissue was removed.
It was that feeling of being an outcast that led Walker to start reading and writing poetry. And in hindsight, she learned to embrace her half-blindness, as she said:
"On a spiritual level, it's as though with my sighted eye, I see what's before me, and with my unsighted eye, I see what's hidden."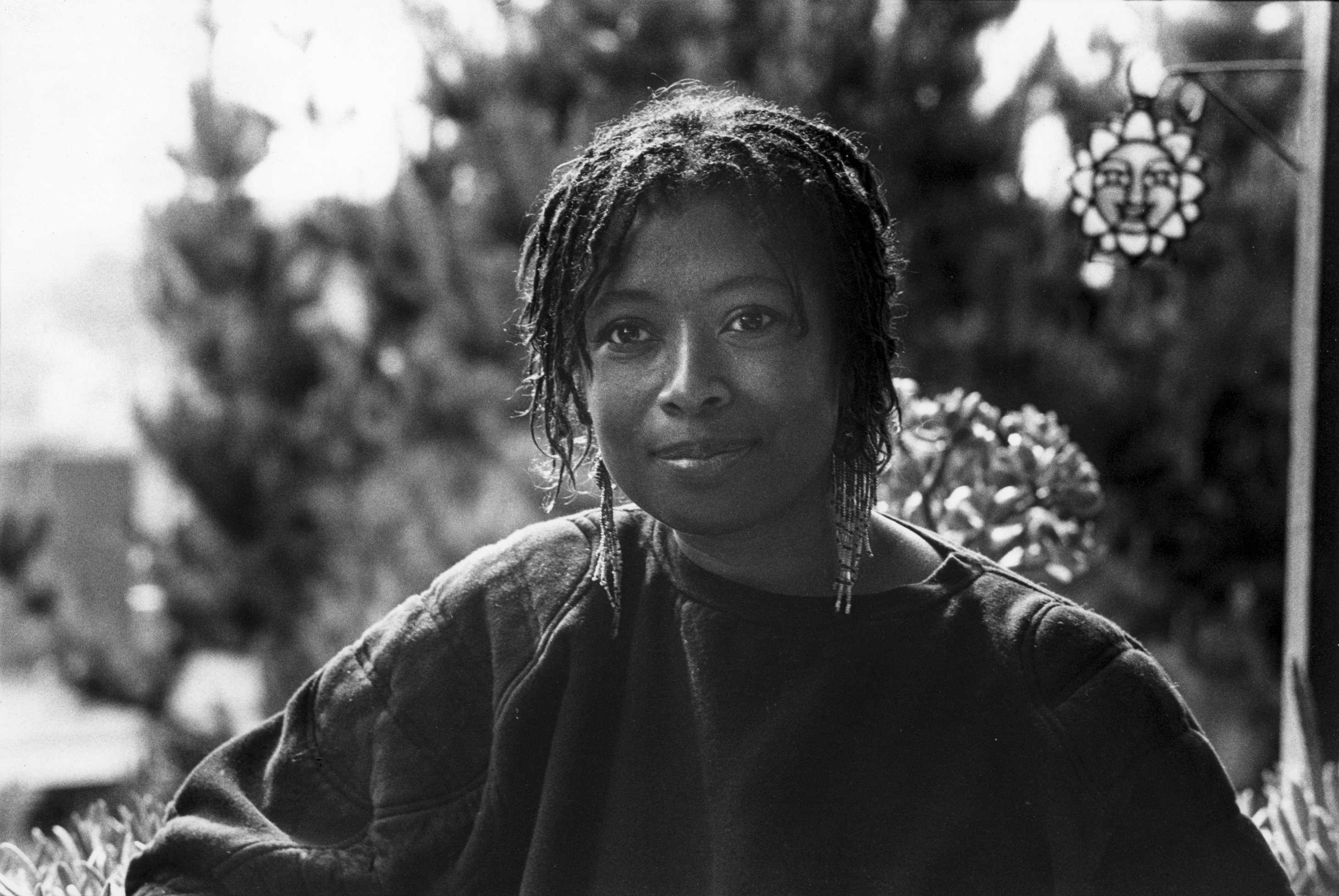 ALICE WALKER'S EDUCATION
Walker earned a scholarship to Spelman College in Atlanta in 1961. There, Walker defied rules by dating white boys and joining on-campus protests in times of segregation.
She later transferred to Sarah Lawrence in Bronxville, New York, and visited Africa as part of a study-abroad program. She graduated in 1965, and that same year, she published her first collection of poetry, "Once."
Walker's abortion during her senior year inspired the work. It was the poet Muriel Rukeyser, Walker's teacher, who passed the poems to her agent.
After graduating, Walker became an active fighter in the civil rights movement after hearing Martin Luther King's "I Have A Dream" speech in 1963.
ALICE WALKER'S CAREER
Walker took jobs as a social worker, teacher, writer, and consultant, among others. She also published her first novel, "The Third Life of Grange Copeland," in 1970.
Two years later, she taught the first course on Black Women's literature at Wellesley College in Massachusetts; and in 1976, she published her second novel, "Meridian." 
In 1982, Walker published "The Color Purple," which has become her most famous work. The novel, which is in epistolary format and folk language, spent 25 weeks on the New York Times' bestseller list.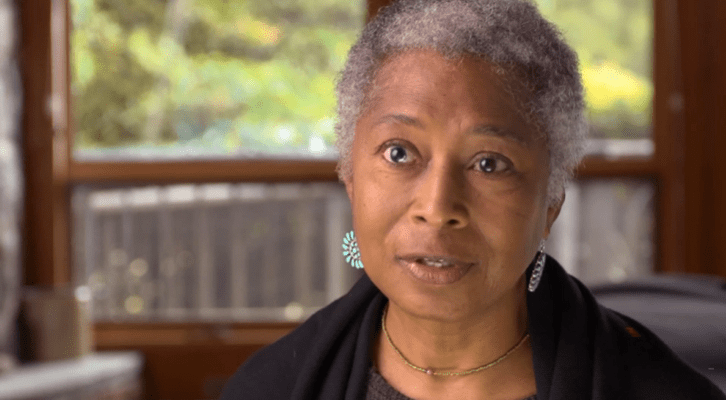 It was also the novel that earned Walker a Pulitzer prize and the National Book Award for Fiction in 1983.
That same year, Walker coined the term "womanist" in her collection "In Search of Our Mothers' Gardens." The term, Walker explained, defines a black feminist "committed to survival and wholeness of entire people, male and female."
THE COLOR PURPLE
Despite the success of the novel, Walker received criticism for her characterization of black men as violent and abusive and the lesbian eroticism of the book.
Still, "The Color Purple" was taken to the big screen in 1985 by director Steven Spielberg in a production starring Oprah Winfrey, Whoopi Goldberg, and Danny Glover. The movie earned eleven Academy Award nominations but won none.
Walker had mixed feelings about the film, as she didn't like that it erased the lesbian storyline and that the male characters lacked growth. However, she later reconciled with the film.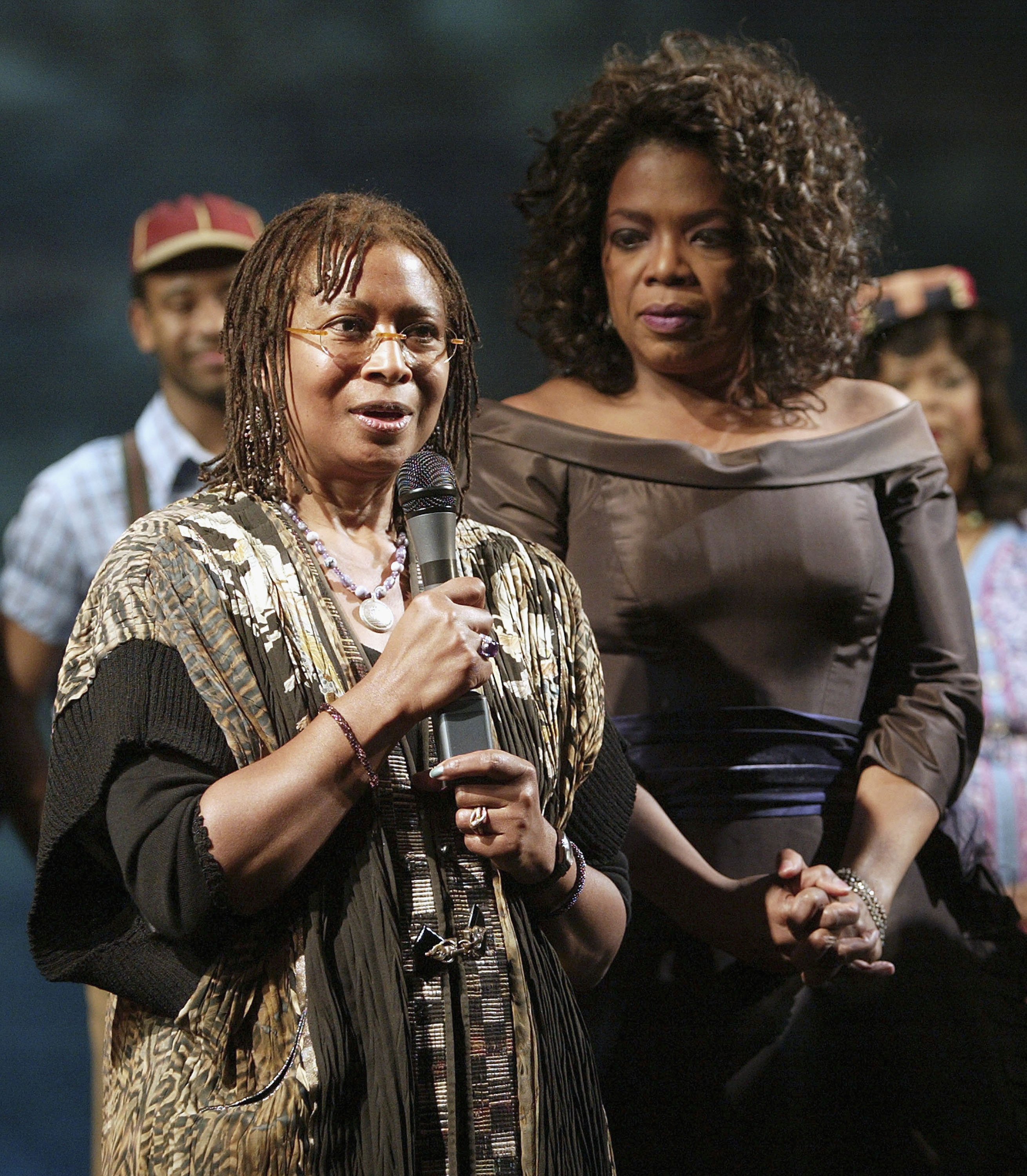 In 2005, a musical production of the book produced by Oprah Winfrey hit The Broadway Theatre in New York City.
The show ran for three years and gathered eleven Tony Awards nomination, with actress LaChanze winning as Best Leading Actress in a Musical for her role as Celie.
In 2018, it was announced that Winfrey and Spielberg are partnering once again to bring the book to the big screen, this time, as a musical. 
MORE OF ALICE WALKER'S BOOKS
Walker released "The Temple of My Familiar" in 1989 and "Possessing the Secret of Joy" in 1992. This novel was controversial for following the story of a woman who had suffered female genital mutilation.
That work led to the 1993 documentary "Warrior Marks: Female Genital Mutilation and the Sexual Blinding of Women," a collaboration with British-Indian filmmaker Pratibha Parmar.
Walker's body of work includes seven novels, several volumes of essays and poetry, collections of short stories, some children's books, and articles. Most of her work is focused on the struggles of the black woman.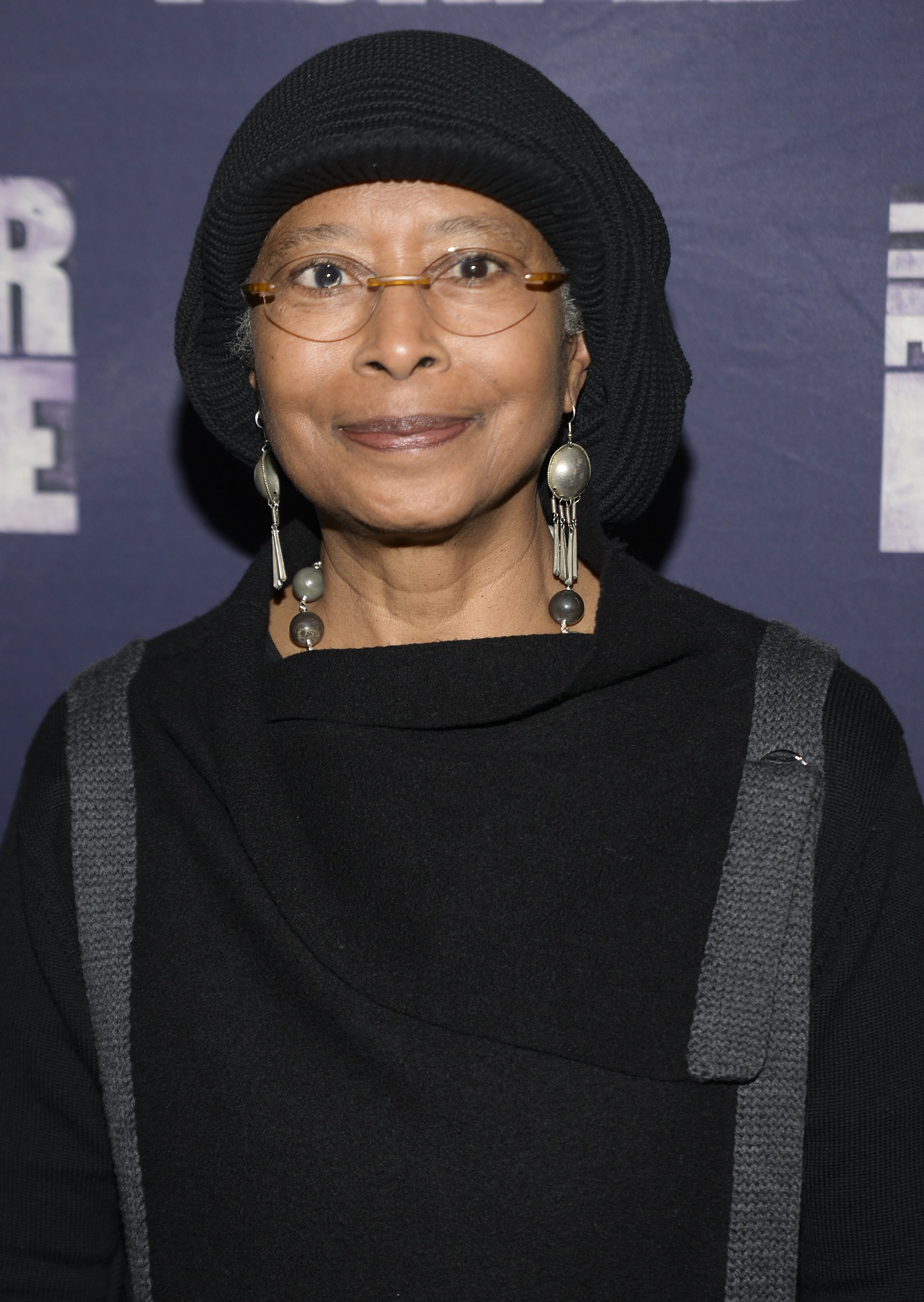 ALICE WALKER'S PERSONAL LIFE
Walker met Melvyn Rosenman Leventhal in 1965 while working in Mississippi. They married two years later in New York City and welcomed a child, daughter Rebecca, in 1969.
When Walker and Leventhal moved back to Mississippi, they were the only interracial couple in their neighborhood. That made them the target of hate both from the white and black nationalists. They eventually divorced in 1976.
Two years later, Walker moved to California, where she met Robert Allen, an editor of the Black Scholar journal with whom she had a 13-year long relationship.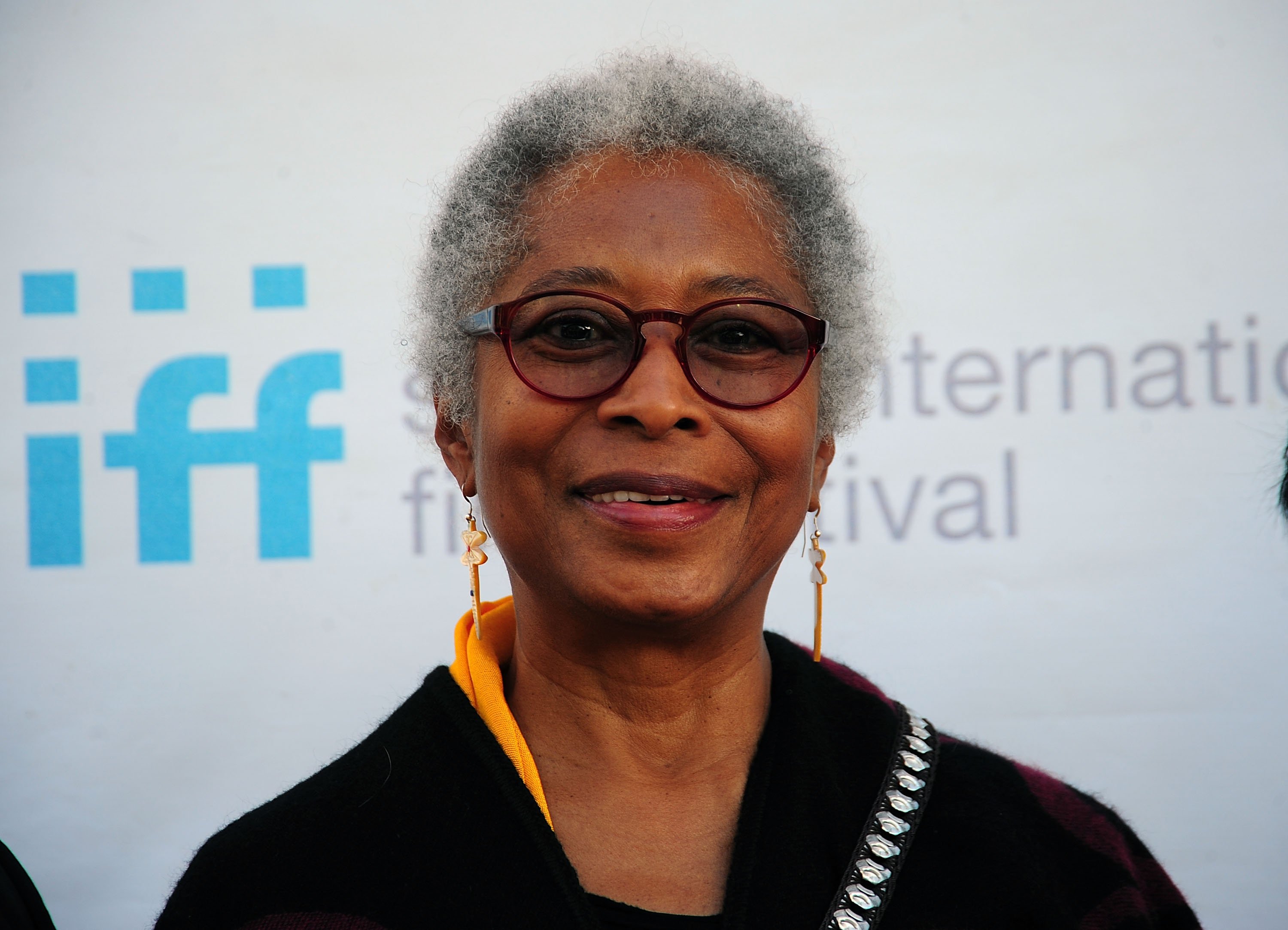 In the early '90s, Walker embraced her bisexuality. "I always loved women and men, but I had to understand that," she said. By the mid-'90s, she started dating singer Tracy Chapman.
According to Walker, there were times she had both female and male lovers at the same time, but she realized that monogamy worked better for her.
As for her relationship with daughter Rebecca Walker, it has been rocky. Rebecca, now 50 years old, described her mother as negligent and selfish in her memoir book "Black, White, and Jewish."
The mother-daughter duo had a strained relationship for a while, but in the last couple of years, they have worked on their issues.