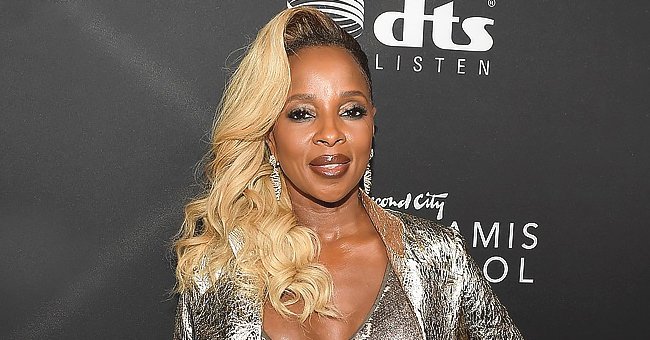 Getty images
Check Out Mary J Blige's Gorgeous Light Blonde Look — What Do You Think of It?

The "Queen of Hip-Hop Soul" is ready to claim her queendom back after having to deal with personal problems for some years and she also renewed herself physically with a new look.
49-year-old rapper Mary J. Blige has donned blond hair for a long time now but she recently took things to the next level by dying her hair platinum blonde and she is very excited about the new look, taking to social media to flaunt it.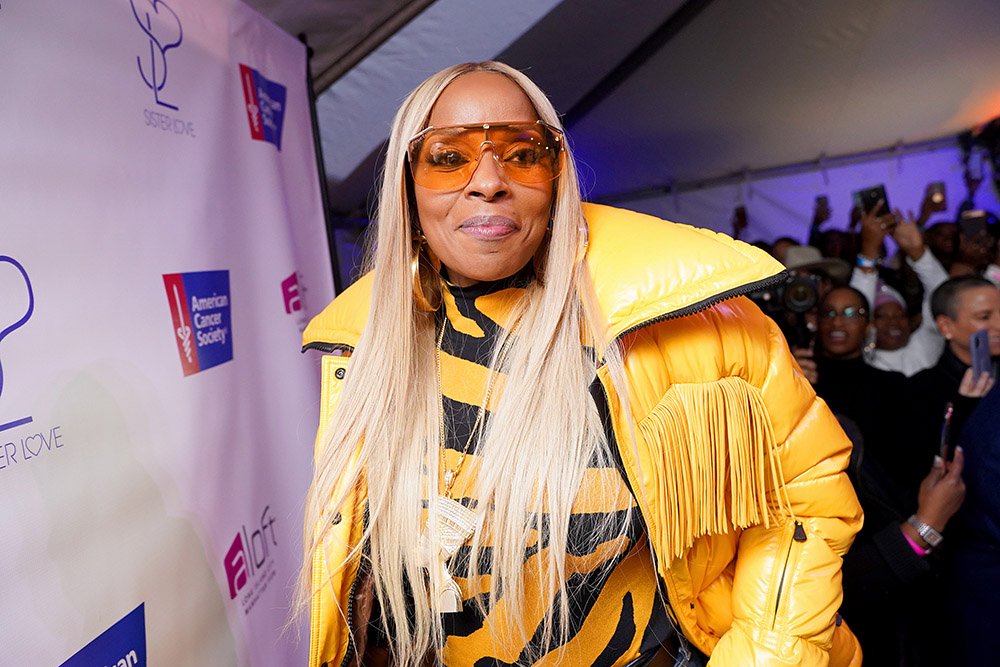 Mary J Blige at the launch of her and sister Simone Smith's Sister Love Jewelry holiday pop-up shop In Long Island City, New York on December 07, 2019 I Image: Getty Images.
The "No More Drama" singer first showcased her new hair color on July 15 when she took to her Instagram account to wish her fans a happy Wednesday while casually appearing wearing her long locks in pigtails.
On July 22, she posted another image with the new look, this time wearing full makeup. Blige used the occasion to promote the latest collection from her jewelry brand, Sister Love which she shares with LL Cool J's wife Simone Smith.
More recently, Blige posted a snapshot of herself with her hair arranged in a beehive bun as a response to the black and white photo challenge against gender-based violence that is currently trending in social media.
MAKING A COMEBACK
A renewed look is fitting for a woman and an artist that has been experiencing a sort of second coming in the last few years, after having gone through a period of difficulties that included her divorce from her husband of 12 years, Kendu Isaacs.
Blige returned to the spotlight in 2017 with the release of her album, "The Strength of a Woman," a title that can certainly describe the resilient star. That same year, she starred in the drama film, "Mudbound."
Even though she has appeared in films before, the role of Florence Jackson in "Mudbound" which explores the themes of racism in the years following World War II, was her first role of such substance.
PERSONAL GROWTH
Divorcing Isaacs with whom she not only had two children but who was also her manager was quite an ordeal for Blige. But now that the storm has calmed, she is grateful for the opportunity to grow more independent and stronger.
"I'm very content, and I'm happy with myself. I learned to be happy with just Mary, just enjoying my own company, me by myself most of the time. I'm grateful," Blige told People magazine in June 2019.
While she is now in a great place and is able to look back at her past without bringing back the bad feelings, she admitted that for a long time she couldn't even hear love songs anymore or sing them.
Please fill in your e-mail so we can share with you our top stories!