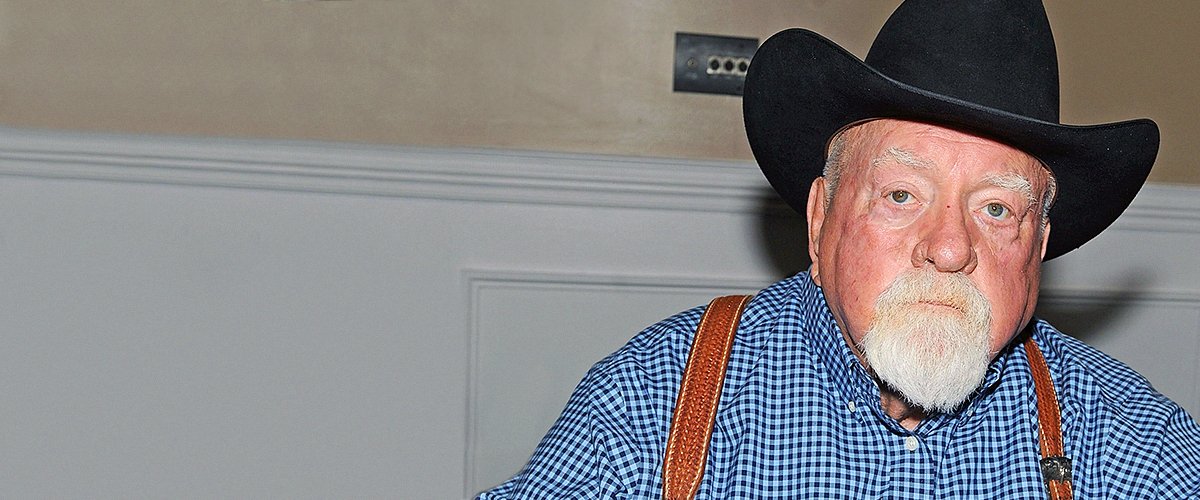 Getty Images
Wilford Brimley, Star of 'The China Syndrome', Dead at 85
Wilford Brimley, the charismatic actor and the face of Quaker Oats, has recently passed away at the age of 85, leaving behind quite a unique legacy.
The heartbreaking news was confirmed by the late star's manager, Lynda Bensky, who revealed that he was in the St. George's ICU prior to his death.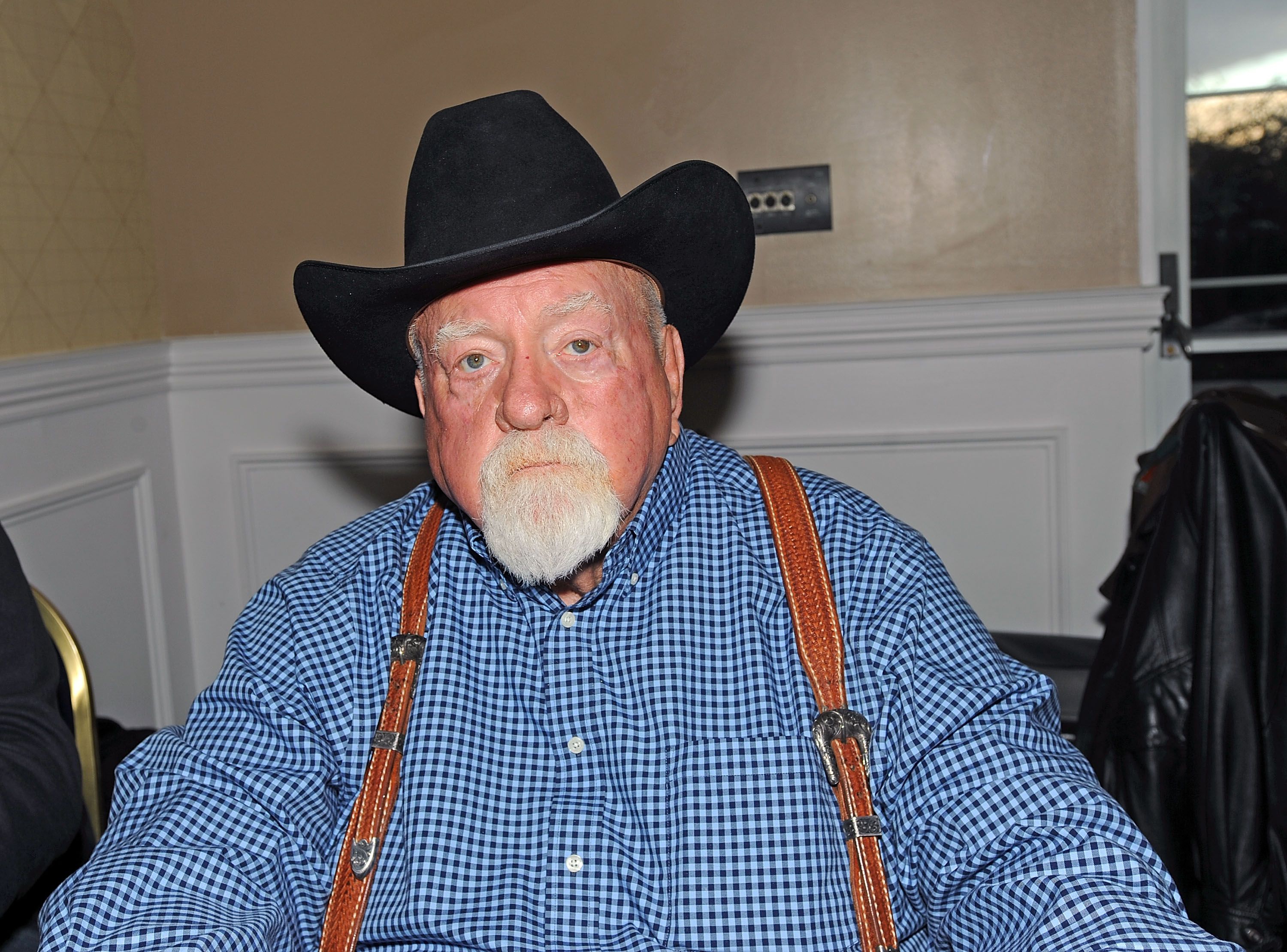 Actor Wilford Brimley at the 2017 Monster Mania Con at NJ Crowne Plaza Hotel in Cherry Hill, New Jersey | Photo: Bobby Bank/Getty Images
NOT FOND OF THE HOLLYWOOD LIFESTYLE
So far, the exact medical issues that Brimley was dealing with are yet to be revealed but it is believed that the actor was very ill since he spent his last few days in the hospital.
Born in 1934 in Salt Lake City, Brimley was a man known for being honest, straightforward, and with very little appreciation for the fast life found in Hollywood.
SOFT AT HEART
He was a humble and simple person, a fact confirmed by Bensky, who shared that despite his tough exterior he actually had a very "tender heart:"
"Wilford Brimley was a man you could trust. He said what he meant and he meant what he said. He had a tough exterior and a tender heart. [...] He was one of a kind."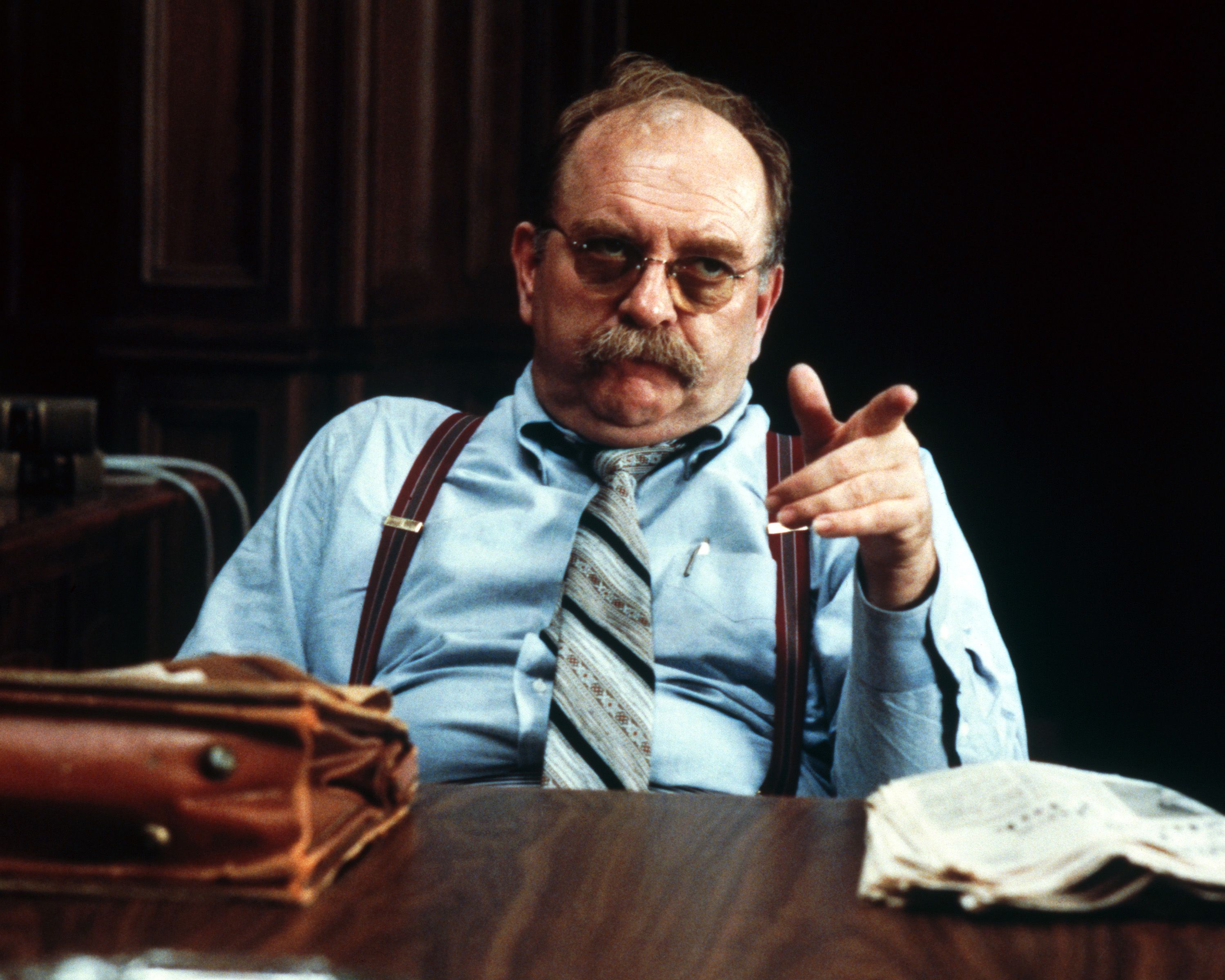 Actor Wilford Brimley sitting behind a desk during a scene from Sydney Pollack's "Absence of Malice" in 1981 | Photo: Silver Screen Collection/Getty Images
Dominic Mancini, Brimley's talent agent, also spoke highly of him and recalled how it was a joy to be around him due to his dry wit and iconic voice.
The star lost his first wife, Lynne Brimley, back in 2000 after 44 years of marriage
COMFORTABLE IN FRONT OF THE CAMERAS
Although Brimley didn't have a flashy career, the actor managed to leave his mark in history, with appearances in movies such as "Cocoon," "The Thing," "Absence of Malice," "Hard Target" and "The Electric Horseman."
The late 85-year-old also starred in several television shows, including "Bonanza," "Our House," "Gunsmoke," "The Waltons," "Walker, Texas Ranger," "Seinfeld" and "Billy the Kid."
Brimley was nominated for a CableAce Award in 1987 for his role in "Act of Vengeance," as well as a Maverick Movie Award in 2013 for "Masque," but the only award he managed to win was a Golden Boot in 2005.
The star lost his first wife, Lynne Brimley, back in 2000 after 44 years of marriage and is survived by his second wife, Beverly Brimley, and his three children.
Please fill in your e-mail so we can share with you our top stories!