Check Out These New Pictures of Jessica Simpson's Precious Children Birdie Mae and Maxi Drew
Jessica Simpson flaunted lovely images of her little kids in her latest social media uploads while sharing some of their fun activities with fans.
Music star Jessica Simpson shared new photos of her daughters, Birdie Mae and Maxi Drew, showing their growth progress and what they have been up to.
The snapshots shared on her Instagram page were heartwarming and appealing images of the girls going about their business while having fun.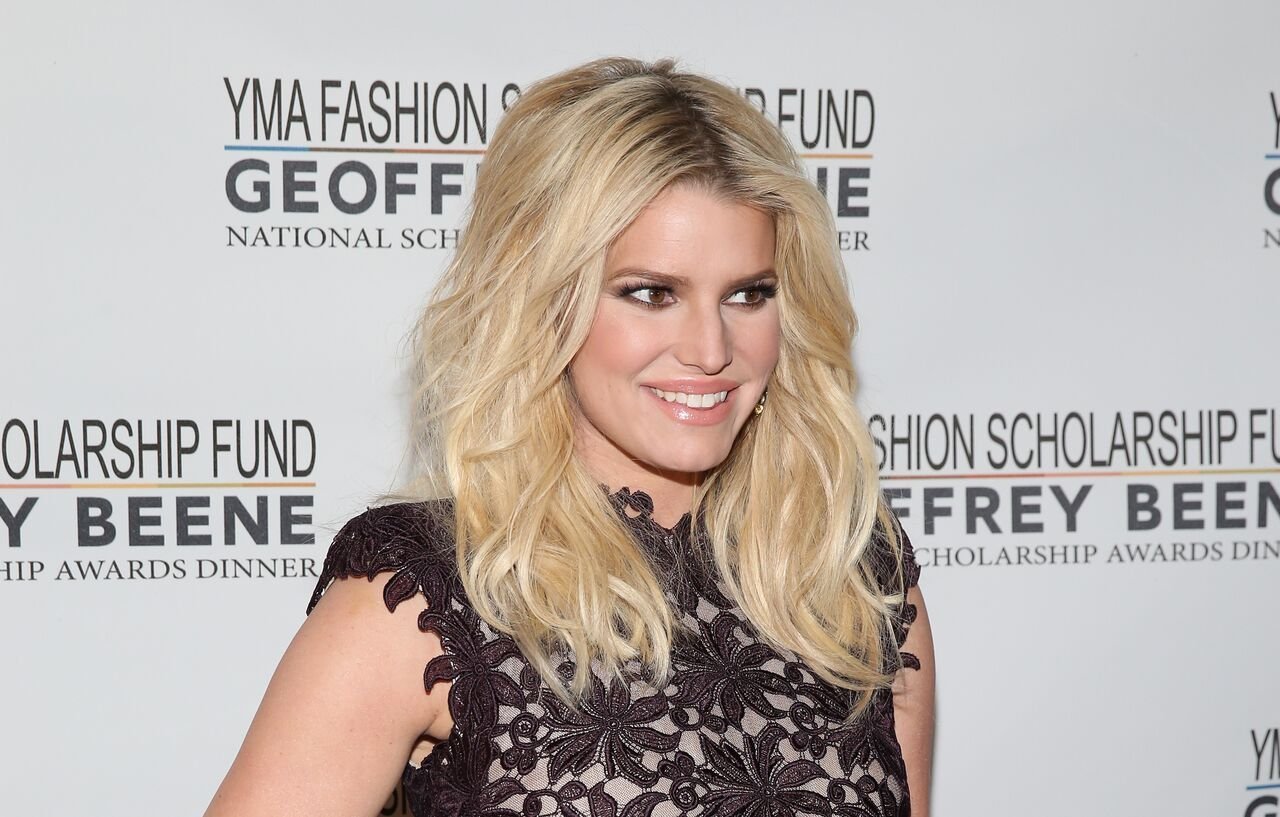 A PROUD MOM
One of her uploads showed that Maxi Drew, 8, seems to fancy mermaids as she rocked a colorful mermaid costume while taking laps in the pool with her star mom ensuring safety. Simpson captioned:
"Me and Maximaid #MAXIDREW."
A second update showed little Birdie Mae rocking a dainty floral dress with her blond hair styled in a rough ponytail. Birdie was every inch adorable as she posed for the camera with a sweet smile on her face. Simpson mentioned in the caption that the tot enjoyed moments with her "piggy friend."
BIRDIE ROCKS HAND-ME-DOWNS 
On her Instagram story, Jessica Simpson shared a throwback collage with a newer photo of Bridie Mae rocking the floral dress. The throwback photo was of Maxi Drew in the same dress. 
Simpson shared that Maxi had begged to show off her talents, and it was most satisfying.
Simpson made it known that the little girl came off as adorable as her older sister, who rocked the same outfit earlier. The singer shares her pretty daughters and a son, Ace Knute, with Eric Johnson, her spouse of six years.
A DECOR CONNOISSEUR 
Simpson might just have a decor expert in her home as eight-year-old Maxi Drew went all out to show her creativity in interior design. Maxi's interest in interior designs is not far-fetched, and it is safe to say that she got the knack from her mom.
On Instagram, the singer, who launched her bedding designs in 2014, shared a sweet photo of Maxi Drew, flaunting her unicorn-dreams-themed interior decor. Simpson shared that Maxi had begged to show off her talents, and it was most satisfying.
BIRDIE MAE'S BIRTH TIMELINE 
Jessica Simpson and her former NFL star hubby, Eric Johnson, announced that they were becoming third-time parents last year in a warm gender reveal post.
A few months later, the couple welcomed their baby girl; Birdie Mae weighed 10 pounds at birth.
An insider told US Weekly that Eric Johnson was an exceptional dad after Birdie was born. Birdie Mae's older siblings were also excited about the latest addition as they eagerly took on roles as older siblings.