Check Out Cameron Diaz, Siblings Elle & Dakota Fanning Doing the TikTok '#WineChallenge'
Cameron Diaz has finally joined TikTok and for her first post, she did no less than the "#WineChallenge." Sibling celebrities Elle and Dakota Fanning later joined in.
The 47-year-old actress announced her TikTok debut via Instagram on July 31. She showed her 7.1 million followers a unique way of drinking wine, together with her friend, Katherine Power.
Her video garnered more than 2.5 million reactions so far. Many fans agreed to follow the actress's game, saying it's a fun game to do with friends.
Diaz's post shows herself drinking wine while Power held the bottom of the wine glass with her mouth. The pair pulled off the stunt with no drop of wine wasted on the ground.
The "Charlie's Angels" star doing the social media challenge seems only fitting as she is in the wine business together with Power. Called "Avaline," her business boasts an organic and vegan kind of wine with white and rose varieties.
Before joining TikTok, Diaz had spoken about her new business in an interview with Seth Meyers. A lover of wine, Diaz said that the wine she and Power produce comes from organic grapes.
She explained that most of the wines she tasted in the past were made from fermented grapes. She added that introducing organic wine is timely with more people now becoming conscious about their lifestyle.
Diaz and Power launched their "range of clean wines" last July. The idea, according to the actress, started in Power's backyard in Los Angeles. Diaz said:
"It's wine at its purest, created for those who embrace the pleasure of a whole life and a relaxed approach to wellbeing."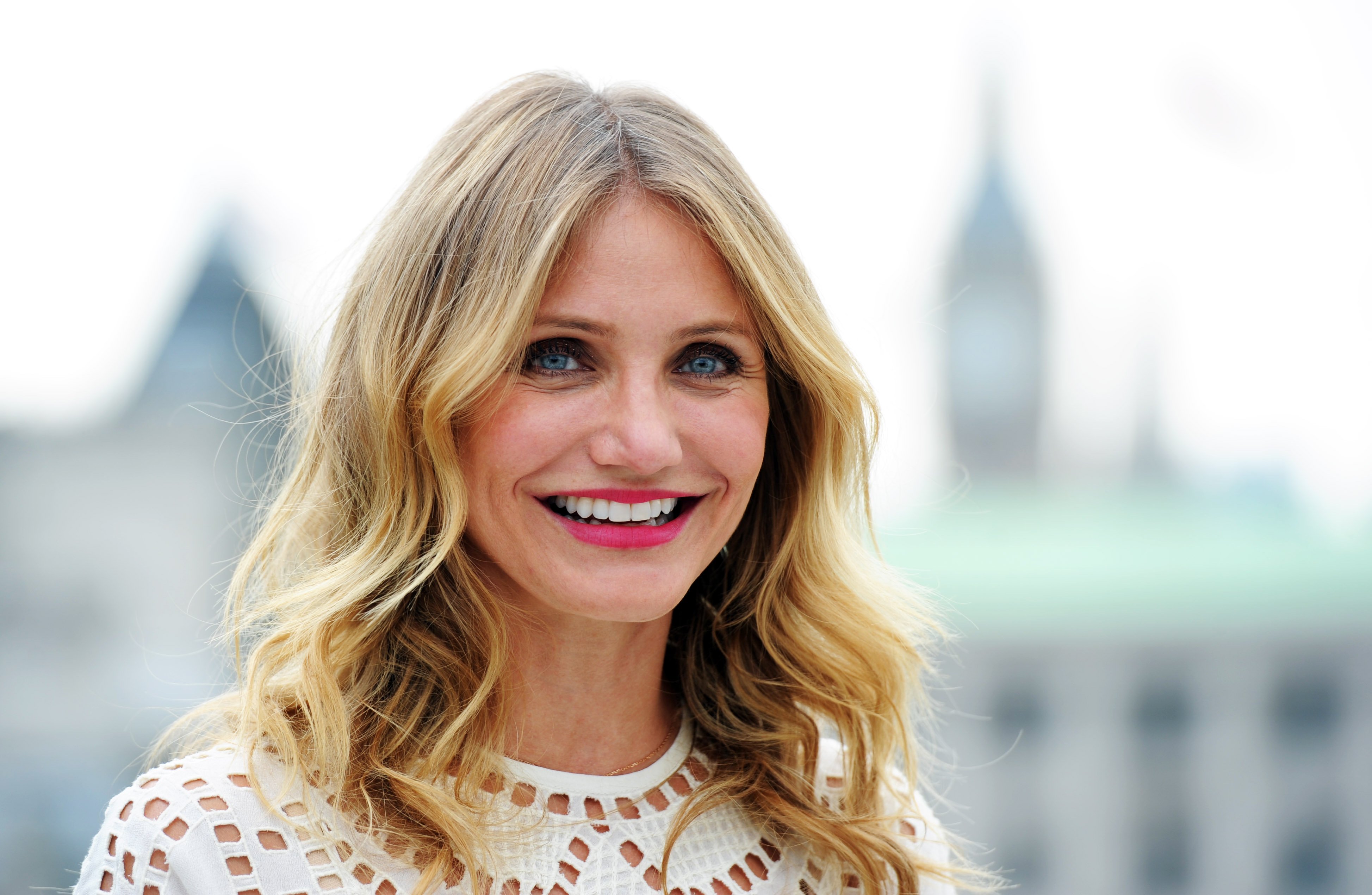 Meanwhile, Elle, 22, who appears in the "The Great Star,"  also shared her take on Diaz's latest social media challenge. She did the fun act with her 26-year-old sister, Dakota, in a video that quickly amassed 1.4 million reactions. 
The clip shows Elle sitting in between her sister's legs and carrying the wine glass with her mouth. Elle tilts her head backwards, letting Dakota sip the wine. They finished the dare with not a drop of wine getting spilled.
This is not the first time the siblings shared a fun video or photo on social media. In January, they dressed up as the Malfoy siblings, two of the famous characters in "Harry Potter."
As for Diaz, she recently gave an update about her family life amid the coronavirus pandemic. She said that the situation allowed her to spend long hours with her 7-month-old daughter, Raddix.
She is also relieved that her husband, Good Charlotte guitarist Benji Madden, is also around. Even though he's working all day from home, he gets to come out of his meetings and play with their child.
If Madden continued working at his office, he would not have as much time to hold or play with their daughter. Diaz said she's grateful for having a wonderful family with her at home.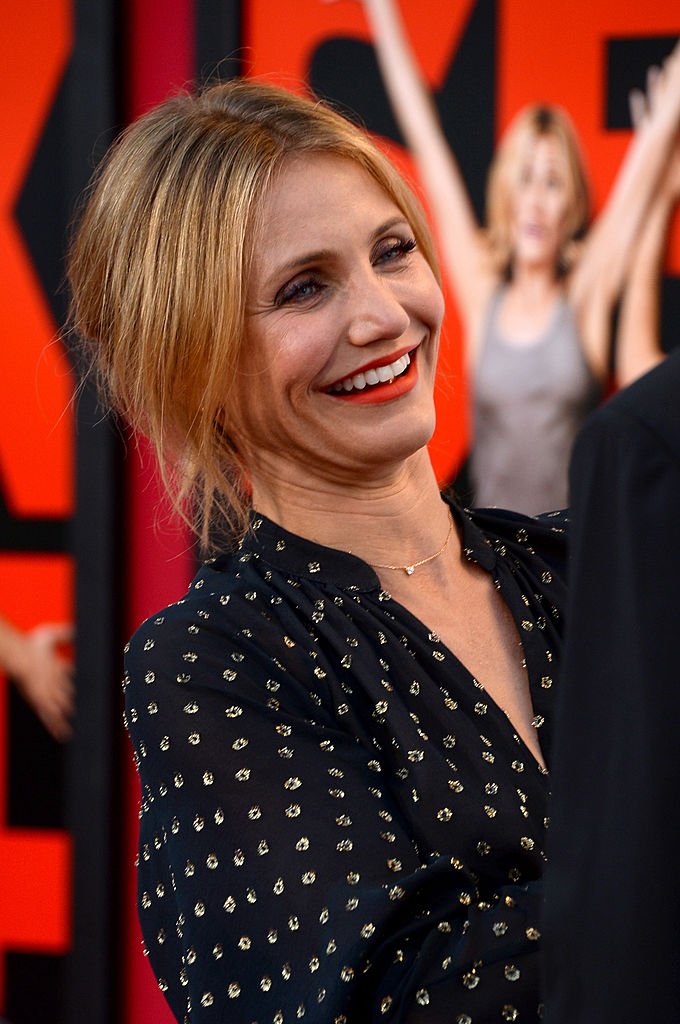 Diaz recently gushed about her daughter, describing her as the "best thing that ever happened" to her life.
In her interview on  "The Tonight Show Starring Jimmy Fallon," Diaz said she has been on cloud nine as a mother. She told host Jimmy Fallon that her experience has been like being in "heaven."