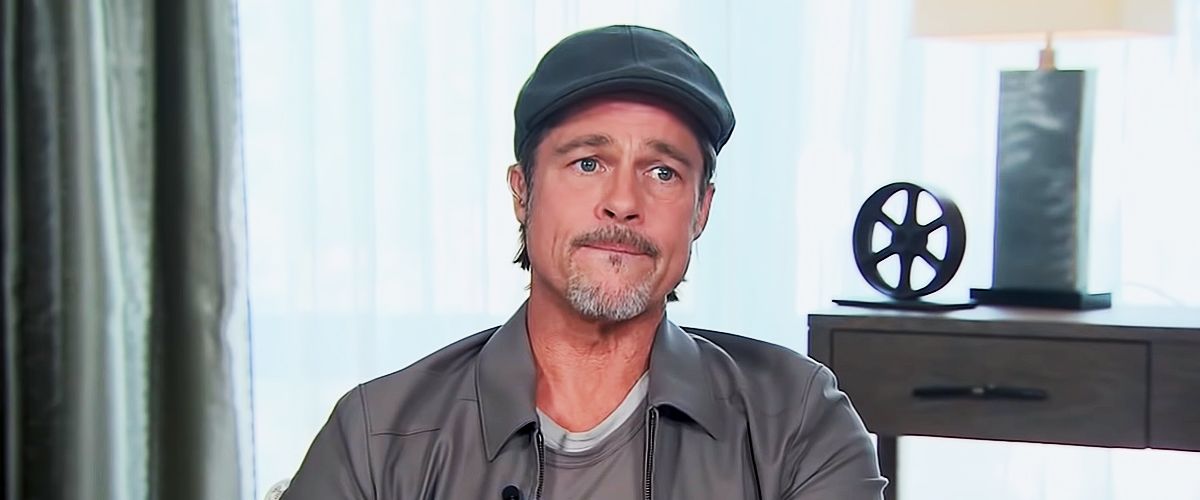 youtube.com/CNN
Brad Pitt Always Questioned Christianity — a Glimpse into His Relationship with Faith
Academy Award-winning actor Brad Pitt opened up about his struggles with religion and his ultra-conservative upbringing.
Hollywood leading man Brad Pitt has come a long way spiritually from his early days growing up in a devout Southern Baptist home.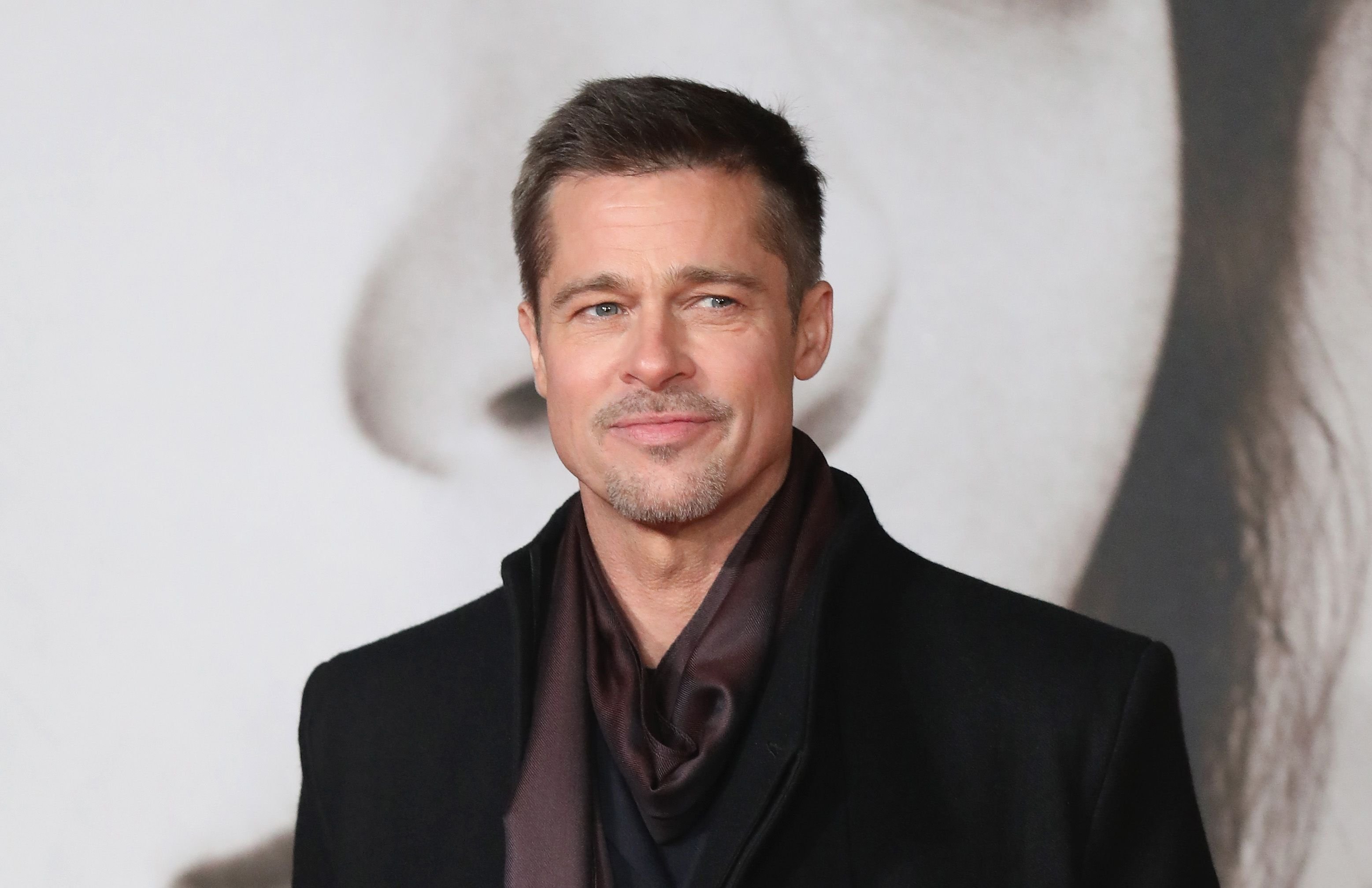 Brad Pitt at the UK Premiere of "Allied" in November 2016 in London, England | Source: Getty Images
Nevertheless, Pitt admits that his beginnings helped shape his personal code of values, a code according to which he lives his life to this day.
Pitt's desire to experience life...led him to break away from his core belief in Christianity.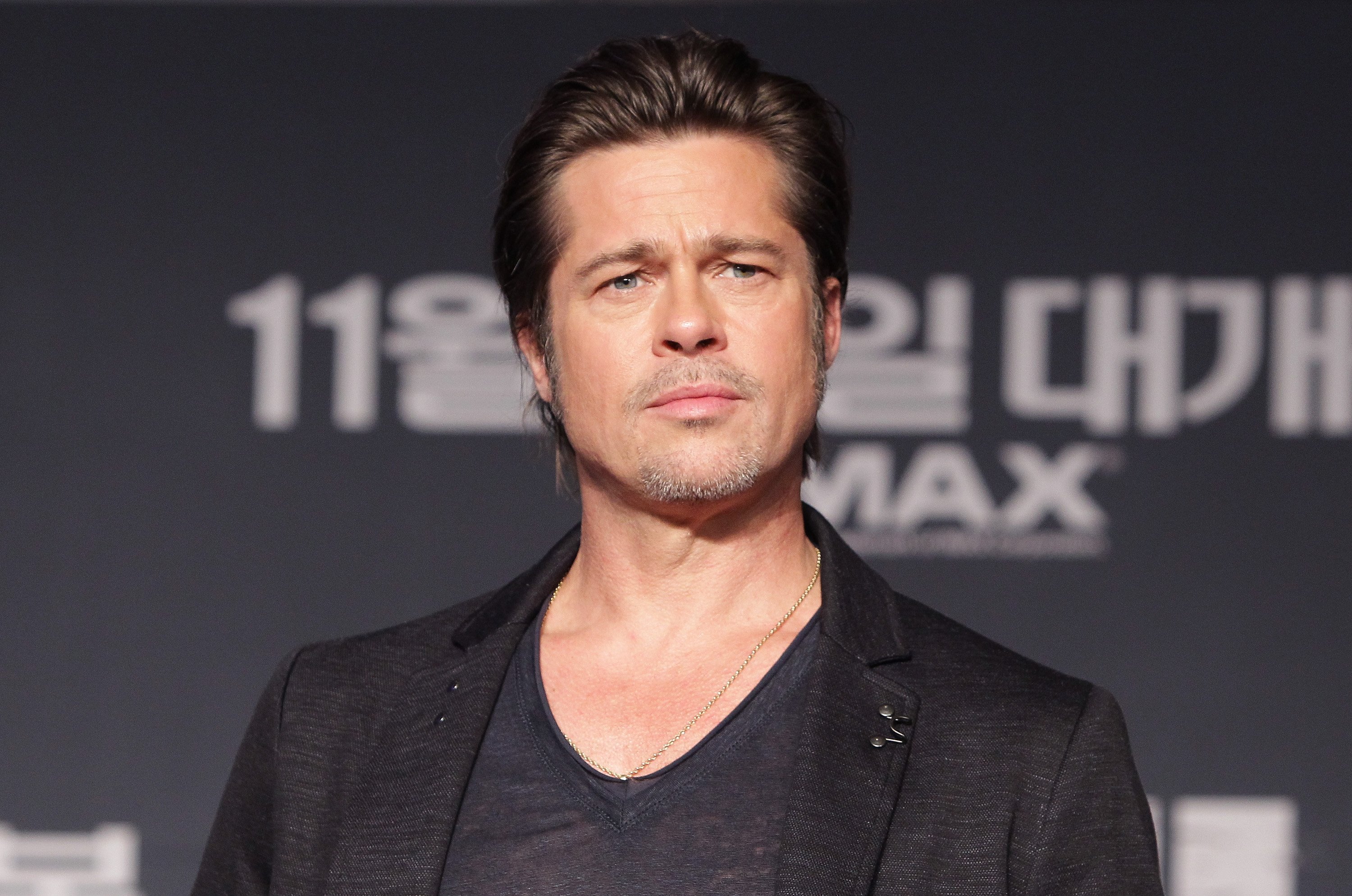 Brad Pitt attends the 'Fury' Press Conference at Conrad Hotel on November 13, 2014 in Seoul, South Korea | Photo: Getty Images
THE OKLAHOMA MOVIE STAR
In the late 80s, an embarrassingly handsome college dropout from a small town in Oklahoma arrived in Hollywood, determined to become an actor.
Featured in a series of films, and guest-starring in several TV shows, Pitt's breakthrough came in the iconic 1991 road film "Thelma & Louise" opposite Susan Sarandon and Geena Davis.
The movie made Pitt a sex symbol and opened the way to stardom. The actor became one of the most influential figures in the entertainment industry, but since college, questioning himself, and his faith had become a part of his life.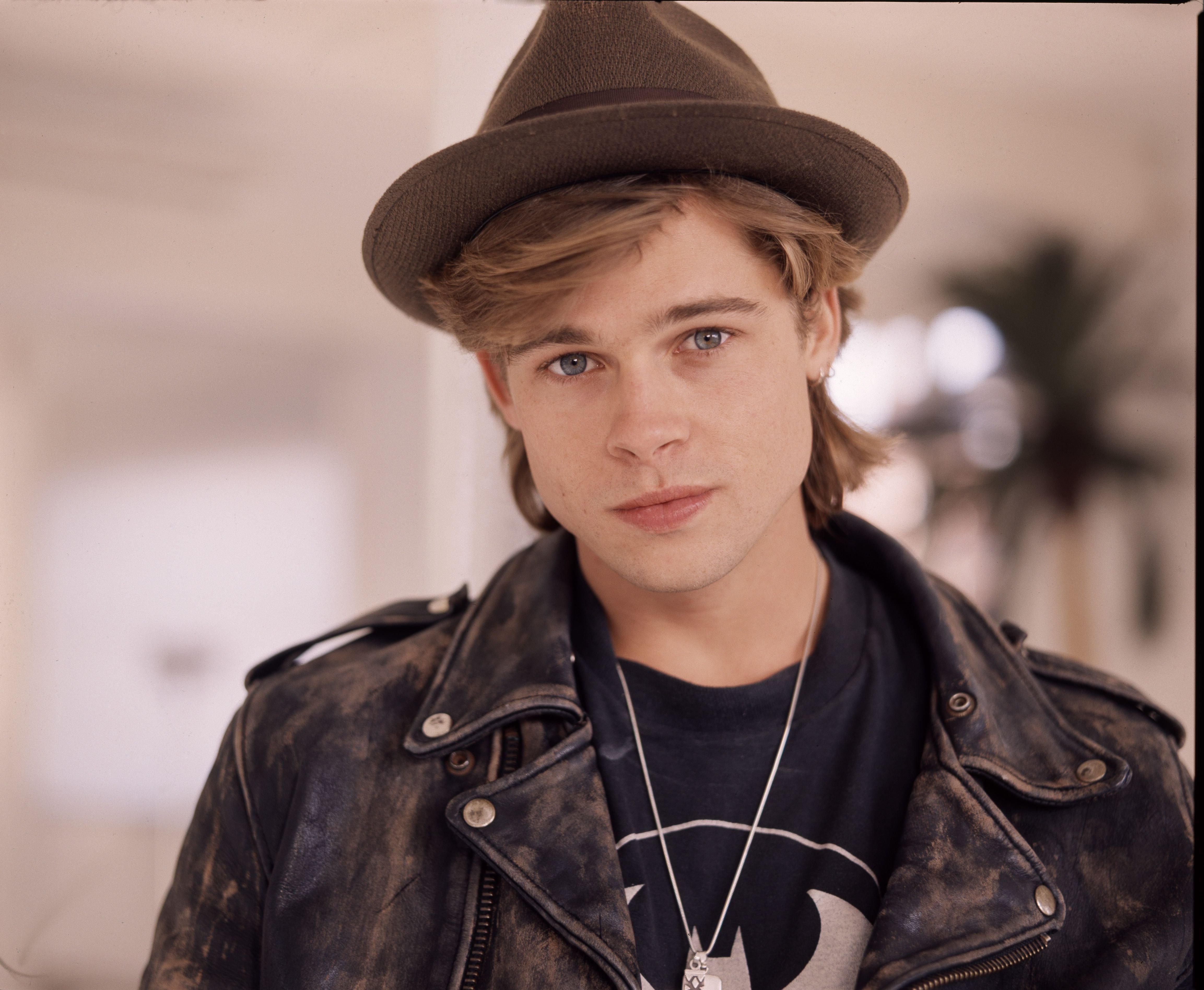 The young Brad Pitt in London in 1988 | Source: Getty Images
CHALLENGING HIS BELIEFS
Pitt may have been at the center of the world, considered one of the most desired men on the planet, but he was still trying to deal with beliefs inculcated during his childhood. According to People, he revealed to Parade magazine in 2007:
"I'd go to Christian revivals and be moved by the Holy Spirit, and I'd go to rock concerts and feel the same fervor. Then I'd be told, 'That's the Devil's music! Don't partake in that!'"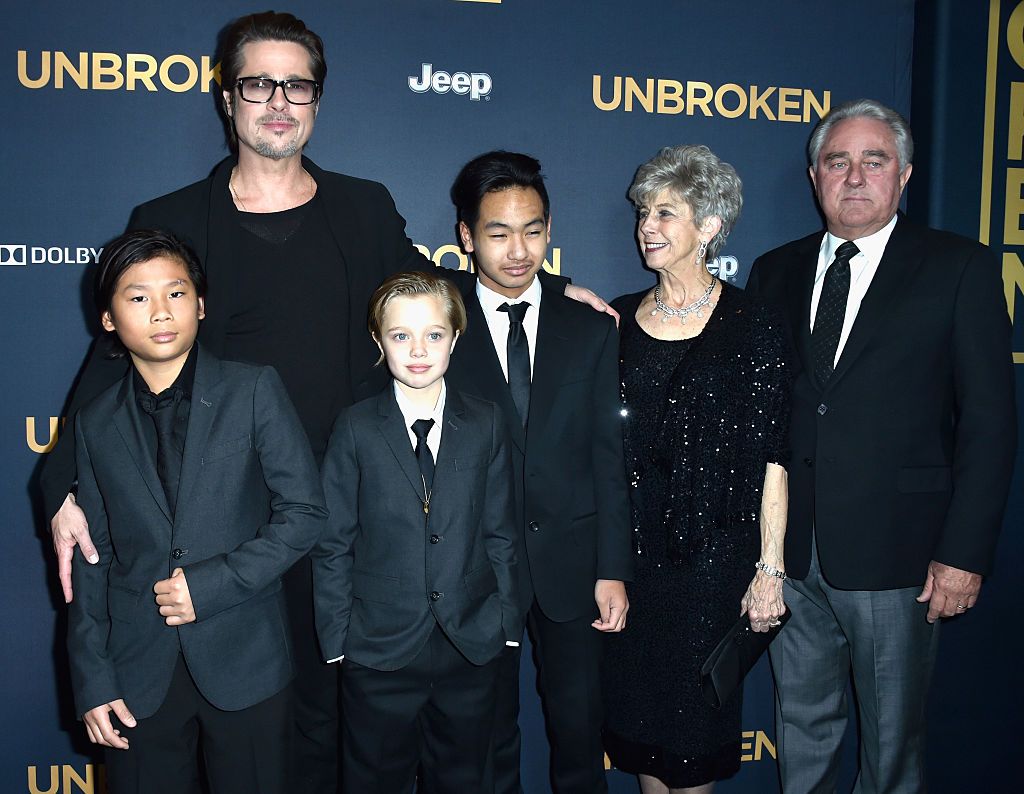 Brad Pitt with children Pax, Shiloh and Maddox Jolie-Pitt, and his parents Jane, and William Pitt the premiere of "Unbroken" in 2014 in Hollywood | Source: Getty Images
Pitt's desire to experience life, some of which his conservative Southern Baptist upbringing labeled as "sinful" and unacceptable, led him to break away from his core belief in Christianity, aided by a college girlfriend, herself the child of a preacher.
His girlfriend encouraged him to challenge those core beliefs he'd been raised with, and seek out his own way.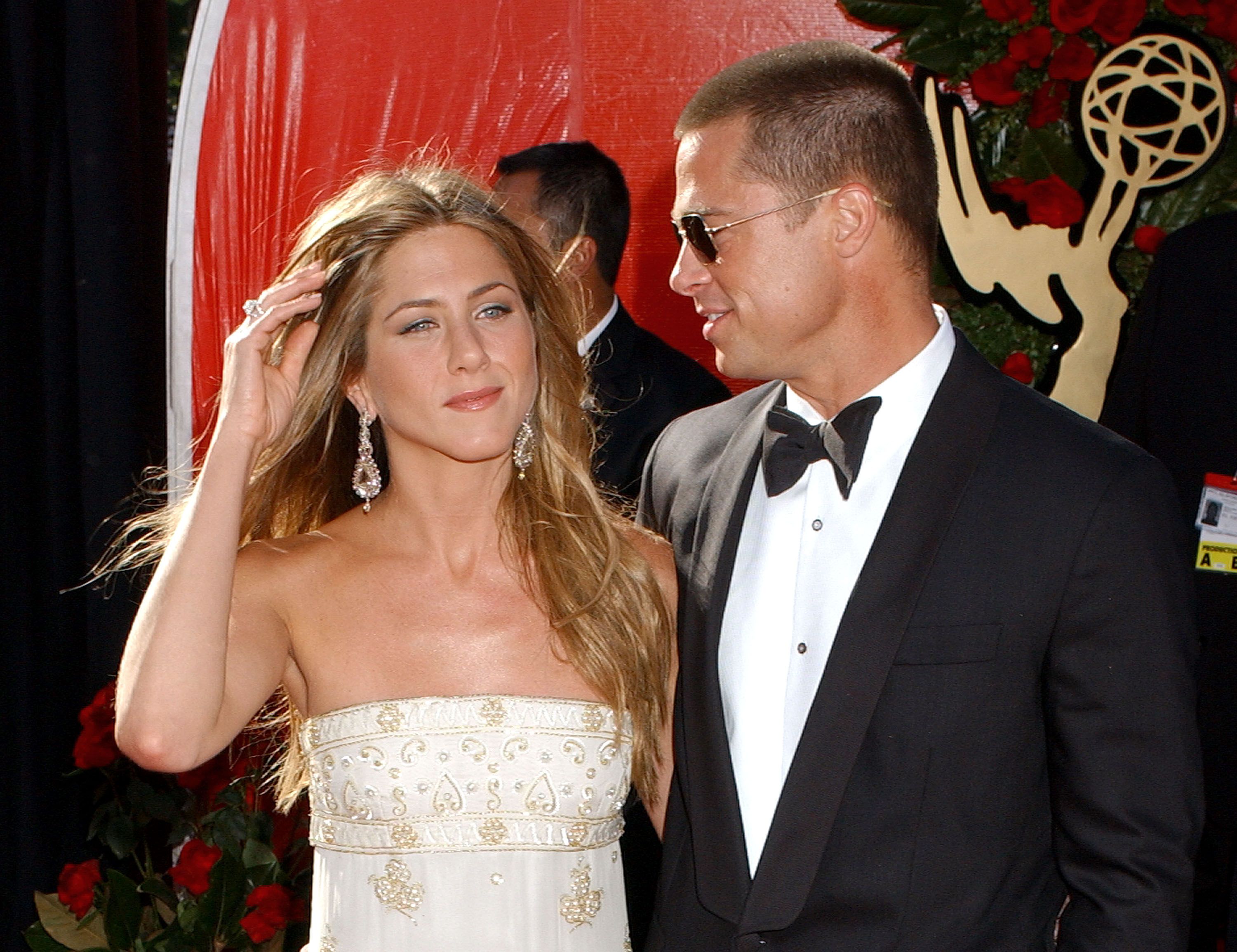 Jennifer Aniston and Brad Pitt at the 56th Annual Primetime Emmy Awards in Los Angeles in 2004 | Source: Getty Images
Pitt defined his break with Christianity not as a loss of faith, but as "a discovery of self," and a search for his ethic north.
Over the next decades, Pitt defined himself variously as an agnostic and an atheist but admitted that a need to "believe" is an intrinsic part of who he is. Pitt, now 56, said:
"I found myself coming back around to just belief in—I hate to use the word spirituality, but just a belief in that we're all connected."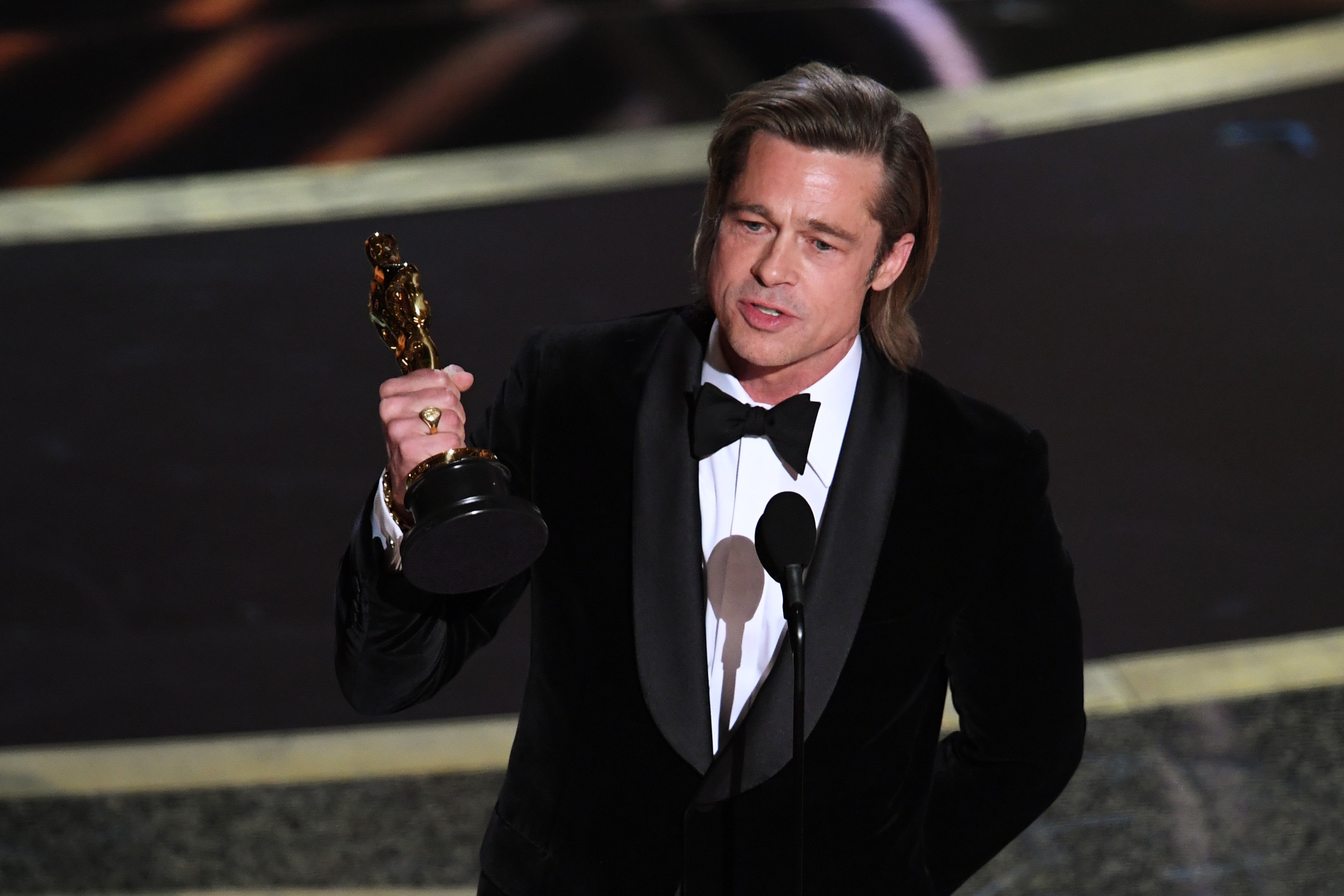 Brad Pitt onstage during the 92nd Annual Academy Awards at Dolby Theatre on February 09, 2020 | Photo: Getty Images
FAITH RENEWED
But Pitt's renewal in faith, he admits, is unlabeled. He doesn't cling to one defining system of belief; the fact that he believes is enough. He said:
"Religion works. I know there's comfort there, a crash pad. It's something to explain the world and tell you there is something bigger than you."
FAMILY MAN
One of the core values on which Pitt has built his life has been his dedication to his family. The actor was married to actress Angelina Jolie for 12 years, and the couple share 6 children, three adopted and three biological.
The Oklahoma boy who was taught everything was "sin" has become an activist for same-sex marriage and the devoted, supportive dad of a transgender 14-year-old, Shiloh/John Jolie Pitt.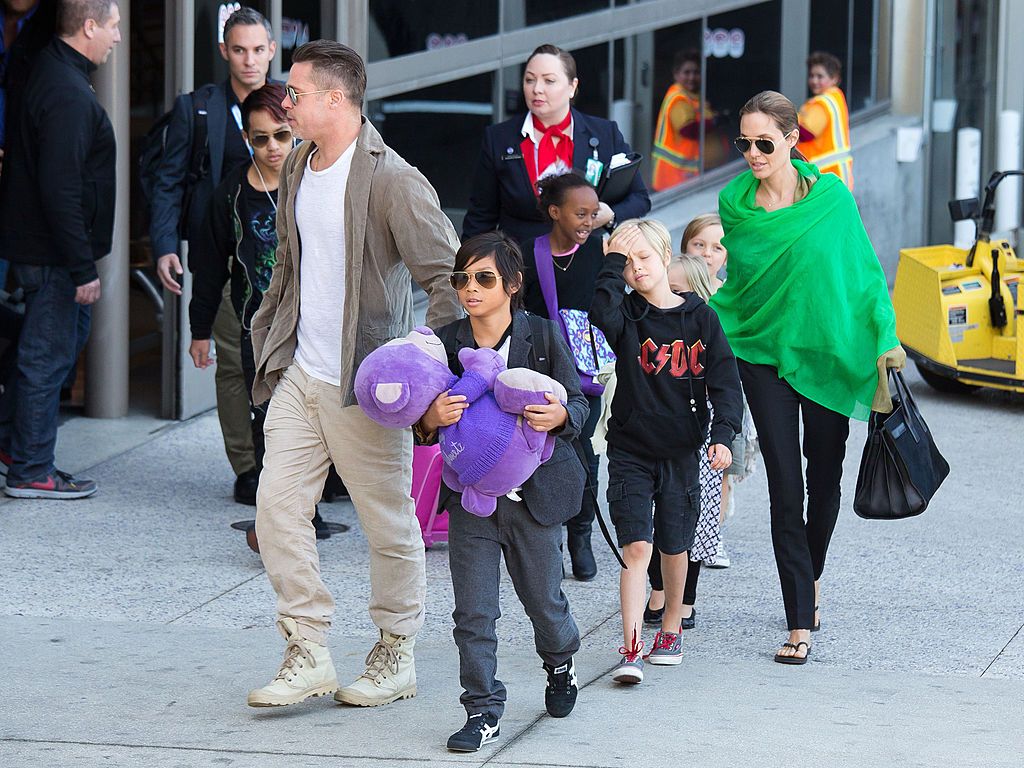 Brad Pitt and Angelina Jolie at Los Angeles International Airport with their children, Pax, Maddox, Shiloh, Zahara, Vivienne and Knox Jolie-Pitt in 2014 | Source: Getty Images
DIVORCE FROM JOLIE
Pitt's divorce from Jolie came as a shock to fans, who had always seen the fabulous "Brangelina" as the ideal couple. Jolie filed for divorce in 2016, after an incident between Pitt and their oldest son Maddox, allegedly triggered by the actor's drinking.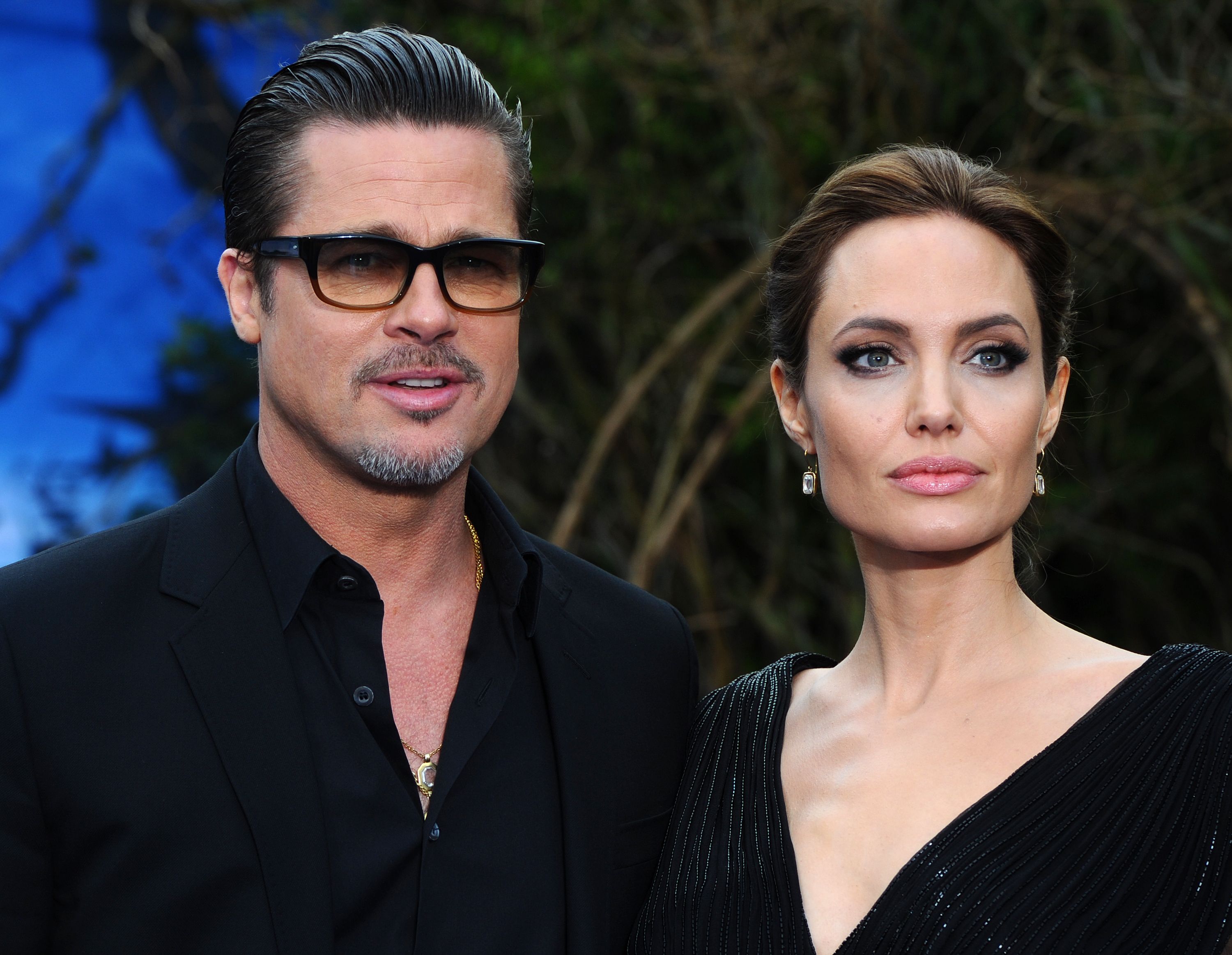 Brad Pitt and Angelina Jolie at a private reception at Kensington Palace on May 8, 2014 in London, England | Source: Getty Images
A NEW LIFE
The divorce was final in early 2020, and after the separation, he was said to be dating actress Jennifer Aniston, whom he previously divorced to marry Jolie. Then in January 2020, Pitt was said to be in a relationship with South African Academy Award-winner Charlize Theron.
More recently, he was rumored to be dating "State of Grace" actress Alia Shawkat, but the 31-year-old has firmly refuted their claims, labeling her relationship with Pitt as "purely platonic."
Please fill in your e-mail so we can share with you our top stories!