Daily Joke: A Young Woman Introduces Her Fiancé to Her Parents
This joke offers a hilarious read! It involves a young woman who arranged a meeting between her fiancé and her parents.
After several months of dating, a young man decided to propose to his woman, who quickly agreed to marry him. 
Days after the engagement, the soon-to-be bride phoned her parents and explained to them that she would love to introduce her fiancé to them.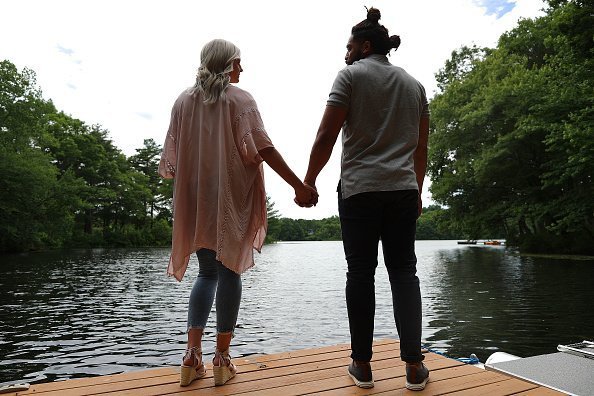 The lovebirds then headed to the young woman's parents' house, where they were treated with great hospitality that involved a warm conversation and pleasant dinner.
After the dinner, the woman's mother asked her husband to find out a few details about their soon-to-be in-law. The dad kindly asked the young man to join him in his study for a drink. Without any hesitation, the fiancé agreed.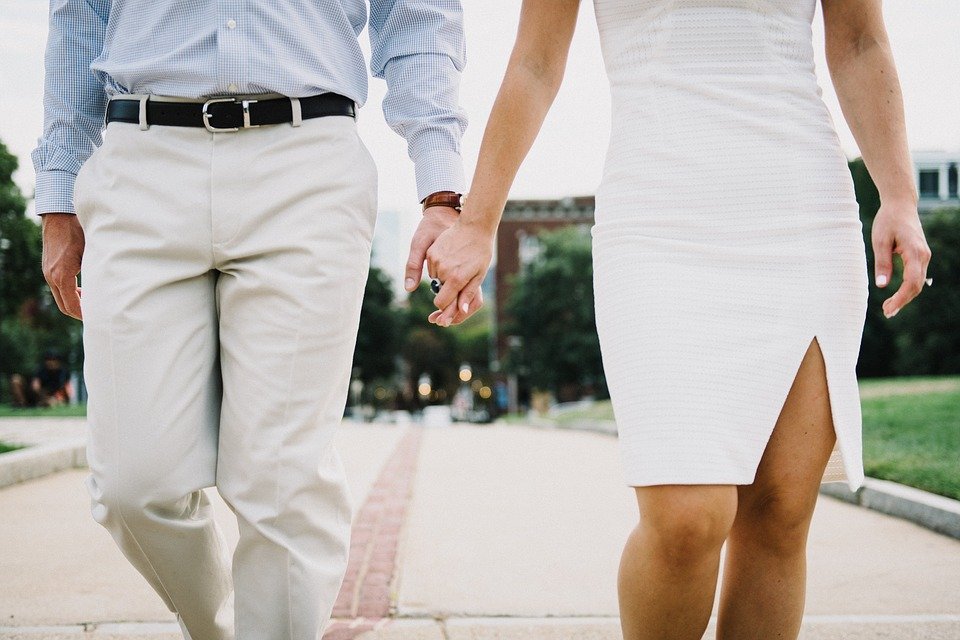 A few minutes into the conversation, the father asked his daughter's lover about his future plans. The man responded with: "I am a religious scholar."
The father smiled and commended his profession before blurting: "Admirable, but what will you do to provide a nice house for my daughter to live in as she's accustomed to?"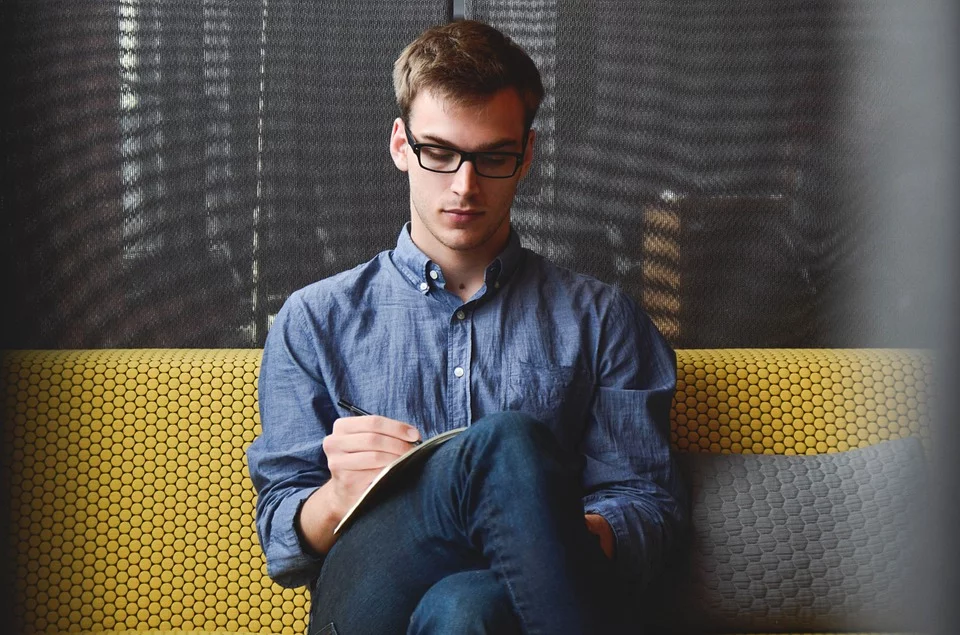 The religious scholar thought for a second and then said that he would study and leave the provisions to God.
This answer seemed unsatisfactory to the father, who persisted with another question. He asked about the number of kids they plan to have and how they will cater to them.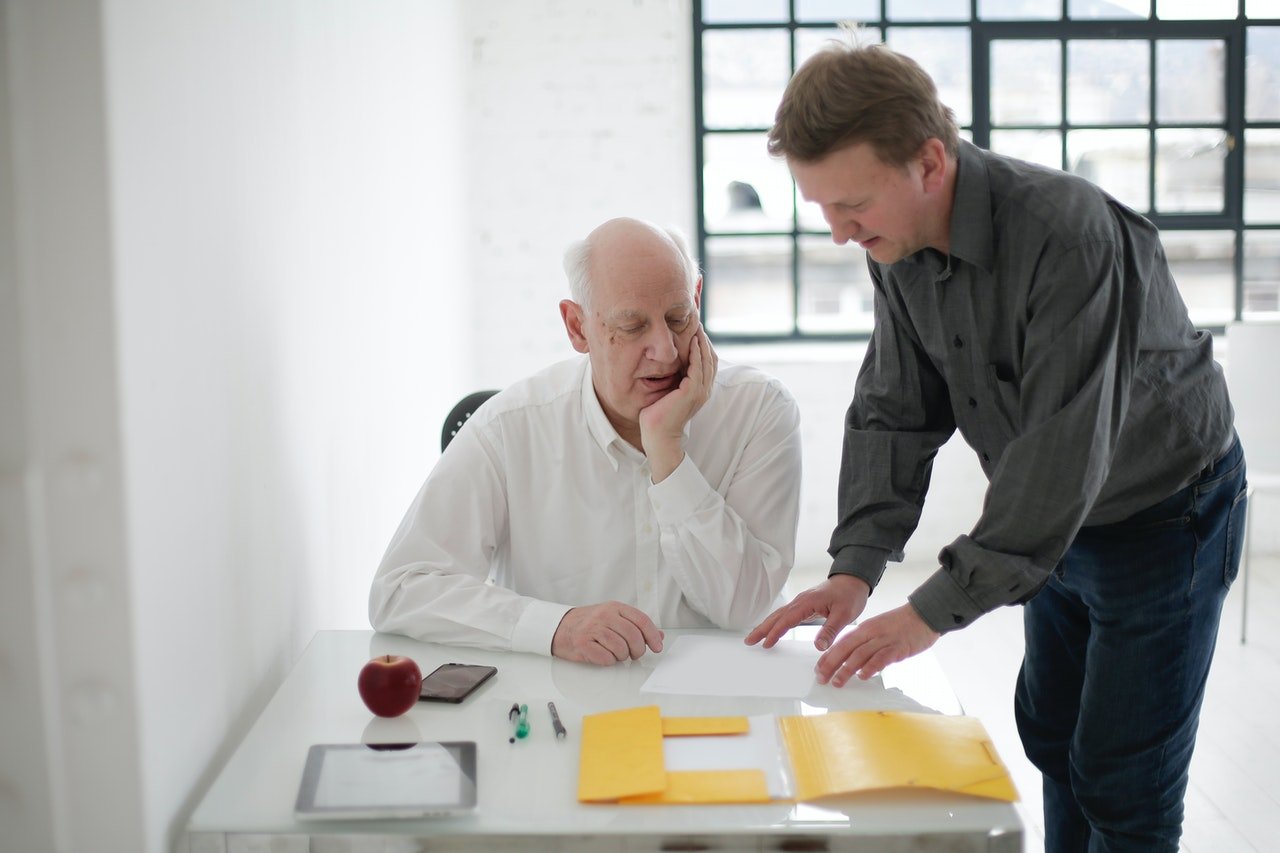 The religious scholar gave the same response with a similar conclusion "God will provide." After an hour, the men exited the study, and the mother of the young lady asked how the meeting went.
The husband let out a loud sigh and said: "He has no job and no plans, but the good news is, he thinks I'm God." Do not hold it back, be sure to laugh it all out!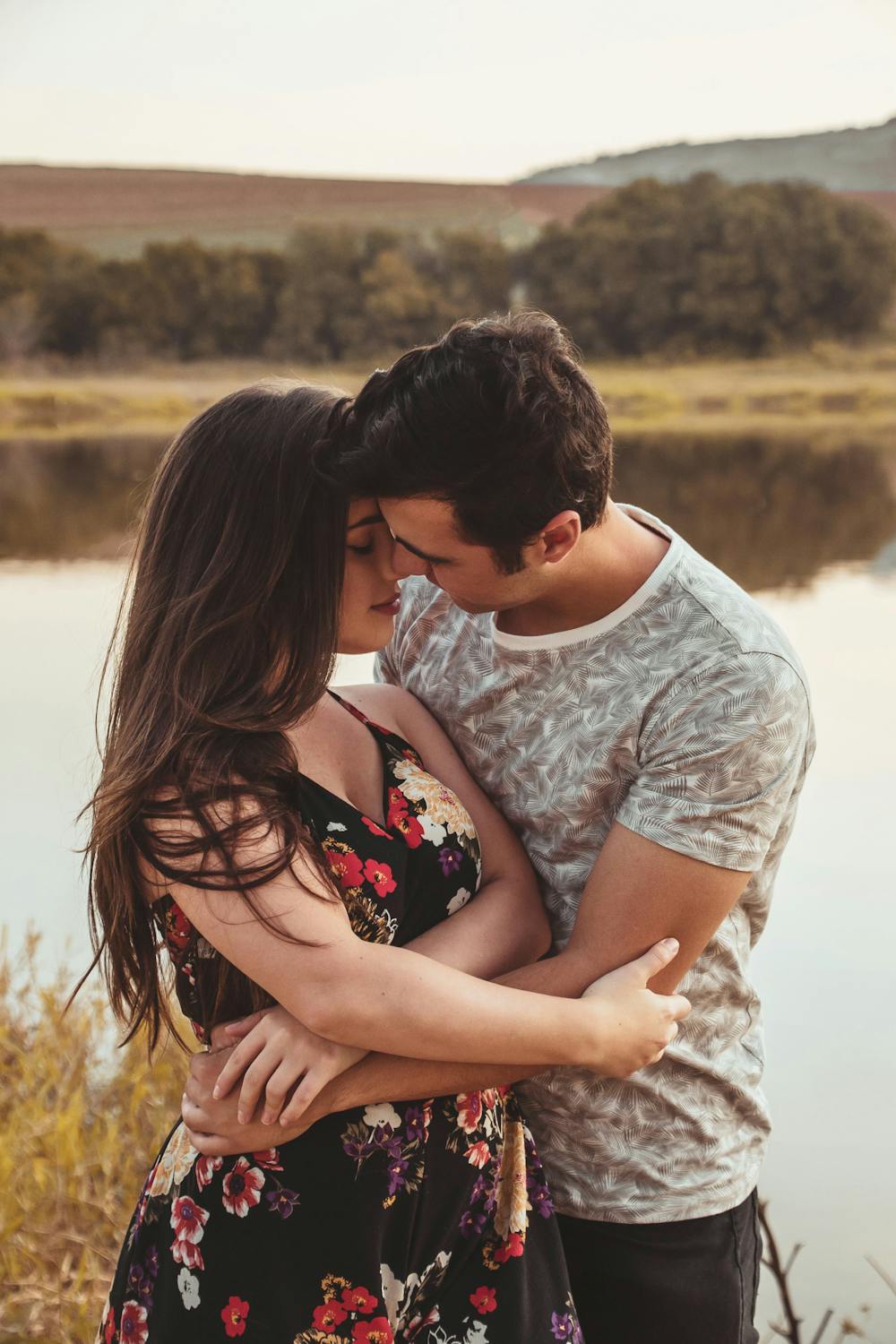 For more interesting jokes, click here.
Source: Startsat60