Sheryl Lee Ralph Shares Throwback Pics from Her Wedding to Vincent Hughes –– See Them Here
Actress and singer Sheryl Lee Ralph celebrates her fifteenth anniversary with her loving husband, Senator Vincent Hughes with touching posts on Instagram.
On July 30, 2005, actress and singer Sheryl Lee Ralph walked down the aisle to be joined in holy matrimony to her husband, Pennsylvania Senator Vincent Hughes.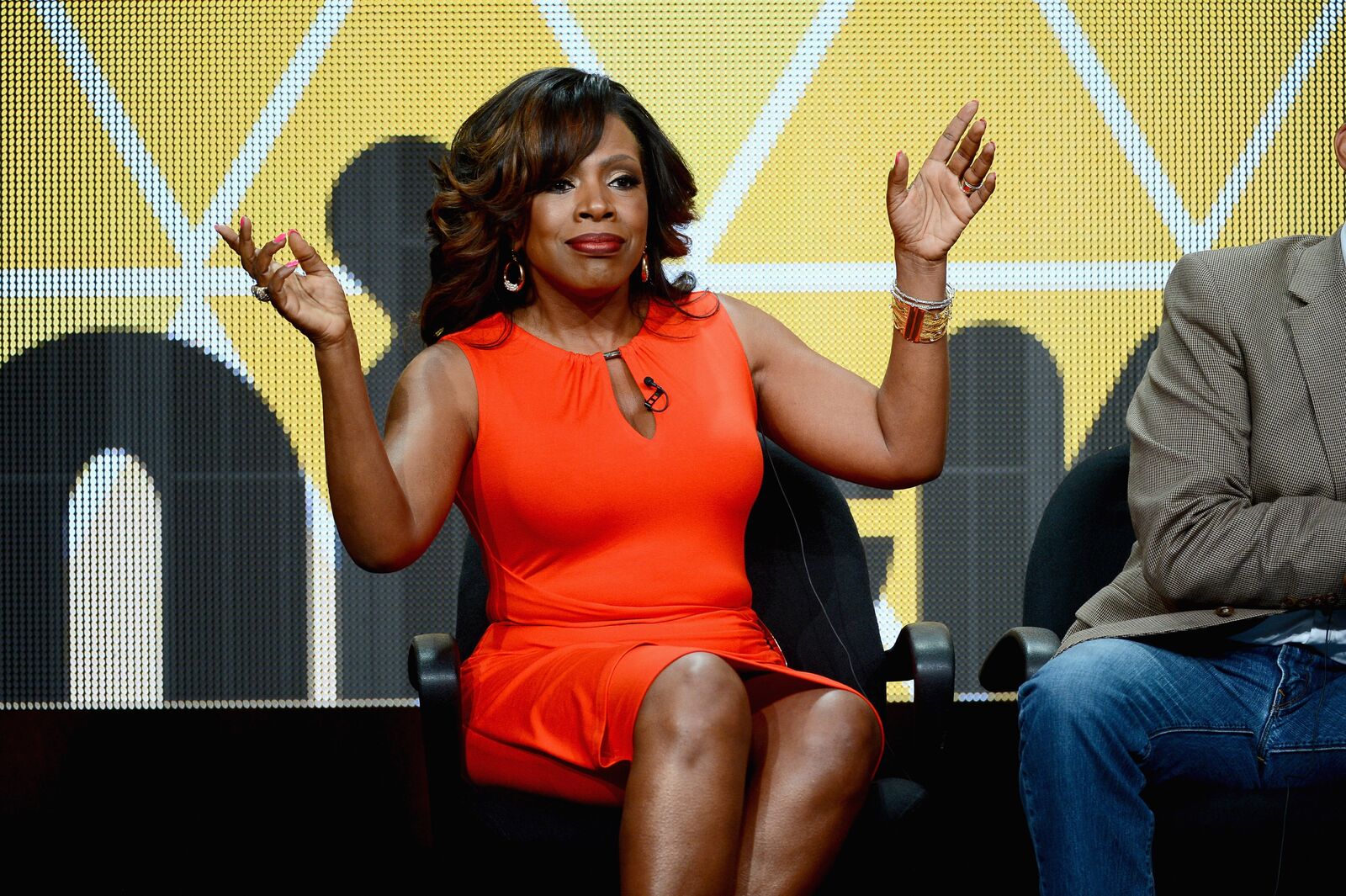 Now, fifteen years after that magical moment, Ralph celebrated the love and joy that she and her loving husband have shared for over a decade. The actress shared jubilatory posts on her Instagram. In one post, her caption read:
"15years and a day ago we said I Do and we are still celebrating friends, family and believing in the Power of LOVE!!"
The post was a video showing a remarkable photograph taken at the wedding. Ralph looked stunning in her beautiful wedding dress while Hughes looked dapper in his classic black tux by Designs by Jasper.
They were surrounded by friends and family with the bridesmaids dressed in a variation of beautiful dresses of an eye-catching shade of blue while the men sported classic black tuxedos.
Lewis did get her own big day some seven years after her funny declaration at Ralph and Hughes' wedding.
The bridesmaids included legendary singer Patti LaBelle, Judge Mablean Ephraim from "Divorce Court," actress Niecy Nash, and soap actress, Victoria Rowell.
Behind the camera, Ralph's rich modulated voice loudly reminisced on that unforgettable day with soft, beautiful music accompanying her voice.
Ralph also shared a series of photos from the big day in another Instagram post. The first feature showed the husband and wife beaming with joy and love, still looking stunning.
The other pictures showed the couple with different guests at the party, having fun and making the most of the special day. The news of the iconic union traveled far and fast, especially the one hilarious detail that Ralph was reportedly an hour late to her own wedding — a true diva.
Ralph's stunning dress was an off-shoulder champagne-colored gown with a seven-foot-long train by Japanese designer, Tadashi, with straps adorned by crystals from Austrian jeweler, Swarovski.
A $16,000 pearl and diamond tiara from Japanese jeweler, Mikimoto, topped off Ralph's princess look. Her bouquet of orchids, Casablancas, roses, and other elegant flower choices was studded with more Swarovski crystals.
In 2019, when Ralph and Hughes celebrated their fourteenth anniversary, the actress shared a hilarious story about their wedding in an Instagram video. 
According to her, her friend, actress Jenifer Lewis said the funniest thing to her. Lewis said that even though it was Ralph's big day, it would be all about her since she thought she might never get her own big day.
In fact, Lewis did get her own big day some seven years after her funny declaration at Ralph and Hughes' wedding. She got married to Arnold Byrd in 2012 and the pair are still very much in love.
Meanwhile, Ralph and her hubby who reportedly met through a friend that set them up on a blind date, are also still going strong and are even more in love than when they tied the knot all those years ago.