Check Out Kylie Jenner's Adorable Daughter Stormi Riding in an LV-Monogrammed Toy Car (Photo)
Kylie Jenner's daughter Stormi has access to more luxury than most adults and the latest new toy is a Louis Vuitton monogrammed car. Check it out now. 
When your mother is one of the stars of quite possibly the most famous reality TV series and owns a makeup brand, your toys are going to be pretty special. 
In the latest photo shared on Kylie Jenner's Instagram page, her 2-year-old, Stormi is seen sitting in a Louis Vuitton monogrammed toy car and we can't believe how fast she has grown. 
This is not the first time that the toddler has rocked the luxury brand, with her mother sharing a photo of Stormi carrying a Louis Vuitton handbag. 
Coming from a family like the Kardashians, she has gotten used to the more beautiful things in life and her new car fits perfectly into her collection with Jenner captioning the photo:
"My baby's not a baby anymore???"
In addition to Louis Vuitton, Stormi is also the proud owner of a $15,000 hot pink Hermes handbag joining the same exclusive club as her mother and aunts. 
Last year, she got her first diamond ring from her mother, with Jenner sharing a video of Stormi showing it off in front of a Christmas tree. 
The reality star also revealed that she had picked up a luxury collection of handbags for her daughter.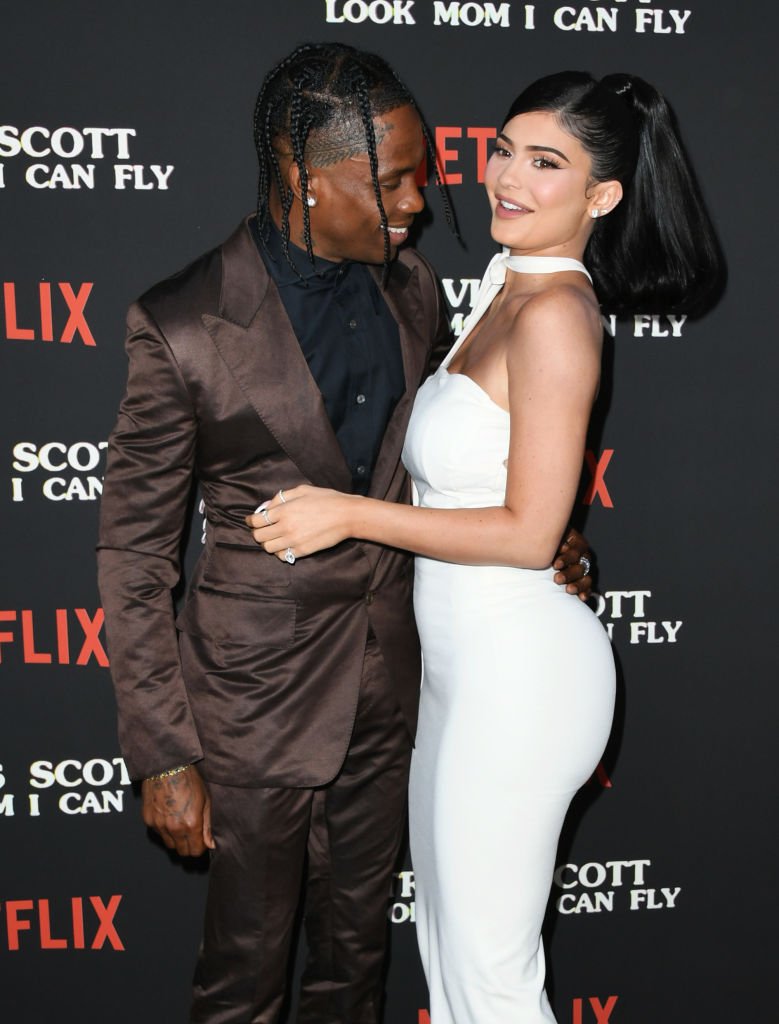 Earlier this year, Jenner showed that even her daughter's accessories were designer when she shared a picture showing Stormi's $2,400 Fendi stroller and $1562 diaper bag. 
The reality star also revealed that she had picked up a luxury collection of handbags for her daughter, sharing a photo that said:
"Had to get her all the baby Prada's to match mommy."
Jenner shares her daughter Stormi with her on-again-off-again boyfriend, Travis Scott. While the status of their relationship is currently unknown, the couple recently enjoyed a family holiday together. 
The proud mother often shares videos and photos of her daughter, including one showing the two of them cuddling together on her Instagram stories. 
It's not just her mother gifting her lavish luxury items, in 2018, Stormi's aunt Kim gave her and her cousins Louis Vuitton Speedy mini handbags. 
Jenner shared the adorable moment Stormi received the designer bag in a video showing her eagerly reaching for her gift before throwing it over her shoulder.