Zonnique Pullins Graces the Front Cover of Afrostyle Magazine — Check Out Proud Mom Tiny Harris' Reaction
The multitalented daughter of Xscape's Tiny Harris has not only followed her mother's steps as a singer but has also already appeared on the cover of a magazine and Harris can't be prouder.
24-year-old singer and TV personality, Zonnique Pullins, known professionally by the mononym Zonnique, is the daughter of singer, Tameka "Tiny" Harris and has recently achieved an impressive milestone as a fashion model, making her mother proud.
On August 1, 2020, 45-year-old Harris, currently married to rapper T.I., took to her Instagram feed to celebrate and congratulate her daughter for being featured on the cover of Afrostyle Magazine for its August edition, writing: 
"Girl u were born to be a ⭐️."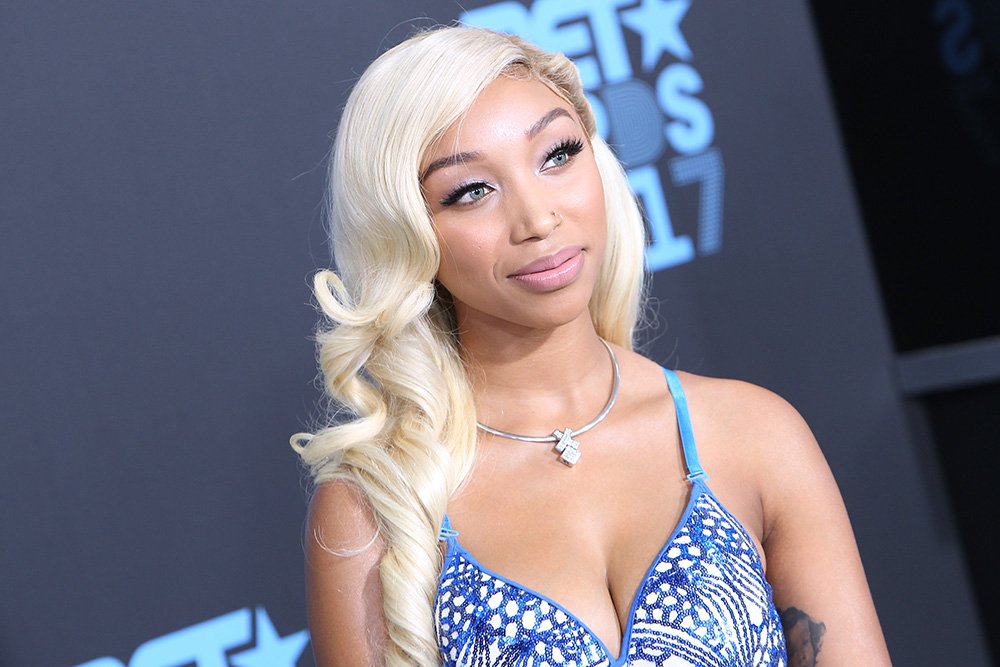 GOING SOLO
Apart from her reality-TV show fame, Zonnique is known as a member of the girl group OMG Girlz and just recently, she officially launched her solo career back in May 2020. On May 1, Zonnique released a double single consisting of two songs titled "#FTCU" and "Winner." 
Zonnique is glad to have found her own voice not only as a solo performer but also as a songwriter and she opened up to The Wrap about how her personal experiences have helped her grow and have become an inspiration for her songs.
In the same interview, Zonnique listed her "grandpa, uncle, and mom" as her "biggest inspirations."
And while her family is the main reason for her to want to pursue a career in music, she also cites the influence of artists like Brandy, John Mayer, Ariana Grande, and Rihanna.  
PRIVATE LIFE
Zonnique has spent most of her formative years in front of the camera, currently starring in the 9th season of the VH1 reality-TV series, "T.I. & Tiny: Friends & Family Hustle" alongside her mother and her stepfather which has turned her private life into a matter of much speculation.
Back in July, persistent rumors started to circulate among Zonnique's fans about the young singer being pregnant with her first child, to the point that she took to her Instagram for a live transmission where she addressed the rumors. However, she didn't confirm nor deny them.
Zonnique said she didn't have to bother to explain her private life to prying fans. She also went on to compare herself to Nicki Minaj, one of her role-models. But considering that Minaj recently confirmed her own pregnancy, Zonnique's fans ended up more confused.