Kathie Lee Gifford Opens up about Regis Philbin's 50-Year Marriage with His Wife Joy
During a candid interview, Kathie Lee Gifford talked about the 50-Year marriage of her long-term companion and former co-host Regis Philbin with his wife Joy.
In an interview with PEOPLE, the 66-year-old television presenter described Philbin as a "raconteur, a world-class talk show host, and a bon vivant." Gifford said:
"He knew he couldn't speak and interact the same way he once could. He became more and more reliant on Joy as the years went on."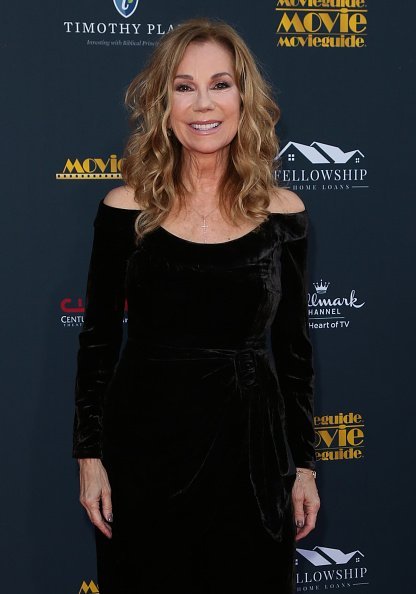 Gifford, who shares son Cody and daughter Cassidy with late husband Frank Gifford, added that that is the magnificence of a long-lasting marriage and relationship based on trust, respect, and genuine love.
On July 24, Philbin passed away from heart disease in Greenwich, Connecticut, at 88. On an episode of the "Today" show, Gifford affectionately described her last encounter with Philbin. 
According to her, when she saw Philbin get out of the vehicle with his wife, she detected a lot of more fragility than she had seen in him since the last time in January out in Los Angeles.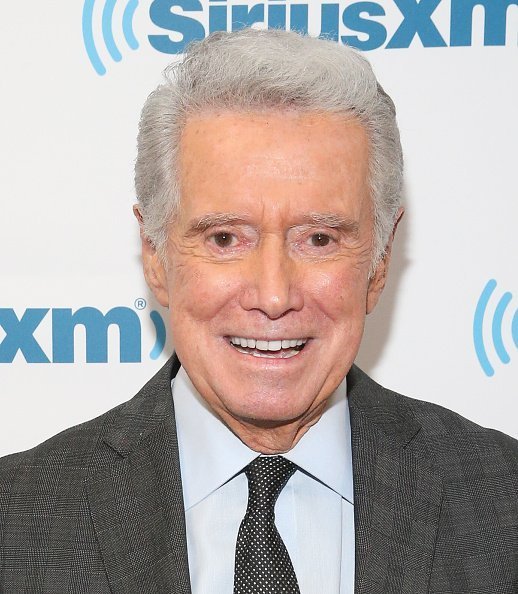 Gifford immediately called Joy after learning of Philbin's death. She later visited her and the couple's children, J.J. and Joanna.
According to Gifford, Joy and her children were in their living room going through thousands of photos. They just reminisced for a little while.
The actress wrote that the laughter she knows her dad and Philbin are sharing together in heaven is palpable.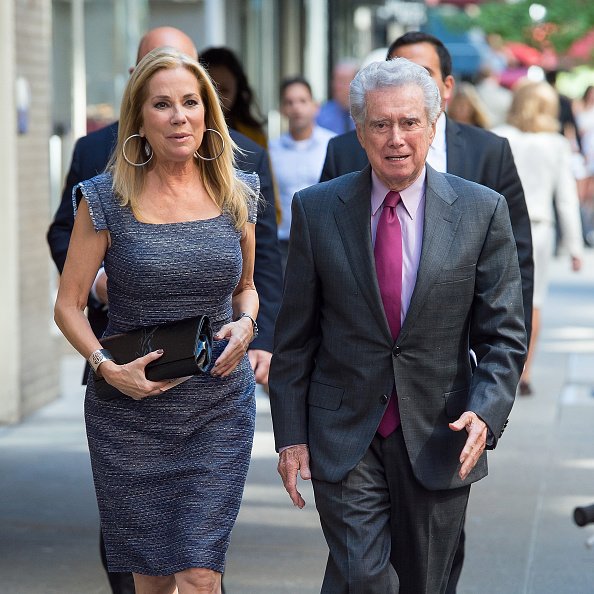 Meanwhile, Gifford's daughter, Cassidy, recently took to Instagram to pay tribute to Philbin. She honored him and her dad Frank, a Pro Football Hall of Famer, with a touching message that showed her love for them.
The actress wrote that the laughter she knows her dad and Philbin are sharing together in heaven is palpable. Cassidy recently tied the knot with her fiancé Ben Wierda in an intimate setting in his backyard in Michigan.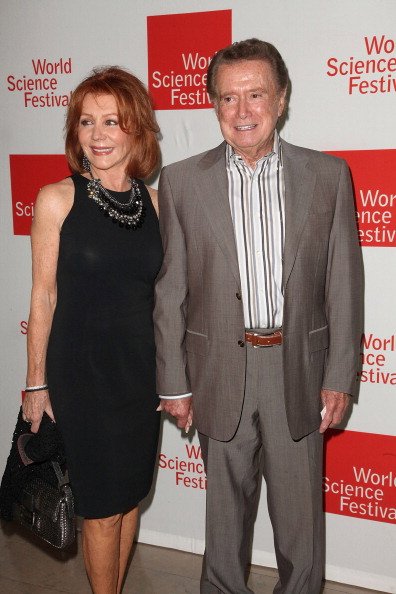 In 1985, Gifford and Philbin began working together when she turned into his co-host on WABC-TV's "The Morning Show." Three years later, the pair went into the national broadcast as "Live! With Regis and Kathie Lee."
Regis is not the only Philbin who's showed up on the screen. Joy has made a few movies and television appearances of her own.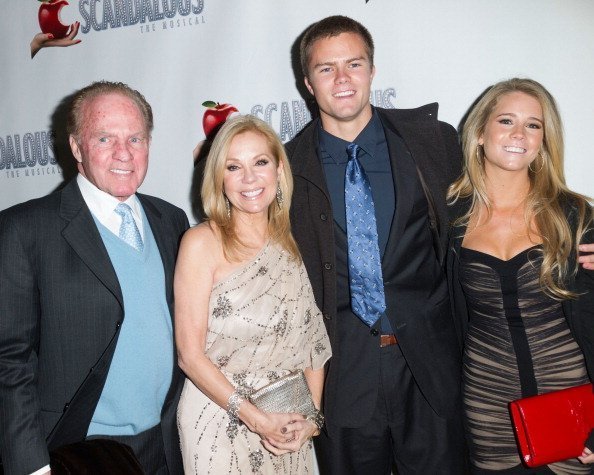 In 2006, she had an appearance in the ABC sitcom "Hope and Faith," which was headlined by Kelly Ripa. Joy played herself in the hit comedy film "Miss Congeniality 2" and an episode of "Mad About You."
She showed up on "The Late Show With David Letterman," "Rachael Ray," and "Live! With Regis & Kelly." She also hosted "At Home With....," an HGTV series.