'Country Strong' — Interesting Facts about the Movie 10 Years after It Came to the Big Screens
Here are some intriguing facts about the hit 2010 drama film "Country Strong" that you may not know yet.
"Country Strong" starred Gwyneth Paltrow, Tim McGraw, Garrett Hedlund, and Leighton Meester. The movie is about country music star Kelly Canteran, played by Paltrow, who tries to resurrect her career.
Kelly's husband/manager James Canter, played by McGraw, has sorted out a major career resurrection tour after she gets out of rehab for liquor abuse. Hedlund and Meester co-star as Paltrow's opening acts — singers Beau Hutton and Chiles Stanton.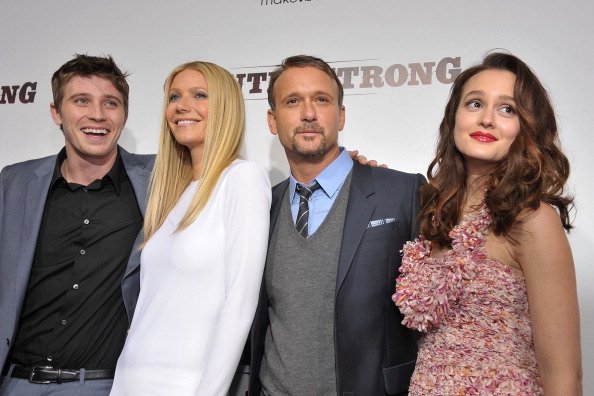 At the 83rd Academy Awards, Paltrow performed the titular song, "Country Strong," which earned Oscar and Golden Globe nominations. Here are some interesting things you most likely didn't know about the movie.
PALTROW WASN'T FAMILIAR WITH COUNTRY MUSIC
"I knew nothing about country music," the actress said in an interview with The Boot. "So, I was very daunted by the idea of taking it on, but I fell completely in love with the character and the world. So, I started doing research."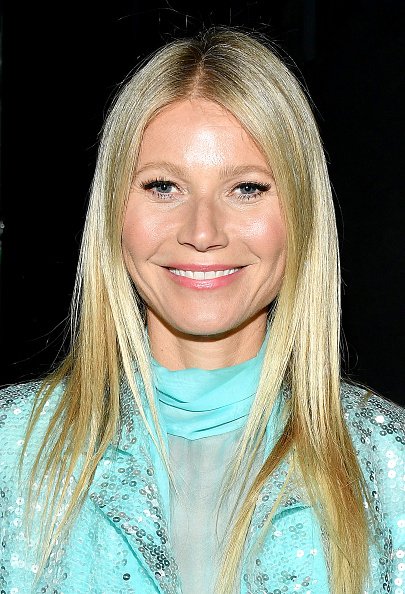 TIM MCGRAW DIDN'T SING IN THE FILM
McGraw was the only real country music singer in a leading role, but he entirely adheres to his manager role. He is never seen singing in the movie. However, his duet with Paltrow, "Me And Tennessee," is included on the soundtrack. 
To get ready for her role, Paltrow studied some of country music's most celebrated female voices.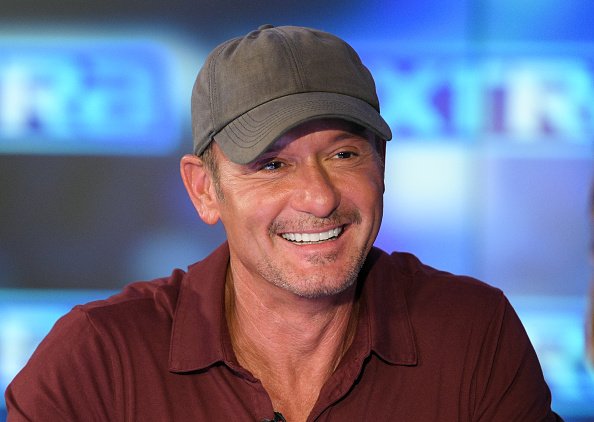 COUNTRY ARTISTS WERE FEATURED ON THE SOUNDTRACK
Several incredible country superstars were all featured on the movies' soundtrack. That include Patty Loveless, Hank Williams Jr., Chris Young, Faith Hill, and Sara Evans. In an interview, Paltrow shared that they brought Vince Gill in to sing backup on "Country Strong." 
"COUNTRY STRONG" WAS INSPIRED BY A POP STAR
The interest around Britney Spears' public meltdown and the following media frenzy in 2007 inspired the story of Kelly Canter. The movie's writer and director, Shana Feste, told the LA Times:
"That's where this movie came from. I mean, I was seeing what was happening in the media to Britney Spears."
PALTROW GOT A LOT OF HELP FROM FAITH HILL
To get ready for her role, Paltrow studied some of country music's most celebrated female voices, including Loretta Lynn and Dolly Parton. However, she also had McGraw's wife, Hill, as a source.
GARRETT HEDLUND DIDN'T KNOW HOW TO SING
Shana Feste also revealed in an interview with The Hollywood Reporter that when Hedlund tried out for "Country Strong," he didn't know how to sing or play the guitar.
However, the actor won Feste over by performing a Pearl Jam song at a karaoke bar. He completely inundated himself in preparation for the role to be as legitimate as could be expected under the circumstances.